The 1 Fox News Host Who Refuses to Defend Donald Trump
Fox News and Donald Trump have a special relationship. It seems like whatever one of them says, the other one instantly believes — whether or not any evidence backs up their claims. There is one Fox News host who refuses to blindly follow the president, however, and his name is Shepard Smith.
Smith, host of Shepard Smith Reporting, has repeatedly called out Trump and often times his own network. It's a wonder that he still maintains viewership on Fox News, but his ratings have actually managed to increase.
Even if most Fox News viewers have a distaste for Smith, these 7 moments prove he doesn't care about receiving backlash for criticizing Trump.
1. Defending a CNN reporter after Trump called the network 'fake news'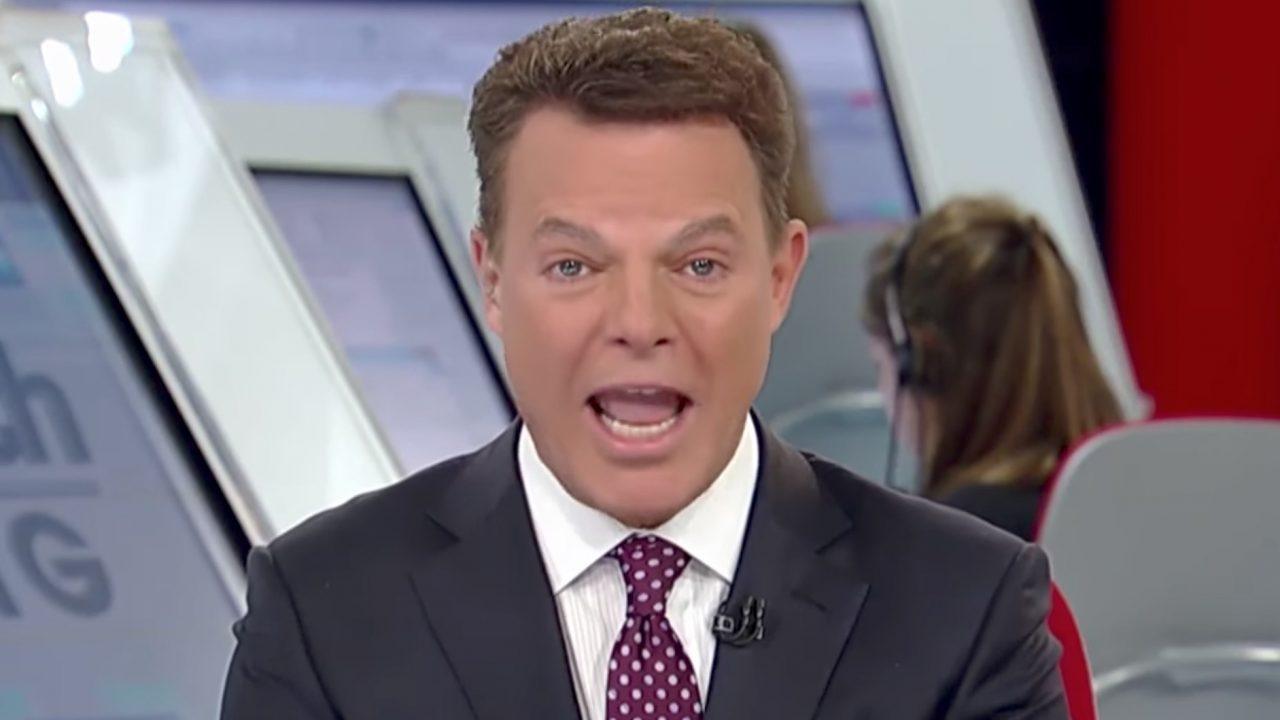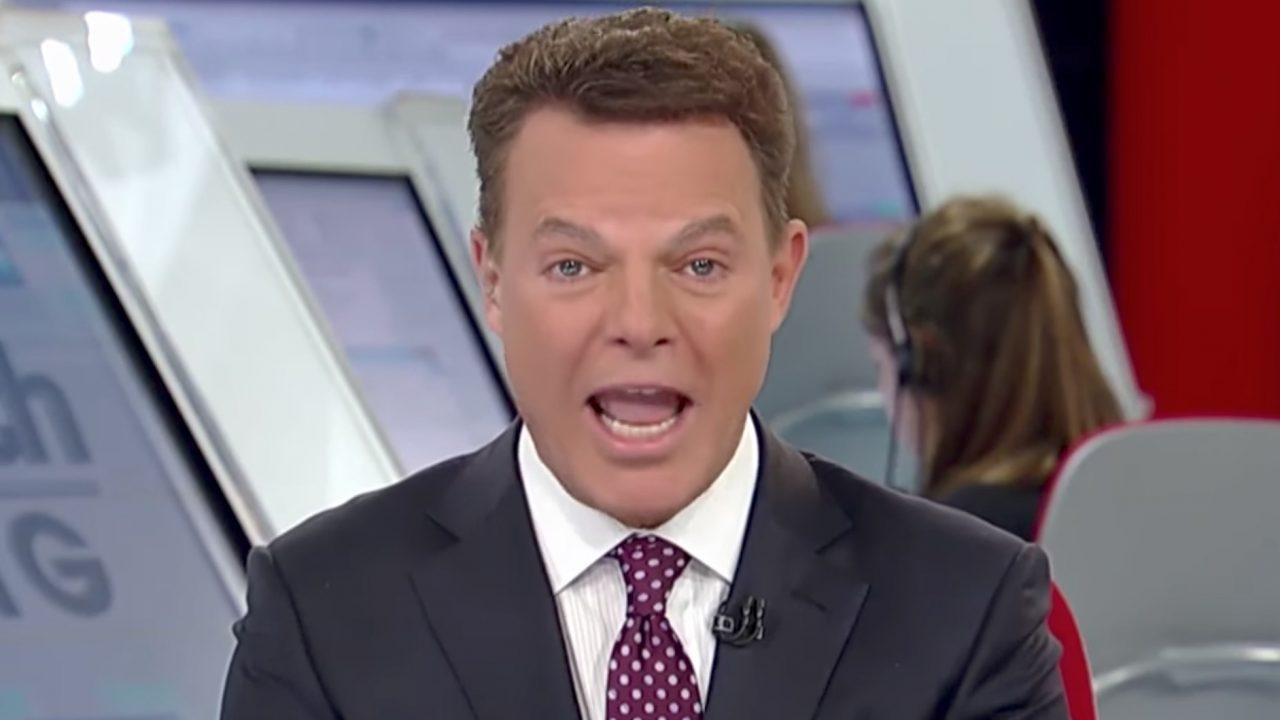 It's no secret that Trump believes any news channel but Fox News is fake. Smith may be a Fox News host, but that hasn't stopped him from standing up against Trump's blacklisting of other news channels.
Just before Trump became president, he became heated toward CNN reporter Jim Acosta during a press conference. On top of calling CNN "fake news" time and time again, Trump straight up refused to answer Acosta's questions regarding the Russia dossier.
Smith didn't approve of Trump's handling of the situation, and actually defended Acosta. He asserted, "Though we at Fox News cannot confirm CNN's report, it is our observation that its correspondents followed journalistic standards and that neither they nor any other journalists should be subjected to belittling and delegitimizing by the president-elect of the United States."

Next: Trump was avoiding this topic, and Smith called him on it.
2. Calling out Trump for deflecting questions about Russia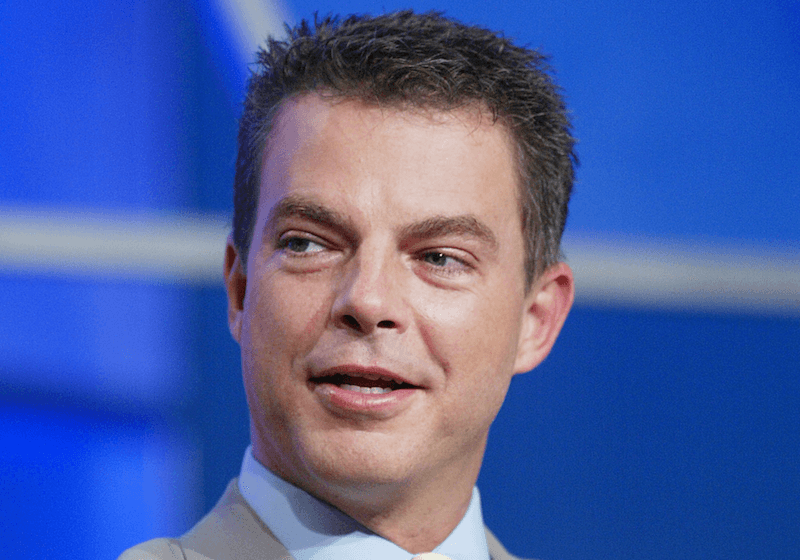 Once Trump became president, he continued avoiding any questions regarding Russia's interference in the election or any involvement in his campaign. Most Fox News hosts followed in Trump's footsteps by calling any Russia claims a "hoax" or a "false flag."
Smith, on the other hand, called Trump out for his obvious deflection of the conversation. "It's crazy what we're watching every day," Smith condemned. "It's absolutely crazy. He keeps repeating ridiculous, throwaway lines that are not true at all and sort of avoiding this issue of Russia as if we're some kind of fools for asking the question."

Next: Smith isn't afraid to call the Trump administration what they are.
3. Calling the Trump administration liars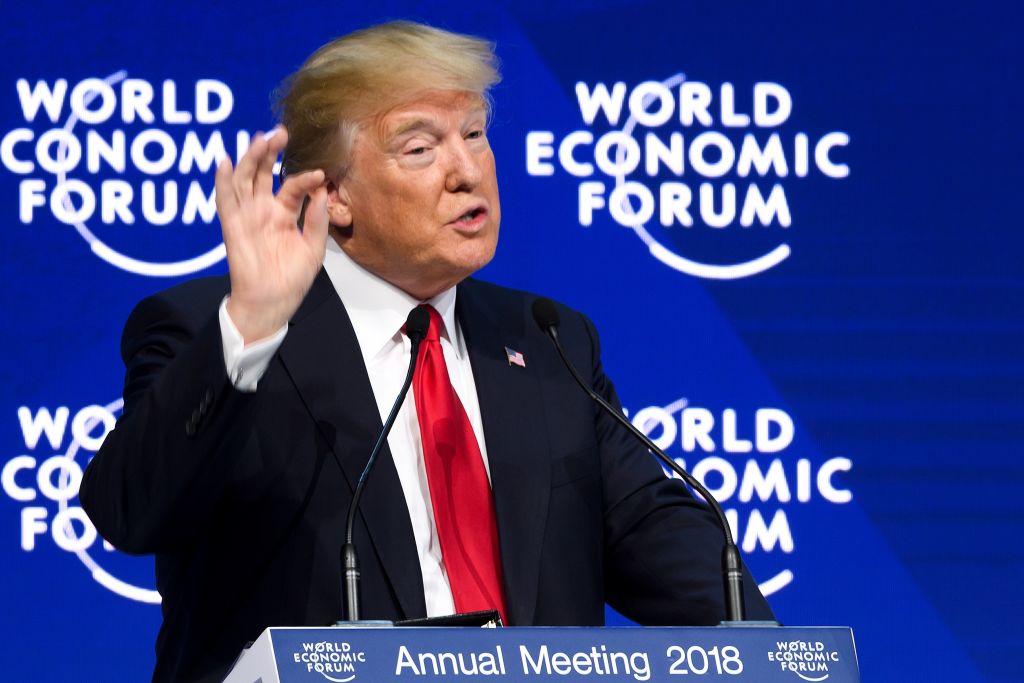 We're not sure how the Trump administration gets away with lie after lie — and neither is Smith. When news broke that a Kremlin-connected lawyer met with more of the Trump administration than originally let on, they acted as though the news wasn't of any importance.
Smith was outraged, and wasn't afraid to share his feelings with fellow newsman, Chris Wallace:
We're still not clean on this, Chris. If there's nothing there — and that's what they tell us, they tell us there's nothing to this and nothing came of it, there's a nothingburger, it wasn't even memorable, didn't write it down, didn't tell you about it, because it wasn't anything so I didn't even remember it — with a Russian interpreter in the room at Trump Tower? If all of that, why all these lies? Why is it lie after lie after lie?
Next: Smith let his viewers know how ridiculous those claims were.
4. Refuting those wiretapping claims against Barack Obama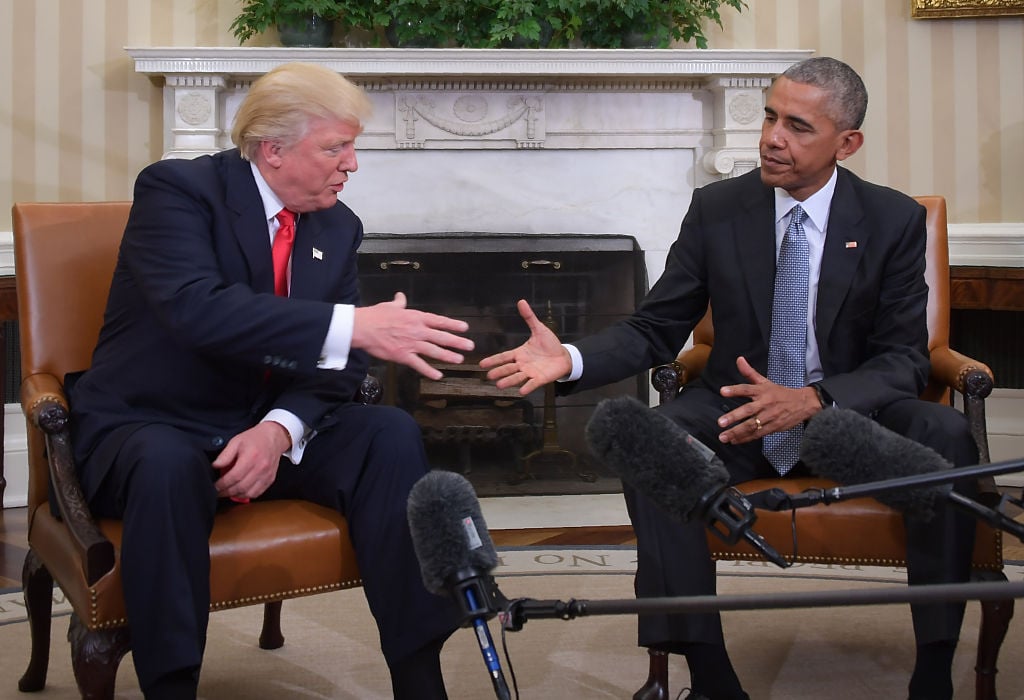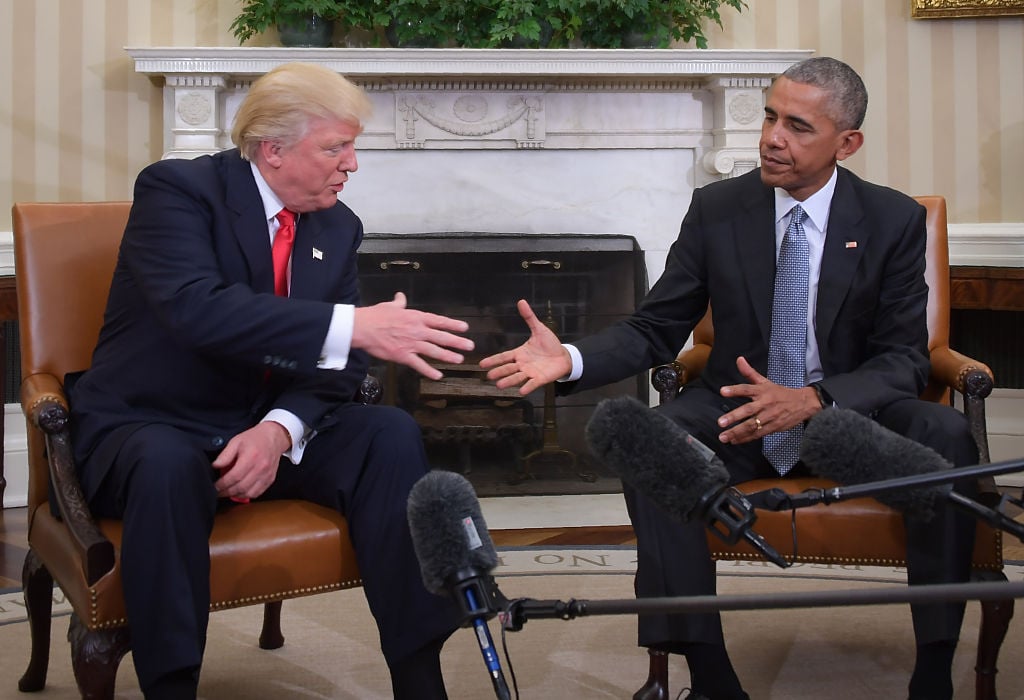 Without any form of evidence, Fox & Friends made wild accusations that former President Barack Obama wiretapped Trump during the 2016 campaign — with the help of the British government. Trump hopped on that lie in no time, tweeting, "How low has President Obama gone to tapp [sic] my phones during the very sacred election process. This is Nixon/Watergate. Bad (or sick) guy!"
Smith certainly did not believe the accusations. He assured his viewers, "Fox News knows of no evidence of any kind that the now president of the United States was surveilled at any time in any way — full stop."
Next: He wouldn't even let this false accusation against Hillary Clinton slide.
5. Denying the 'Uranium One scandal'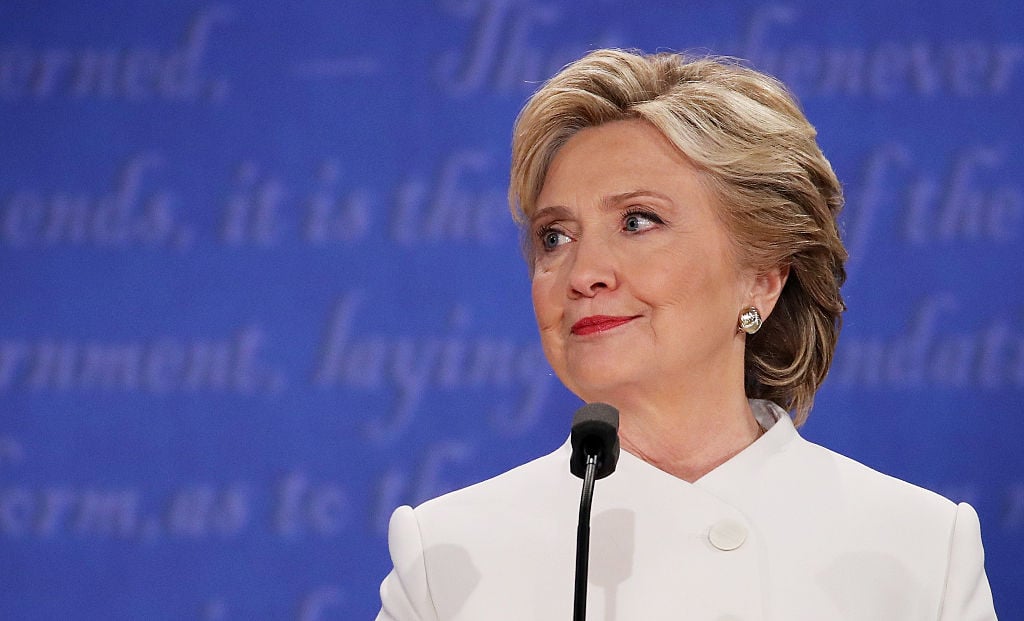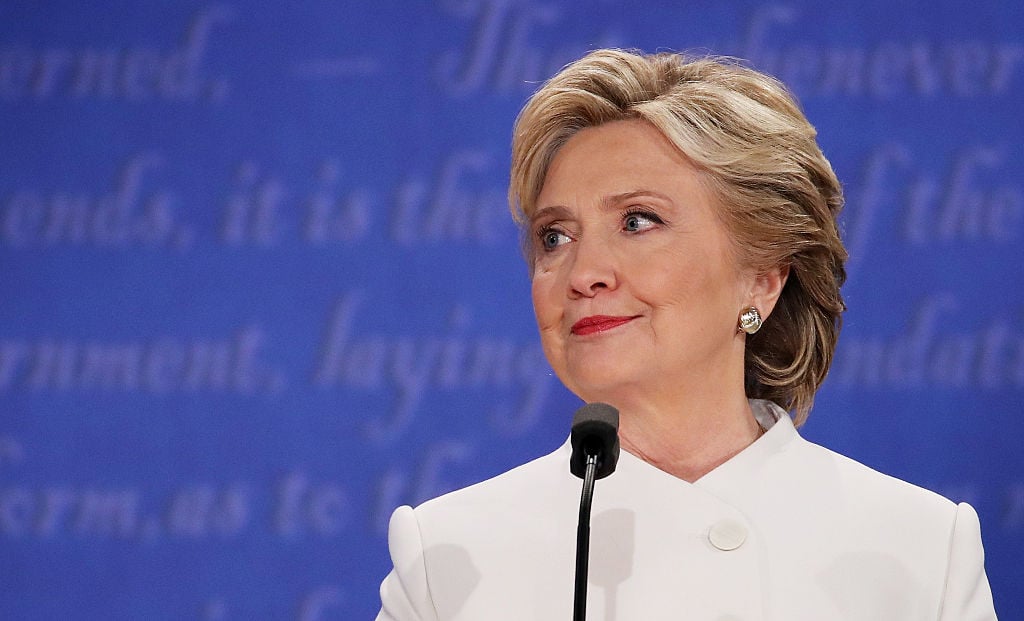 Fox News was convinced that Hillary Clinton's "Uranium One scandal" was the absolute truth — but Smith wasn't buying it. The Daily Beast describes the scandal as an "accusation that then-Secretary of State Clinton approved a sale of uranium to the Russians in exchange for donations made to her foundation."
Trump often referred to the scandal to "prove" Clinton's corruption, but Smith set the record straight. He explained, "The accusation is predicated on the charge that Secretary Clinton approved the sale."
However, he added, "She did not. A committee of nine evaluated the sale, the president approved the sale, the Nuclear Regulatory Commission and others had to offer permits, and none of the uranium was exported for use by the U.S. to Russia. That is 'Uranium One.'"

Next: He knows what actually qualifies as "fake news."
6. Debunking far-right conspiracies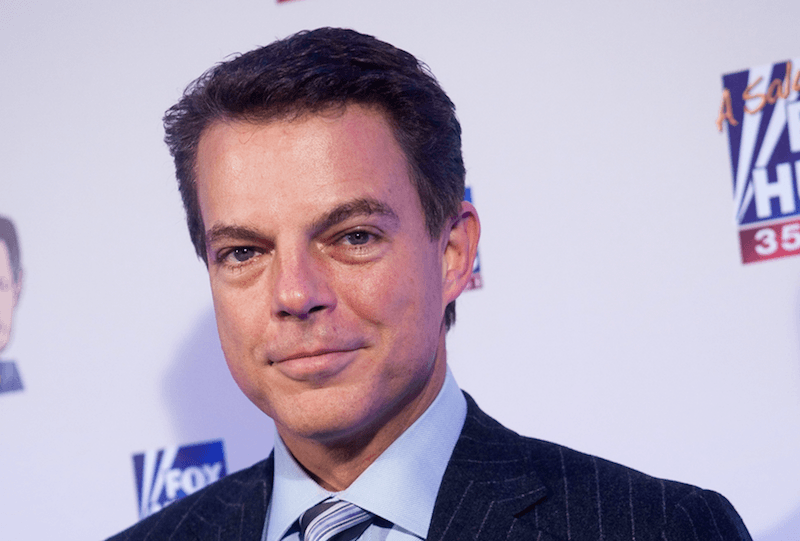 Smith knows what qualifies as "fake news" and what doesn't — and he isn't afraid to call out Fox News when they're spreading false stories. In September 2017, far-right blogs, Conservative Treehouse and The Gateway Pundit, were circulating reports that union truckers were on strike in Puerto Rico.
The stories were spread after San Juan Mayor Carmen Yulín Cruz criticized Trump for his delayed (and minimal) response to Hurricane Maria victims in Puerto Rico. Fox News, however, took the "news" of the strike and ran with it. Fox anchor Julie Banderas reported, "The truckers, the Puerto Rican employees, are on strike."
Smith, however, debunked those reports. "Reports that a union truckers' strike added to the problems are not true. They are, in fact, fake news, spread largely, it appears, by a website called Conservative Treehouse and then over Twitter and Facebook. Again, there is no trucker's strike. That's fake news. The truckers in Puerto Rico are victims too."
Next: He poked fun at Trump while pointing out his bad ideas.
7. Criticizing Trump's proposed military parade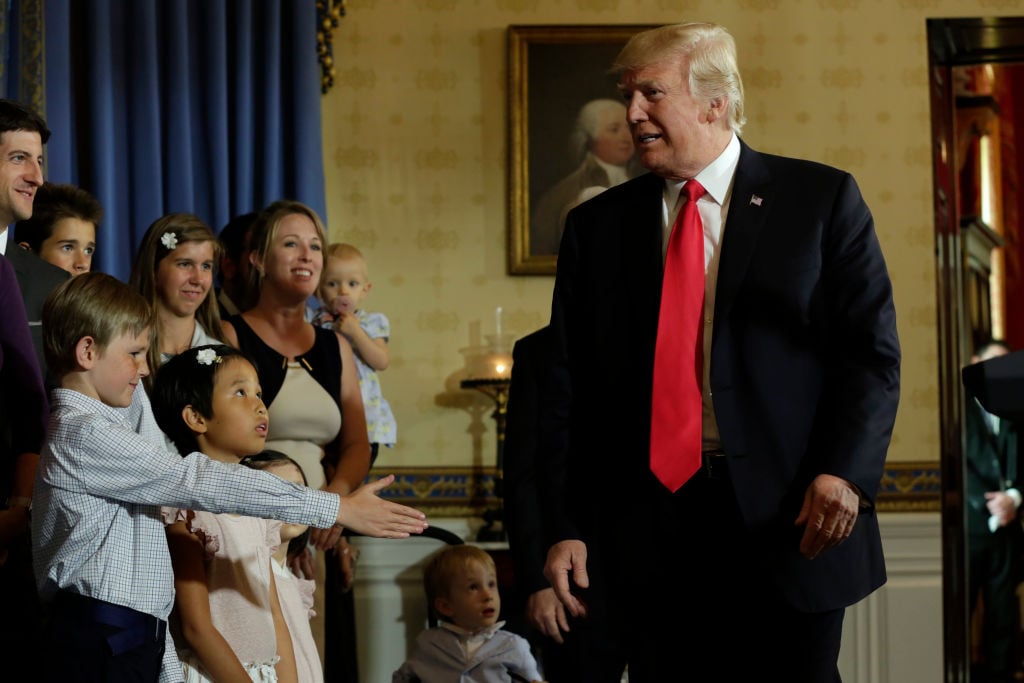 Trump may want to bring a military parade to Washington, D.C., but citizens and the military have both voiced their distaste for the idea. Smith joined in on criticizing Trump for the proposal, and offered an alternative option.
"He could go see the tanks at a military base if he wanted to," Smith pointed out. "Or they could give him replicas. Little mini replicas. I mean, he wants to see what he has. I had some of those when I was a kid."

Most Fox News hosts would probably support Trump's proposal, but Smith took the opportunity to poke fun at the president while proving that it's probably not such a great idea.

Check out The Cheat Sheet on Facebook!