1 of Megan Fox's Films Was Marketed Toward 'Frat Boys' Just Because of Her Looks
Megan Fox has been in the news cycles more than ever these days due to her blossoming relationship with Machine Gun Kelly. But we can't forget that the starlet was once in the media for very different reasons. While she had pivotal roles in films like Transformers and Teenage Mutant Ninja Turtles, it was her looks that everyone was talking about.
Now, Fox is older, wiser, and willing to talk about everything she went through in the industry. And she discussed how Jennifer's Body was marketed toward the totally wrong audience. Here's what she and director Diablo Cody had to say.
Megan Fox went through a lot of injustice because of her looks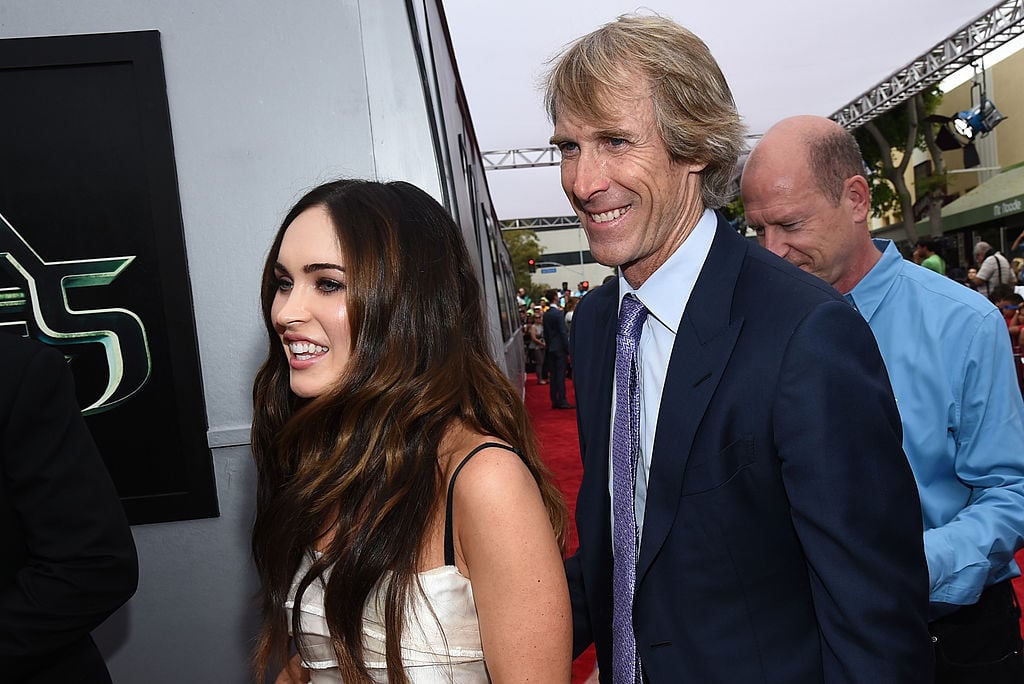 The media created Fox into a sex symbol in her youth — and now, it looks like many folks are paying attention to what she had to say years ago. Fox found commercial success with Michael Bay's Transformers back in 2007, but she was fired before she could film the third movie. Now, a clip from Jimmy Kimmel's show from 2009 shows Fox talking about her mistreatment from Bay when she was filming Bad Boys II in 2003.
According to Fox, Bay asked Fox to dance under a waterfall in a scene so she would be soaking wet. She was just 15 at the time. "At 15, I was in 10th grade," Fox told Kimmel. "That's sort of a microcosm of how Bay's mind works." 
To that, Kimmel totally invalidated her experience. "Well, that's really a microcosm of how all our minds work," he fired back.
'Jennifer's Body' was a total flop when it first came out but has since gained traction
While Bay may have had a specific image of Fox in mind for his films, Diablo Cody wanted to give Fox a shot at a real, juicy role she could sink her teeth into. Cody wrote Jennifer's Body with Fox in mind for the lead role of the high school student who eats boys, and she told Fox this during their conversation via ET Live.
Unfortunately, the movie didn't go over well when it came out in 2009. According to Vox, the Chicago Tribune called the movie a "gruesome paint-by-bloody-numbers succubus story" when it was released. And it seemed MTV was the only network in favor of it at all, as they called it "brilliant" but were deeply in the minority.
Now, the movie is having a resurgence. Refinery29 noted that the movie is even more relevant today than it was when it was first released. "Thematically, it hits on so many of the issues women in Hollywood are talking about in the aftermath of #MeToo and Times Up that I find it hard to believe it would have been as critically panned today," the publication said, according to Vox.
Fox said the movie was originally marketed toward 'frat boys'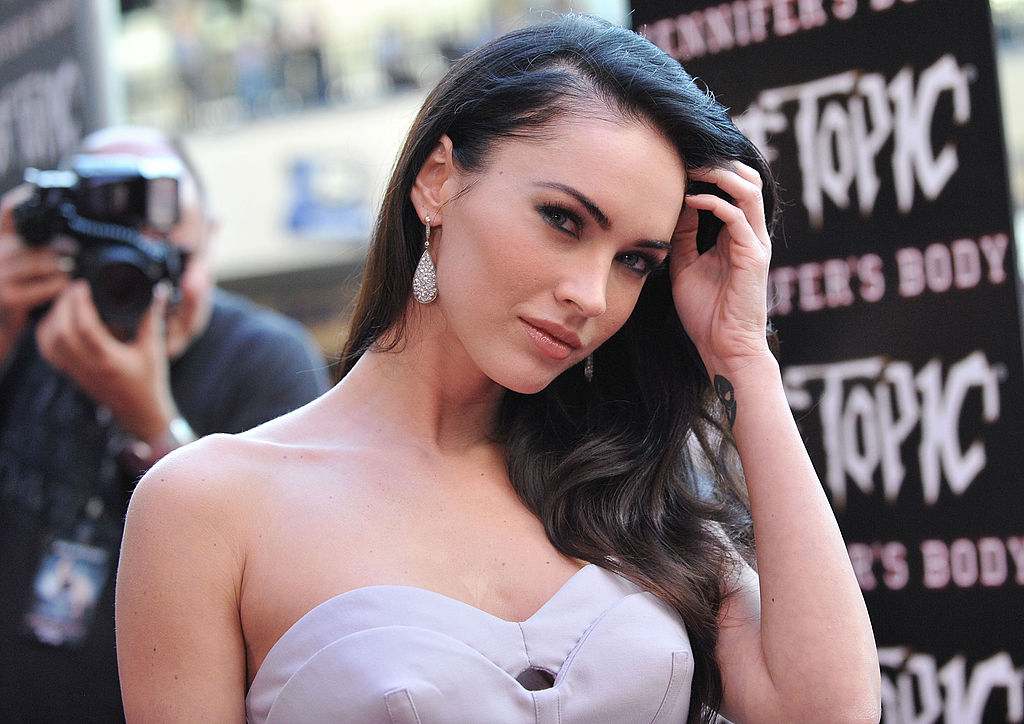 RELATED: Megan Fox Was 'Dragged Through The Coals' For Being Open About Her Mistreatment in Hollywood, Before #MeToo
It seems part of Jennifer's Body failure was the marketing. While young women today resonate with the story, Cody and Fox reflected during their ET Live chat that it was initially for "frat boys."
"The test screenings were horrible," Cody said. "And I believe that's because of the audiences that were recruited for the screenings."
"Which were like, frat boys?" Fox asked.
"Exactly," Cody answered. "The studio had a very strong, unshakeable belief that this movie needed to be marketed to young men specifically."
"Which came because of me, I'm assuming," Fox noted back.
"Yes, exactly," Cody verified. And she then noted that a marketing person at the studio said Jennifer's Body should be marketed as "Megan Fox Hot."
Fox also noted that she's "incredibly sensitive," so all of the negative media attention and focus on her body over the years has been very difficult for her. But many are in support of her now after all is said and done. We're hoping Fox continues to speak out against the industry to help end the sexist injustice in Hollywood.
Check out Showbiz Cheat Sheet on Facebook!