These Cable Shows Are Better Than 'The Walking Dead'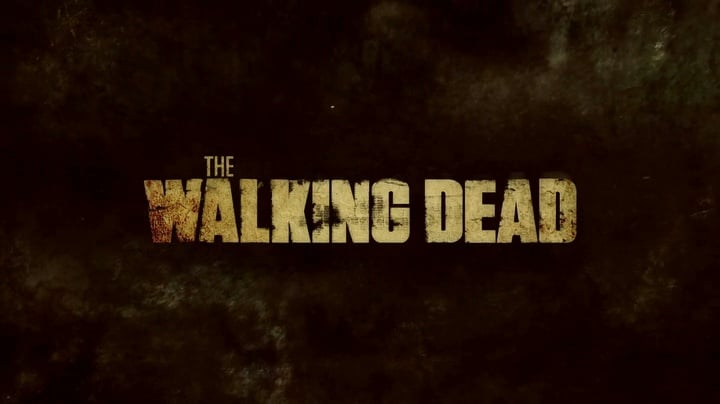 Ever since its debut in the fall of 2010, The Walking Dead has become nothing short of a phenomenon. Based on the comic book series by Robert Kirkman, the show has almost singlehandedly kept zombies relevant, setting the stage for a number of other series also based on popular comics, including Preacher on the same network.
With the introduction of Jeffrey Dean Morgan as Negan, the show may soar to higher heights during Season 7, even amid mounting competition among new shows. However, despite the show's continuing popularity, The Walking Dead has arguably been usurped by a number of other cable shows. [Update, 12/14/16: Read the latest on ratings for 'The Walking Dead' here.]
Networks like AMC and FX are ramping up the quality of the original cable programming to levels close to premium networks like HBO and Showtime. As a result, viewers have even stronger options across their cable channel lineup.
Here, we take a look at 10 shows that give The Walking Dead a run for its money. For the record, we're focusing specifically on current hour-long dramas on various cable networks only. So don't expect to see Netflix or Hulu originals on here.
1. Game of Thrones (HBO; 2011
–

present)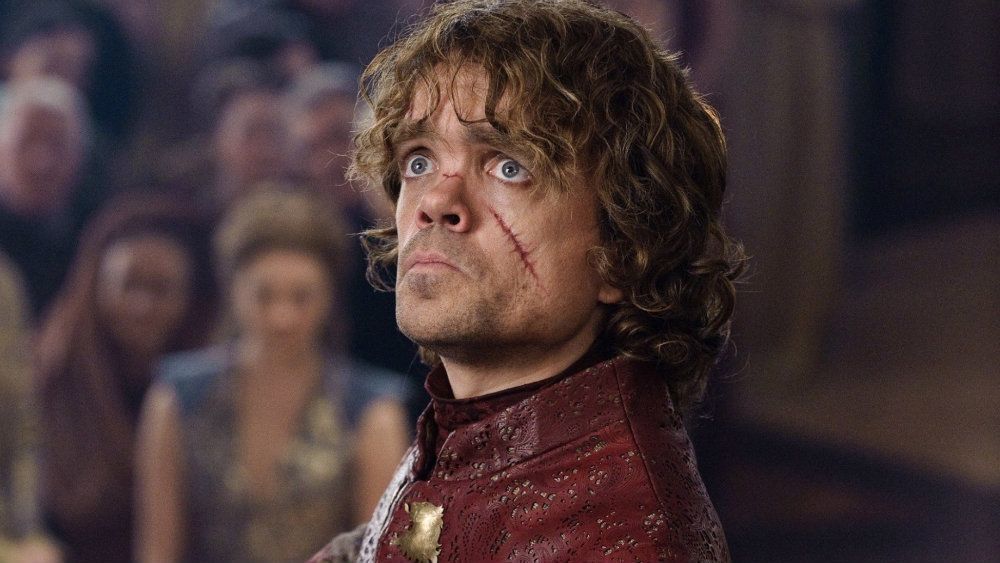 Any TV viewer worth his or her salt shouldn't be surprised to see this HBO fantasy drama on our list. The world of George R.R. Martin has captured the collective imagination to such a degree that the world of Westeros appears to be creeping into our own. Winter may finally be on its way for this series, but we can't wait to see how it turns out.
2. Shameless (Showtime; 2011
–

present)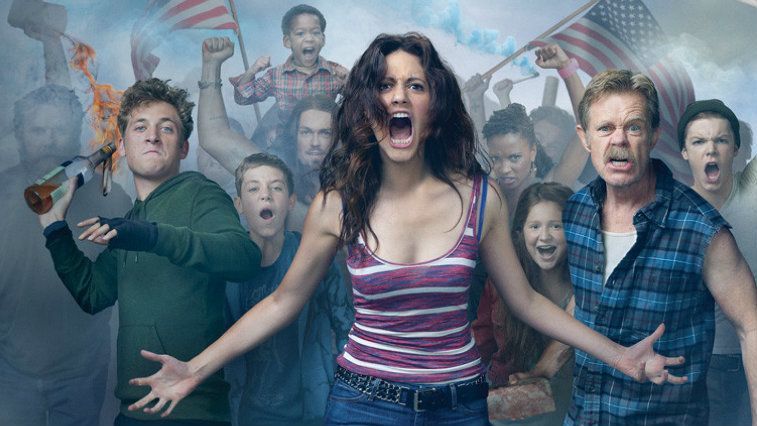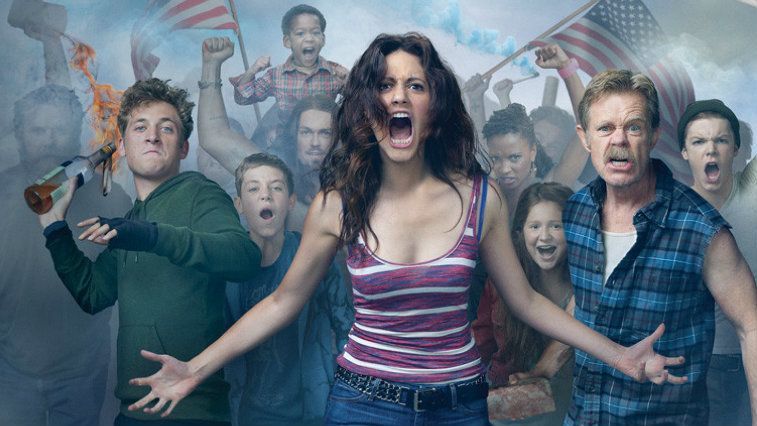 This black comedy/drama series focuses on the dysfunctional Gallagher family and has earned tons of recognition for its gifted ensemble cast — led by William H. Macy and Emmy Rossum — and its beautifully nuanced storytelling. Typically, American remakes of U.K. shows don't turn out too well, but this has been a slam-dunk for Showtime.
3. Homeland (Showtime; 2011
–

present)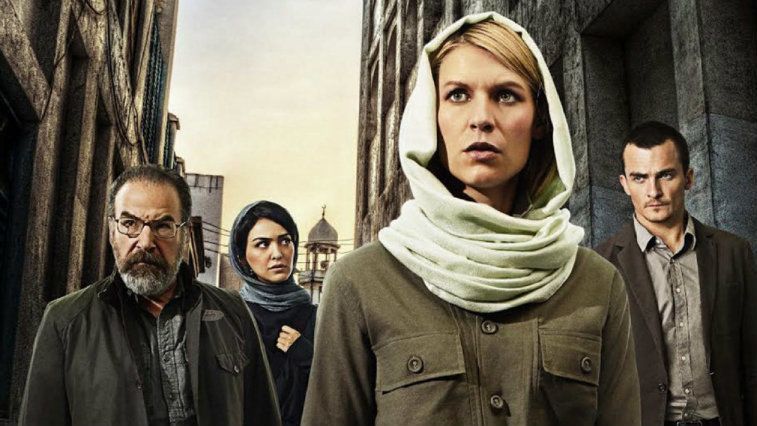 Based on an Israeli series, this political thriller is among the most provocative dramas on television right now. Accordingly, it has earned numerous awards and critical praise, much of which has centered on compelling leads Claire Danes and Damian Lewis.
4. Ray Donovan (Showtime; 2013
–

present)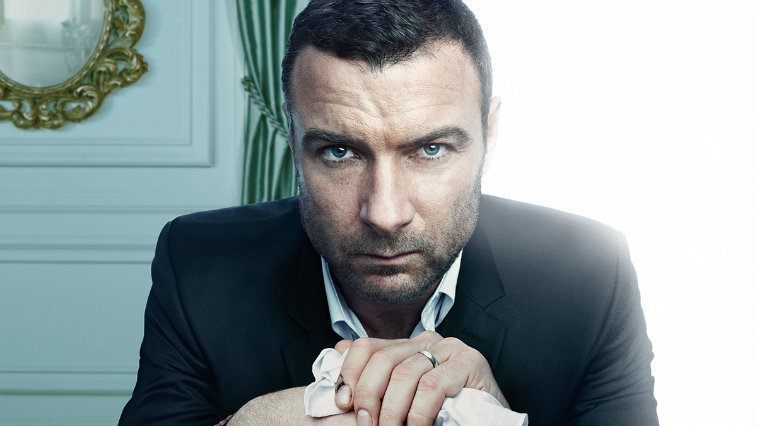 Whenever a film actor makes the jump to television, it can be a risky transition. However, Liev Schreiber (The Manchurian Candidate, Scream) has had no such trouble. This crime drama debuted to record-breaking ratings for Showtime and, now in its fourth season, shows no signs of slowing down.
5. Vikings (History; 2013
–

present)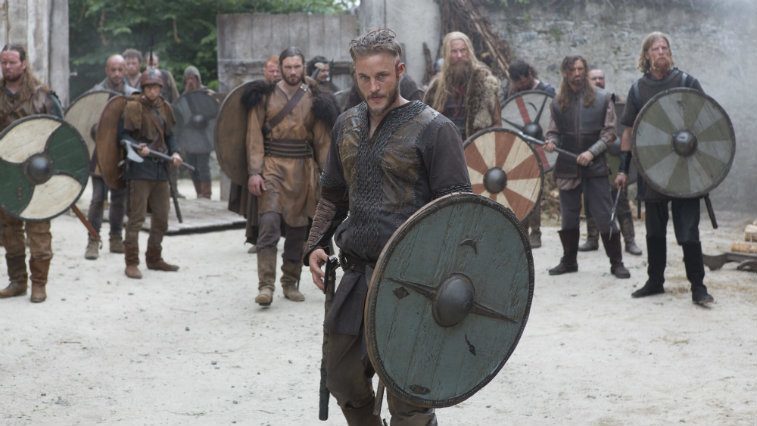 History may not be the first network one might think of to find a powerful drama, but this show — inspired by legendary Norse heroes — easily debunks that assumption. Travis Fimmel (Warcraft) stars as Ragnar Lothbrok, a farmer who rises to become a Scandinavian king. Vikings has already been renewed for Season 5.
6. Outlander (Starz; 2014
–

present)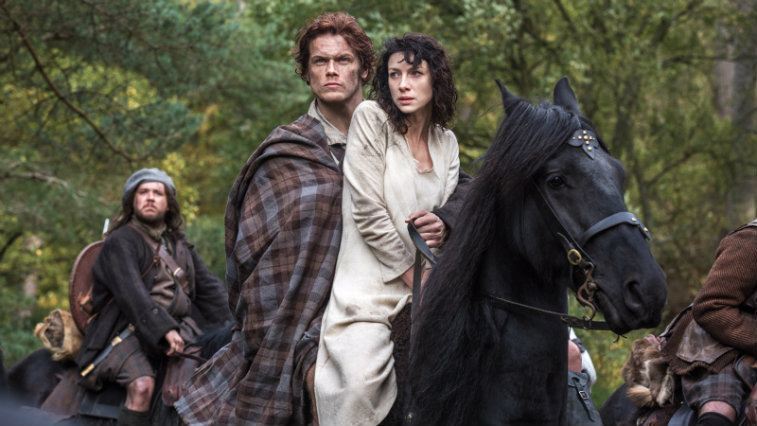 Based on the novels by Diana Gabaldon, this historical time travel series was developed by Ronald D. Moore (Battlestar Galactica). If that pedigree doesn't draw you in, surely the intricate stories, which adapt one of Gabaldon's novels each season, will do the trick.
7. Fargo (FX; 2014
–

present)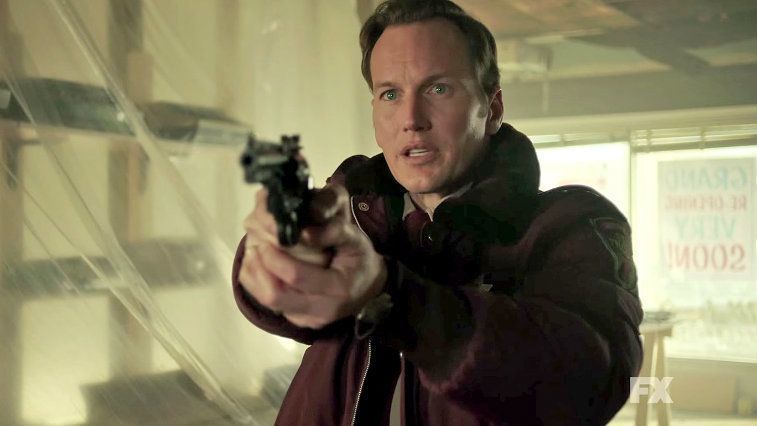 Most fans of Joel and Ethan Coen's 1996 crime film Fargo were likely skeptical of the prospect of a television adaptation. However, the anthology style of this FX show manages to hew close to the tone of the Coens' film, while expanding on the world they created in intriguing new ways.
8. True Detective (HBO; 2014
–

present)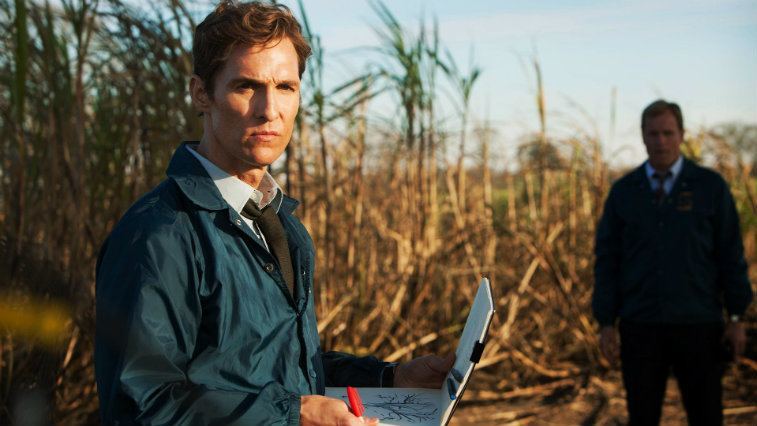 Okay, Season 2 of this crime drama may have lacked the luster of the Matthew McConaughey/Woody Harrelson freshman batch of episodes. Nevertheless, there's so much brilliance happening in the way HBO is developing this series. Plus, rumors are swirling that McConaughey may return for Season 3. Fingers crossed?
9. Black Sails (Starz; 2014
–

2017)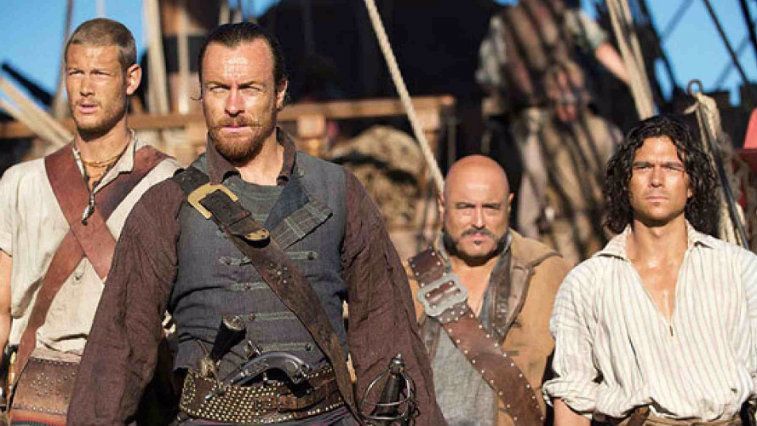 This adventure drama is intended to serve as a prequel of sorts to Robert Louis Stevenson's classic novel Treasure Island. Co-creator Jonathan E. Steinberg was the man behind fan-favorite (though ill-fated) drama Jericho, and this latest project had similar momentum 
10. Better Call Saul (AMC, 2015
–

present)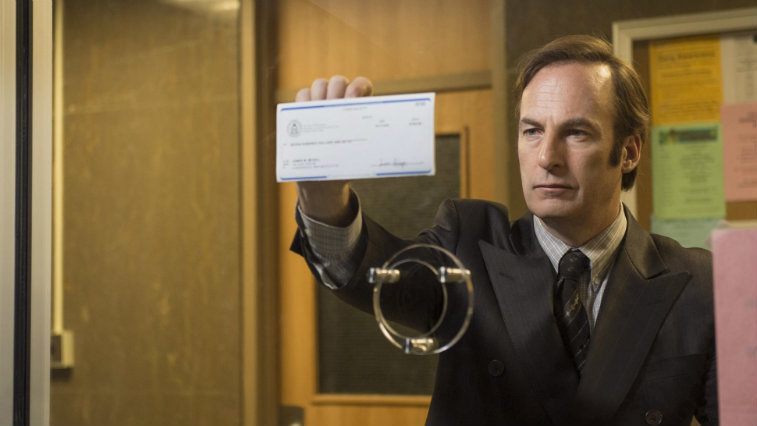 AMC was understandably eager to keep the beloved Breaking Bad alive in some form when it ended in 2013. This prequel/spinoff — which focuses on the memorable side character of Saul Goodman (Bob Odenkirk) — certainly fits the bill, lending its protagonist a depth that he was never able to achieve on the previous show.
Follow Robert Yaniz Jr. on Twitter @CrookedTable
Check out Entertainment Cheat Sheet on Facebook!