10 Celebrities You Forgot Appeared in Marvel Movies
If Avengers: Infinity War taught us anything, it's that the Marvel Cinematic Universe is huge. Like, dozens-of-characters-that-could-star-in-their-own-franchise huge.
Because of the sheer size of the MCU ensemble, it's easy to forget all the characters that have come before. Especially when you consider reboots and Marvel films that were made outside of the comic universe we've all come to love.
And that means we've let some pretty great celebrity cameos slip from our minds. Here are 10 actors you probably forgot appeared in a Marvel movie, including two unforgettable players from another fantasy epic (pages 9 and 10).
1. Jenna Coleman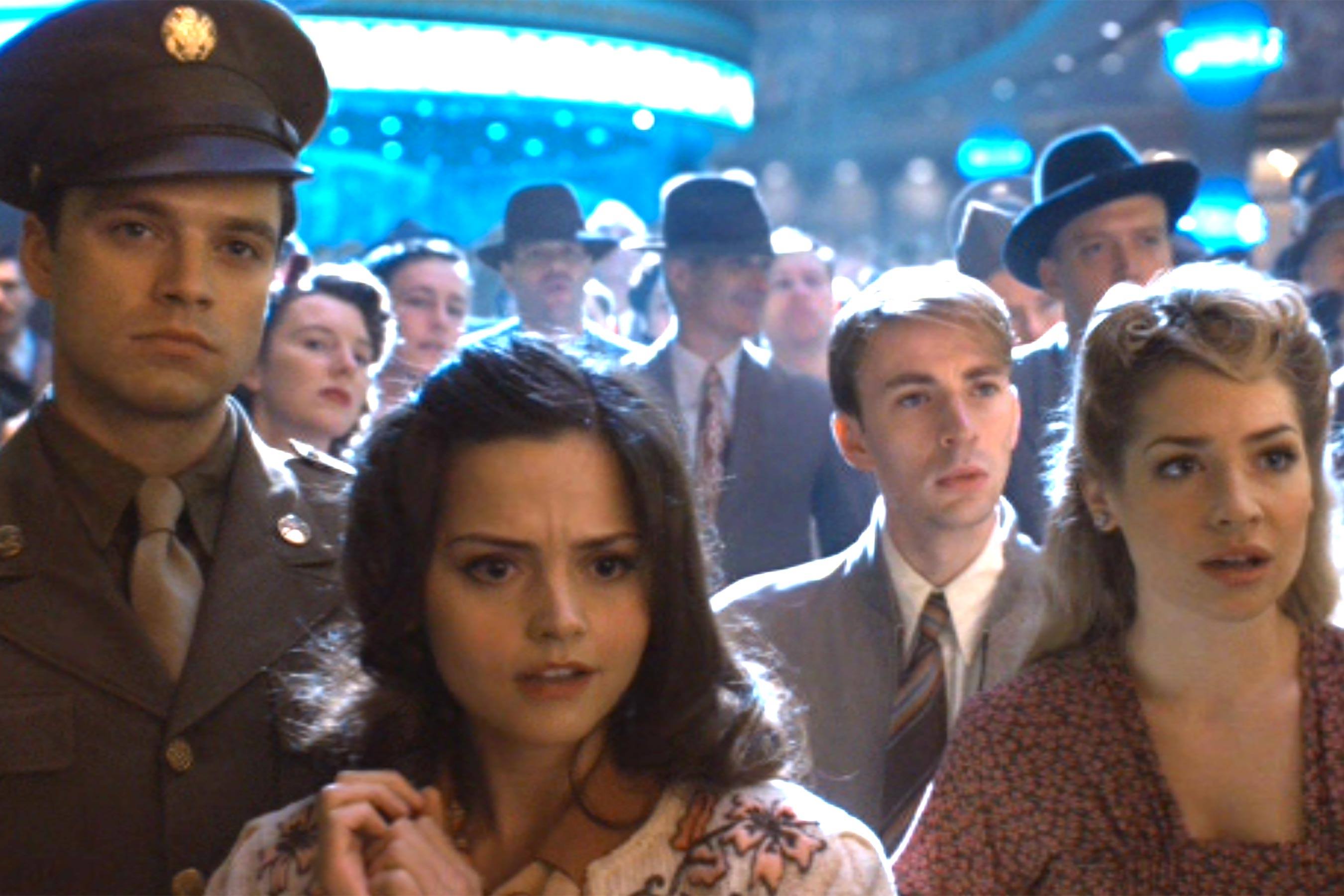 In 2012, Jenna Coleman became world famous when she starred as Clara on Doctor Who. The year before, she had a bit part in Captain America: The First Avenger — but few of us noticed, because we didn't know to look for her.
Coleman played Connie, Bucky Barnes' date to the Stark Expo, in a blink-and-you'll-miss-it-role. But it's a fun moment for her fans to look back on now that she's headlining her own series, Victoria.
Next: This Grey's Anatomy star was all over an X-Men movie.
2. Eric Dane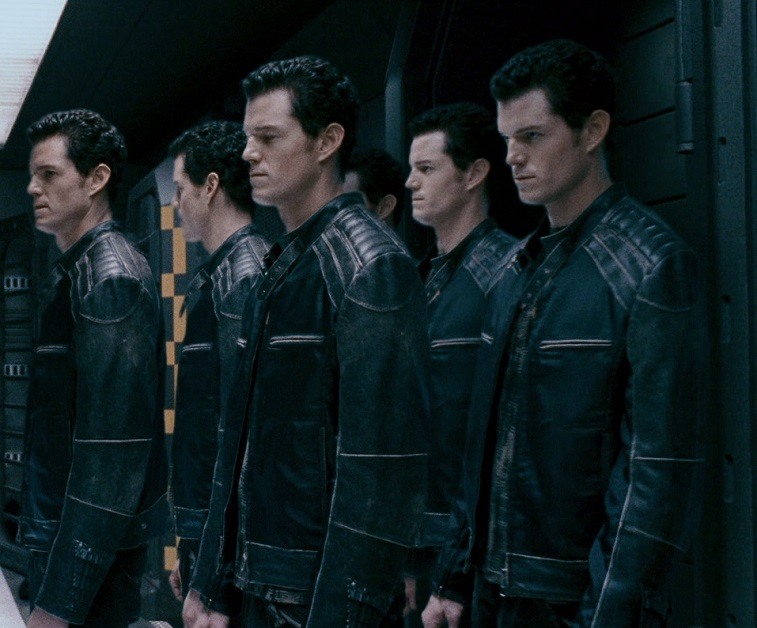 Back in 2006, Eric Dane was just beginning to steam up our TV screens as Dr. Mark Sloan on Grey's Anatomy. But before his stint at Seattle Grace, he took on an entirely different role.
As Multiple Man in X-Men: The Last Stand, he showed off the power of self-duplication. That means even though the movie itself wasn't all that great, it did give us one bonus: many, many Eric Danes all at once.
Next: This SNL star's comedic skills are probably stronger than her spidey sense.
3. Aidy Bryant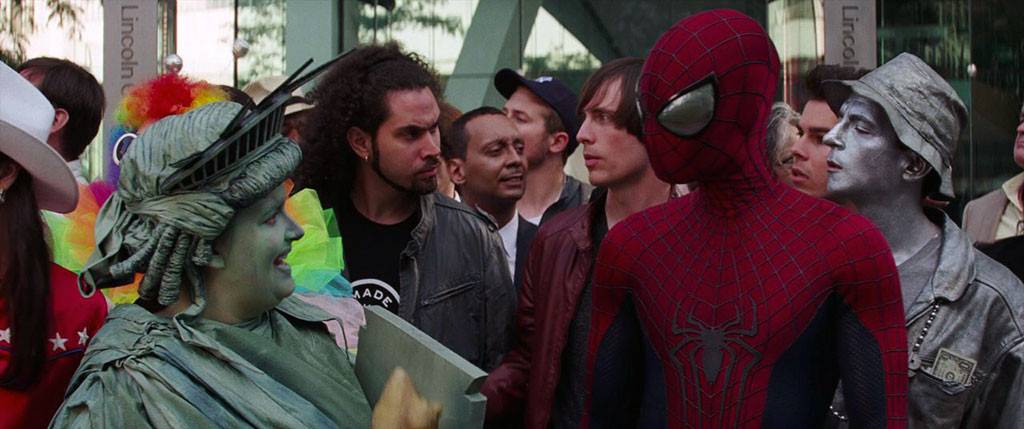 Tom Holland stole our hearts as Peter Parker in 2017. But a part of us will always be sad that The Amazing Spider-Man franchise, and Andrew Garfield's take on the iconic role, never quite took off.
The films did offer a few fun moments, though. The Amazing Spider-Man 2 gave us Saturday Night Live's Aidy Bryant as a woman dressed up in a Statue of Liberty costume.
Sure, it's not exactly a meaty role. But Bryant still managed to show off her comedic prowess, even in her few seconds on screen.
Next: This TV actor was unrecognizable as an unforgettable Marvel icon.
4. Seth Green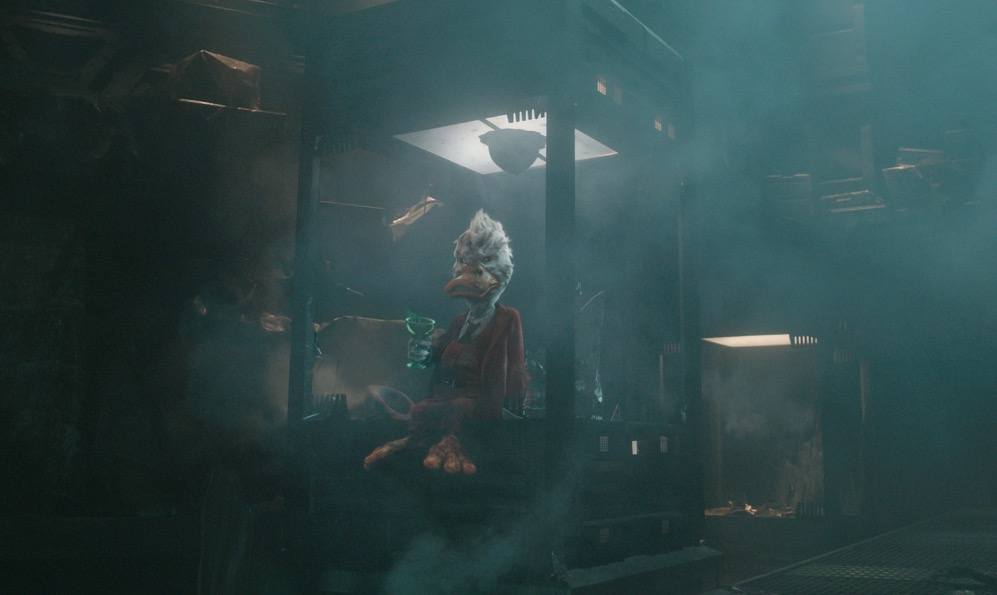 Seth Green has been working as an actor for decades. But thanks to shows like Family Guy and Robot Chicken, his voice is almost more famous than his face. So it makes sense that his hilarious cameo in Guardians of the Galaxy was a voice-over role. Green played the wise-cracking, booze-loving Howard the Duck in both the GotG films.
And given his uncanny knack for making the best of small parts, there's a chance we'll see, or at least hear, more of him in Guardians of the Galaxy 3.
Next: This beloved and busy character actor had time for a quick part in Iron Man 3.
5. Miguel Ferrer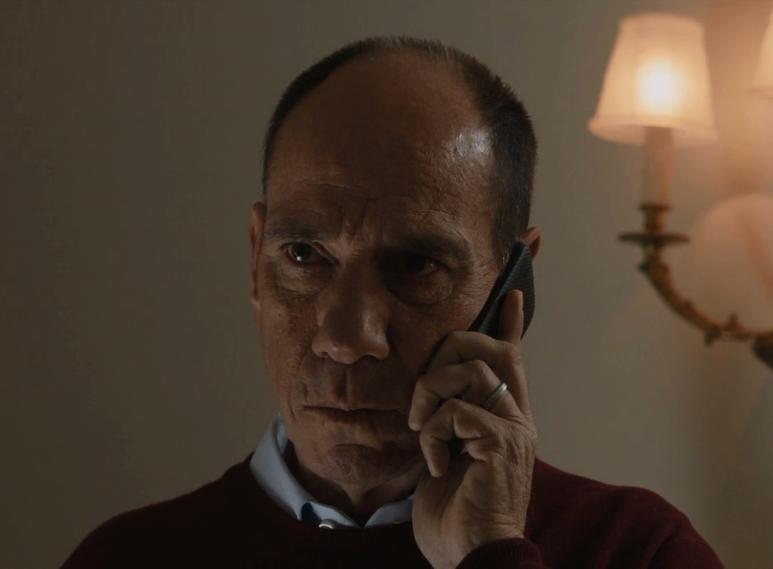 When it comes to character actors, Miguel Ferrer was one of the best. And even if fans didn't always know his name, they certainly were used to seeing him pop up in their favorite films and TV shows.
He was known for his work in cult hits like Robocop and Twin Peaks. But he also had a memorable turn as Vice President Rodriguez in Iron Man 3. Ferrer passed away in 2017.
Next: This nerdy beauty has played more than one Marvel character.
6. Olivia Munn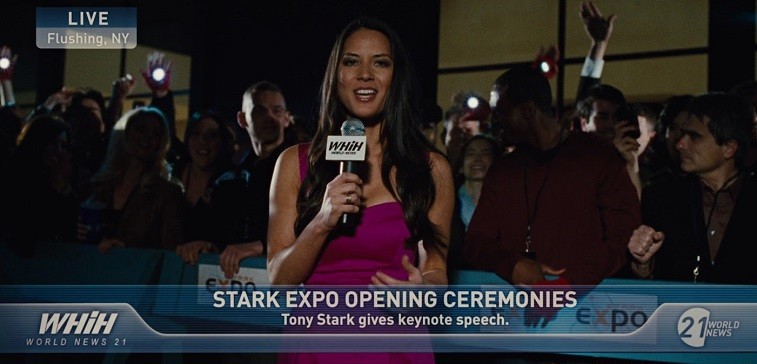 We all know Olivia Munn played Psylocke in X-Men: Apocalypse. But before she joined up with the mutants, she had a smaller Marvel role within the MCU.
Munn played Chess Roberts, a TV reporter, in Iron Man 2. The role itself was rather small, which surprised fans who speculated that she might have nabbed the role of the Scarlet Witch.
Next: This Modern Family star brought his unique brand of humor to his interactions with Bruce Banner.
7. Ty Burrell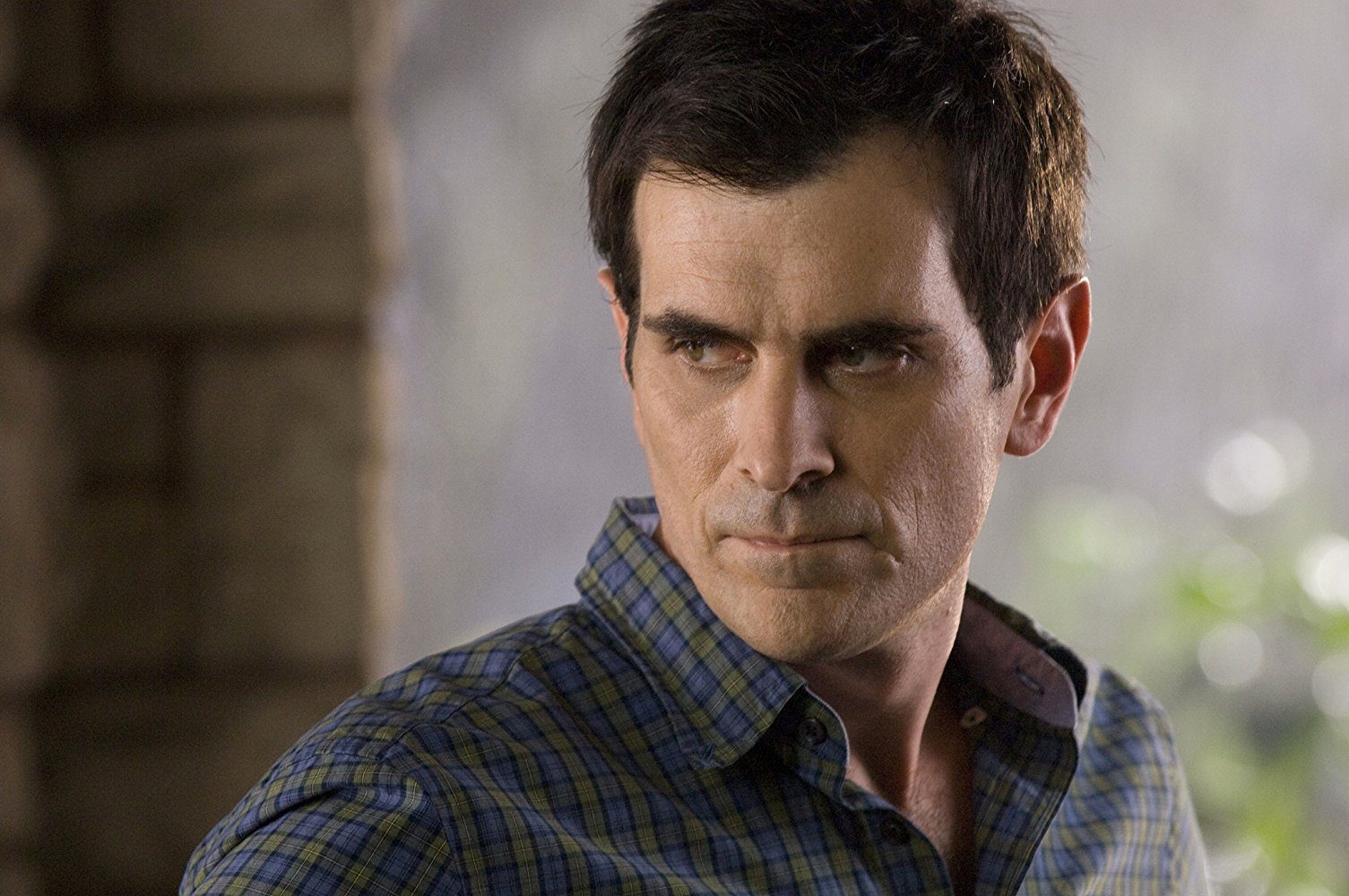 Don't get us wrong: We love Mark Ruffalo as Bruce Banner and wouldn't have the Hulk any other way. But The Incredible Hulk, the 2008 film that failed to generate its own franchise, had its merits, too. Like, for instance, Ty Burrell as Leonard Samson, Banner's psychologist.
The role fit the Modern Family star and his unique brand of humor well. It's too bad they couldn't have fit him into the MCU.
Next: This Community star had a quick cameo in the first Spider-Man franchise.
8. Joel McHale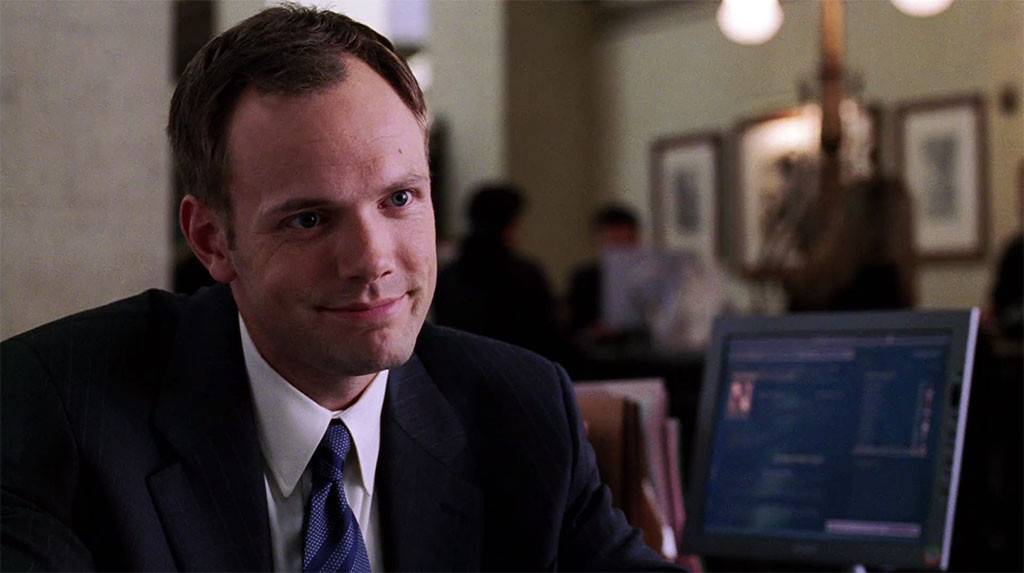 When Spider-Man 2 hit theaters in 2004, Joel McHale was just starting to become a familiar face thanks to his hosting gig on The Soup.
That may be why his bit role as Mr. Jacks — a bank manager left in a lurch by Peter Parker during a Doctor Octopus attack — was so easy to miss. He did manage to deliver his one line with an impressive level of sarcasm, though.
Next: This acclaimed actor is no stranger to famous fantasy franchises.
9. David Bradley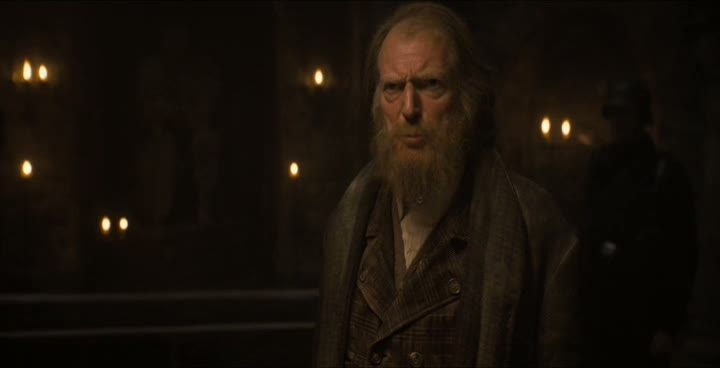 To some of us, he's Argus Filch, the grumpy caretaker at Harry Potter's Hogwarts. To others, he's the backstabbing Walder Frey in Game of Thrones. And to others, still, he is, quite simply, the First Doctor.
David Bradley has made a name for himself playing memorable characters in some of the world's favorite film and TV franchises. So it should come as no surprise that he eventually found a place in the MCU.
The seasoned character actor played the Church Keeper guarding the Tesseract in Captain America: The First Avenger. He was only on our screens for a few brief moments, but still managed to cement his status as one of those guys that's just in everything.
Next: This Game of Thrones queen made an impression on Steve Rogers.
10. Natalie Dormer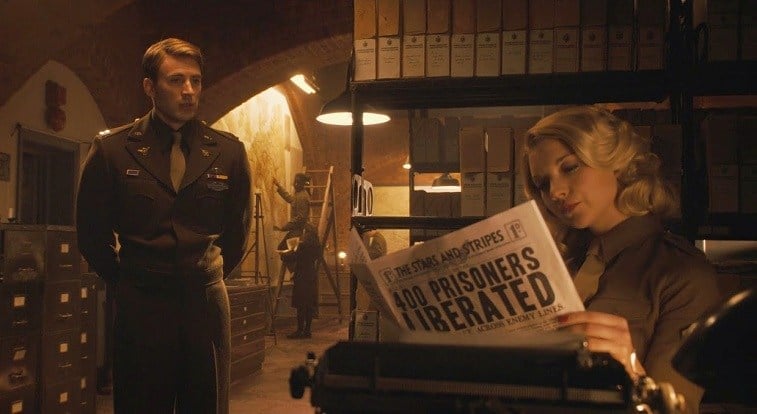 Like her Game of Thrones counterpart, Natalie Dormer has earned a reputation in Hollywood for being able to cross genres and blockbusters alike.Though her most famous role to date is, without a doubt, Margery Tyrell, she has turned up in some high-profile projects, like The Tudors and The Hunger Games.
Take her small role in Captain America: The First Avenger. As Lorraine, she doesn't get much screen time. And while it wasn't exactly a role she could sink her teeth into, she did get the privilege of kissing Steve Rogers as a thank you for his heroism. All in all, not a bad gig.
Follow Katherine Webb on Twitter @prufrox.
Check out The Cheat Sheet on Facebook!