10 Hollywood Celebrities Who Are Crazy Hobby Collectors
Many lucky celebrities get to a point in their career where they are just raking in the cash. After buying their huge mansions they tend to fill with expensive furniture, clothes, and even cool things like basketball courts. But what many people forget is that at a certain point celebrities get so rich they begin to collect things they don't necessarily need as a hobby.
Some of these collections are, of course, art but many celebrities stray into weirder, or just nerdier territory. Some of them collect things that a lot of people are into, such as comic books. Others collect things that are much rarer and expensive to find. Then there are some that just collect things that you would have never expect because it's just plain weird! So which celebrities have an impressive collection? Here are ten that really love spending their time and money on their hobbies.
1. Nicolas Cage collects comic books and knives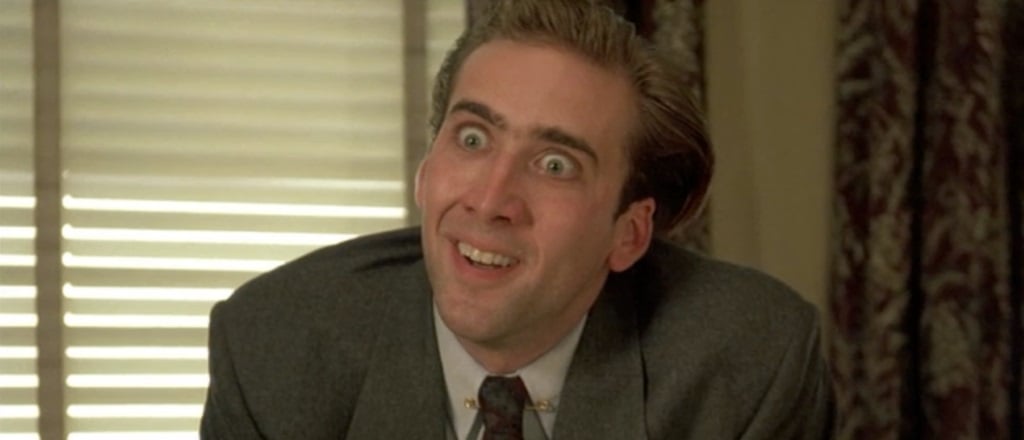 The actor is such a huge fan of comic books that he chose his stage name from one! He named himself after Luke Cage, the Marvel comic book hero. He also starred in movie adaptations of Ghost Rider and Kick Ass. So what does a fan do with all of that movie money he's been making? Collect books, of course! The actor collected very rare comic books which sadly captured the attention of a thief.
Cage had a nearly-pristine copy of Action Comic No. 1, which had the first appearance of Superman. Someone stole the comic in 2000, and it was later found in an abandoned Southern California storage locker, according to The Hollywood Reporter. He later put the copy up for auction and got a record high sell for a comic at $2,161,000.
The actor later said in an interview that he outgrew comics, but he has other collections. He has moved on to other things like knives. He was seen by TMZ buying a $2,000 knife with a mammoth ivory handle.
2. Jay Z collects watches
Since everyone pretty much uses their phone to tell time now, watches are more of a fashion statement. Many celebrity men take their watches very seriously and Jay Z is one of them. According to All Hip Hop, Beyoncé bought him the most expensive watch in the world, Hublot's the "Big Bang" which cost $5 million. He has also been seen with other impressive watches including a Richard Mille DLC tourbillon, a TW Steel watch, and a platinum Rolex Day Date II according to Complex. He also got to have his own limited-time collection for Hublot.
3. Quentin Tarantino collects pop culture board games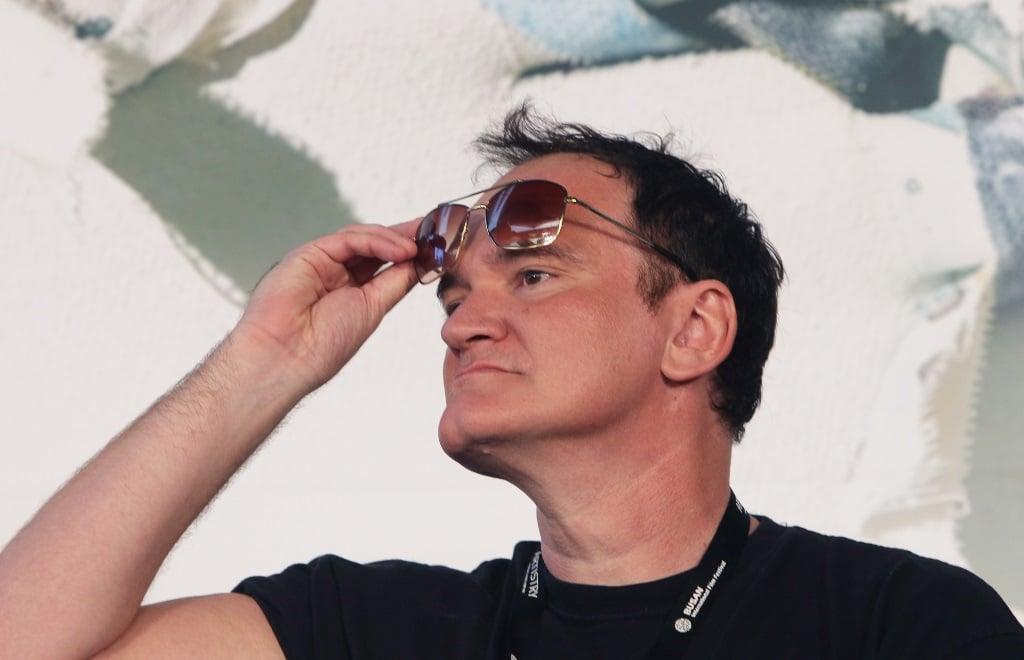 Board games don't get as much shine as they did before video games and apps. But there is one person who probably still has a bunch of them. The writer and director can't get enough of board games. A fan asked him about his collection on the Late Late Show. "I don't know how many board games I have right now because I haven't counted. They need to be organized right now, they are kind of all over the house," said Tarantino. "I collect board games that have to do with movies and tv shows. I just like collecting collectible stuff." He then continued, "I like collecting board games you can actually play and have a good time." He used to be into collecting pop culture lunch boxes, but they got too expensive.
4. Tom Hanks collects typewriters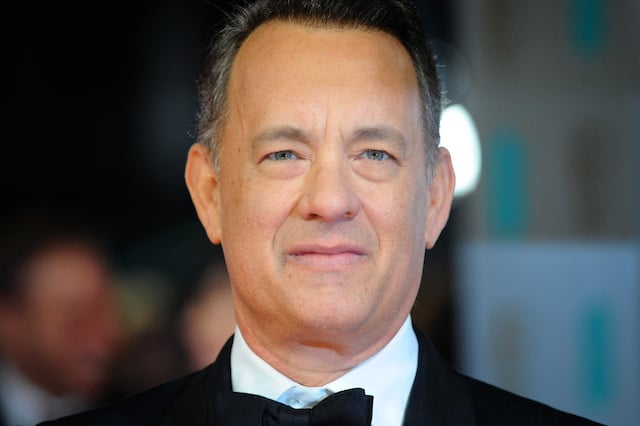 We live in a day and age where we can type anywhere on our cellphones and laptops. However, the Oscar winner still appreciates the typewriter and collects them. "I ended up just having them around because they're beautiful works of art, and I ended up collecting them from every ridiculous source possible," Hanks told NPR. "It really kicked off probably when I had a little excess cash. But better to spend it on $50 typewriters than some of the other things you can blow show-business money on." He is so obsessed with the invention that he announced that he will be publishing a book of short stories about typewriters.
5. Rod Stewart collects model trains
The British singer is so into his model trains that he books an extra room to set up them up when he's on the road, according to The Telegraph. At home he constructs them in his basement and has a permanent train set that is bigger than a tennis court, according to Daily Mail. The part that the singer enjoys most about his hobby is making the models.
"My dad bought me a train set and it has stayed with me for ever and ever," Stewart said on BBC Radio London. "Trains are my life – not just model trains but real steam trains as well. I've looked into buying a real one and it's closer than you think. I'd love to own a steam engine and just sit on one."
6. Keifer Sutherland collects Gibson guitars
You might know him as an actor and director, but Sutherland also really loves music. He has his own music label named Ironworks Records. He also has an extensive guitar collection, and 80% of the guitars are Gibsons, according to Macworld. The actor also had his dreams come true when Gibson made a special guitar in his honor that is similar to his favorite Gibson, the '67 ES-335.
"I just love the guitar," said Sutherland, according to Macworld. "Gibson took so much time building it, making sure everything was just right. This is a guitar you can afford to buy and it sounds so good."
7. Leonardo DiCaprio collects action figures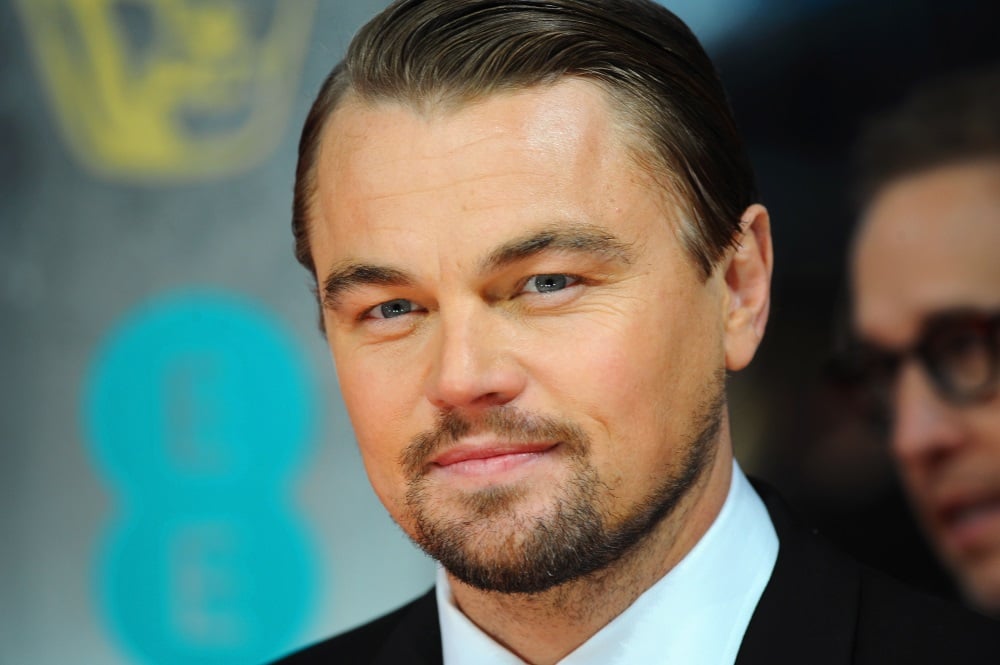 When he isn't busy raking in the Oscar nominations, he is busy collecting action figures! According to Tomopop, in his collection he has old Star Wars figures, and rare figures from shows like He-Man. The actor has auctioned off parts of his collection for charity. According to Philly, he auctioned some of his vintage toys for charity to the Leonardo DiCaprio Foundation. Among the items were figures of characters from Star Wars, E.T., The "A" Team, 2001: A Space Odyssey, and Planet of The Apes. 
8. Johnny Depp collects Barbie dolls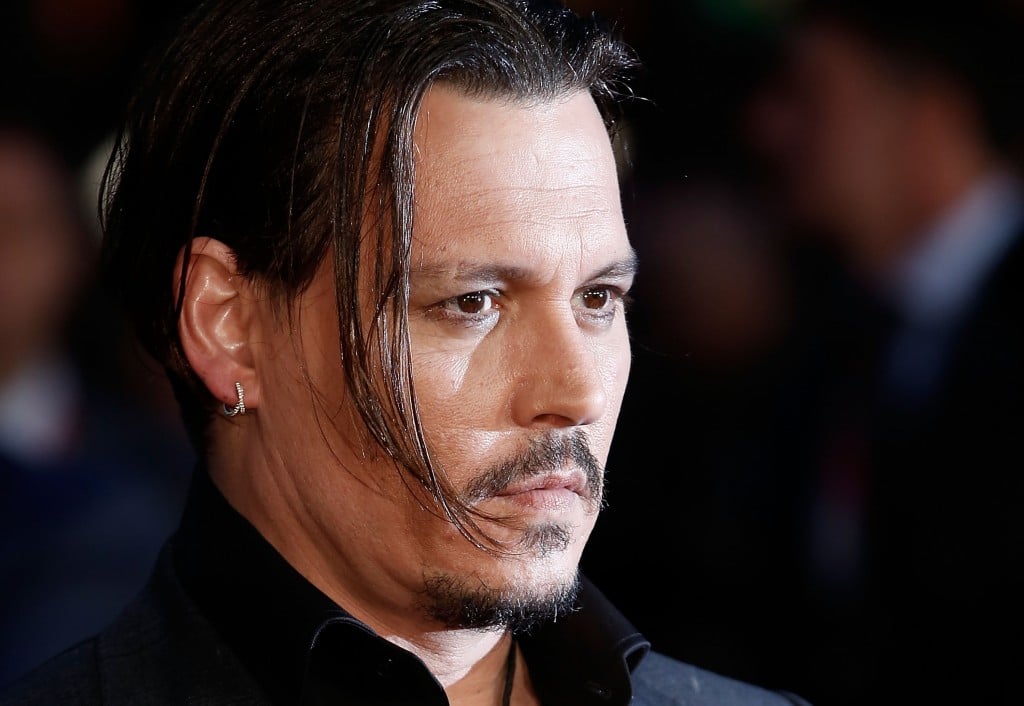 Somehow the actor has gotten really into Barbies. He not only has the regular ones, but he also puts down money on special editions. Those include the dolls that capture the likeness of Beyoncé, the cast of High School Musical, Elvis, Paris Hilton, Marilyn Monroe, and Audrey Hepburn, and Lindsey Lohan, according to Examiner. Of course he isn't selfish with his dolls, he shares them with his kids! "I've played with a lot of Barbies and Kens for my kids. It's actually one of the only things I'm good at," he said, according to The Blemish.
9. Jay Leno collects cars
A lot of celebrities go all out by collecting cars, but Leno's collection is hard to beat! He has a garage that fits around 130 cars and has a collection that includes classics and cars with the latest technology. According to Los Angeles Times, he owns 130 cars and 93 motorcycles. Not only does he like collecting the vehicles, but he likes displaying the original advertisements for them behind them. He loves taking care of the vehicles himself to keep them running.
10. John Lennon collected stamps
Perhaps this will make people view stamp  collecting as a little bit cooler since one of the Beatles was really into it when he was younger. Lennon collected 550 specimens of used stamps while growing up, according to Stamps. His cousin, Stanley Parks told The Washington Post, that he gave him a hardcover stamp album when he was a teenager. That album later when to the Smithsonian's National Postal Museum.
"When I was at home from school in Liverpool, he noticed I had this stamp album and I was collecting stamps, and he took an interest in it," said Parkes. "I said, 'Well, John, the great thing about collecting stamps is that it helps with your geography. You see, the stamps come from all different countries, and you see the people on the stamps, and you take an interest in why the country exists.'"
More from Entertainment Cheat Sheet:
Want more great content like this? Sign up here to receive the best of Cheat Sheet delivered daily. No spam; just tailored content straight to your inbox.