10 Most Devastating Career-Ending Injuries in Wrestling History
When you think of professional wrestling you may think of some over-the-top storylines or ridiculous antics, but scripted or not there is a risk involved every time wrestlers step in the ring.
These athletes train to make sure they apply every move as safely as possible, but accidents do happen and the results of those can be devasting, even career-ending. Here, we've compiled a list of some of the worst injuries that cut short the careers of these professional wrestlers.
10. Paige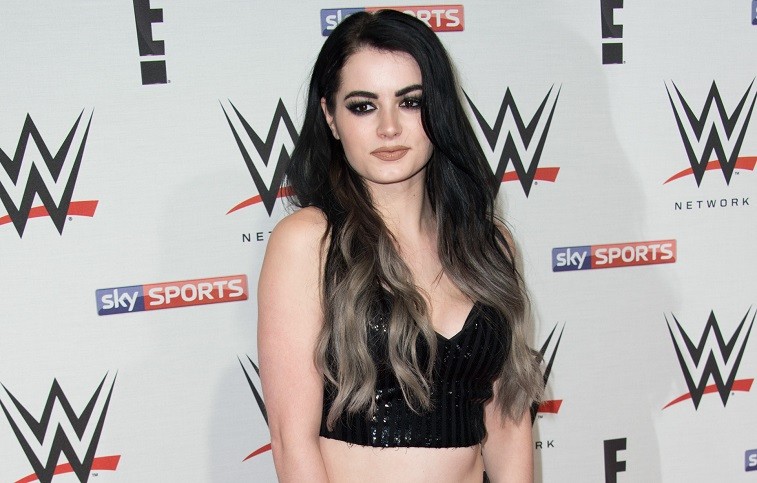 WWE Superstar Paige, whose real name is Saraya-Jade Bevis, knows first hand about the devastating injuries that can end one's career so abruptly.
After recovering from a serious neck injury, she returned to the ring only to reinjure herself after taking a kick to the face from Sasha Banks. That injury caused her to officially retire from the sport at the age of 25.
WWE later made her general manager of SmackDown.
Next: This is the reason this star had to retire. 
9. 'Stone Cold' Steve Austin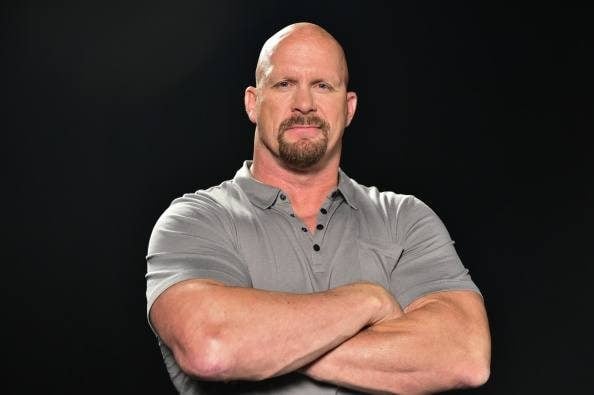 In the late '90s "Stone Cold" Steve Austin was one of wrestling's biggest stars, but unfortunately, a terrible neck injury ended his career much earlier than he would have liked.
During a Summer Slam match in 1997 against Owen Hart, The Texas Rattlesnake was just a hair too low down in Hart's grip for a sit-down piledriver. The botched move broke Austin's neck. Still, he was somehow able to make his way over to Hart and get the roll-up pin for the win but the injury caused him to take significant time off.
He did return to the ring in 2000, however, the effects of that initial injury forced him to retire three years later.
Next: This injury forced this legend to hang it up. 
8. Sting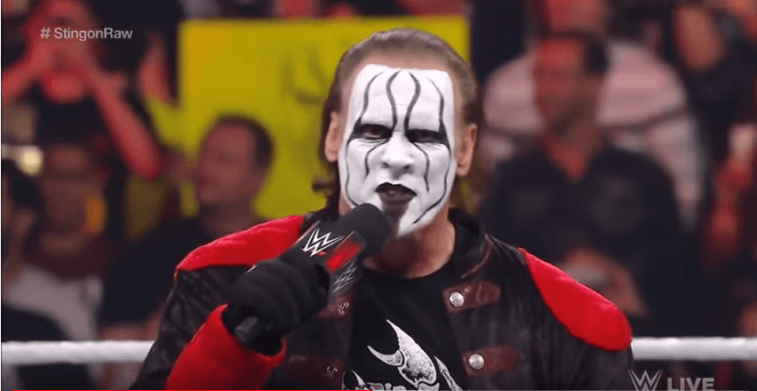 Steve Borden known in the ring as Sting signed with WWE in 2014 but by 2016, announced his retirement from wrestling.
Sting was forced to hang it up after suffering a serious neck injury during the WWE Championship match against Seth Rollins at Night of Champions. The injury occurred after a Bucklebomb from Rollins and Sting was told he would need surgery to rectify cervical spinal stenosis.
He was inducted into the WWE Hall of Fame the same year he retired.
Next: His headbutting became too much. 
7. Katsuyori Shibata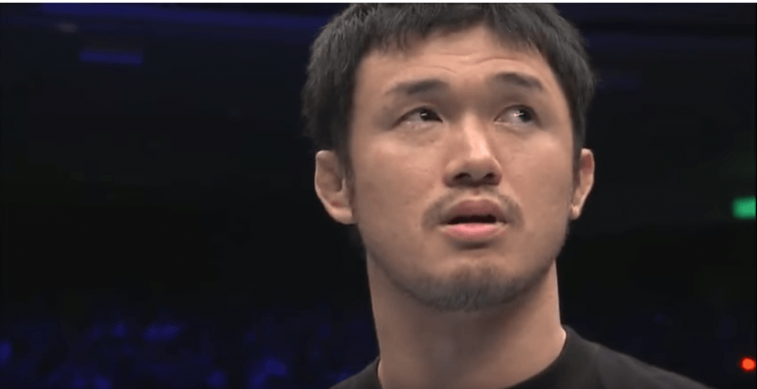 New Japan star Katsuyori Shibata had a reputation for how he headbutted his opponents and those who had to compete against him dreaded receiving a blow. However, it was Shibata who ended up with a horrific injury at Sakura Genesis in 2017.
During a match with Kazuchika Okada, Shibuta headbutted him so hard that blood began pouring down his own face. Once backstage, it was discovered that he had a subdural hematoma and needed to be taken to the hospital for treatment. Today, he is the head coach of New Japan Dojo.
Next: This star's neck injury caught up with him. 
6. Edge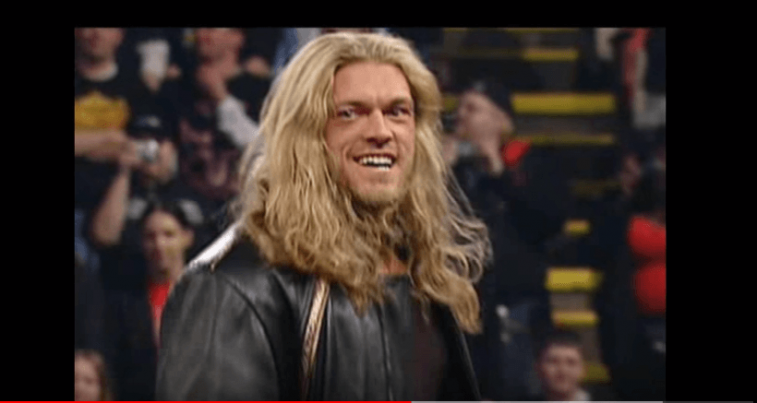 WWE Hall of Famer Edge, whose real name is Adam Copeland, sustained a neck injury during his time as a wrestler which had lasting effects and left him unable to continue to compete.
For years he fought through the pain caused by the injury but was ultimately diagnosed with cervical spinal stenosis. Following his match at Wrestlemania XXVII against Alberto Del Rio, the decision was made to pull the plug on his career.
Next: This leg injury was one of the most brutal in wrestling history. 
5. Sid Vicious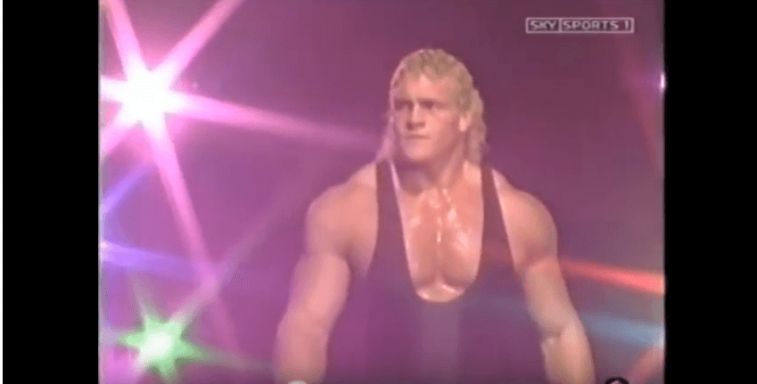 Sid Vicious also known as Sycho Sid and Sid Justice sustained a career-ending injury doing something he never wanted any part of. For whatever reason, WCW pushed for a little more action from him in 2001 and decided that it was a good idea for a man his size to climb the ropes and jump from the top.
He did just that but landed so awkwardly that he actually fractured both his tibia and fibula. The gruesome injury was the last time anyone saw him wrestle on the main stage.
Next: This wrestling legend received a very serious diagnosis. 
4. Bret 'The Hitman' Hart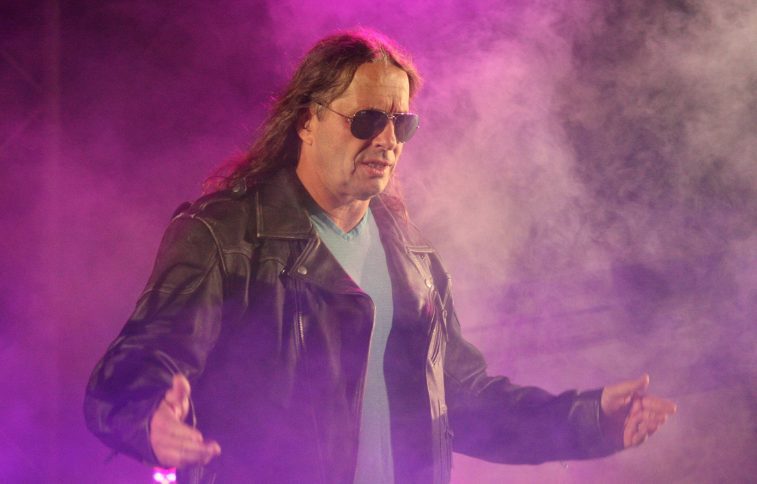 In 1999, during a match with Bill Goldberg, Bret "The Hitman" Hart suffered an injury that eventually spelled the end of his career.
Hart was unable to get set in time to block Goldberg's kick and the blow to the head resulted in a severe concussion. The athlete later began experiencing memory loss and was ultimately diagnosed with post-concussion syndrome, which left him with no choice but to retire.
Next: He was never the same after this injury. 
3. The British Bulldog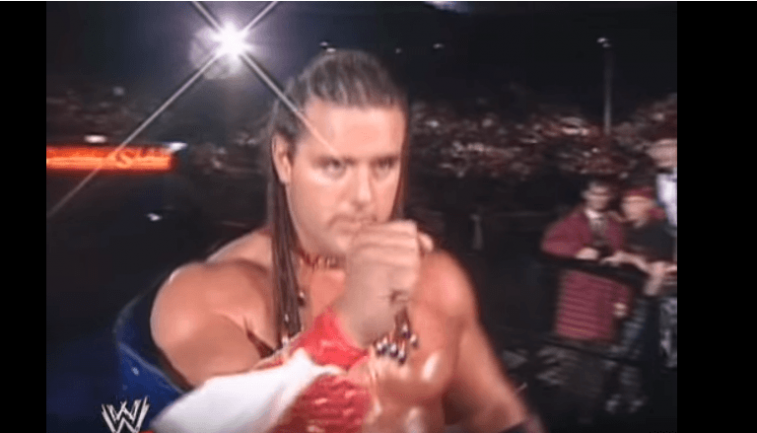 During a tag team match in the Fall Brawl in 1998, Davey Boy Smith aka The British Bulldog landed hard on a trap door in the ring after being body slammed by an opponent.
Smith hit his back on the handle of the door meant for the Ultimate Warrior's appearances. He ended up in the hospital and nearly died after developing a spinal infection. While recovering, he received a letter WCW that his contract had been terminated. He eventually returned to WWF in a limited compacity but became addicted to painkillers and entered rehab. Sadly, he suffered a heart attack and died at the age of 39.
Next: This athlete became a quadriplegic after his injury. 
2. Droz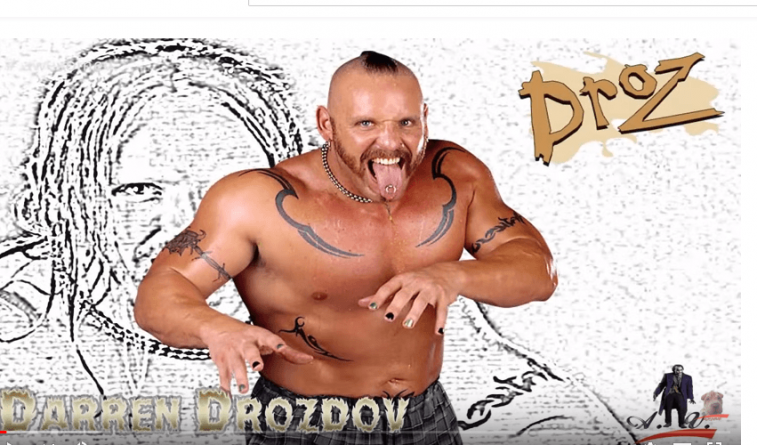 Before becoming a professional wrestler, Darren Drozdov had stints in the NFL with the New York Jets and Denver Broncos. In 1999, he joined WWF but the following the year suffered an injury that would change his life forever.
During a match on Smackdown, his opponent, D'Lo Brown, botched a Running Powerbomb which resulted in Droz landing on his head and fracturing two discs in his neck. The injury left Droz a quadriplegic. He remains in a wheelchair today but has reportedly gained some mobility in his upper body.
Next: This wrestling great ended up in a wheelchair after this accident. 
1. Hayabusa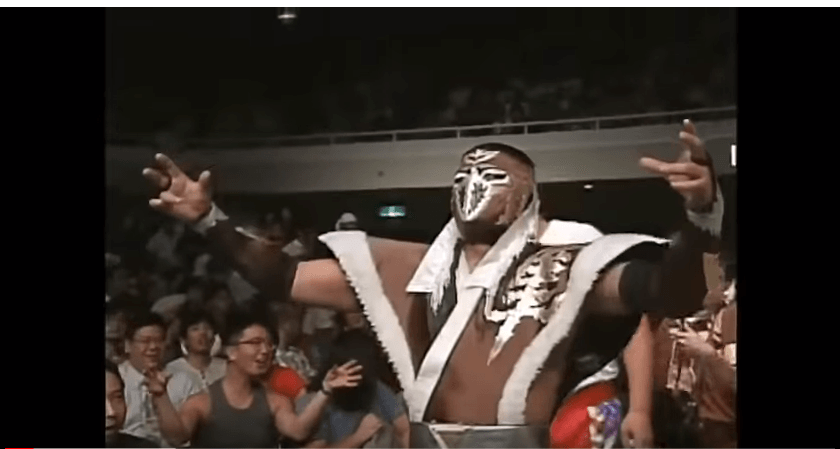 Frontier Martial-Arts Wrestling great Eiji Ezaki better known as Hayabusa suffered an awful injury during a match in 2001 against Mammoth Sasaki when he accidentally lost his footing attempting a springboard moonsault. Hayabusa landed on his head, cracked two vertebrae, and was paralyzed.
He reportedly became depressed and suicidal for a period of time but in 2014, regained some feeling in his lower extremities and was able to walk with a cane. Tragically, he passed away in 2016 from subarachnoid hemorrhage.
Follow The Cheat Sheet on Facebook!