10 Movies to Watch Before You See 'Once Upon a Time in Hollywood'
Quentin Tarantino's latest film Once Upon a Time in Hollywood captures the golden age of cinema before it changed forever. Leonardo DiCaprio plays Rick Dalton, a television star who makes his way around Hollywood joined with his long-time stunt double Cliff Booth, played by Brad Pitt.
Before the film's release, Tarantino teamed up with Sony Pictures to create a list of films that played a role in the development of Once Upon a Time in Hollywood. Get ready for Tarantino's latest feature film by checking out these movies below: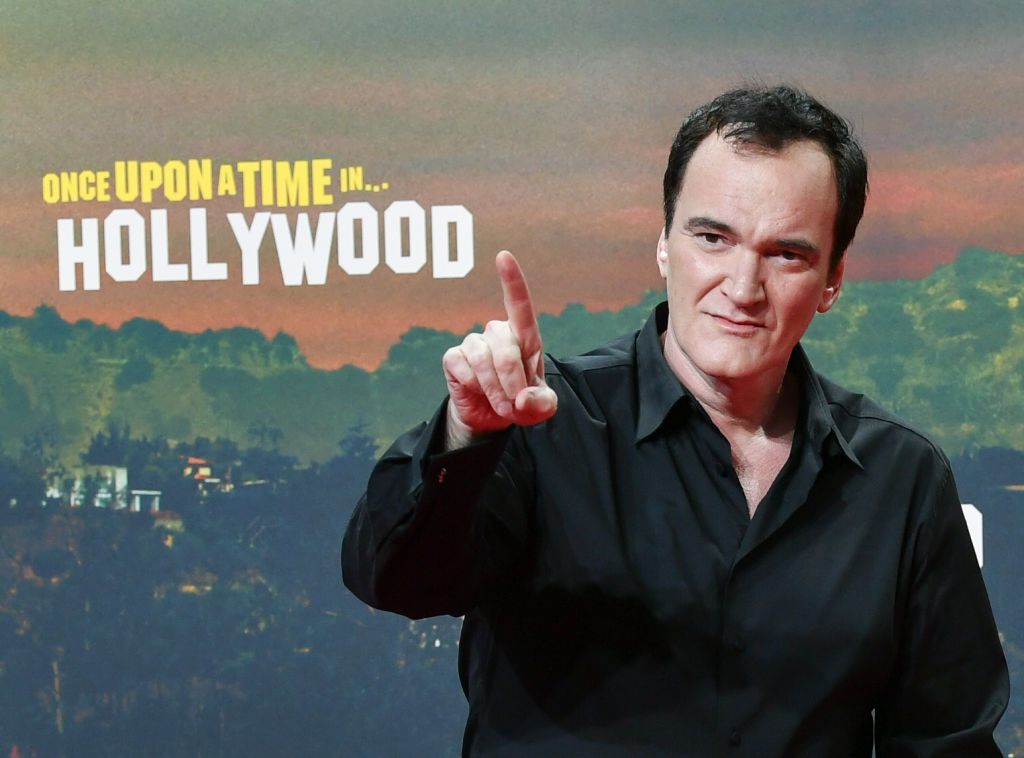 'Arizona Raiders'
When a gang of outlaws is nearly destroyed by a group of Arizona Rangers, two of the captured outlaws agree to help them finish the job. The film stars Audie Murphy, a famous genre actor, who inspired Leonardo DiCaprio's character in Once Upon a Time in Hollywood.
'Bob & Carol & Ted & Alice'
Bob Sanders and his wife, Carol, attend a group therapy session and then begin to chastise their closest friends Ted and Alice for not being more in touch with their feelings. The film stars Natalie Wood, Robert Culp, Elliot Gould, and Dyan Cannon. The movie was nominated for four Academy Awards.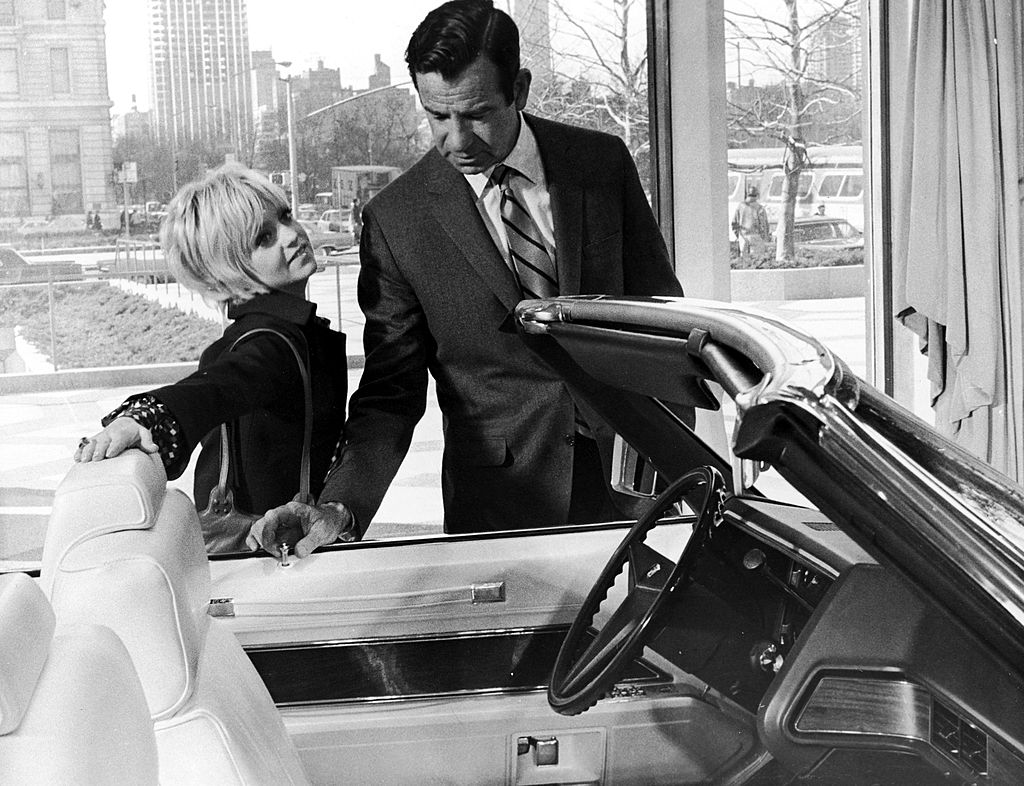 'Cactus Flower'
Directed by Gene Saks, Cactus Flower is about a dentist who is so afraid of commitment that he pretends to be married to avoid serious relationships. This classic comedy stars Walter Matthau, Goldie Hawn, and Ingrid Bergman. This film was Goldie Hawn's breakout role.
'Easy Rider'
Two motorcyclists travel from Los Angeles to New Orleans on a quest for spiritual enlightenment in this counterculture classic. The film stars Peter Fonda and Dennis Hopper. Easy Rider played a huge role in launching the new Hollywood movement that would consume the 1970s.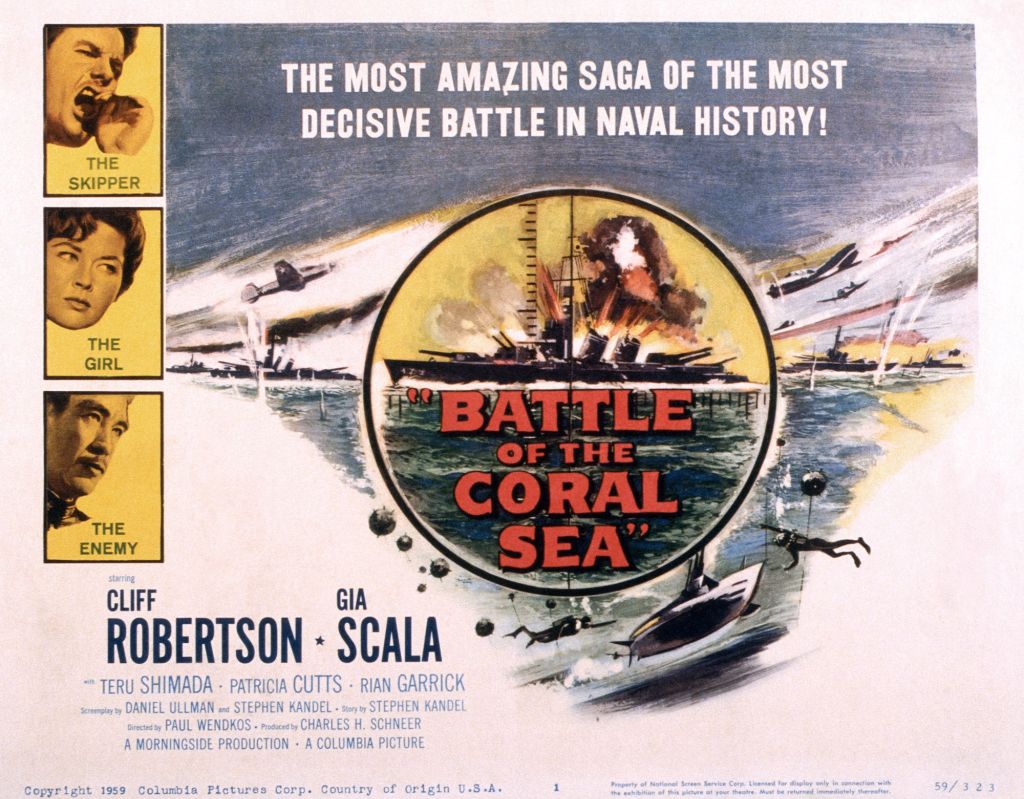 'Battle of the Coral Sea'
In the early 1940s, a submarine commander secretly photographs Japanese aircraft carriers in the Coral Sea, but he is forced to surrender once his submarine is damaged. The commander and his crew are forced to go to a Japanese POW camp where they must plan to escape. The film stars Cliff Robertson, Gia Scala, and Teru Shimada.
'Getting Straight'
Richard Rush's Getting Straight follows a Vietnam veteran who returns to college and is torn between his desire to become a teacher and his sympathy for student protestors. Like Easy Rider, Getting Straight played a role in providing the foundation for the new Hollywood era of the 1970s.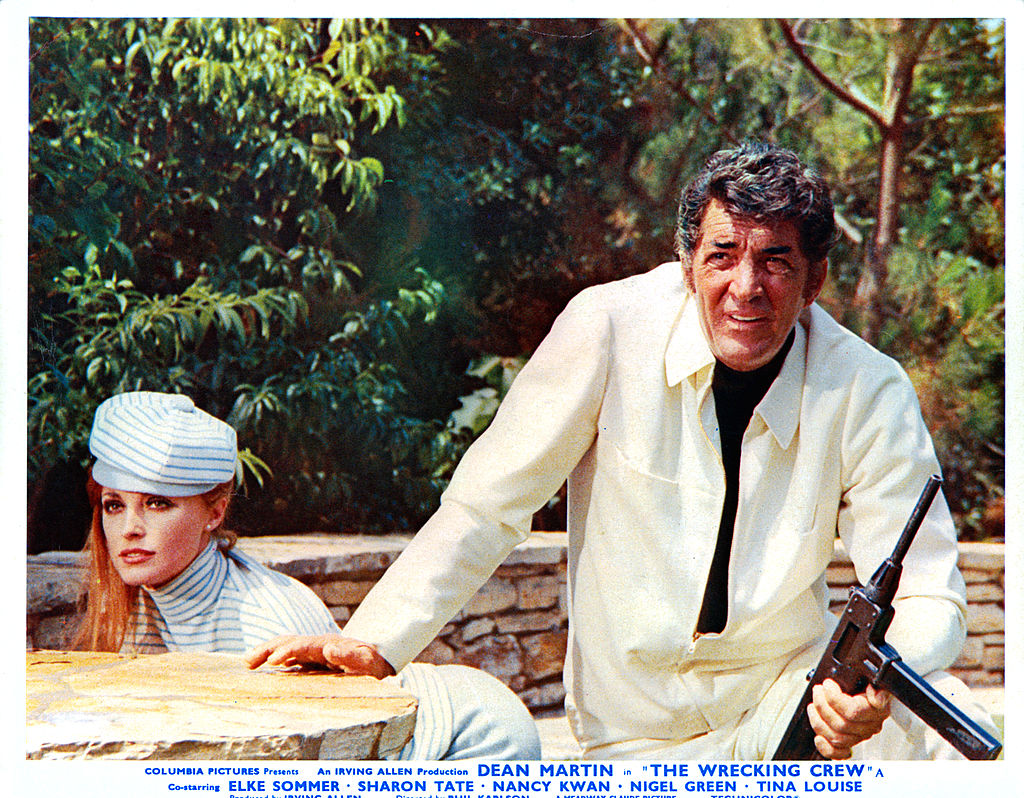 'The Wrecking Crew'
Sharon Tate stars in this spy comedy about a highly-skilled secret agent, played by Dean Martin, who must pair up with a British spy to catch a thief. Since Margot Robbie plays Sharon Tate in Once Upon a Time in Hollywood, it's easy to see why Tarantino would want to include one of her films in his lineup. The Wrecking Crew was Tate's last film that she released before her murder in 1969.
'Model Shop'
Waiting to be drafted, a young man has a bittersweet love affair with a young French woman in Los Angeles. The film was written and directed by Jacques Demy and stars Anouk Aimée, Gary Lockwood, and Alexandra Hay.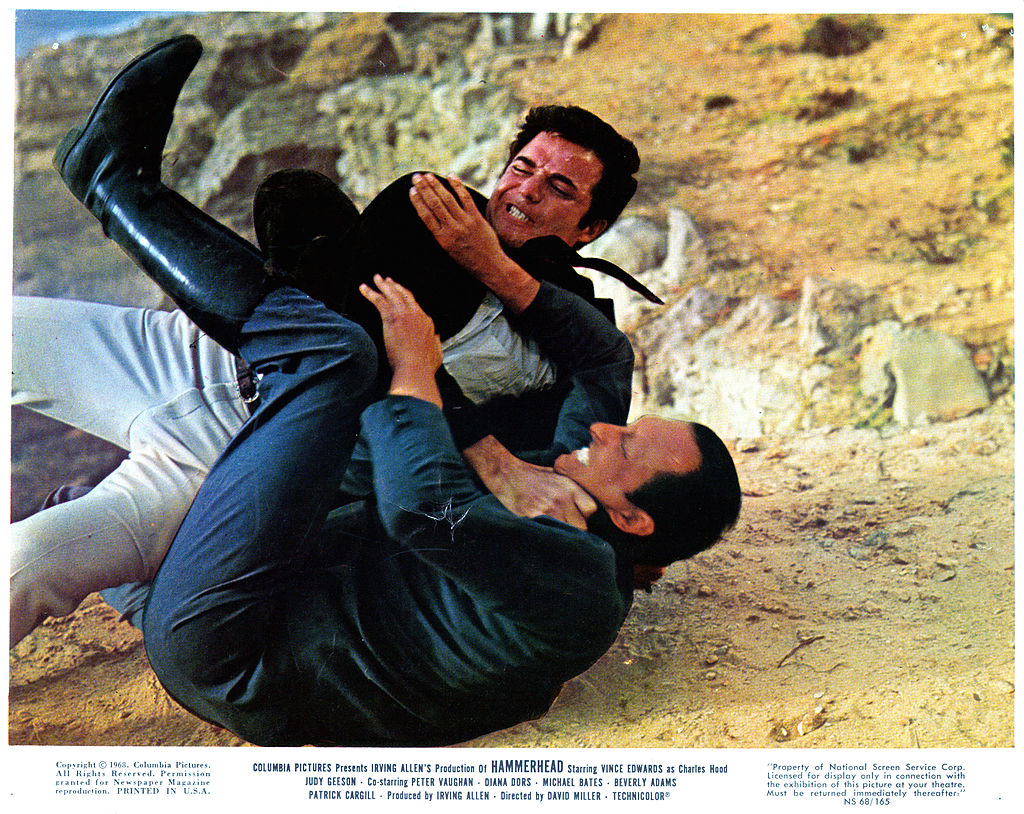 'Hammerhead'
An American secret agent, played by Vince Edwards, tracks down a criminal mastermind who plans to take over the world by stealing secrets from NATO. Edwards built a career out of starring in lead roles on television before switching to film, which inspired Leonardo DiCaprio's character in Once Upon a Time in Hollywood.
'Gunman's Walk'
A widowed cattle rancher tries to raise his two sons in his image, but one is constantly getting into trouble. The movie follows the family as they embark on a dangerous cattle drive to Wyoming. The film stars Van Heflin, Tab Hunter, and James Darren.
Quentin Tarantino's Once Upon a Time in Hollywood is currently playing in theaters.