10 of The Best Kids' Movies to Watch For Halloween
Here are some kid-friendly picks to watch this Halloween season.
Hey, who says kids don't enjoy being frightened? Every so often, they like to indulge in a spooky thriller that gives them the chills, ignites their imaginations, or teaches them how to outwit a monster.
There's no better way to celebrate Halloween. Get your kids into the spirit by streaming these movies this fall; no campfire required.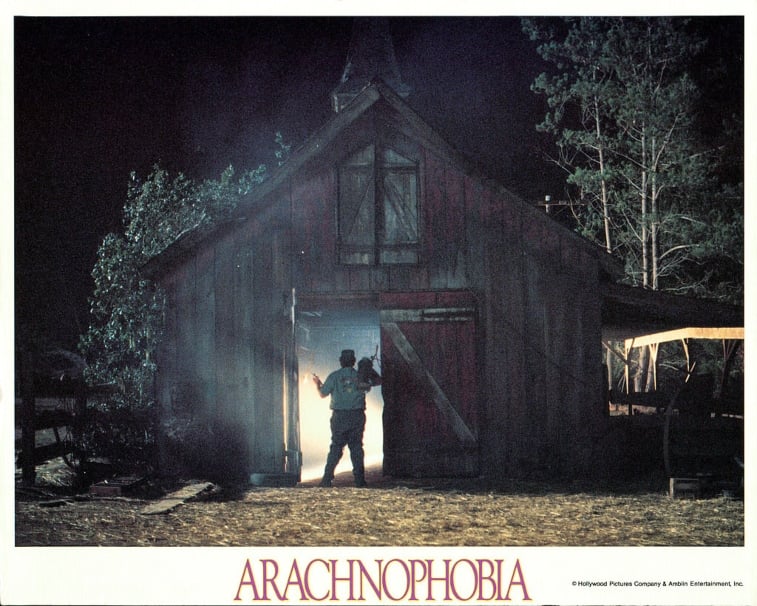 'ParaNorman' (2012)
An excellent movie about ghosts, bullying, and compassion, ParaNorman follows the life of Norman, a kid who's harassed for his ability to see and talk to the dead. But when the town's curse threatens to destroy everyone and everything, he winds up being the reluctant hero that they all need.
'The Book of Life' (2014)
Before Coco, there was The Book of Life, a filmed produced by Guillermo del Toro that stars Zoe Saldana and Channing Tatum. The wonderful music and animation tell the story of Manolo, whose path is seemingly chosen for him but goes against what's in his heart.
The movie honors Mexican Day of the Dead traditions with ancestors, death, and the meaning of family. Have a marathon and watch it along with Coco.
'Arachnophobia' (1990)
Who can forget about his gem with John Goodman? It's scary, funny, and has enough jump scares in it to entertain the whole family without being traumatic (we think).
This cult classic is perfect for kiddos who want laughter along with their craving for realistic horror. Spiders take over everything, biting, killing, and building nests, and will have your brood feeling itchy for days. It's just the right dose of creepiness.
'Monster House' (2006)
We are aware that this animated film has caused nightmares for kids who are now grownups, but it's still a good one. Not only is Monster House hilarious, but the plot is unpredictable enough to keep the kids glued to the screen. There's a reason the house wants to eat people and things, and it's not a silly one.
'Frankenweenie' (2012)
A child science lover loses his pet dog, Sparky, but brings him back to life with a burst of electricity. Is Frankeweenie good or bad? This resurrection-themed classic has a few scary elements, but Tim Burton's stamp makes it something special.
'Corpse Bride' (2005)
Fans of Tim Burton's style of storytelling love The Corpse Bride, an unlikely love story that springs from a graveyard. Watch Johnny Depp's Victor go to the realm of the dead as he tries to stop villains on both sides of the veil.
'Goosebumps' (1 & 2)
It's supposed to be a comedy, but if we're being honest, Slappy's presence turns Goosebumps into a legit horror show. Jack Black brings the silly but both installments scream Halloween with monsters and mayhem. If you have a fear of dummies, don't watch it alone.
'Coraline' (2009)
Coraline is a fantasy based on the book of the same name by Neil Gaiman. Kids will journey with the button-eyed Coraline through a magical door into an alternate world where not everything is as it seems. It's much darker.
'The Boy Who Cried Werewolf' (2010)
This is one of Nickelodeon's TV movies but it's still available for streaming through Amazon. A family is unaware that they come from a werewolf bloodline, but they soon learn after vampires try to start a war with them.
A brother and sister have to stop bickering long enough to stop the werewolf curse from ruining everything.
'Hocus Pocus' (1993)
This list wouldn't be complete without mentioning Hocus Pocus. Disney's witchy classic keeps the laughs coming as a group of kids teams up to stop the three witches from turning into immortal rulers.