10 of the Greatest Stop Motion Films Ever Made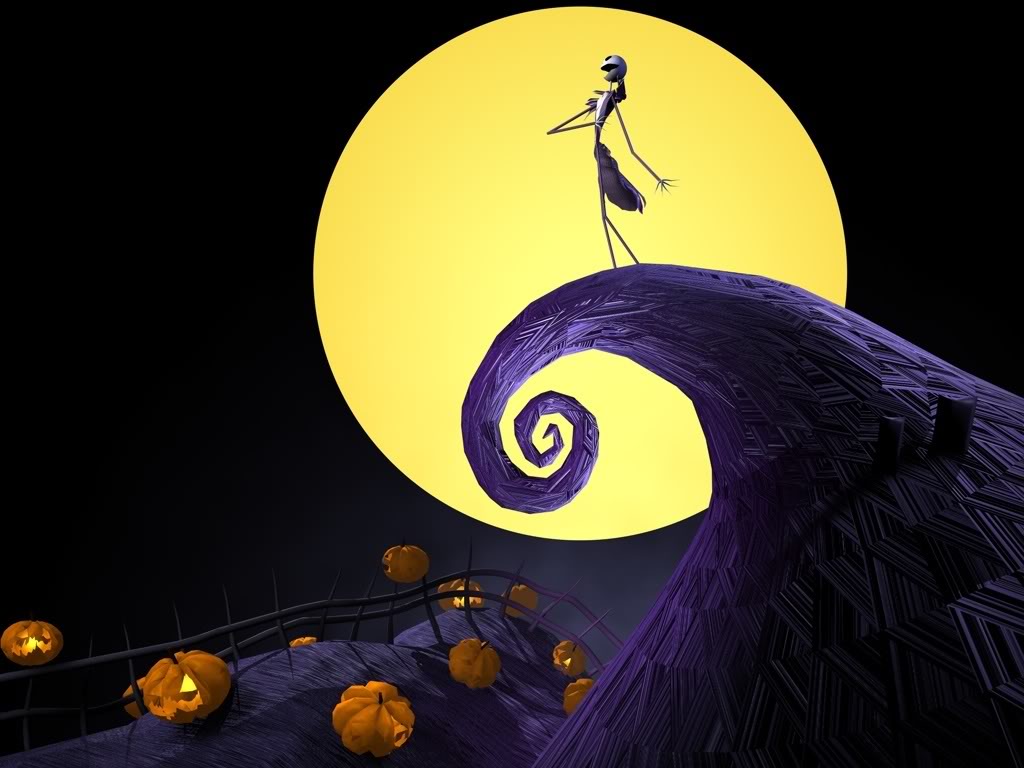 Stop motion is one of my personal favorites when it comes to film making techniques, because it is the epitome of commitment. You'd better love the storyline to a film if you're going to have to make each individual blink and each miniscule movement over the course of a very long production process. This often guarantees a very strong script, concept, and creative direction because its such a drawn out and painstaking journey from start to the film's completion. Of course, there are many cinematic performances that can probably match this effort, but stop motion is fundamentally a unique experience both to make and to watch, particularly when the makers allow the audience to see just a bit of what goes into creating the film. That's why it's some of the jerkier stop motion films, the less polished ones, that are most impressive to watch.
1. Fantastic Mr. Fox

Fantastic Mr. Fox is a production of the Roald Dahl novel, and it does a truly impressive job taking some of the whimsey of Dahl's writing and translating it into a children's movie — though arguably parts of the movie aim a little to high over the heads of its intended audience. However in terms of its visual construction, the movie is truly original when it comes to stop motion. The reason for this is probably Wes Anderson's involvement, because it's an interesting thing to see a directors very recognizable and well known style translating into a fully stop motion production with puppets.
2. The Nightmare Before Christmas

This is perhaps one of the best known stop motion films, it's one that many people grow up watching either on Christmas or Halloween (take your pick). It's also just old enough to be slightly less perfect than many of the more modern stop motion films that Tim Burton has been involved with. However it's the more hand-made and less-perfected style of the movie that helps to make it a classic.
3. James and the Giant Peach
Clearly the work of Roald Dahl lends itself well to the medium of stop motion. Fantastic Mr. Fox was a more modern creation, but nothing beats looking back at the classic that is James and the Giant Peach. Director Henry Selick has been involved in a number of well known stop motion pictures, including The Nightmare Before Christmas and a more recent film based on a well known novelist, Coraline, by  Neil Gaiman.
4. Wallace and Gromit
Wallace and Gromit is simple and endearing, and has an amazing mastery of physical comedy. The man-dog team is the stop motion equivalent of Charlie Chaplin — smoothly done, but actually incredibly complex in the making. And like Charlie Chaplin, Wallace and Gromit has been around long enough to have a number of films to their name, all of which have a similar sort of charm and familiarity.
5. Pes
While Pes (also known as Adam Pesapane) hasn't exactly been big into long feature length films, the stop motion creator is famous for his short films that make creative use of everyday objects. These include a unique look at cooking in Fresh Guacamole, Western Spaghetti, and in Submarine Sandwich. He also has various other creations he's worked on outside of that, including The Deep which uses old metal objects to create an underwater world, and his group invite to other animators in Muscle Beach.
6. Jídlo

Jídlo (translating as Food) is a film made in 1993 by well known stop motion animator Jan Svankmajer. It's split into three parts, Breakfast, Lunch, and Dinner, each featuring a bizarre and semi-disturbing take on the meal. One thing is for sure, you probably won't be hungry when the film is over. But like much of Svankmajer's work, it's not about the smooth beauty of the animation so much as the ingenuity of the plot and the unique concepts introduced.
7. Alice
As if "Alice in Wonderland" isn't a bizarre enough story, we once more have the involvement of Jan Svankmajer in this recreation of the story in Alice, a stop motion version of Wonderland. Svankmajer is a Czech artist/director whose work began in puppetry, something you can certainly see influencing his work in the Alice film, which combines dolls and actors to portray the main protagonist.
8. Box Trolls

This is a more recent stop motion film which is similar in ways to the story of a young babe adopted by wolves — except the wolves are mechanically talented inventors in the shape of boxes/trolls. If you liked Coraline, it's likely that you'll also enjoy Box Trolls as the films had creators in common, and both also have a dark edge to their style, while maintaining a degree of cute and funny at the same time.
9. Mary and Max

Much of stop motion film is made with children in mind. But despite it's sometimes fairy tale like narration, Marry and Max is unquestionably a film for adults, and it deals with all sorts of complicated issues in this cute yet depressing film. These include autism, suicide, alcoholism, and social alienation, as well as the damages one's parents can inflict, and how to escape misery and find purpose and connection. This independent film has amazing subjects touched on using humorous and impressive stop motion techniques, and is well worth a watch.
10. Coraline
Last but not least we have Coraline, the adaption of Neil Gaiman's young adult novel. Gaiman's work, both adult, young adult, and children's, tends to be a little dark. His children's picture books give me nightmares, and I'm far beyond the age that should be wandering those aisles, according to normal societal rules. Coraline is no exception; it's terrifying and creepy to its core, but does retain a sense of wonder, and showcase the creativity and bravery of it's young protagonist.
More from Entertainment Cheat Sheet:
Follow Anthea Mitchell on Twitter @CSAntheaM
Want more great content like this? Sign up here to receive the best of Cheat Sheet delivered daily. No spam; just tailored content straight to your inbox.