10 TV Pilots CBS Has Given the Greenlight
Networks are knee-deep in pilot season at the moment, each hoping to land a new show that could be their next big hit. Deadline reports that overall, CBS is looking to pick up between eight and nine pilots in both the comedy and drama genres. Here's a list of the pilots that the network has given the green light to so far.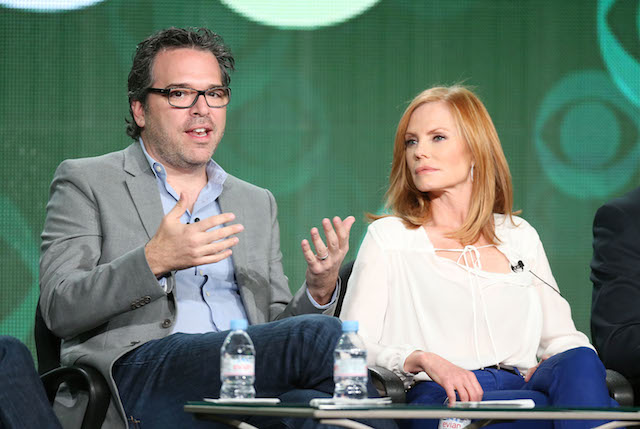 1. Code Black
Medical dramas have always been popular, and CBS has just ordered the pilot for one called Code Black from Intelligence creator Michael Seitzman, Deadline reports. The show will be based on a documentary from Ryan McGarry of the same name, which refers to the term used by inner-city emergency rooms where there are too few medical staff members to treat too many incoming patients, and thus some patients die before they can receive proper care.
The show will be set at the same hospital where the documentary takes place, the notorious L.A. County Hospital, where the staff have to work against a broken system in order to treat the ER's huge influx of patients every day. "Code Black is literally a death-defying look at today's world of medicine told from the boots on the ground at L.A. County Hospital," Seitzman told Deadline.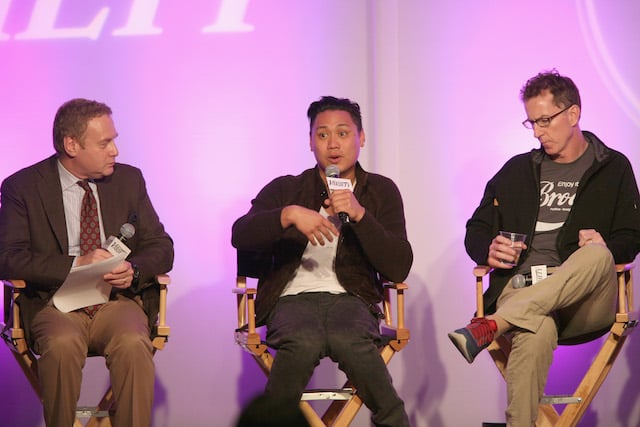 2. The Half of It
This multi-camera comedy series comes from Tosh.0 co-creator and executive producer Mike Gibbons, Deadline writes. Gibbons will write and produce this series about a newly divorced dad who has to figure out how to make the best of his life now that he suddenly has half of everything he used to own. He quickly discovers that having half of his stuff is more than he ever had when he was married. Gibbons has a lot of experience with late-night comedy and will also be a producer of CBS's upcoming Late Late Show with James Corden.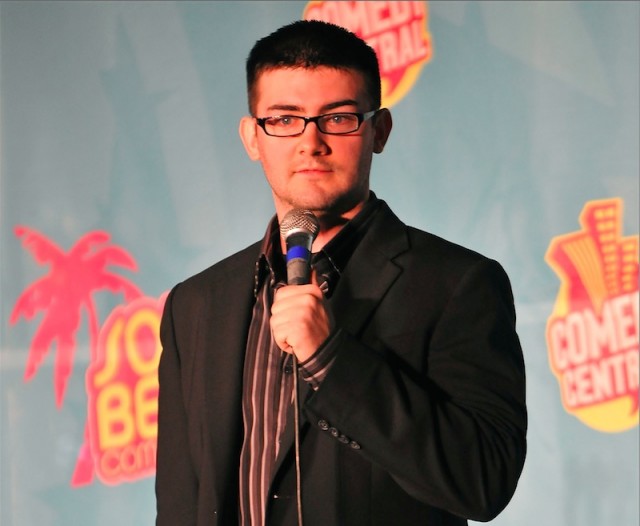 3. Untitled Tommy Johnagin project
This multi-camera comedy will be based on the stand-up routines of comic Tommy Johnagin and was written in a collaboration between Johnagin and S#*! My Dad Says creators Justin Halpern and Patrick Schumacker, Deadline reports. Johnagin will play a comedian raising a family in a small town in the Midwest. Johnagin is from Illinois, and until he moved to Los Angeles recently, he lived and built his career in southern Illinois and St. Louis. Television has a long tradition of turning comedians' stand-up routines into sitcom material, which sometimes works to great success (Seinfeld, Louie), but the cancellation of John Mulaney's show on Fox this past season is a reminder that the formula is far from foolproof.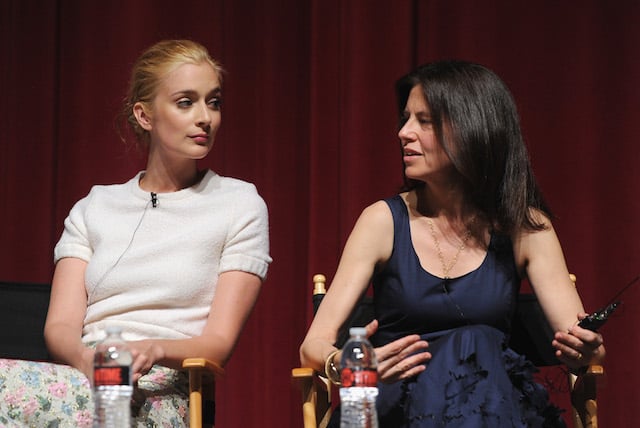 4. Untitled drama from Grey's Anatomy and Elementary producers
This soon-to-be-titled drama comes from Tony Phelan and Joan Rater of Grey's Anatomy, as well as Sarah Timberman and Carl Beverly of Elementary, Deadline writes. The show will be about a smart and stylish defense attorney who ends up shockingly getting romantically involved with a client who may have committed a brutal crime. Phelan and Rater are also producers on CBS's Madam Secretary as a part of their overall deal with the network.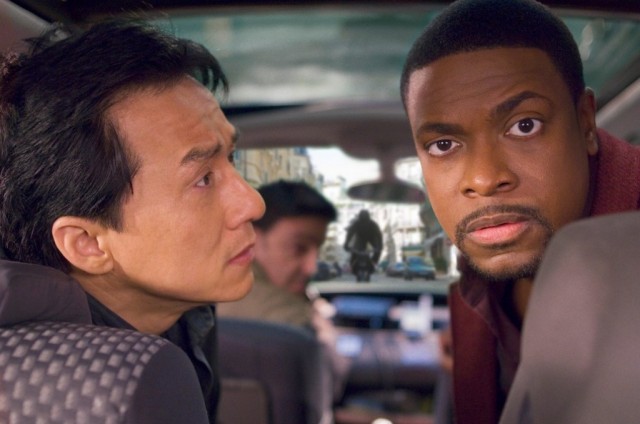 5. Rush Hour
One big trend this pilot season is adapting movies for the small screen. NBC has Minority Report, and CBS has purchased a television version of the Jackie Chan-Chris Tucker film series Rush Hour, The Hollywood Reporter says. Cougar Town's Bill Lawrence and Blake McCormick will co-create the series, which will have a similar tone as the action-comedy films.
In the movies, Chan plays a Hong Kong cop who gets assigned to work a case in L.A. with an arrogant LAPD officer who doesn't want a partner, played by Tucker. CBS is currently casting for Chan's and Tucker's roles. The film trilogy's director Brett Ratner and producer Arthur Sarkissian are on board as executive producers of the show.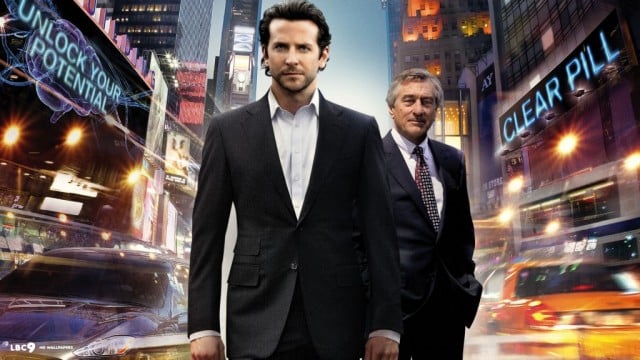 6. Limitless
Speaking of movie adaptations, CBS has also lined up a pilot for a show based on the Bradley Cooper sci-fi action movie Limitless, Deadline reports. The film is about a man who uses the powers provided by a mysterious drug to solve crimes for the FBI. Neil Burger directed that movie, based on the novel The Dark Fields by Alan Glynn, and he'll return to direct the pilot. Typically in order for these TV adaptations to work, the original creators behind the film need to be involved creatively in some way. Even if Burger doesn't stay on to direct the entire series, he will remain a producer.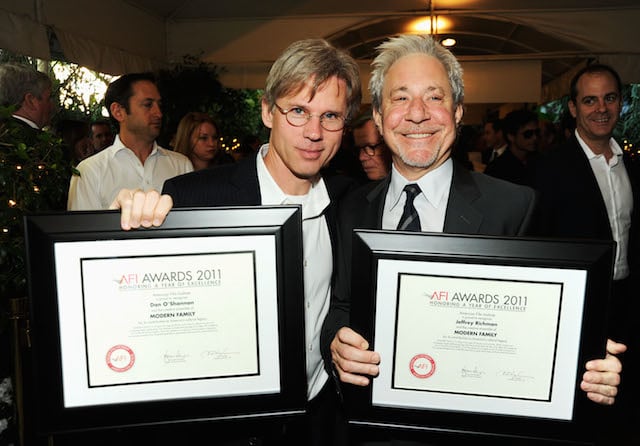 7. Untitled comedy from Modern Family producer
This yet-to-be-titled effort comes from Modern Family's former executive producer Dan O'Shannon and Happyland's Peter Warren, Deadline writes. The comedy will follow a group of friends and family through three different periods in their lives. The show's format is currently unknown. Modern Family producers O'Shannon and Bill Wrubel, whose pilot we'll get to soon, both left that show at the end of its last season and now both have pilots that have been picked up by CBS.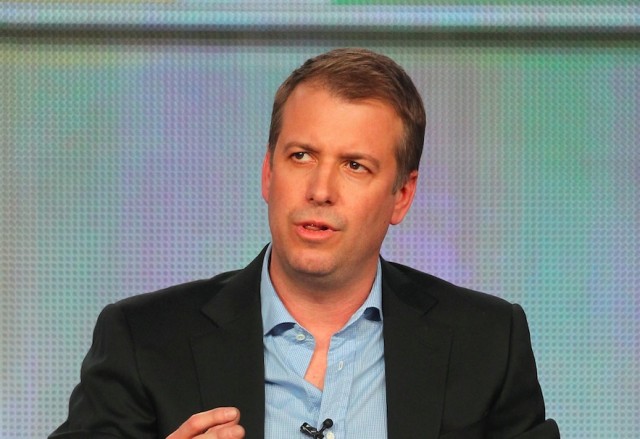 8. Angel From Hell
Tad Quill, known for writing and producing on television comedies like Scrubs and Spin City, has landed a pilot order for his new show Angel From Hell, according to Deadline. The series will be about a woman named Allison who has her life turned upside down by Amy, who enters Allison's life claiming to be Allison's guardian angel. The women end up becoming friends, with Allison never really sure whether or not Amy is actually an angel.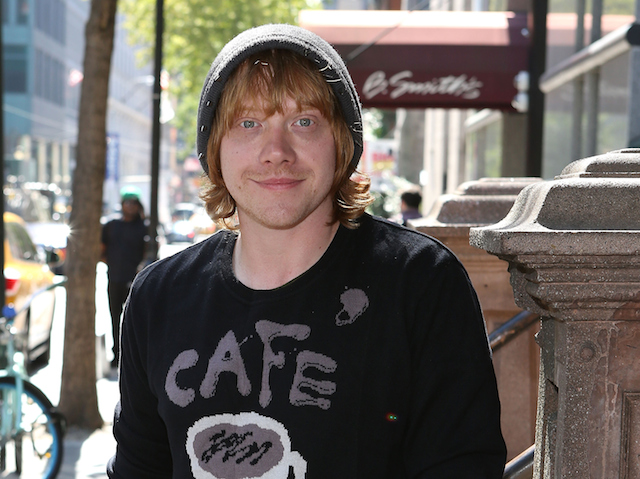 9. Super Clyde
Greg Garcia might have seen his Will Arnett-starring sitcom The Millers get cancelled this season, but as some consolation the writer will see his 2013 single-camera comedy Super Clyde get another chance on CBS. The show is about a "meek" and "unassuming" employee at a fast food chain who finds his true life's purpose; it originally had Harry Potter's Rupert Grint attached to star. Super Clyde was on the table as a pilot in 2013 but was passed over in favor of The Millers. The Hollywood Reporter said it's uncertain at this point if any of the show's original cast or crew would return for the project.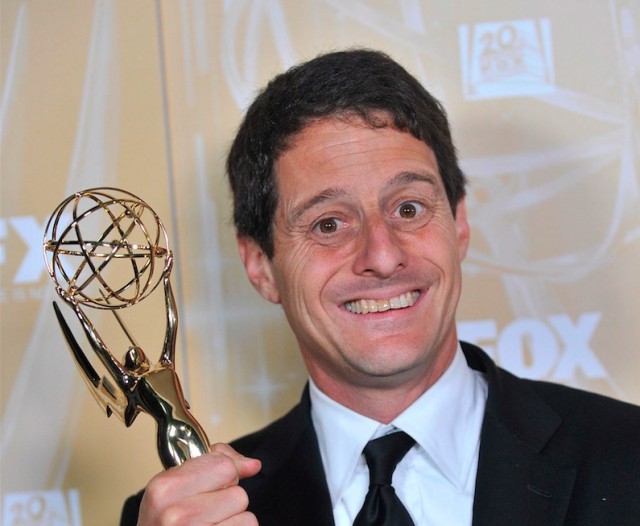 10. Joe Time
This multi-camera comedy from Modern Family alum Bill Wrubel will be about a regular Joe who slowly comes to realize that everyone around him is leading more fulfilled lives than he is. Joe is a family man, and he becomes jealous that everyone else gets to pursue their dreams. The show is a multi-camera comedy that was formerly titled The Good Life; The Hollywood Reporter says it has a "sizeable pilot-production commitment."
Follow Jacqueline on Twitter @Jacqui_WSCS
More from Entertainment Cheat Sheet:
Want more great content like this? Sign up here to receive the best of Cheat Sheet delivered daily. No spam; just tailored content straight to your inbox.