10 Popular TV Shows Ending This Year
With several new series set to make their debut this year, other long-running favorites are coming to an end. Here are ten popular shows wrapping up in 2015.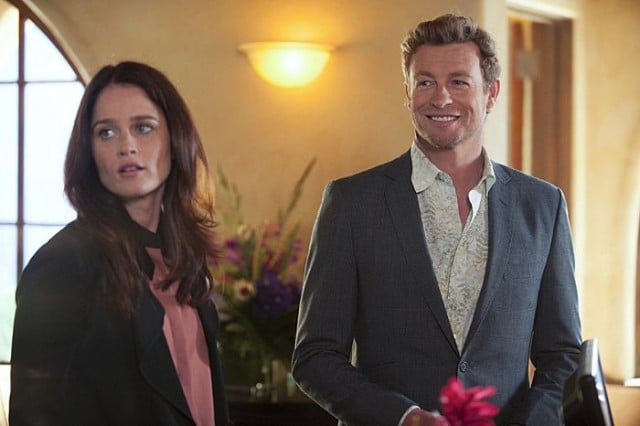 1. The Mentalist
The show's end has been speculated over for quite some time and now, CBS has officially confirmed it. The network recently announced that the seventh season of the Simon Baker-starring drama will also be its final run. The show will return sooner than originally expected, with the final season kicking off November 30. It will be a shortened season, consisting of 13 episodes that air on Sundays for five weeks before shifting time slots to Wednesdays. The two-hour final episode will air on February 18.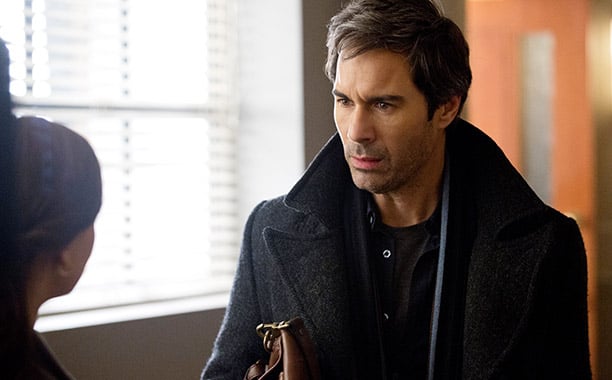 2. Perception
TNT recently canceled this crime drama  after only three seasons. The show stars Eric McCormack as schizophrenic neuropsychiatric Dr. Daniel Pierce, who is recruited by the FBI to help solve complex cases. The first half of the third season already aired, with episodes that averaged 2.78 million viewers. The show's final five remaining episodes will still air, starting on February 17.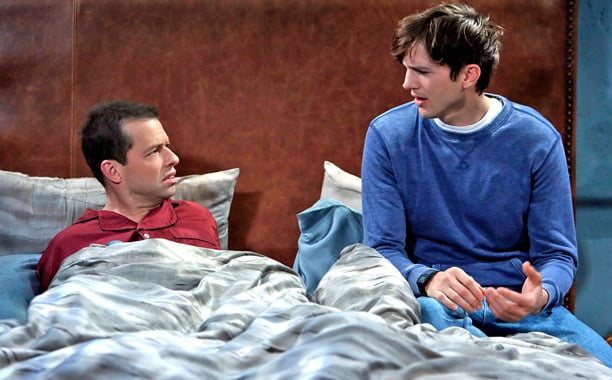 3. Two and a Half Men
After surviving the firing of its main star and a switch in leading men, the longest-running comedy on broadcast TV is finally concluding its run. The show's twelfth and final season began airing at the end of October, kicking off a How I Met Your Mother-style season-long event. The show will reportedly involve a storyline in which Walden (Ashton Kutcher) attempts to adopt a child and convinces Alan (the only original star, Jon Cryer) to pose as his husband in order to increase his chances of getting one. The network has yet to reveal the exactly how many episodes are left.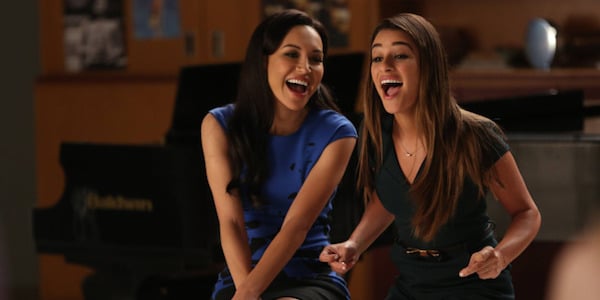 4. Glee
In 2013, Fox renewed the musical comedy for two more seasons, with co-creator Ryan Murphy confirming that the sixth would be the show's last. Two episodes of season five were cut after hitting a series low in ratings. Since then, the forthcoming final season has already been shortened from its typical 22-episode order to one final run of only 13 episodes. The musical series is set make a midseason return as part of the network's 2015 slate.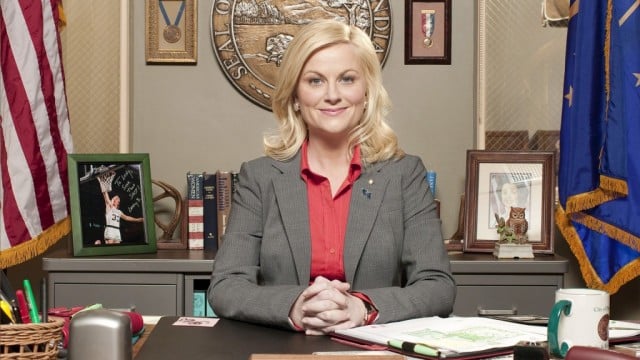 5. Parks and Recreation
Back in May, NBC officially announced that the much-beloved comedy starring Amy Poehler would be drawing to a close with its seventh season. Despite the show's devoted cult following and its overwhelmingly positive reception from critics (with past nominations at the Golden Globes and at the Emmys), it has only seen lackluster ratings in recent seasons. Though the series usually sees a fall launch, the network decided to hold the premiere episode of the final season until midseason. The final season will consist of only 13 episodes.
6. Parenthood
The Bravermans are back for one last season. Like Parks and Rec, NBC announced that the family drama would have its sixth and final season back in May, during the announcement of its upcoming fall slate. The show is now already partly through its abbreviated 13-episode last run, which first premiered in late September. Their mid-season finale will air on November 20, before the series officially wraps up with its final episodes in 2015.
7. The Game
The BET comedy, which received a second life on the network when it was initially cancelled by the CW after three seasons, is officially winding down. Only months after renewing the series for an eighth season, BET announced that the show would be coming to an end after one more season — its ninth and final one. "With seasons eight and nine, we're excited to end on a high note by giving Sabers fans a chance to bid farewell to their favorite players on and off the field," BET said in a statement on its website. Filming is currently underway on both seasons eight and nine, with episodes scheduled to begin airing in early 2015.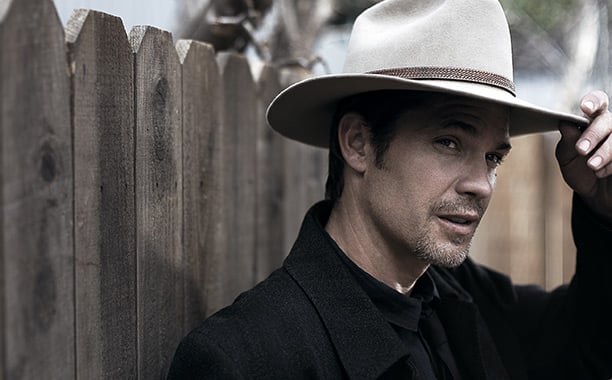 8. Justified
The critically acclaimed FX drama's sixth season will be its swan song. The network's CEO fist confirmed the news last January, revealing that the show's exec producer Graham Yost and leading man Timothy Olyphant both thought the arc of the show would be better served in six seasons instead of seven. "There were financial incentives to keep going, but it really felt, in terms of story, that six years felt about right," Yost later explained in a public statement. The final season is scheduled to premiere on January 20, 2015, with Sam Elliot, Garret Dillahunt, and Jeff Fahey joining the cast in recurring roles.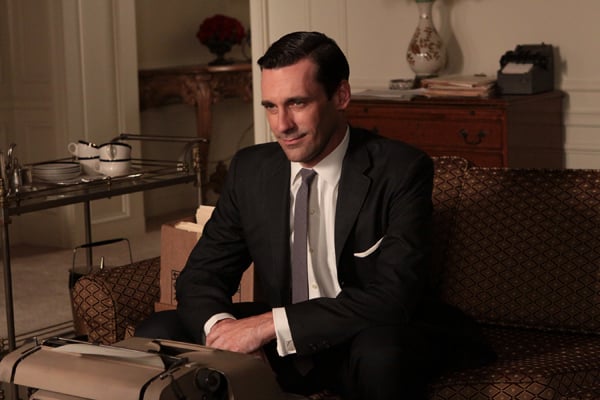 9. Mad Men
As fans know, the 14-episode final season of AMC's acclaimed and influential period drama have been split in two 7-episode airings, labeled by the network as "Seven and Seven." The first part of the season aired earlier in 2014, and soon the final Don Draper-drama-packed episodes will kick off again. The second half of the final season, currently known as "The End of an Era," is scheduled to begin airing in the spring of 2015.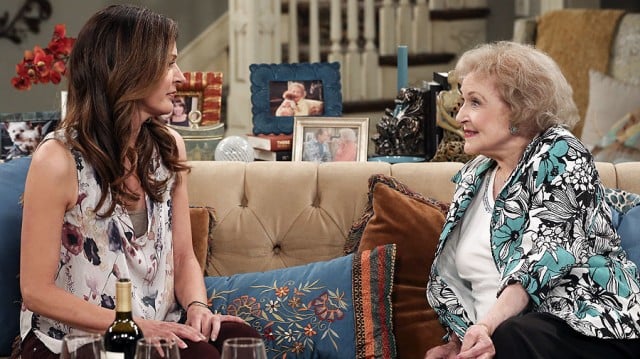 10. Hot in Cleveland
TV Land just announced that its popular comedy Hot in Cleveland has not been renewed. The series will now officially come to an end after its 24-episode sixth season, currently in production. The show, which co-stars Betty White, Valerie Bertinelli, and Jane Leeves, was TV Land's first original scripted series when it premiered in June 2010. The comedy marked a huge success for the network, with it's debut episode earning the highest ratings in the network's 14-year history. The sitcom's final run kicked off earlier in December and is expected to wrap up this year.
More from Entertainment Cheat Sheet:
Want more great content like this? Sign up here to receive the best of Cheat Sheet delivered daily. No spam; just tailored content straight to your inbox.