Where Are the Stars of '10 Things I Hate About You' Today?
It's been 20 years since the teen romantic comedy 10 Things I Hate About You premiered in U.S. theaters. The cult classic, which is loosely based on the Shakespeare play The Taming of the Shrew, starred many up-and-coming actors of the time, including Heath Ledger, who passed away in Jan. 2008. Here's where some of the other younger stars are in their careers today.

Julia Stiles

Stiles portrayed Kat Stratford, the elder of two teenage daughters being raised by a single father. The actress has spoken fondly of her time on the film, which led to her casting in her next big role, Save the Last Dance. She also continued to do more Shakespeare film adaptations, including Hamlet and O (based on Othello).

Today, Stiles is known for many other prominent roles. She stars in the Jason Bourne franchise as Nicky Parsons, and made waves with her supporting roles in Silver Linings Playbook and Season 5 of Dexter. Currently, Stiles stars on the Irish TV series Riveria and is filming the drama Hustlers with Jennifer Lopez and Cardi B.

Joseph Gordon-Levitt

Before landing the role of Cameron in 10 Things I Hate About You, Gordon-Levitt was already a pretty big star, known for his main role on the sitcom 3rd Rock From the Sun. He was looking to break into film, and the movie provided him with quite a bit of leverage there.

Gordon-Levitt has gone on to appear in many acclaimed films, including (500) Days of Summer, Inception, and The Dark Knight Rises. In the works are a German action film 7500 and a sci-fi flick opposite Jamie Foxx.

Larisa Oleynik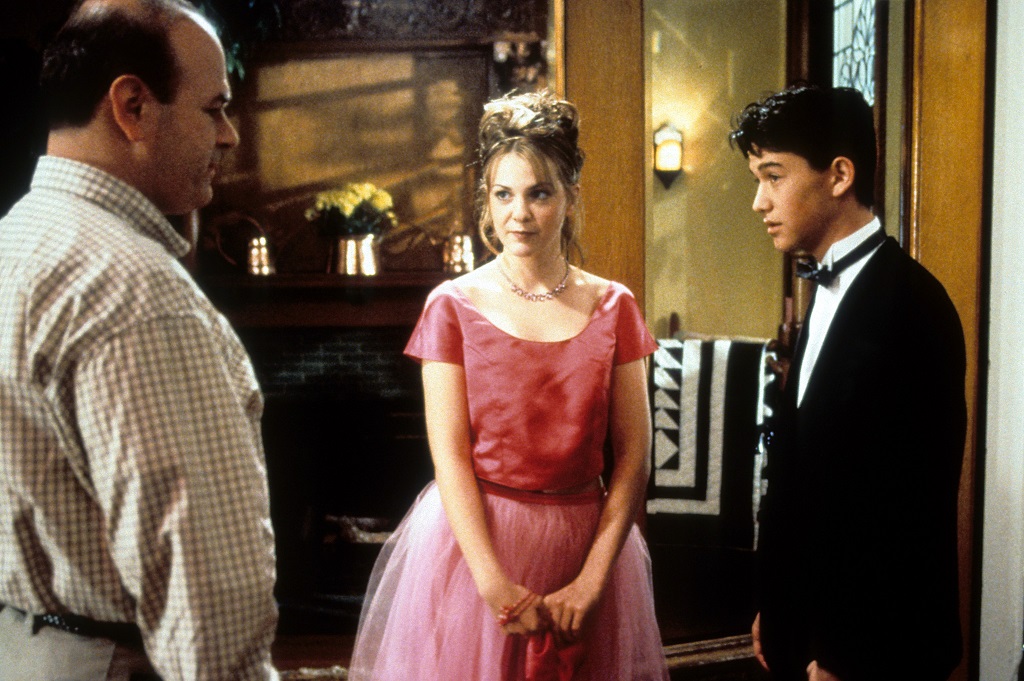 Like Gordon-Levitt, Oleynik, who plays the younger Stratford daughter, Bianca, was an established TV star, playing the eponymous teen in the Nickelodeon show The Secret World of Alex Mack. In fact, she had a recurring role on Gordon-Levitt's show, again playing his love interest.

Oleynik has continued to act, but maintains more success on the small screen than the big. She had notable recurring roles on drama series such as Mad Men, Hawaii Five-0, and Pretty Little Liars. The actress has also done a bit of theater work, appearing in the Off-Broadway musical Baghdaddy from 2017-2018.  

Andrew Keegan

Keegan is another actor who did quite a bit of TV work before appearing as the pretentious Joey in 10 Things I Hate About You. He had recurring roles on popular '90s series such as 7th Heaven and Party of Five.

The actor went on to appear alongside his 10 Thing co-star Stiles in O, but overall, hasn't had a lot of success on film. Television hasn't been too kind to him either, though he had an arc on the short-lived WB series Related.

David Krumholtz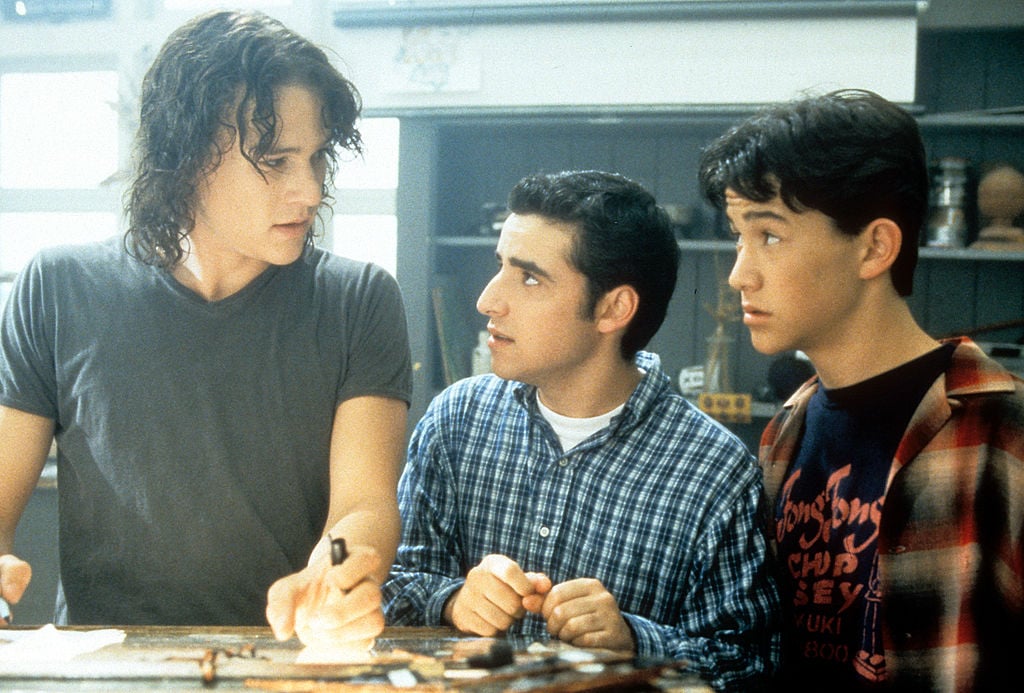 Krumholtz's role as nerdy friend Michael was just one of many that got him noticed in the '90s, including the 1994 comedy The Santa Clause, in which he played Bernard the Elf. The actor has had a steady career, appearing in multiple movies and on many TV shows every year.

There's a lot to choose from, but some of the most notable roles Krumholtz has had since 10 Things I Hate About You are as Goldstein in the Harold & Kumar films and in a number of movies written by Seth Rogen including Superbad, This Is the End, and Sausage Party. He also starred on the crime series Numbers for six seasons, and has recurred on HBO drama The Deuce.

Gabrielle Union

At the time of 10 Things I Hate About You filming, Union was significantly older than her teen co-stars. This was a common occurrence for her at the time: She also had supporting roles playing a high schooler in She's All That, Love & Basketball, and Bring It On, all of which came out around the same time.

Union has continued to have an impressive career over the past 20 years. She's appeared in many notable films and TV shows. Union has portrayed the lead character in Being Mary Jane since 2013, which will end on April 16, 2019, with a movie finale. The actress also recently delved into producing with the 2018 thriller Breaking In, in which she also starred.