19 Ways to Celebrate National Let's Laugh Day and 1 That Will Leave You in Tears
Let's be honest: We could all use a good laugh pretty much all the time. And in honor of Let's Laugh Day on March 19, we decided to round up some of our favorite funnies. Whether you get giggling at doggos doin a cute, people living their best lives in a hilarious way, or remembering your favorite films, we've got something to get you LOLing. We bet you can't make it through the whole list without doing a spit-take.
1. Dogs getting back at their owners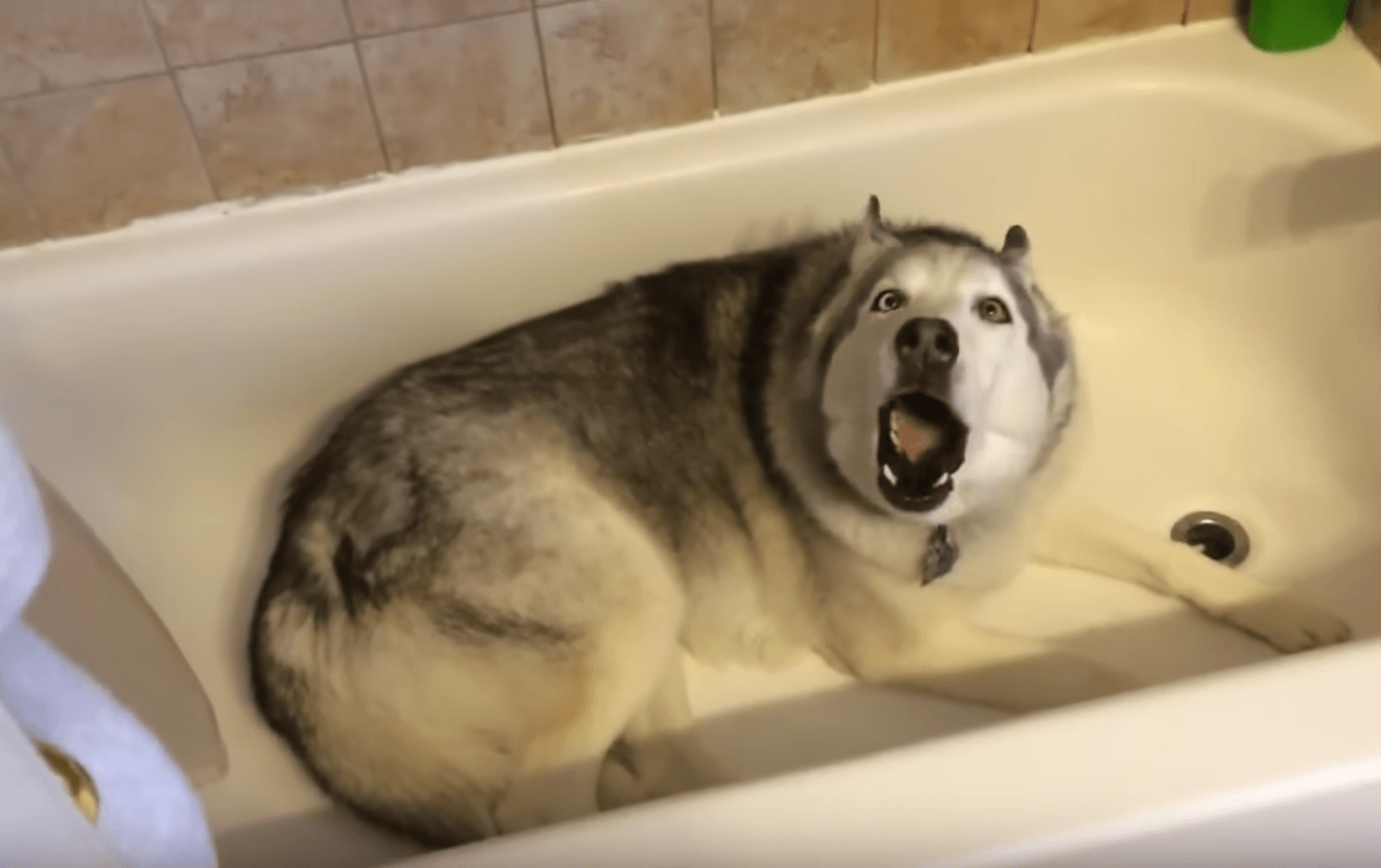 If you have a dog, you know they can get pretty sneaky. We laughed out loud at these furry bandits, ranging from pupperinos to gray-nosed doges. If you ever left your dog unattended and seriously regretted it afterward, have we got a video collection for you.
Next: Smartphone users will love this easy way to get your laughs in.
2. Ask Siri these questions for a hilarious response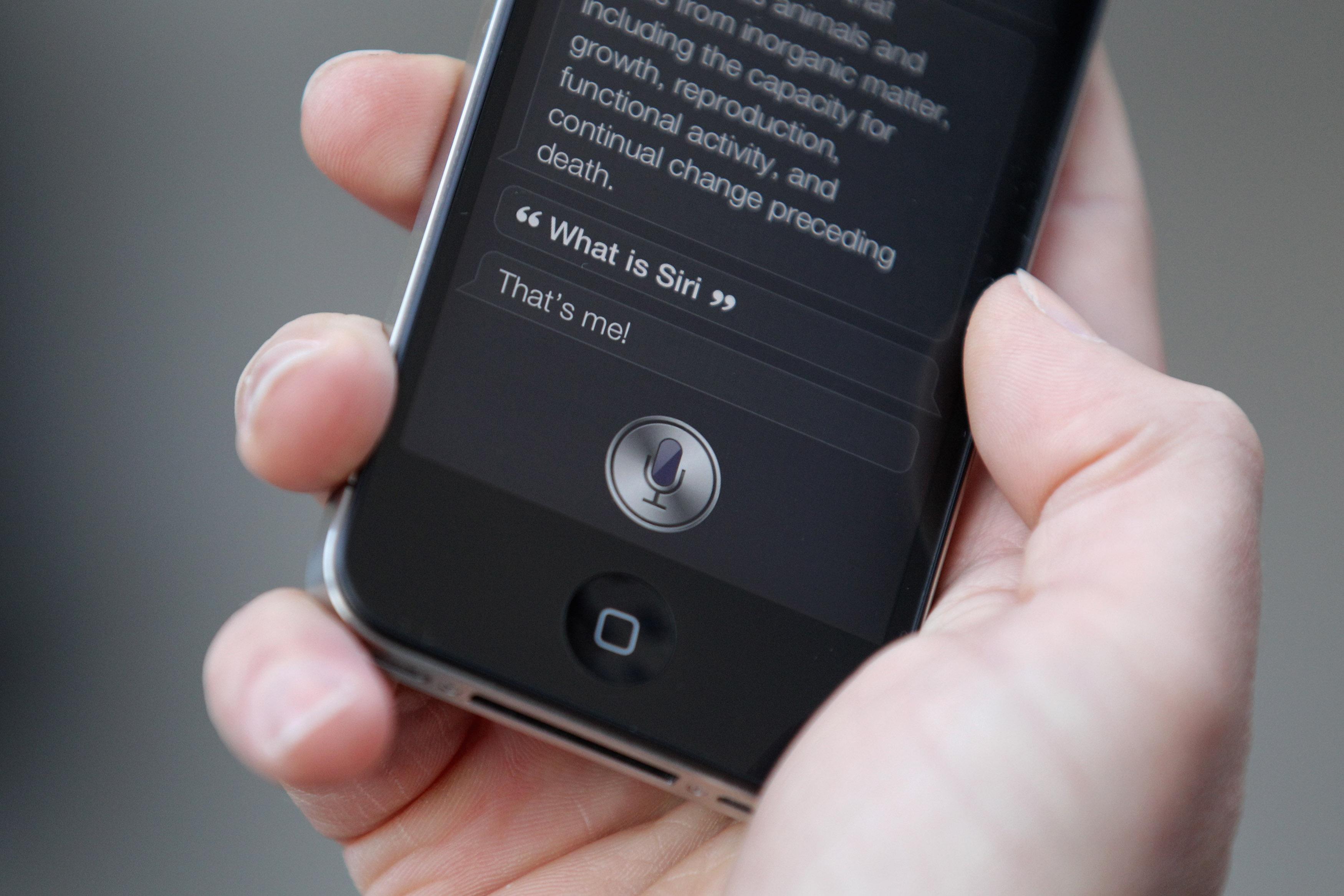 Sometimes, digital personal assistants like Siri can get a little annoying when they misunderstand your questions. But just as often, they serve up some hysterical responses. The programmers behind Siri actually included some awesome Easter Eggs in the software. Go ahead, spend the afternoon laughing at these great questions.
Next: Speaking of entertaining yourself with your phone, check this out.
3. Forget Twitter, here's the funniest stuff on your phone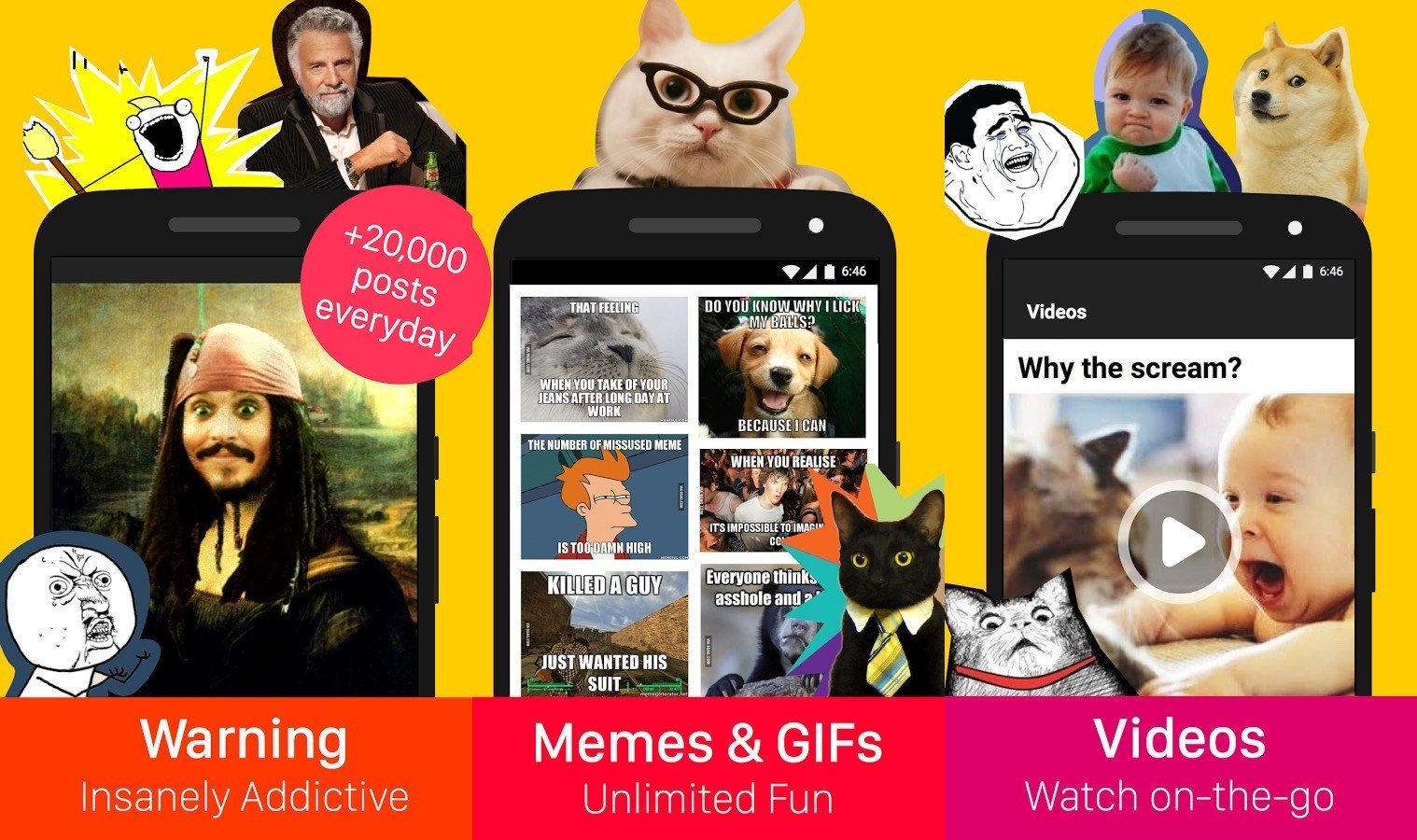 If you want to carry the laughs in your pocket, you have to download these awesome apps. Between hilarious round-ups of fail-tacular videos, memes, and binge-worthy listicles, we found a little something for everyone. These apps can waste some serious time. Don't say we didn't warn you.
Next: Just not feeling it today? We've got you.
4. Call in 'sick' with these excuses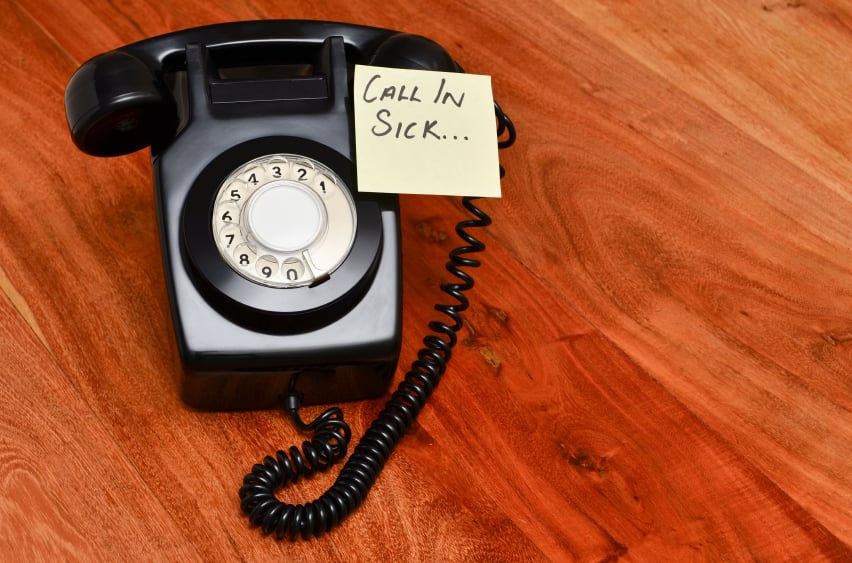 Telling your boss you caught the flu just doesn't have the same ring as, say, you have to care for your sick llama. How about explaining that you can't show your gnarly roots in public? Or maybe you mistook cat food for tuna and got really ill. Get the back story behind these hilarious call-ins and never use a boring excuse again.
Next: Pop some popcorn and settle in for the following list.
5. These movies are so bad, they're good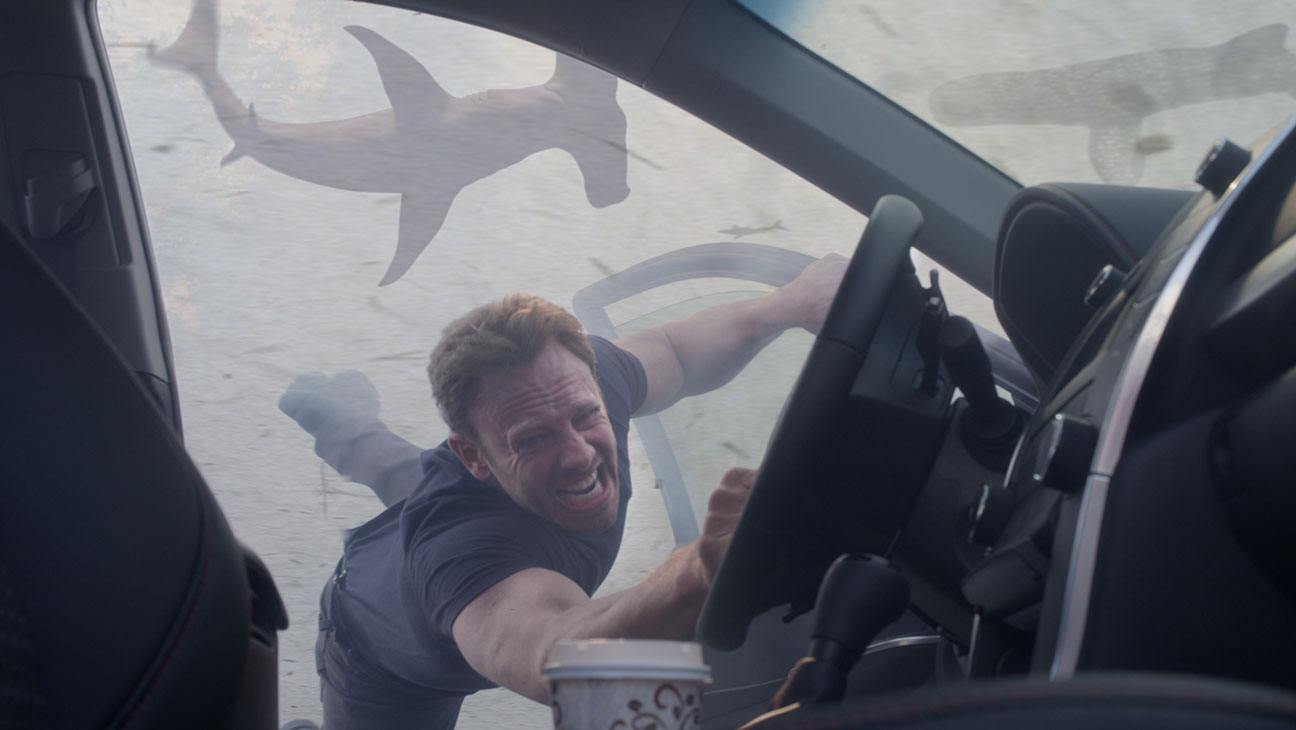 There's just nothing like a really terrible movie to lift the spirits. We dare you not to laugh at some of the best bad films of all time. Some of them went straight to DVD, others flopped at the box office, but earned a place in this particular hall of fame.
Next: This cult classic did not bill itself as a comedy, except for these moments.
6. Think Star Wars isn't funny? Think again, you must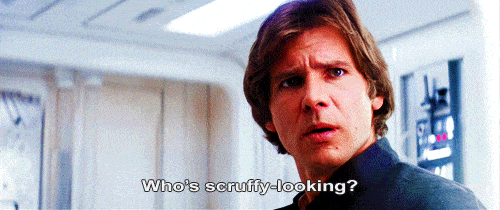 Hardcore Star Wars fans probably already know the film franchise contains some real gut-busters. If you need to brush up on your knowledge, we've got you covered. Read our ranking of the funniest moments in Star Wars, and then cue up the movies to catch them yourself.
Next: If you want to giggle through your workday, we can help.
7. These podcasts will leave you rolling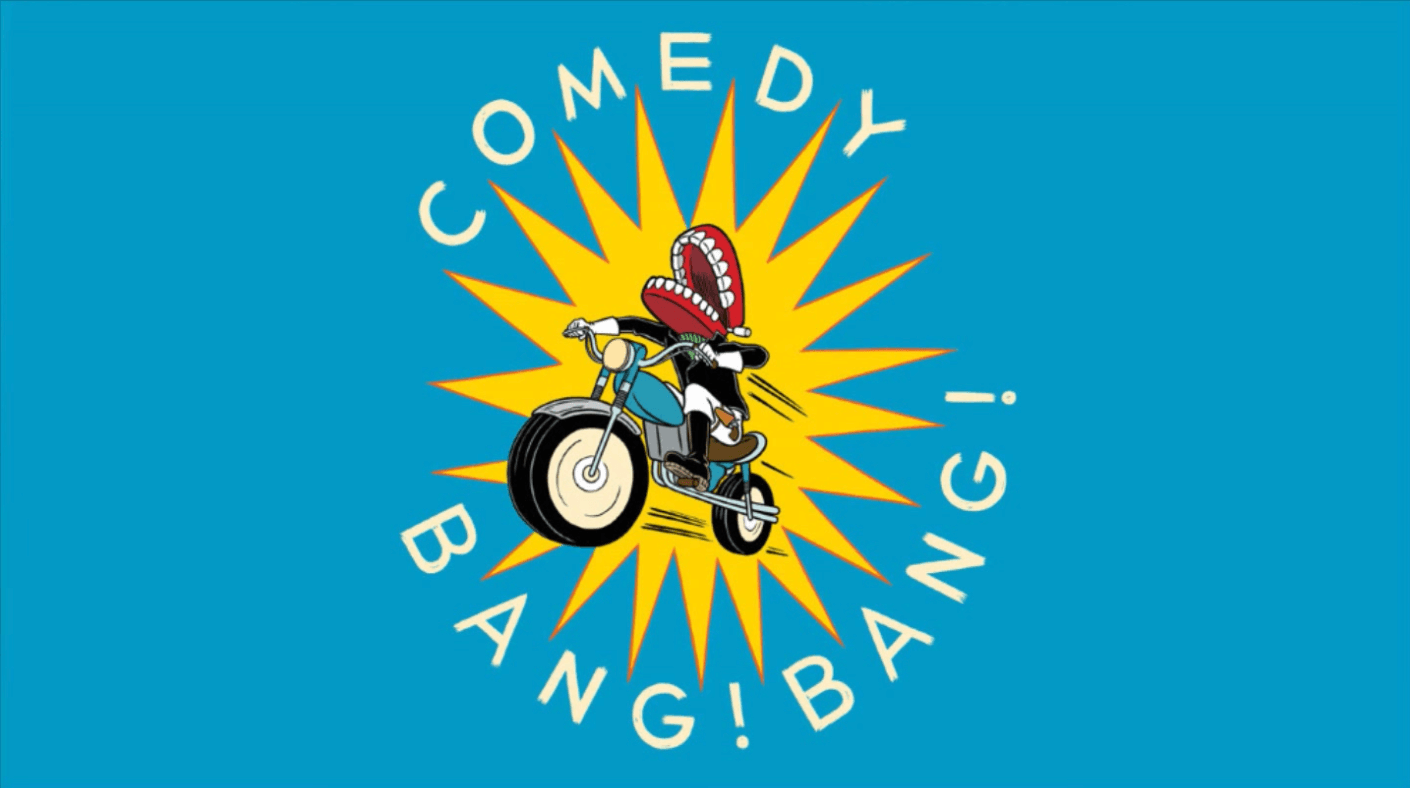 Warning: You may not want to turn on these podcasts in public. The most hilarious podcasts we could find pose a serious snort-take hazard. If you work a boring job or just need a pick-me-up at break time, give some of these a listen. Your coworkers will beg to learn your secret.
Next: Cheer yourself up by watching this guy fail in a big way.
8. Milo Yiannapoulos wrote a book. It did not go well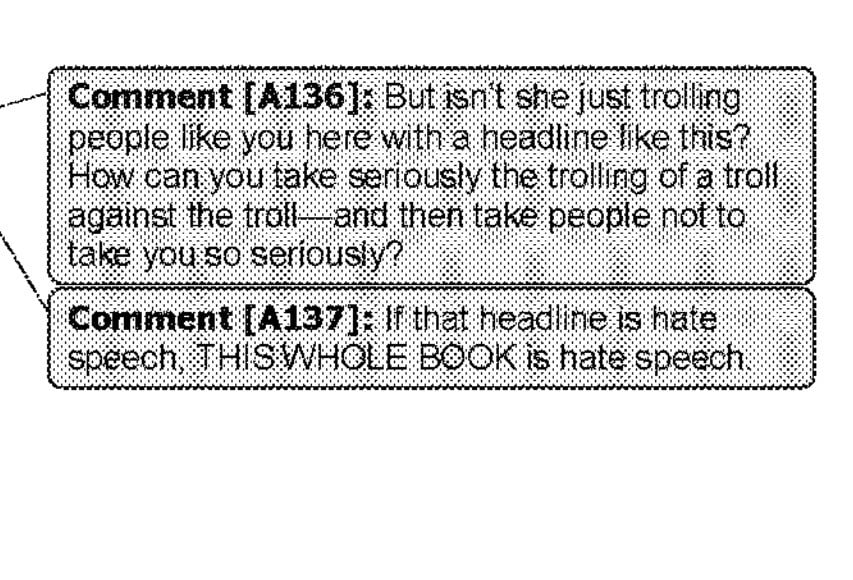 The right-wing icon turned in a trainwreck of a book to his editor. It went about as you'd expect. Luckily for the rest of us, those hilarious notes came out, and now we can get a good laugh at his expense. Payback's a you-know-what for the man who once said birth control makes women unattractive and crazy.
Next: If you've ever sent a text message, you know this pain.
9. These will have you saying 'd*** you autocorrect
Does anyone ever mean to text "duck?" These hilarious autocorrect fails will make you feel like a texting expert. If you ever sent accidentally intimate texts to your boss or your mom, you have to read these. Don't drink anything while you do, though.
Next: We're pretty sure these companies' senses of humor win the Internet.
10. The funniest PR fails that win our hearts (and our stomachs)
If you don't follow these companies on Twitter, who do you even follow? We found the funniest PR accounts on social media. Some of them made us very hungry, but all of them made us laugh. Bonus points if you get through this list without making a food run.
Next: If you love food, check out this hysterical graphic.
11. Taste back in time with this too-real food chart
Remember when everyone got obsessed with the Cosmopolitan? How about sundried tomatoes? You don't need a time machine to laugh about the crazy food trends we all fell into with this list. Grab a snack and remember when we all ate these bizarre dishes.
Next: These pranks show presidents do not take themselves too seriously.

12. Just a bunch of presidents with no chill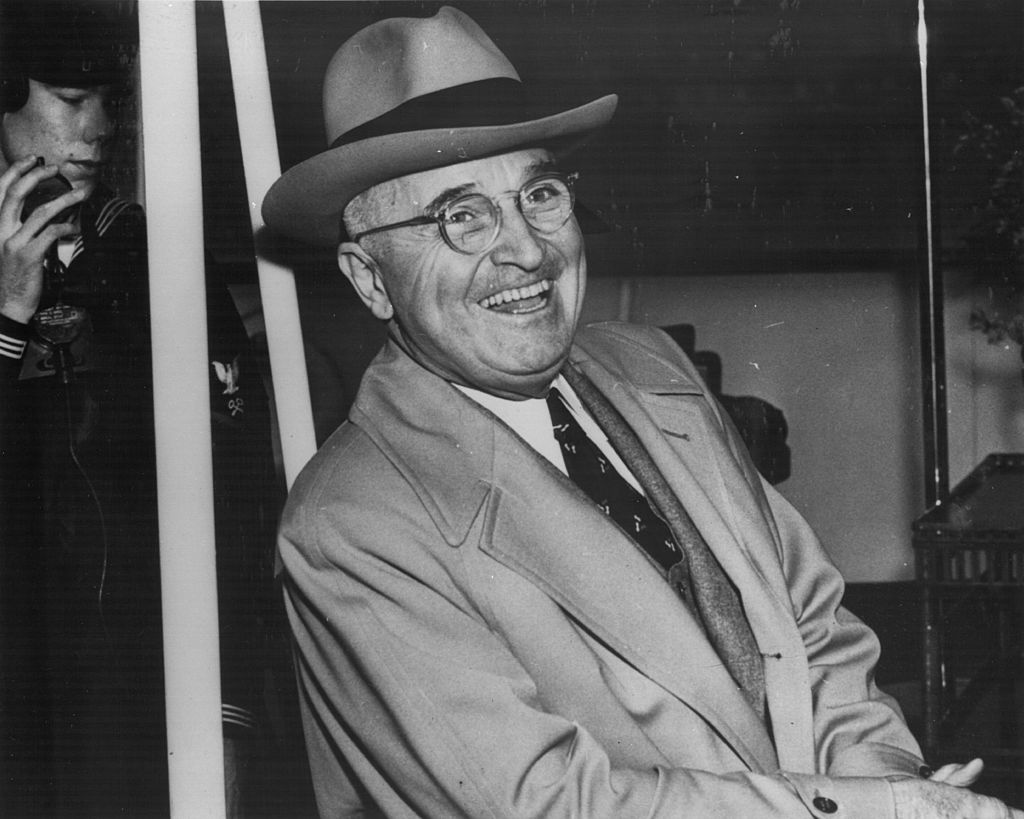 The highest office in the country and the leader of the free world seems like a pretty stressful job. Some of our commanders in chief let off a little steam by playing some impressive pranks. If you feel pretty smart about your April Fool's jokes, give this a read. Abraham Lincoln has you beat.
Next: If you live in a small town, you know these feelings.
13. Hilarious thoughts from small town residents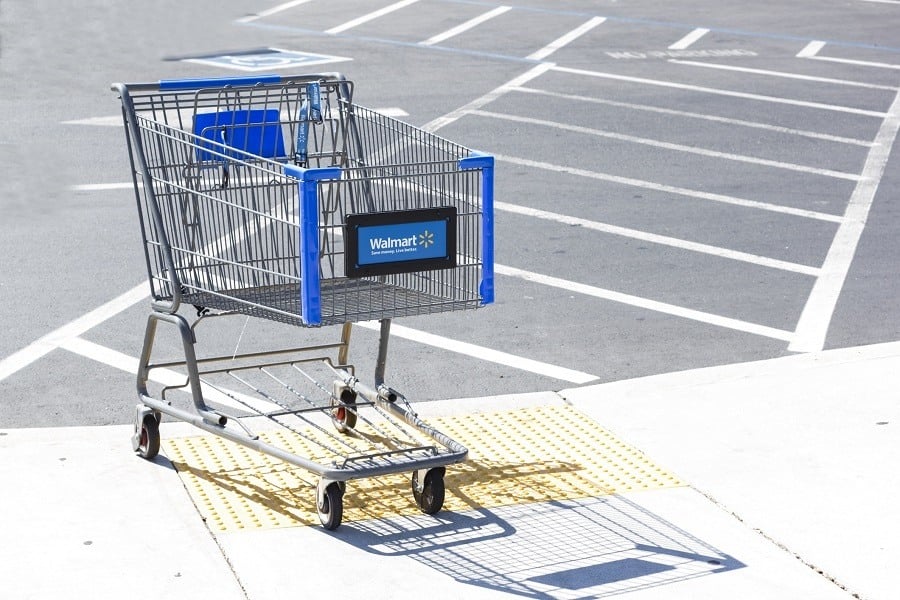 If your town does not feature a Wal-Mart, Target, or other big-box store, you know how real the struggle can get. Those of you who love the small town life have probably thought at least one of these things before. And your neighbors have definitely participated in this one relatable thing.
Next: These celebrities named their pet what?
14. Yes, your favorite celebrities really gave their pets these names
Some of the things celebrity parents name their kids have us shaking our heads. But dog and cat-lovers know naming a pet can feel at least as important. That's why we can't help but wonder what celebrities thought when they gave these names to their precious pets. Bonus points for funny little faces!
Next: Watching what you eat? You definitely thought these things.
15. We have all thought these words when on a diet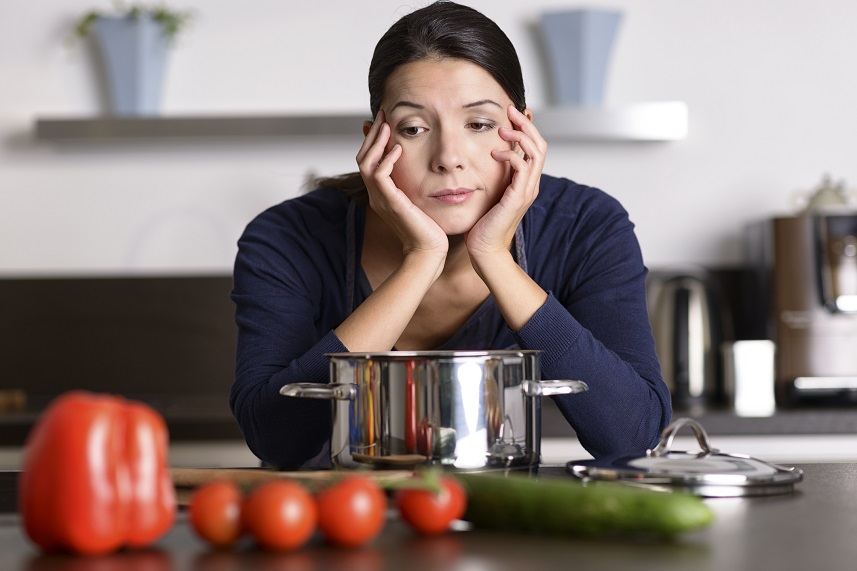 Maybe your spouse suddenly looks like a giant piece of cake. Or maybe you figure that only half a brownie has just half the calories. Let's get real: Dieting can make us go a little nuts. You will definitely smile at some of these diet thoughts.
Next: Have you had enough of spam email? Get back at 'em.
16. Yes, you can get back at spammers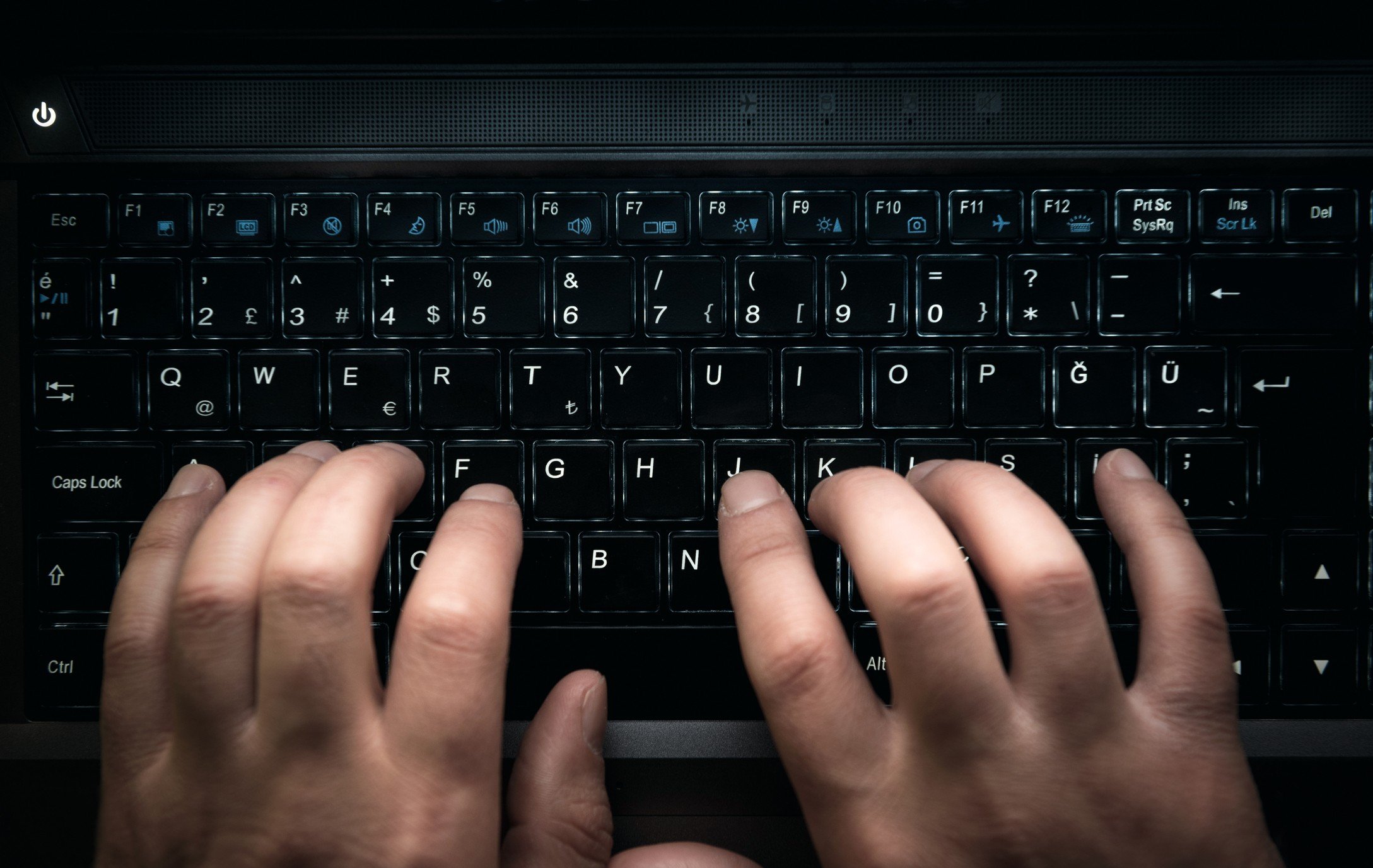 Some days, the ol' inbox looks like the classifieds section with all of the spam that comes rolling in. When you get sick of hitting "unsubscribe," it might feel hopeless. But you can get back at those spammers in some really hysterical ways. Check out these strategies and try out a few on the worst offenders.
Next: Sometimes celebrities spill some real tea.
17. These celebrities got real about motherhood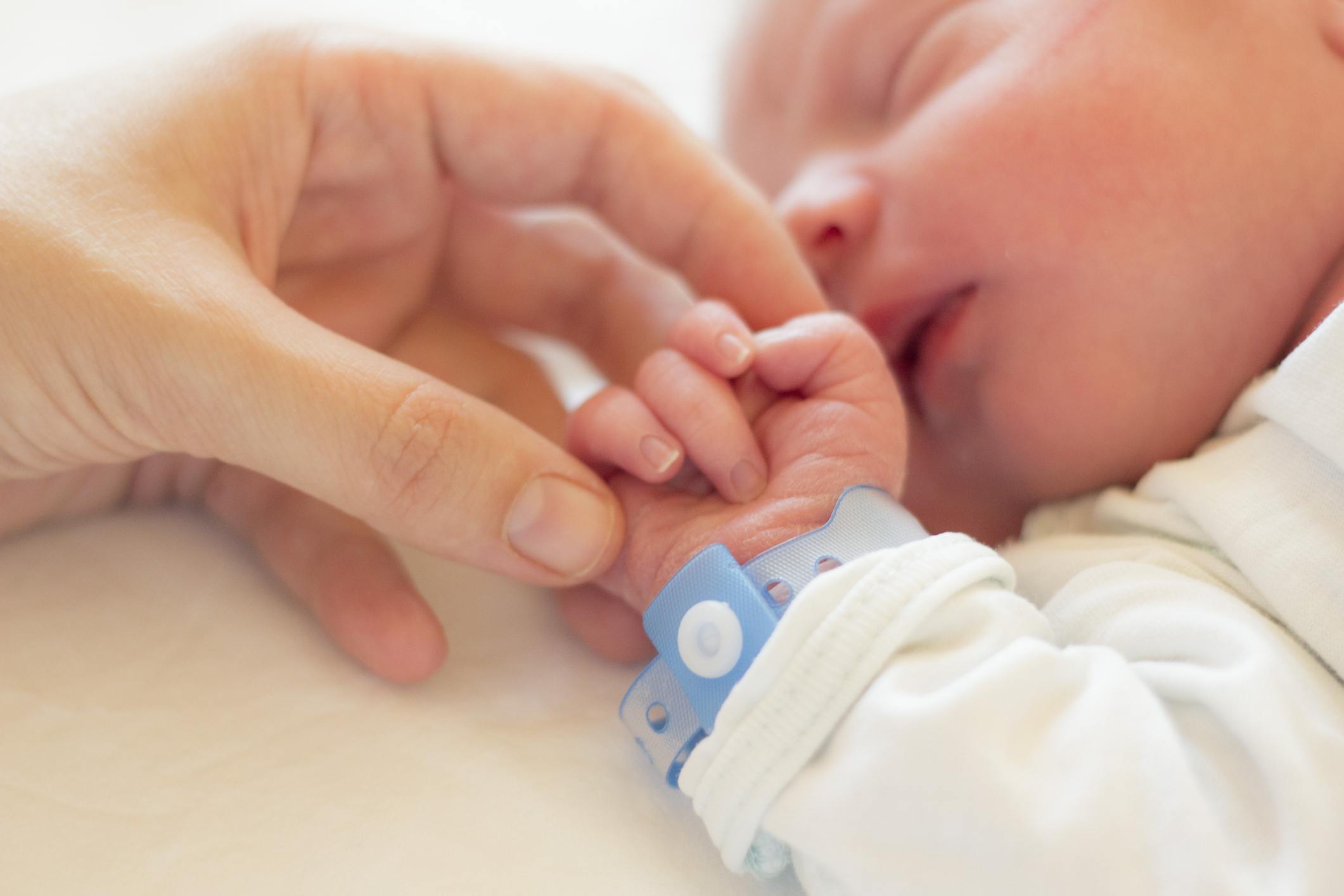 Whether you have kids of your own or have yet to start a family, you know motherhood carries a ton of challenges. But you might also know about the belly-busters that happen, too. These celebrities got super honest about their parenting, and you will love what they have to say.
Next: Don't lie: Do you watch the Super Bowl for the football? If not, read on.
18. These Super Bowl commercials still make us giggle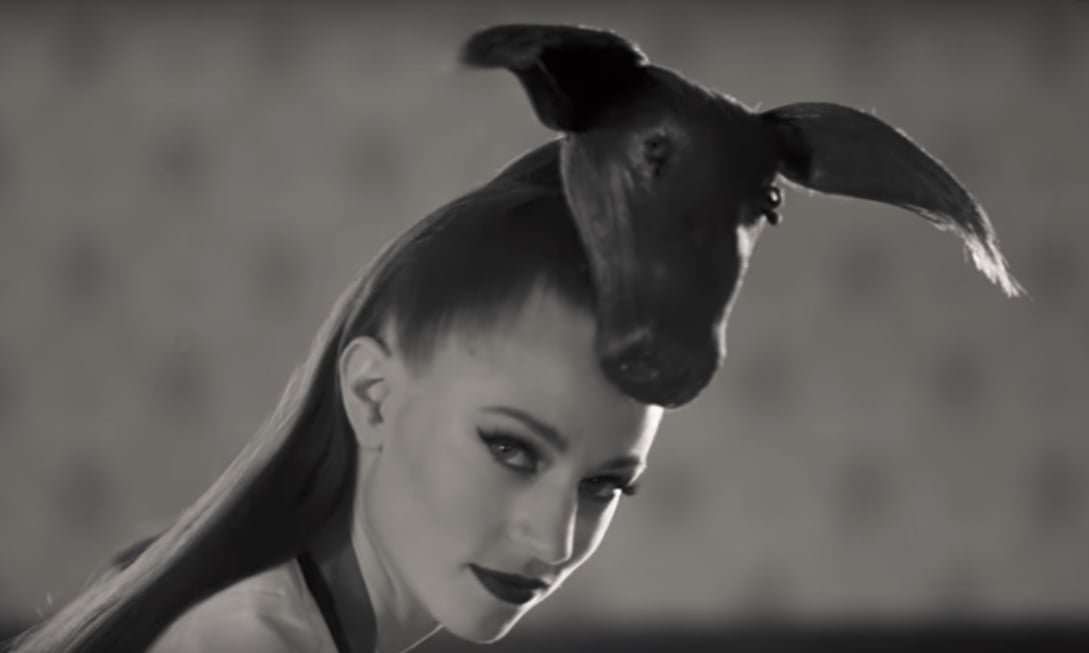 Even football fans have to admit, the Super Bowl commercials keep us tuned in when the big game gets boring. These 2017 commercials kept us laughing, and even convinced us to buy a product or two. No, we can't tell you which ones. Watch a few; you'll understand.
Next: Classic sitcom fans, we know you have opinions on this one.
19. Jerry weighs in on the funniest Seinfeld moment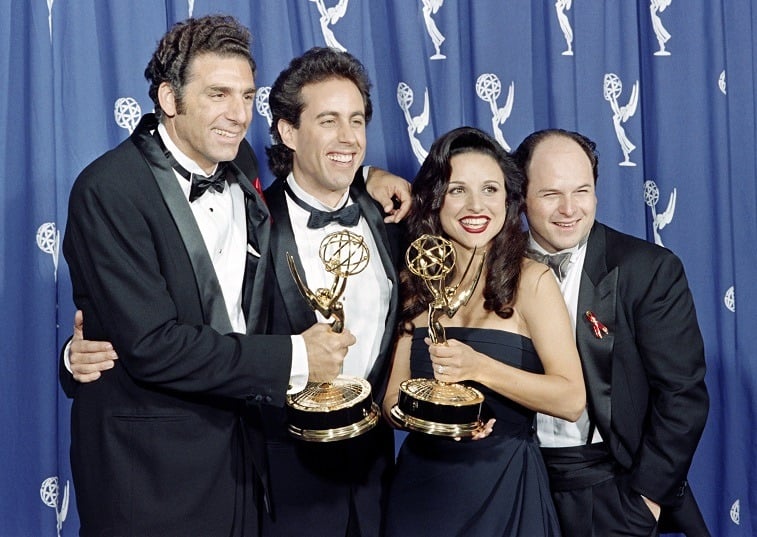 We all have that friend who can quote pretty much the entire Seinfeld series. Maybe you get into arguments over which scene wins out as funniest of all time. Well, that argument is over. Jerry himself came out and said which one he likes best. The rest of us can just go home now.
Next: We can't write a list of hilarious things without including the following.
20. SNL has poked fun at politics for decades
Saturday Night Live has made fun of politicians longer than some of us have been alive. And they're really, really good at it. We made the supreme sacrifice of watching enough SNL to determine the funniest political moments, so you don't have to. You still could, though. You know, for science.
Follow The Cheat Sheet on Facebook!