10 Wrestlers Who Made It to the Big Screen
Like many other professional athletes, one of the most popular second jobs among wrestlers seems to be acting. After wrestlers gain a certain amount of success in the ring they start branching out to other business opportunities. Wrestlers' bodies make them perfect for action movies, and they have some performing experience from wrestling. Some wrestlers were even able to branch out to other genres like family movies and comedies. So which ones decided to make the leap to the big screen? Here are 10 wrestlers who got their shot at being a movie star.
1. John Cena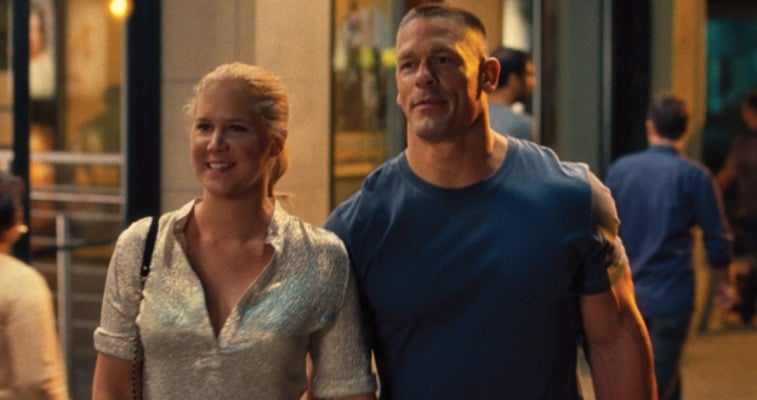 The wrestler has 15 WWE world championship wins, which is just one shy of Ric Flair's record. It's up in the air if he will beat it. His last shot at it was in 2014 when he lost against Brock Lesnar. Although he had a successful wrestling career, he made a switch to film. His first acting job was in a television series called Manhunt in 2001, and his first film was the action movie The Marine in 2006.
Action seems like the move that makes sense when it comes to a wrestler's switch to movies. But Cena has proved that he does have some range. He killed it in the comedy Trainwreck as the meathead, probably gay Steven. It seems like the wrestler wants to stick with the genre.
"My heart is always in wrestling, that's where I love to be," Cena told Screen Rant. "I love doing comedy, above all else it's what I really enjoy doing. It becomes therapeutic, coming into work and just laughing with your coworkers. It's a fun atmosphere to be a part of, this project especially. Working with Amy and Judd was fantastic and I would clock in and just laugh the whole day. I think everybody is going to be pleasantly surprised with Trainwreck."
2. The Rock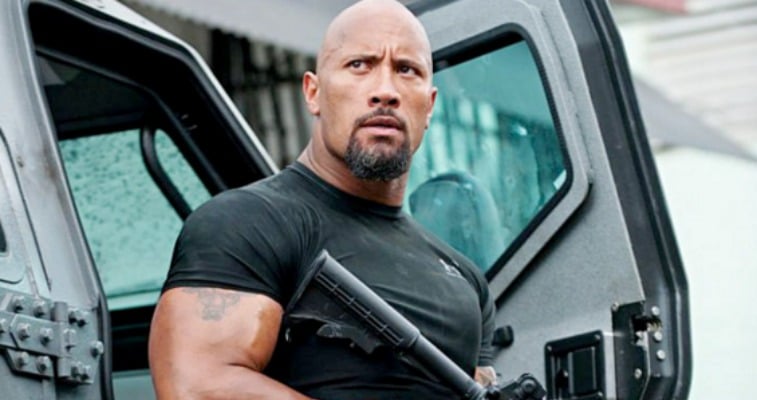 The wrestler has won eight WWE world championships with his last win in 2013. He is still at it and is reportedly going to go up against Triple H in April for WrestlMania 32, according to Inquisitr. He was in a series of television movies first, but his big-screen debut was in The Mummy Returns in 2001 as The Scorpion King. He has since done action and comedies like Tooth Fairy. He is most notably a lead and recurring character in the Fast & Furious franchise.
3. Hulk Hogan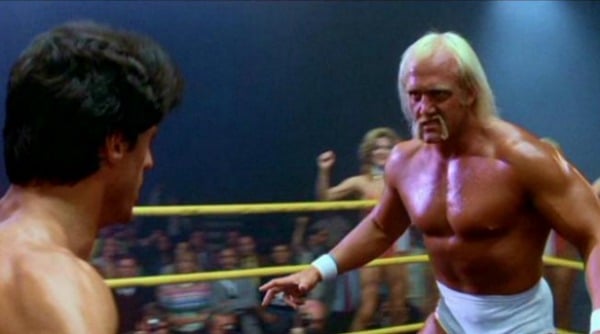 The five-time winner of WWE world championships basically got fired for his movie career. The wrestler's first movie was Rocky III, which he did against Vince McMahon Sr.'s wishes who owned WWF. After he went and did it anyway, he was fired, according to Fight Saga. Four years later he did return and continued to make more movies but nothing that really measured up to his first including Mr. Nanny and The Secret Agent Club. The wrestler is currently fired once again from WWE after his racist rant was released, according to The Hollywood Reporter.
4. Triple H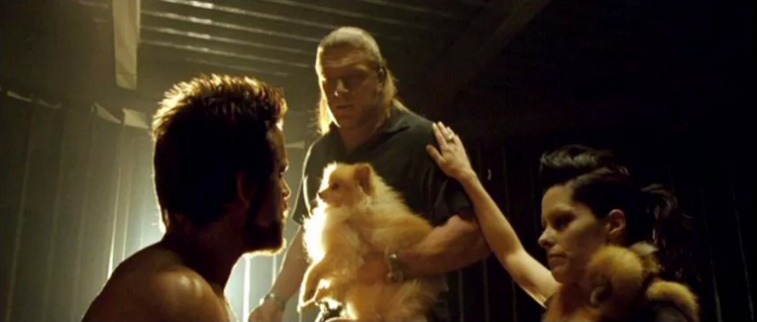 The 13-time world champion did a series of television movies first. But his big break that went to theaters was Blade: Trinity where he played Jarko Grimwood. He hasn't done much acting since and has been more focused on wrestling. But he did play the lead in Inside Out where he plays a released prisoner caught up in more trouble. That same year he also came out with his family movie, The Chaperone.
5. Rowdy Roddy Piper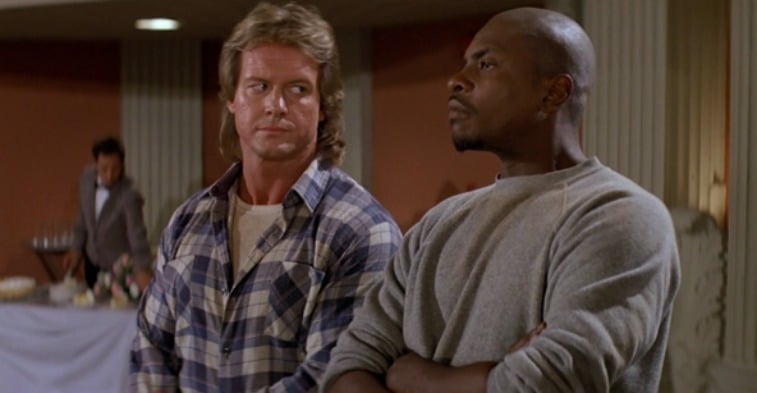 The wrestler was in the first-ever WrestleMania and was inducted into the WWE Hall of Fame in 2005. Other than being a wrestling legend, he broke into acting. He appeared on several television shows in the '90s including RoboCop and Highlander. His first movie was No Contest in 1995 where he played Ice. His biggest hit was the sci-fi cult classic They Live, and he continued acting afterwards. Although he recently passed away, he still has some projects in post-production.
6. Jesse Ventura
The wrestler was in the ring for 11 years and became a color commentator. He was inducted into the Hall of Fame in 2004. During the height of his wrestling career he was in Predator, The Running Man, and Batman & Robin. He has since slowed down on work. His last acting gig was voicing a character on the TV show, Teenage Mutant Ninja Turtles in 2014.
7. Goldberg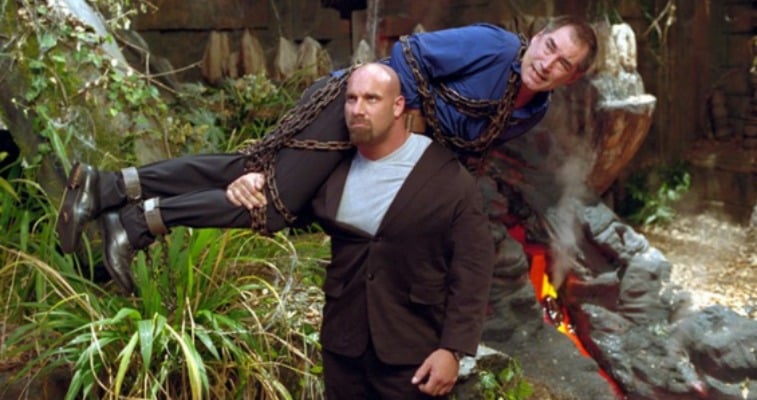 The two-time World Heavy Weight Champion is the first to have a belt from WWE and WCW. After a series of television movies he got his first role in Looney Tunes: Back in Action. He then went on to do The Longest Yard and Santa's Slay. The wrestler has taken a break from the ring to focus on his acting career.
8. Kevin Nash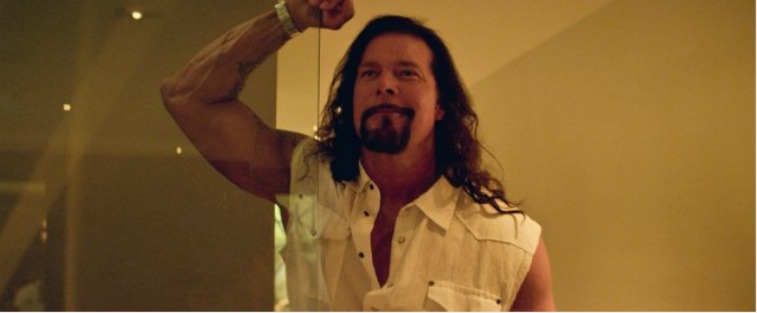 The wrestler won 21 championships combined from WWE, WCW, and TNA. He is now semi-retired and has moved on to acting. His first big movie was The Punisher in 2004, and he went on to do other movies like The Longest Yard and John Wick. One of his biggest roles, however, is in Magic Mike with the role Tarzan where he shows off his physicality as a stripper.
9. Kane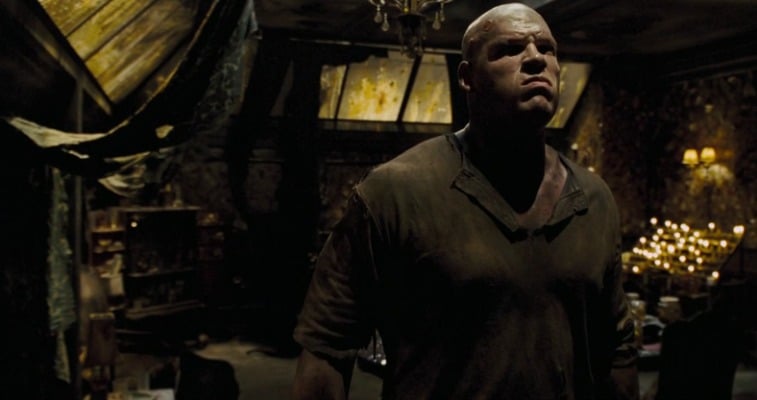 Kane won one WWE championship against "Stone Cold" Steve Austin, but he is a nine-time tag team championship winner. His movie debut was in See No Evil  in 2006 as Jacob Goodnight. He hasn't had much luck afterwards and has starred more in TV movies than anything else. He is continuing his wrestling career in WWF Raw.
10. Andre the Giant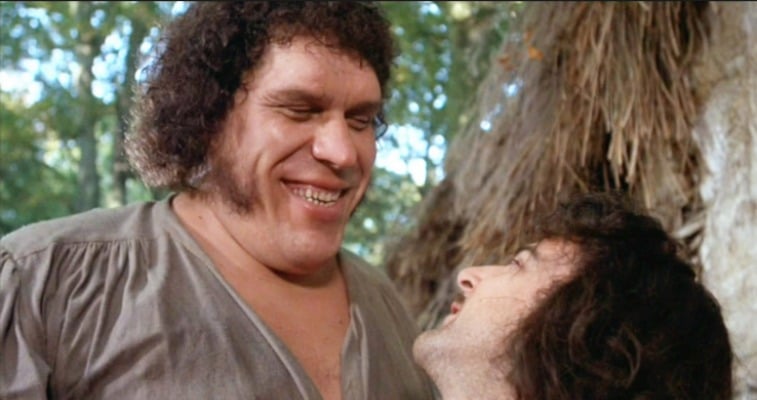 The wrestler, who is notably 6-foot-10 from his condition of pituitary gigantism, was the first to be inducted into the WWF Hall of Fame in 1996. The wrestler is also notably in The Princess Bride in 1987 but didn't really go much further than that. The only other movie he appeared in was Trading Mom with Sissy Spacek.
Follow Nicole on Twitter @nikkibernice
More from Entertainment Cheat Sheet:
Want more great content like this? Sign up here to receive the best of Cheat Sheet delivered daily. No spam; just tailored content straight to your inbox.