11 Must-Read Books Hitting Shelves This Month
With fall on the horizon, it's time to put away the beach reads and look ahead to the best new novels hitting shelves this month. Here are 11 must-read books to check out in the coming weeks.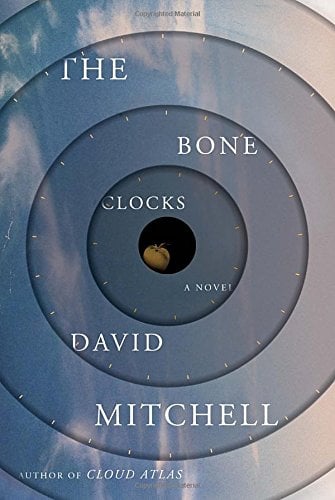 1. The Bone Clocks
Cloud Atlas author David Mitchell is back with another genre-bending epic novel. His latest work chronicles the life of troubled teen Holly Sykes, who runs away from home following an argument with her mother over her boyfriend. But Holly isn't your average runaway – she's also known as a "lightning rod for psychic phenomena." The book jumps around from place to place, including Switzerland and Ireland, and skips around in time, tracing her story all the way to 2044. The book hit shelves on September 2.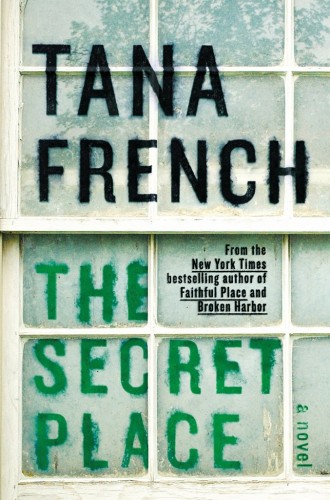 2. The Secret Place
The fifth installment in bestselling author Tana French's Dublin Murder Squad series revolves around Holly Mackey, the 16-year-old daughter of undercover police officer Frank Mackey. The story picks up after Holly takes a photograph of 16-year-old Christopher Harper, who was found murdered on the neighboring boys' school grounds a year earlier, to ambitious detective Stephen Moran. Told over the course of a single day, the novel switches between past and present time as Moran launches an investigation into the murder case. The book went into publication on September 2.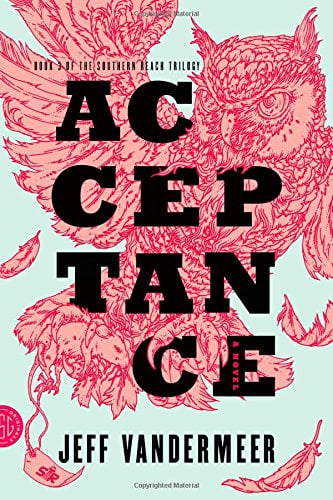 3. Acceptance
The third and final installment in Jeff Vandermeer's Southern Reach trilogy follows a new team as they embark on one last expedition into the deadly and quickly expanding Area X, a mysterious and dangerous new terrain that scientists are struggling to understand. But with the resolving of the mystery comes newfound consequences. All three of the books in Vandermeer's trilogy were released this year, an unconventional method of publication that allows readers to binge on the story, almost like shows on Netflix. The last novel was published on September 2.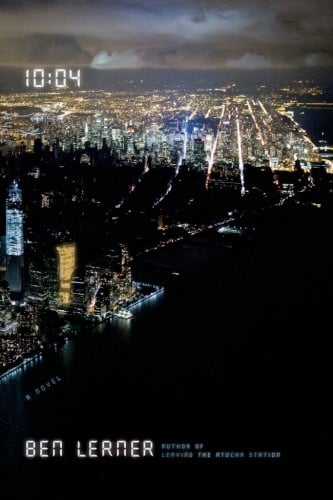 4. 10:04: A Novel
Ben Lerner returns with his second novel following his 2011 book, Leaving the Atocha Station. The book follows the story of a New York man who has achieved unlikely literary success, been diagnosed with a potentially fatal condition, and asked by his best friend to help her conceive a baby, all in the last year. With the city suffering from increasingly frequent superstorms, the protagonist must wrestle with his own illness and the possibility of fatherhood in an unstable environment. The book hit shelves on September 2.

5. Women in Clothes
How Should a Person Be author Sheila Heti teams up with Heidi Jualvits and Leanne Shapton to explore the questions of why women wear what they wear and what style means. In addition to going into more details regarding each of the specific writer's relationships with her own clothing, the book also features poems and interviews with notable female figures like Molly Ringwald and Emily Gould, as well other artists, writers, scholars, mothers, and women from around the world. The book will be published on September 4.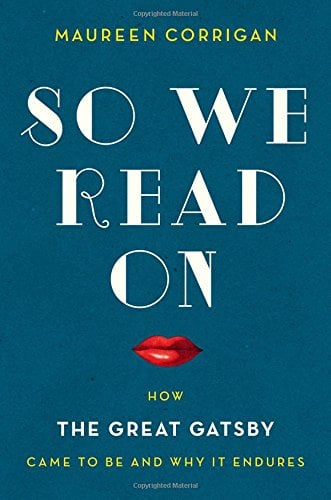 6. So We Read On: How The Great Gatsby Came to Be and Why It Endures
Maureen Corrigan provides a fresh perspective on what gives Fitzgerald's long-beloved masterpiece its enduring power as one of the most popular novels in history. To reintroduce the novel, the author visits Long Island (the book's setting), Fitzgerald's grave, and even a high school English classroom. Part critique and part memoir, Corrigan makes a case for why readers may not know The Great Gatsby as well as they think and why it deserves a reread. You can buy it starting September 9.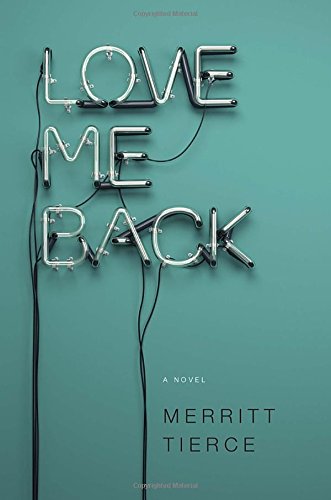 7. Love Me Back
This marks Merrice Tierce's debut as an author, but she's already been widely recognized for her noteworthy short stories. Her first full-length book follows the story of Marie, a young single mom who lands a job at an upscale Dallas steakhouse. Lost in the throes of early adulthood and a world of long, late hours in the food service industry, Mari attempts to numb herself by throwing herself down a dangerous spiral of work, sex, and drugs. The book will be published on September 16.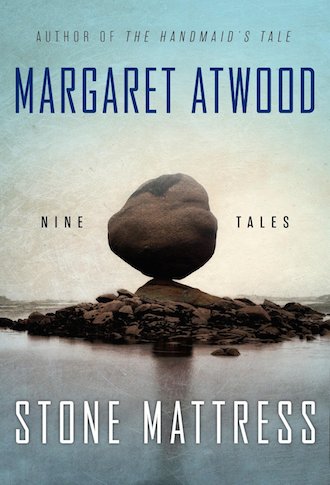 8. Stone Mattress: Nine Tales
This collection marks highly lauded author Margaret Atwood's first short fiction work since 2006's Moral Disorder. The nine darkly humorous stories give a piercingly accurate insight into today's times by chronicling the stories of a wide variety of characters, from a recently widowed fantasy writer who hears the voice of her late husband to an elderly lady with Charles Bonnet Syndrome fighting recurring visions to a man bidding on an auctioned storage space. The book is already gaining high praise from reviewers. The collection is set for publication on September 16.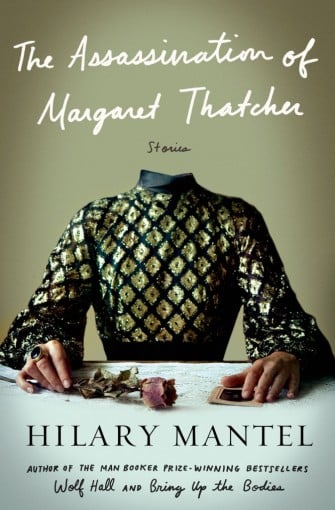 9. The Assassination of Margaret Thatcher: Stories
Hilary Mantel has won a Man Booker Prize for both of her most recent novels, Wolf Hall and Bring Up the Bodies. Now, she's once again showing her ability to master human emotions and capture the themes of marriage, family, and sex with this already highly praised collection of contemporary short stories, chronicling family feuds, infidelities, and sudden deaths in modern England. The collection, which reportedly features Thatcher as a character in around 10 of the stories, will be available for purchase on September 30.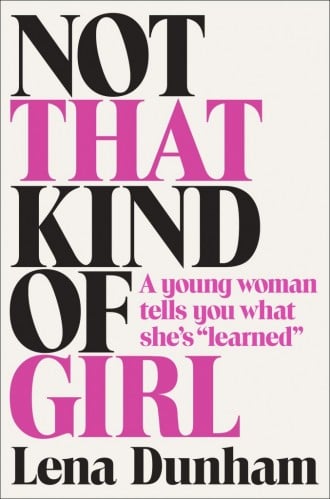 10. Not That Kind of Girl: A Young Woman Tells You What She's "Learned"
Fans of Girls creator and star Lena Dunham have been eagerly awaiting her memoir since news of it first broke, and now its release date is finally just around the corner. Dunham's book consists of a collection of funny and extremely honest essays that detail parts of her ascent into fame and her experiences as a well-known actress and show creator. The book is pegged as a hybrid between a memoir and an advice book, and is set for publication on September 30.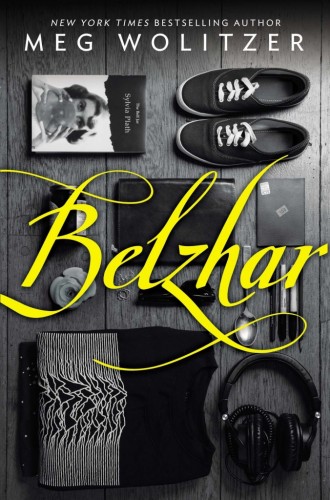 11. Belzhar
Bestselling author Meg Wolitzer received critical praise with her recent work The Interesting. In her newest novel, she once again captures the challenges of youth by chronicling the story of Jam, a 16-year-old girl sent to a therapeutic boarding school in rural Vermont after the death of her boyfriend. The YA novel follows Jam as she enters the school and is drawn into a unique English class, in which the select group of students is urged to write and only study Sylvia Plath. You can buy the book starting September 30.
More from Entertainment Cheat Sheet: