11 TV Finales You Won't Want to Miss in May
As the TV dry season that is summertime approaches, many great shows are wrapping up their current seasons in May. Here's a rundown of all the television season finales in the next month that you won't want to miss.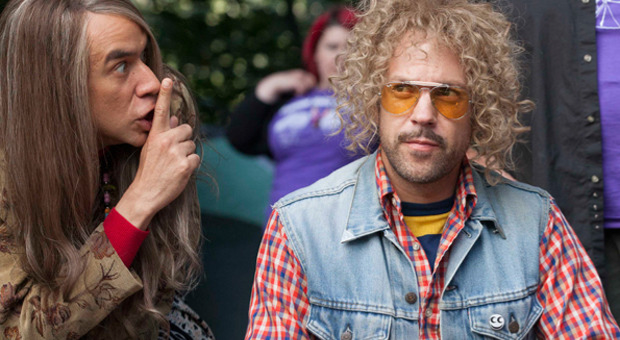 1. Portlandia
This sketch comedy skewering Portland's hipster culture will wrap up its fourth season on IFC on Thursday, May 1. The series was co-created by and stars SNL veteran Fred Armisen and punk musician Carrie Brownstein playing a variety of kooky characters inspired by Portland — including a pair of feminist book store owners, an overly attached married couple, and owners of an art boutique in which they put pictures of birds on things. The show has lasted longer and remained more consistently funny than anyone expected from a sketch comedy focused on such a niche topic. It has been aided by a group of eclectic guest stars — many of them musicians — which this season has included Josh Homme, Annie Clark, Jeff Tweedy, Steve Buscemi, and Jeff Goldblum. The season finale promises appearances from k.d. lang and Jason Sudeikis.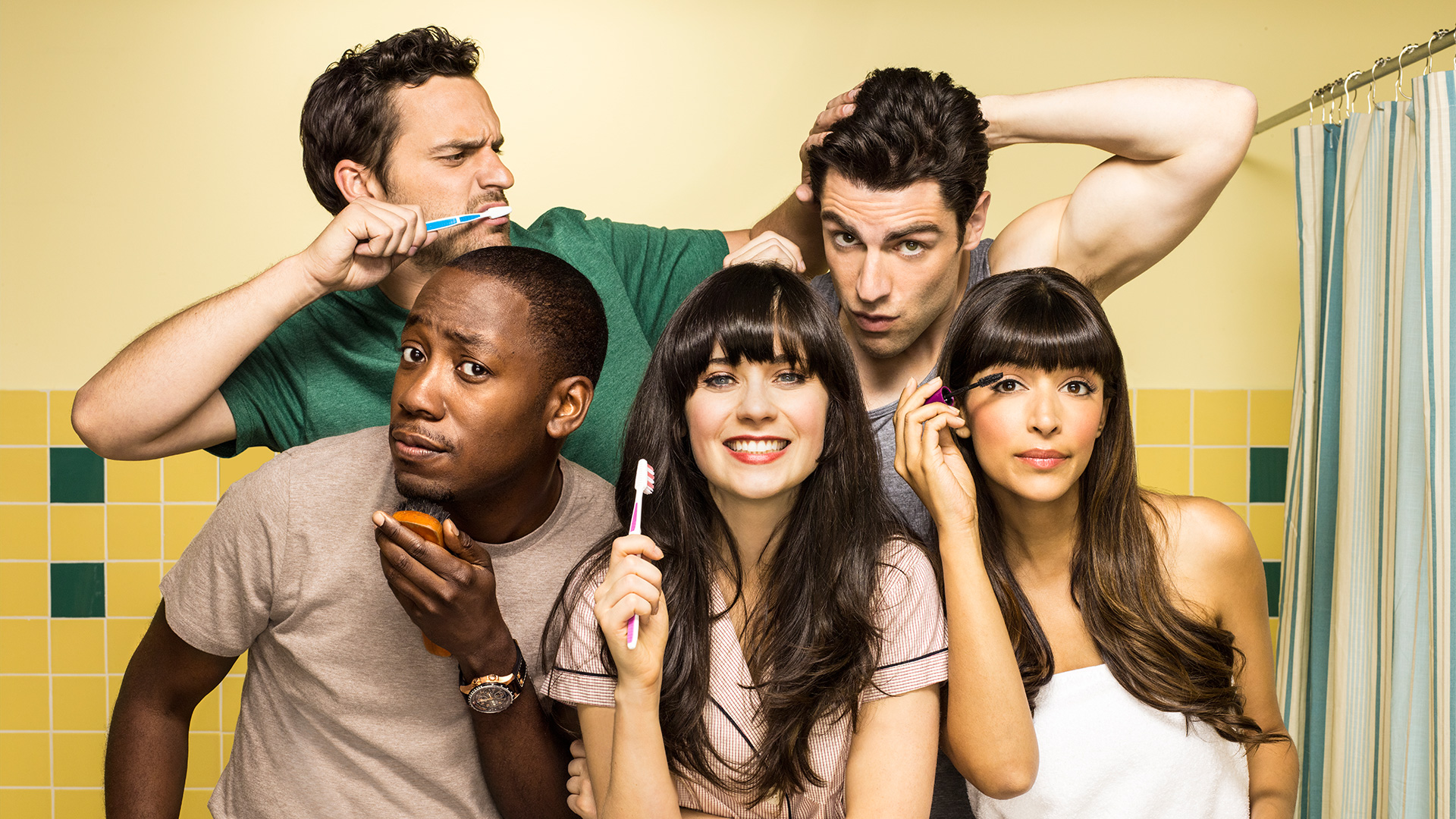 2. New Girl
The Fox sitcom starring indie it-girl Zooey Deschanel will wrap up its third season on Tuesday, May 6. The show explores the life of the impossibly cute schoolteacher Jess, who moves in with a group of guys she doesn't know after she discovers her live-in boyfriend has been cheating on her. She forms close friendships with the three men who share her loft and leans on her best friend, Cece, for support. The Season 3 finale will see the gang going on a cruise that Jess booked when she was still dating Nick. Schmidt will try to reconcile with Cece, which is almost the only thing that his character does, and Winston will attempt to patch things up between Jess and Nick while facing his fear of boats.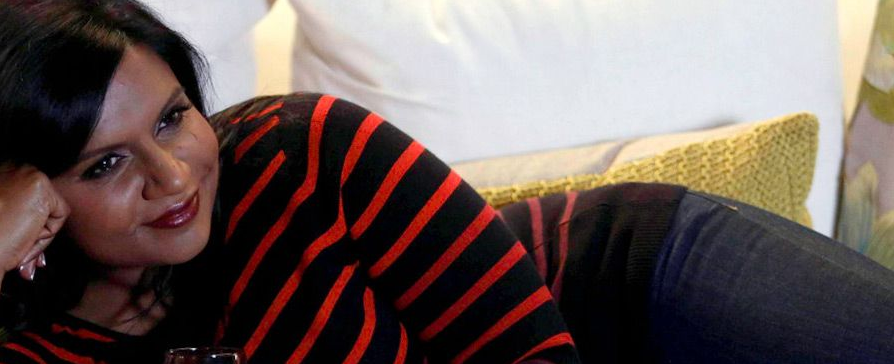 3. The Mindy Project
Right after the season finale of New Girl, Fox will air the finale of another hit female-centered comedy, The Mindy Project, on Tuesday, May 6. The show was created by feminist power girl and former writer for The Office Mindy Kaling, who plays an unlucky in love, fashion-obsessed obstetrician also named Mindy. Mindy spends her time juggling her personal and professional life with wit and an eternally optimistic attitude despite the many mishaps she faces. Due to the success of both the show and her memoir Is Everyone Hanging Out Without Me? (And Other Concerns), Kaling has become one of the most popular women in comedy. The show's second season will wrap with Mindy discovering an ad in the newspaper that will lead her to think she's found the man of her dreams.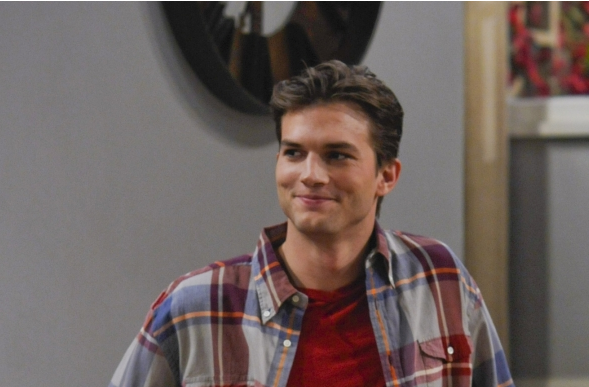 4. Two and a Half Men
The wildly popular CBS comedy Two and a Half Men will wrap up its 11th season on Thursday, May 8. Star Ashton Kutcher has had great success in taking over former star Charlie Sheen's role in the sitcom. The show saw Sheen's character — an egomaniac writer named Charlie who was forced to attempt to clean up his life after his brother and nephew move in to his beach house — killed off at the beginning of the ninth season after Sheen's erratic behavior necessitated that he leave the show. Kutcher's character moves in to the house and becomes a part of the family unit. The actor has managed to carry the starring role for the past two seasons, and the show has been picked up for a 12th year.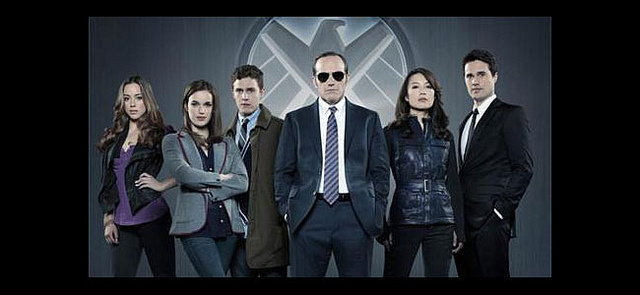 5. Marvel's Agents of S.H.I.E.L.D.
The final episode of the first season of the Marvel TV show Agents of S.H.I.E.L.D. will air on ABC on Tuesday, May 13. The show, created by Joss Whedon, takes place in the Marvel universe of the Avengers franchise. Many characters and plot lines overlap from the films in that franchise, and the show certainly benefits from its rabid fan base. Clark Gregg reprises his role from the films as Agent Phil Coulson, and the show builds upon Marvel's enormous world of characters by featuring heroes not seen in the movies. Actors from the films, including Samuel L. Jackson and Cobie Smulders, have also made guest appearances on the show. Agents of S.H.I.E.L.D. has gotten great ratings due to its popular and familiar subject matter.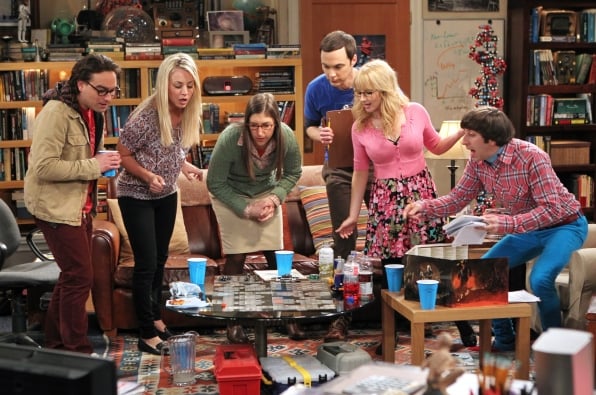 6. The Big Bang Theory
The Big Bang Theory will end its seventh season on Thursday, May 15, but fans don't need to worry about the future of the show, as it has already been picked up by CBS for three more seasons. Renewing a show for three seasons in one go is uncommon, but not hugely surprising given the ratings that The Big Bang Theory has gotten over the course of its seven seasons. The show has been TV's biggest comedy in terms of viewers since the 2010-2011 season and is currently the highest-rated, non-sports program for adults between the ages of 18 and 49. The Big Bang Theory follows a group of physicists who work at Caltech and spend their free time learning life lessons from their hot neighbor across the hall, played by Kaley Cuoco. The seventh-season finale will see Sheldon facing some big life changes as he contemplates a move.
7, 8, 9, and 10. Animation's big night
American Dad!, Bob's Burgers, Family Guy, and The Simpsons all wrap up their current seasons on Sunday, May 18, making it a must-watch night for any fans of animated adult comedy. American Dad!, which counts Family Guy creator Seth MacFarlane among its creative team, is finishing up its ninth season following the zany Smith family. Family Guy will complete its 12th season with an episode in which an upset Stewie goes back in time to make it so that Lois and Peter never meet and he is never conceived. The newest of all these series, Bob's Burgers, has had positive critical reception for its story of a family that owns a burger restaurant, and it is completing its fourth season. The Simpsons, which is the longest-running scripted show ever on television, is finishing its 25th season since it debuted in 1989 with an episode that sees Bart struggling with guilt after he cheats at the annual "last day of school" race.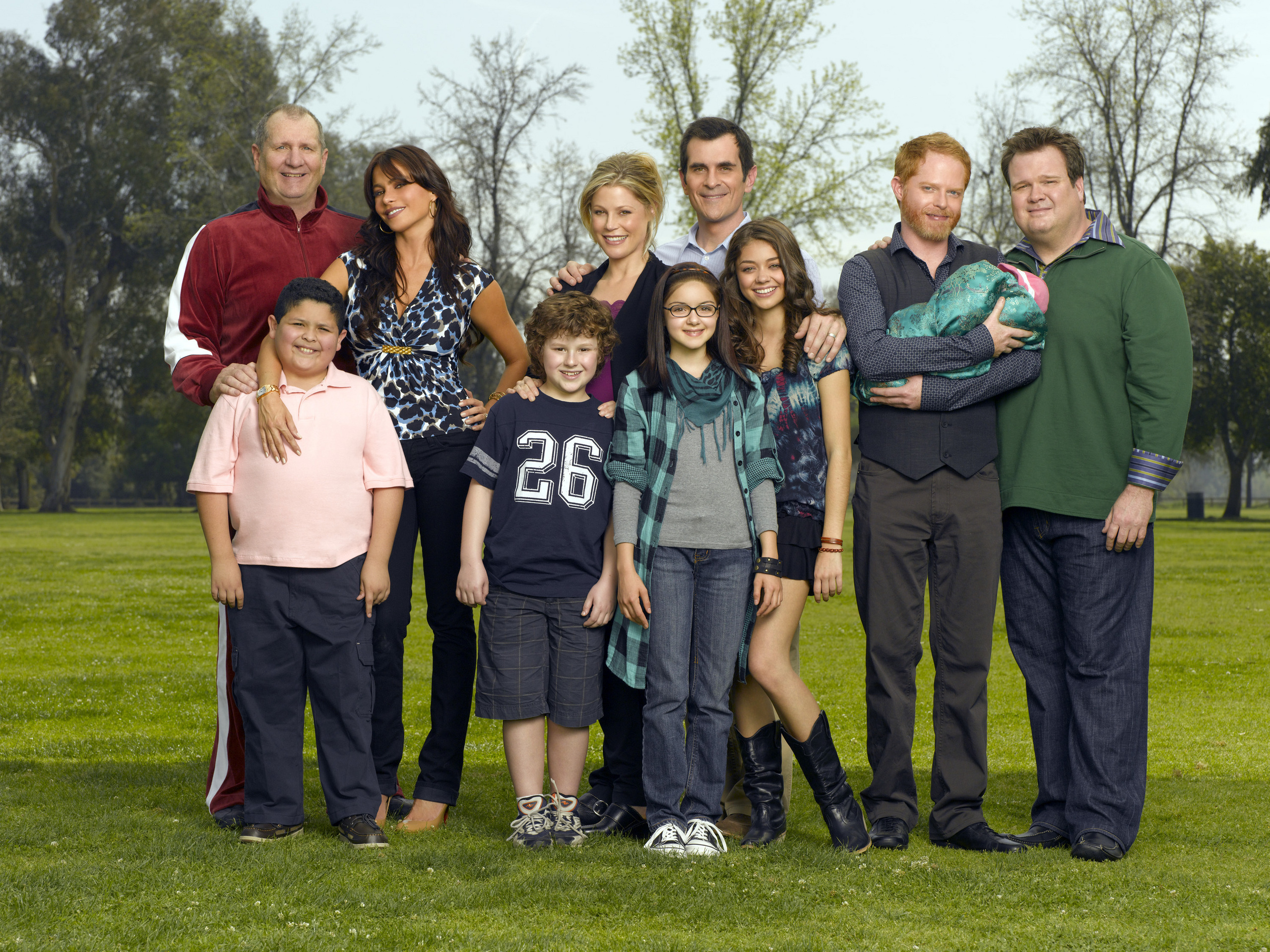 11. Modern Family
The popular ABC mockumentary-style sitcom Modern Family will finish its fifth season of exploring what "family" means in the modern era on Wednesday, May 21. The series follows three different non-traditional families that are interrelated. The show has been praised for its fresh take on the meaning of family and strong performances from all the members of its ensemble cast, as well as for its writing and for introducing the world to Sophia Vergara. The show has been the highest-rated comedy not on CBS and has won the Emmy for Outstanding Comedy Series four years in a row.
More From Wall St. Cheat Sheet:
Follow Jacqueline on Twitter @Jacqui_WSCS