12 Actors With the Most Oscar Nominations
Earning an Oscar nomination is one of the highest honors any actor can receive. While most stars are thankful just to be nominated once or twice, there are a select few who have managed to earn the recognition many times throughout their careers. Below, check out twelve actors with the most Oscar nominations of all time.
1. Meryl Streep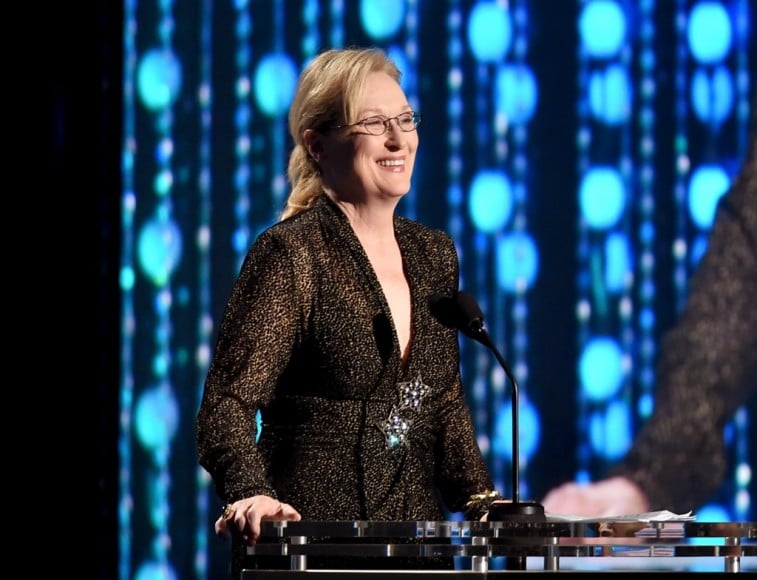 Nominations: 21
Wins: 3
As you probably guessed, Meryl Streep is the reigning queen of Oscar nominations in the acting categories. The star has garnered a whopping total of 21 nominations, the first of which occurred in 1978, and the most recent of which occurred in 2015. She has won three times: In 1980 for Kramer vs. Kramer, in 1983 for Sophie's Choice, and in 2012 for the Iron Lady.
2. Katherine Hepburn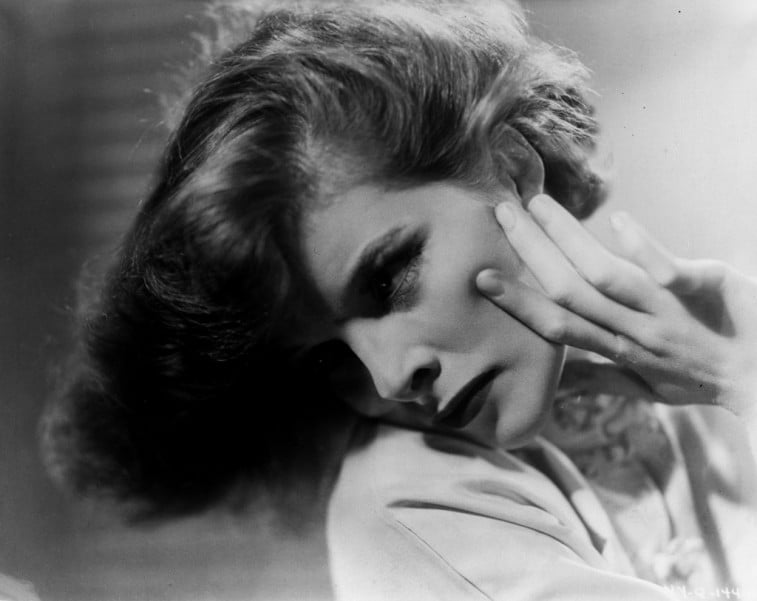 Nominations: 12
Wins: 4
Katherine Hepburn's streak as the most nominated actress of all time may have been usurped by Streep, but she still holds the record for the actress with the most total wins. Of her 12 total nominations, Hepburn won four awards (two of which happened in consecutive years) for her roles in Morning Glory, Guess Who's Coming to Dinner, The Lion in Winter, and On Golden Pond.
3. Jack Nicholson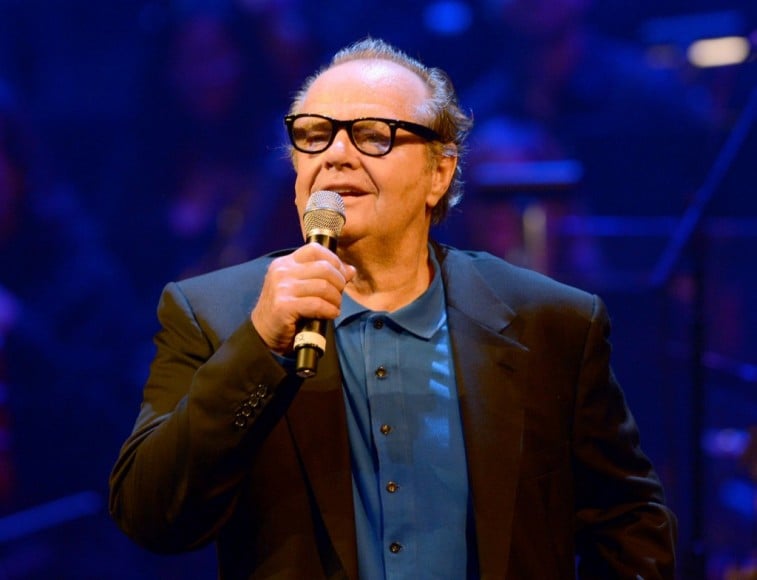 Nominations: 12
Wins: 3
Jack Nicholson set the record for most nominated actor with his 12th nomination in 2002 for his role in About Schmidt. He's also taken home an award three times for his performances in One Flew Over the Cuckoo's Nest, Terms of Endearment, and As Good as It Gets.
4. Bette Davis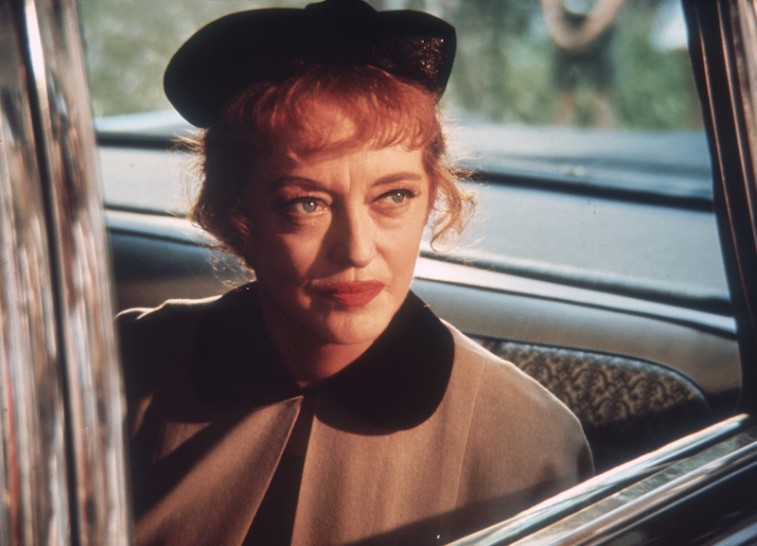 Nominations: 10
Wins: 2
Bette Davis was nominated — and won — her first official Oscar in 1936 for her leading role in Dangerous. She won her second Oscar just three years later for her role in Jezebel. In the years after, she racked up eight more nominations for a total of 10 nods. After her death, Steven Spielberg purchased Davis's Oscars when they were offered for auction, and returned them to the Academy of Motion Picture Arts and Sciences.

5. Laurence Olivier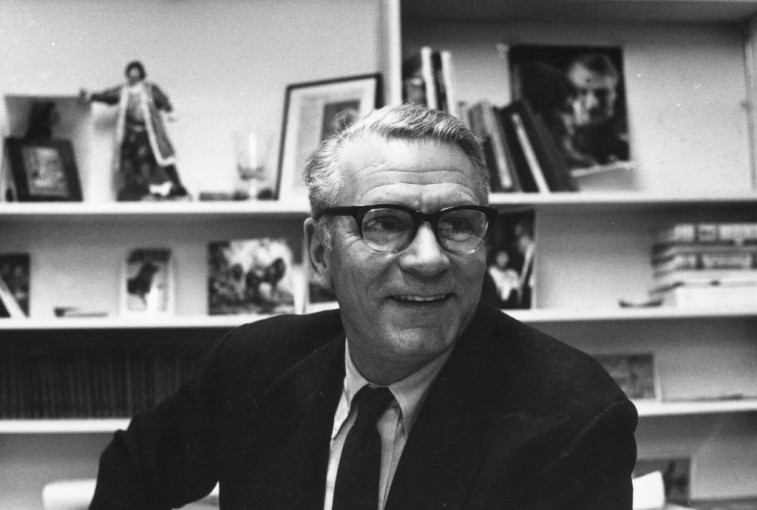 Nominations: 10
Wins: 1, plus 2 honorary awards
Of his 10 total Oscar nominations, Laurence Olivier has won once, in 1949 for his leading role in Hamlet. The actor has also been awarded two honorary prizes, once in 1947, and a second time in 1979.
6. Paul Newman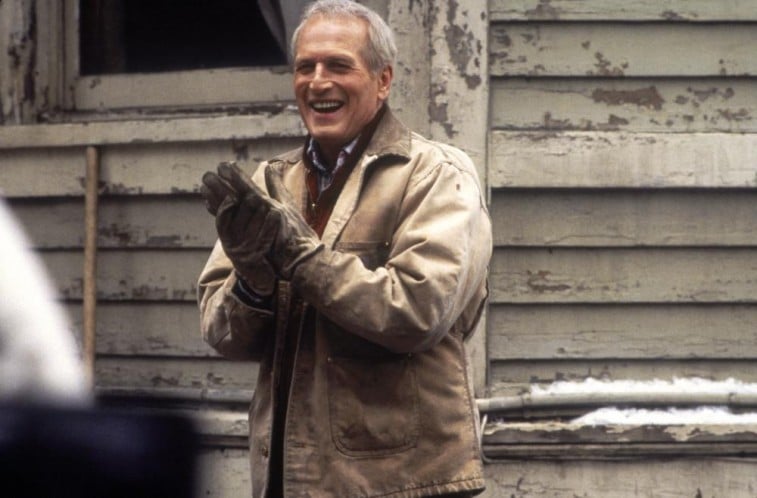 Nominations: 9
Wins: 1, plus 2 honorary awards
Paul Newman earned a total of nine Oscar nominations throughout his career, the first of which occurred in 1959. He won the Best Actor award in 1987 for his performance in The Color of Money. He also received two honorary awards: the first for his entire collection of work in 1986, and the second a Jean Hersholt Humanitarian Award in 1994.
7. Spencer Tracy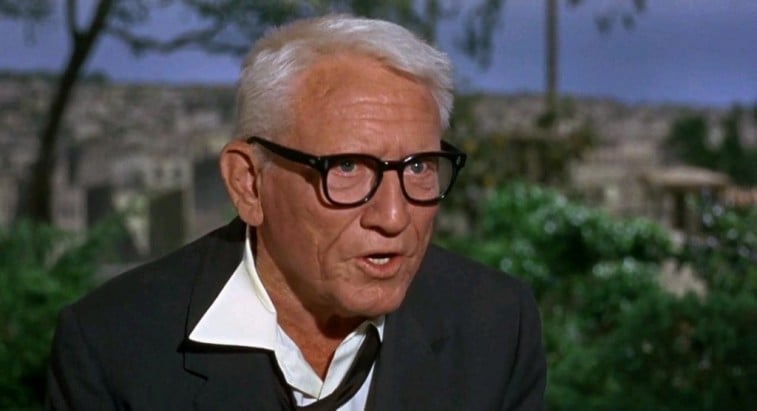 Nominations: 9
Wins: 2
Spencer Tracy has been nominated for an Oscar nine times from 1937 to 1968. He took home the coveted prize twice in consecutive years: for his lead role in Captains Courageous in 1938 and for Boys Town in 1939. The second time he won, Tracy was not present at the awards ceremony, and his wife accepted the award on his behalf.

8. Marlon Brando
Nominations: 8
Wins: 2
Marlon Brando earned a total of eight Oscar nominations, the first in 1952, and the last in 1990. He took home two Best Actor awards, once in 1955 for On the Waterfront, and then again in 1973 for The Godfather.
9. Jack Lemmon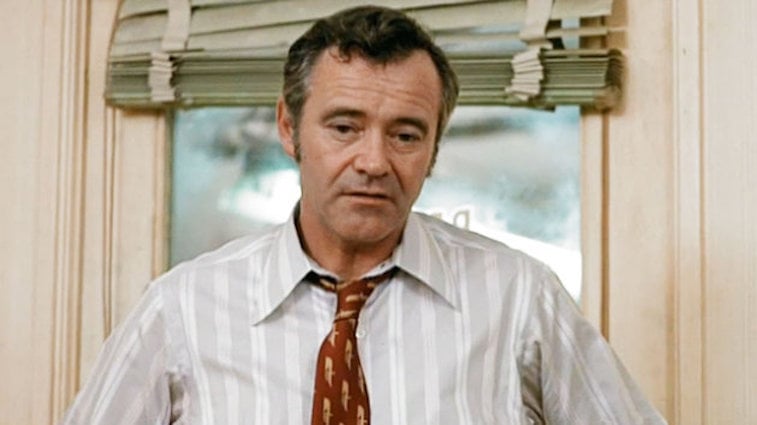 Nominations: 8
Wins: 2
Jack Lemmon was nominated for, and also won, his first Oscar in 1956 for Best Supporting Actor for Mister Roberts. He was nominated seven more times from 1960 to 1983, and won again, for Best Actor, in 1974 for Save the Tiger.
10. Al Pacino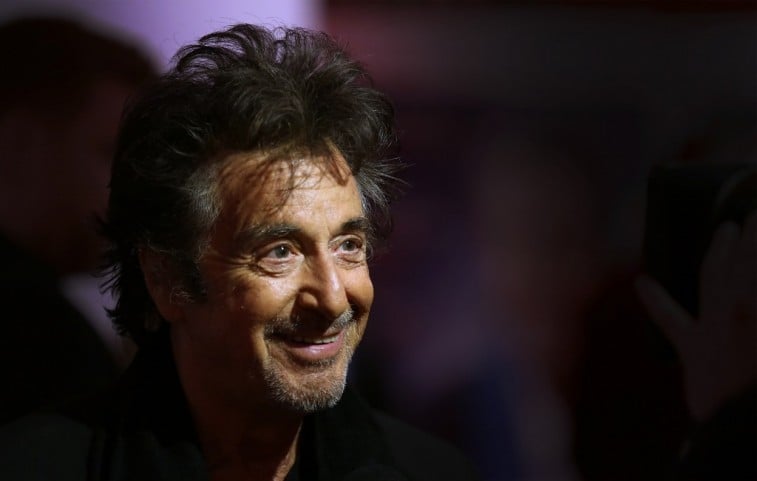 Nominations: 8
Wins: 1
Al Pacino earned his first Oscar nod in 1973 for — what else? — The Godfather. In the years following, he earned seven more nods for a total of eight nominations. His most recent nomination, in 1993, also marked his first ever win, in which he took home the Best Actor award for his role in Scent of a Woman.
11. Geraldine Page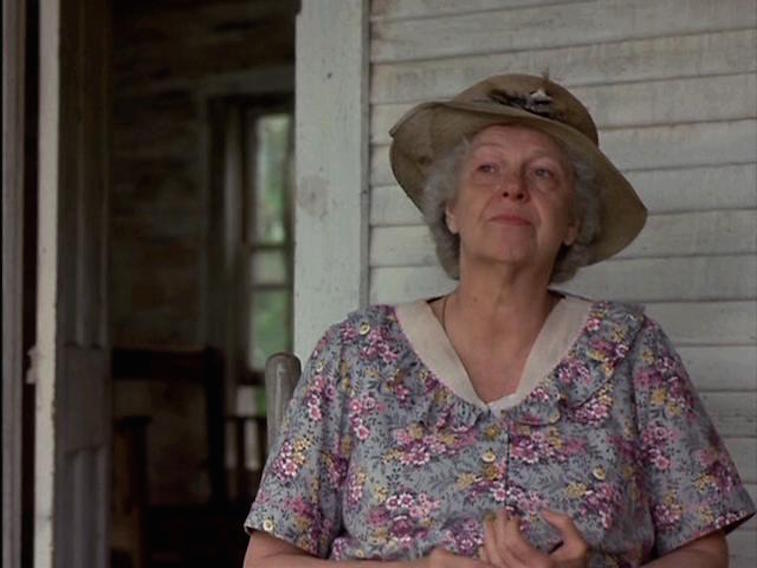 Nominations: 8
Wins: 1
Geraldine Page earned her first Oscar nomination in 1954 for her work in Hondo. From 1962 to 1986, she earned seven more nods, bringing her total up to eight. She took home the Oscar for her last nomination in 1986 for her leading role in The Trip to Bountiful.

12. Peter O'Toole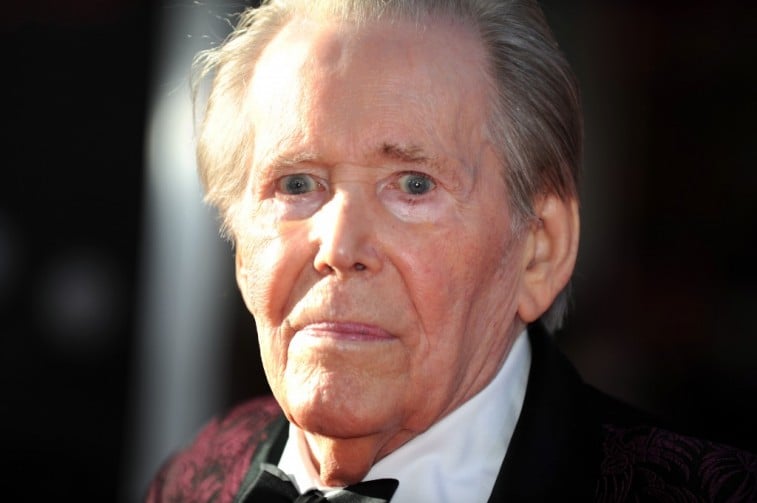 Nominations: 8
Wins: 1 honorary award
Peter O'Toole earned eight Oscar nominations from 1963 to 2007. Though he never won during any of the competitive nods, O'Toole was awarded an honorary award in 2003 for the remarkable talents he's shown throughout his collective body of work.
Check out The Cheat Sheet on Facebook!