Co-Stars and Friends: 12 Actors Who Hang Out in Real Life
Ben Affleck and Matt Damon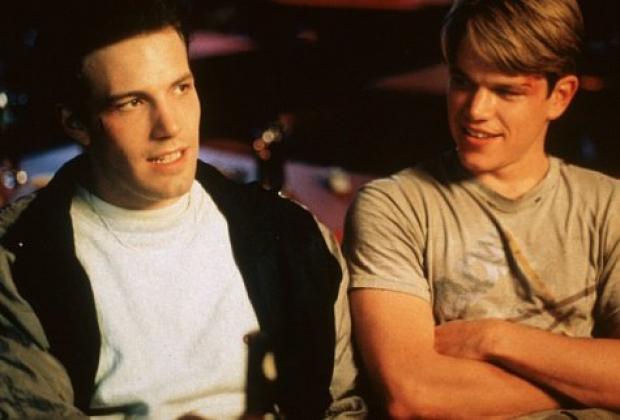 After co-writing and starring in 1997's Good Will Hunting, Damon and Affleck have cemented their status as one of Hollywood's best bromances through several films, co-founding a production company, and generally hanging out together. Among other things, the childhood pals and Boston-area natives — who grew up down the street from each other — now live next to each other as adults. "Matt lives down the street from me like he used to," Affleck said. "His kids are living with him, the way we used to live with our folks. The only difference is that we have pools."
Amy Poehler and Tina Fey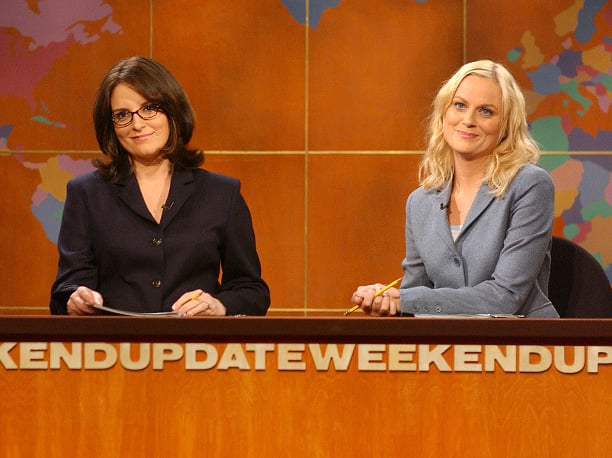 Two of the country's funniest women and TV's comedic actresses are also close friends in real life, after meeting at a 1993 improv class in Chicago. In 2001, Poehler joined Fey on Saturday Night Live and the two appeared in a variety of hit skits together, including "Mom Jeans." When Fey's Mean Girls came out in 2004, who stole the show as the "Cool Mom?" You guessed it — Poehler. The two were also the first female co-anchors of SNL's "Weekend Update," and have gone on to become some of the most beloved hosts of the Golden Globes. Touchingly, Fey once said she had Poehler to thank for her rise in Chicago's famed Second City comedy troupe. "I got the job because Amy Poehler moved to New York with the Upright Citizens Brigade and I was the next best thing."
Zach Braff and Donald Faison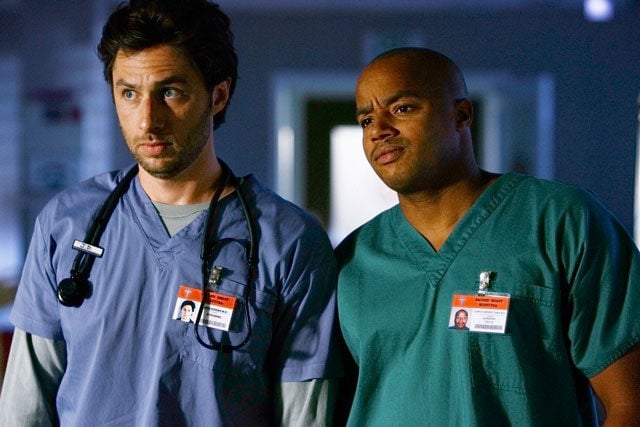 After starting out with an onscreen friendship as Turk and J.D. in the cult hospital comedy, Scrubs, Braff and Faison have continued their friendship in real life — so much so, in fact, that Braff even claimed the two invented one of Hollywood's favorite terms. "We get really offended when we hear of other people getting credited for inventing bromance. The bromance started with me and Donald." Braff was a groomsman in Faison's wedding, which was held at Braff's Los Angeles home.
Cameron Diaz and Drew Barrymore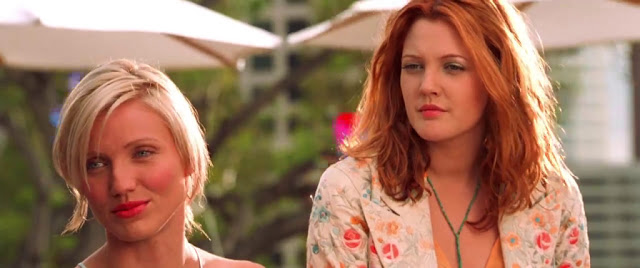 Diaz and Barrymore were industry acquaintances before meeting on the set of Charlie's Angels, which the two have credited with helping launch their friendship. "Cameron Diaz is one of the greatest friends anyone can ever have. She has so much love to give," Barrymore has said. When Barrymore recently gave birth to her second child with husband Will Kopelman, Diaz was the picture of excitement. "We had a baby girl!" the 41-year-old said during an appearance on the Tonight Show With Jimmy Fallon.
George Clooney and Brad Pitt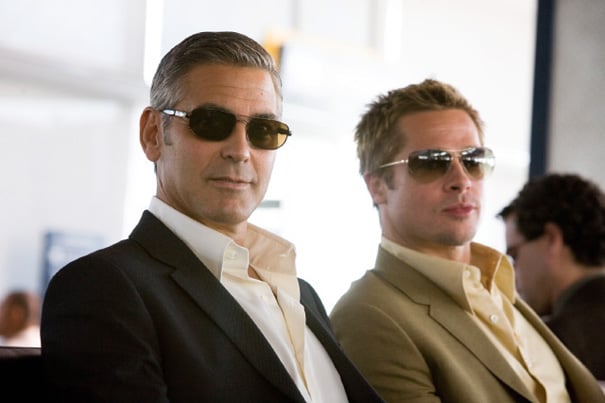 Co-stars and partners in crime in Ocean's Eleven (and Twelve and Thirteen), Clooney and Pitt are some of Hollywood's most notable friends and pranksters. Clooney has called Pitt the "biggest movie star in the world," and though the two don't spend too much time together, they share the same interests and can be seen involved in philanthropy work, riding their motorcycles, and visiting each other's houses in far-flung locales. Lake Como, anyone?
Jimmy Fallon and Justin Timberlake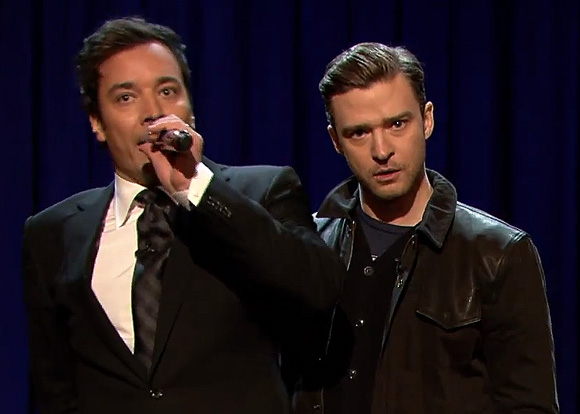 After meeting backstage at the VMAs in 2002, Fallon and Timberlake began working together in the early 2000s when Fallon was still a SNL cast member. From 2003 to 2006, Fallon and Timberlake appeared in several skits as Bee Gees brothers Barry and Robin Gibbs; perfecting their song-and-dance acts, which continue to this day in a variety of forms. Timberlake is a recurring guest on Fallon's late night show, and the duo are now probably most famous for their "History of Rap" collaborations, in which they sing and dance through decades' worth of rap songs. Other highlights? Timberlake wrote Fallon's essay for Time's Most 100 Influential People in 2013, even after Fallon (jokingly) heckled Timberlake during his 2012 wedding to actress Jessica Biel.
More From Entertainment Cheat Sheet: