13 Concert Tours to Catch This Fall
A new concert season has arrived, and there are plenty of big acts hitting the road in the coming months. Here are 13 tours to catch this fall.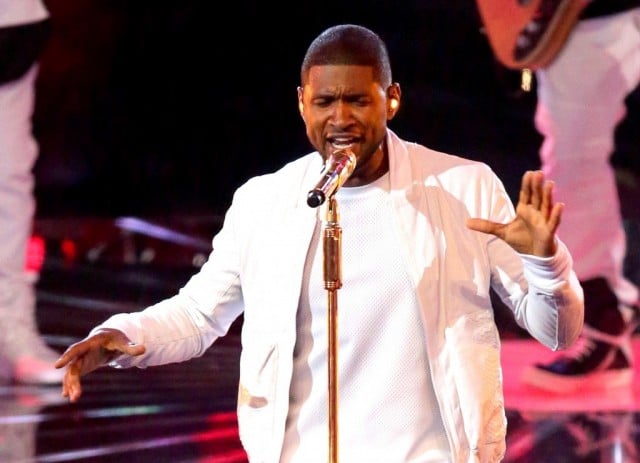 Usher
Usher is back on the road with The UR Experience Tour this fall. This will be the pop-R&B singer's first headlining tour in three years. It consists of 28 dates and begins November 1 in Montreal, with the first U.S. show scheduled three days later, near Detroit. DJ Cassidy and August Alsina will be special guests on the tour, which was announced ahead of the singer's upcoming eighth studio album (rumored to be titled UR). The run ends in Tampa on December 14. Tickets became available September 8.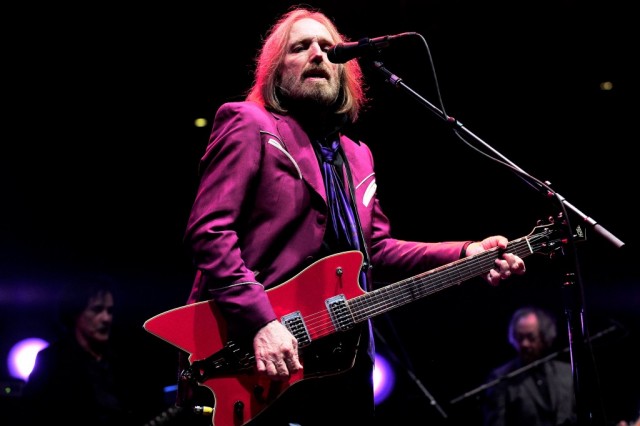 Tom Petty and the Heartbreakers
After hitting the road for several concerts this summer, the group continues to tour in support of its latest album, Hypnotic Eye, in the coming months. The scheduled fall dates kicked off in Holmdel, New Jersey, on September 11 and will go for a month, wrapping up Los Angeles on October 11. Hypnotic Eye marks the group's first No. 1 album in more than 30 years, so fans should expect a good turnout at every show. Attendees can also look forward to hearing some of the band's favorite old covers, along with classic hits.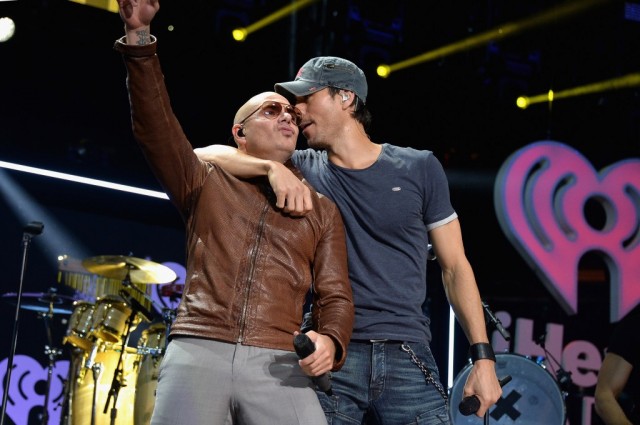 Enrique Iglesias and Pitbull
After collaborating together on the song "I'm A Freak," the two pop singers decided to join forces for a national tour. Due to gaining popularity, they've already expanded the run once, adding several dates to meet the high demand. This is actually their second tour together, having previously embarked on the Euphoria tour in 2011. The duo once again hit the road on September 12 in New Jersey and will progressively make their way south. The tour wraps up in Florida on October 28.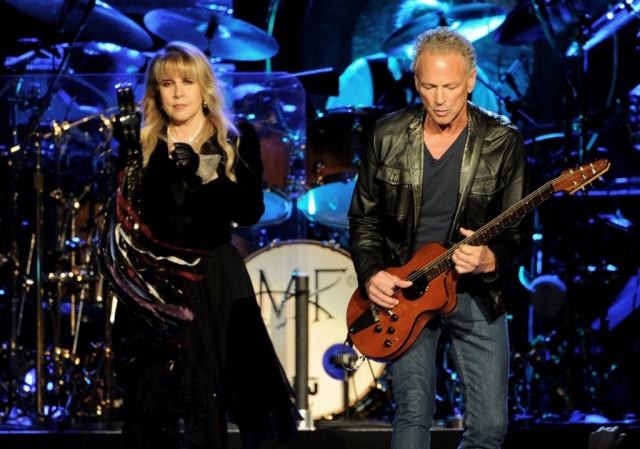 Fleetwood Mac
It's still unclear how members got Christine McVie, who quit the group in 1998, to return, but it happened, and now the fully reunited Fleetwood Mac is once again hitting the road. The band's world tour, entitled On With the Show, begins this September. The first date kicks off in Minneapolis on September 30, with the band performing 34 shows in 33 cities across North America. Though the group spent time in mid-March working on new songs, it doesn't plan on releasing anything until after the world tour ends.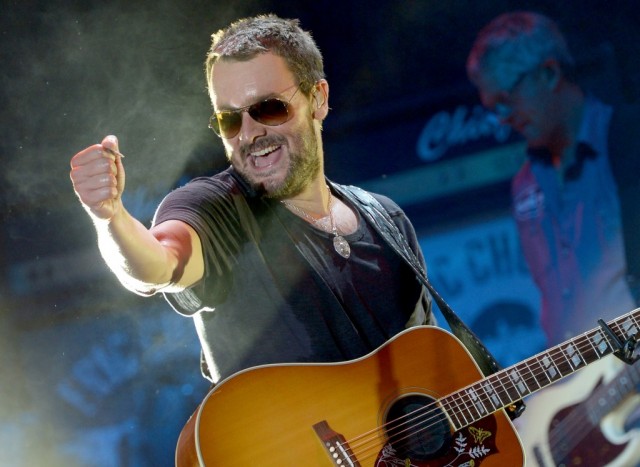 Eric Church
Starting September 11, Church began his Outsiders World Tour, and he's bringing along plenty of his friends. Brandy Clark, Halestorm (whose lead singer, Lzzy Hale, often performs "That's So Damn Rock & Roll" alongside Church at awards shows), and the Brothers Osborne are each slated to open several shows. Dwight Yoakam will also be playing a set in between the opener and Church throughout the whole tour. The tour started in Louisiana and runs through mid-December, with the final date in Alabama.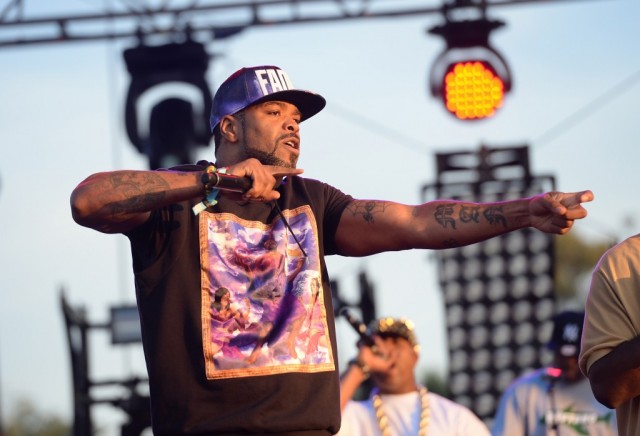 Method Man
Rappers Method Man and Redman are headlining the Smokers Club's World Wide Rollers tour this season. The North American trek consists of 36 dates, rolling out on October 14 in Providence, Rhode Island, and wrapping up a month later, in New York, on November 26. B-Real of Cypress Hill, Taylor Gang artist Berner, and Chicago rap artist Mick Jenkins will join the rap duo on tour, which comes in the midst of a very busy year for both artists. Method Man's group, Wu-Tang Clan, is scheduled to drop its new album this year, while Redman has also been dropping new music online.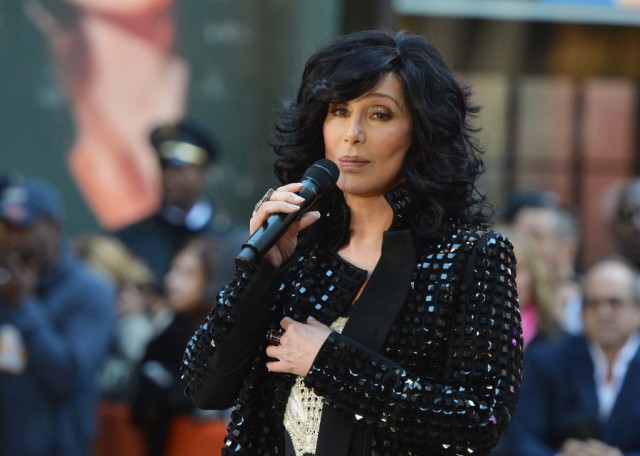 Cher
The music legend kicked off her D2K ("Dressed to Kill") tour in Newark, New Jersey, on September 17. The show has already proven to be so popular that 16 more arena shows were tacked onto the run. The tour now continues in the Northeast before moving through the Midwest and eventually ending in North Charleston, South Carolina, on November 19. The tour also includes a Canadian date, in Toronto, on October 4. As for the opening acts, Pat Benatar and Neil Giraldo are set to hit the road with her.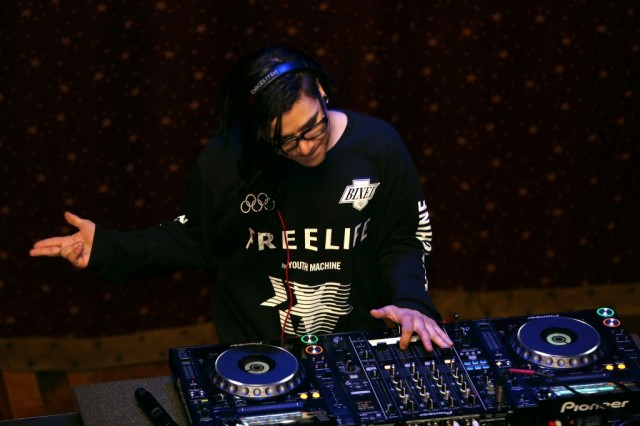 Skrillex
Often called the busiest man in EDM, Skrillex recently announced an extensive 27-date tour in the United States, starting in late September. The latest tour comes on the heels of highly successful Mothership run earlier for this year. The fall run will take place in a wide mix of arena stadiums, theaters, and clubs, kicking off in Miami at the club Mansion on September 26. The tour will also touch down at several festivals, including Austin City Limits and New Orleans' Voodoo Festival, before ending in Las Vegas on November 2.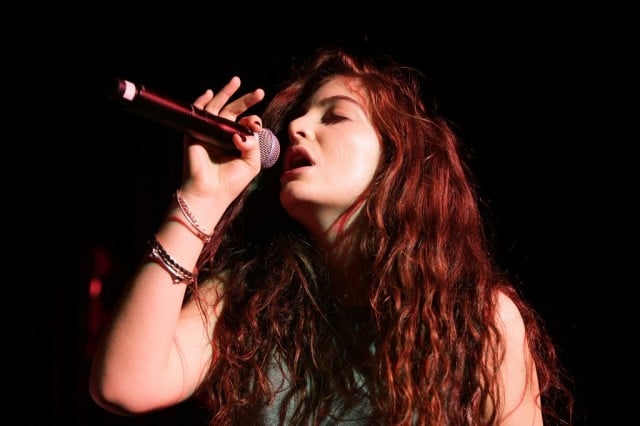 Lorde
Pop's favorite teen prodigy has added a U.S. tour to her jam-packed schedule, which kicked off on September 5. In addition to hearing hits  like "Royal" and "Team" from her 2013 album, Pure Heroine, attendees can also expect to hear tunes from indie duo Majical Cloudz, who join her as an opener. After first making appearances at a couple of festivals, the tour will go to Canada and then return to the United States for several weeks before ending at Austin City Limits in mid-October.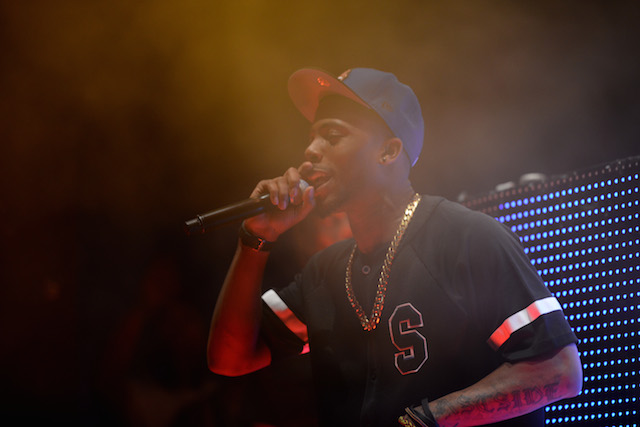 B.o.B
After dropping No Genre Pt. 2, the follow-up to his highly acclaimed mixtape No Genre, earlier in the summer, the artist has announced an accompanying tour. He will be hitting the road with Kevin Gates, who was a collaborator on one of the mixtape's tracks (other collaborators include T.I., Mila J, Victoria Monet, and Ty Dolla, among others). The No Genre tour kicks off on October 21 in Pensacola, Florida, and ends in New York on November 24. Tickets became available for purchase in mid-August.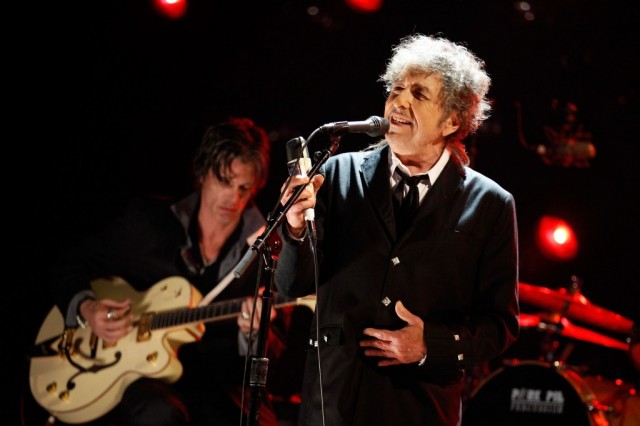 Bob Dylan
Dylan is only midway through his Never Ending tour, which continues on through the fall. The North American leg, which his first in the United States since August 2013, will kick off in Seattle on October 17 and end in early December with four consecutive shows at the Beacon Theater in New York. But if you're looking to buy tickets for those final shows, it'll cost you. Per Forbes, those four final concerts boast the most expensive tickets of the entire tour. Tickets for all of the concert dates are available online now.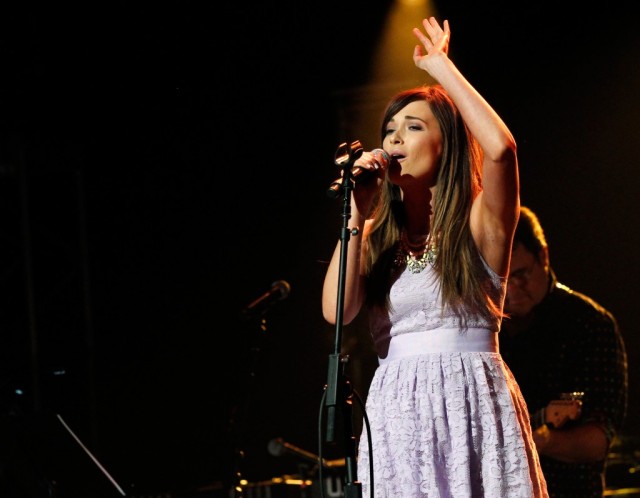 Kacey Musgraves
The country singer-songwriter, who opened for Katy Perry on several dates during her Prism tour earlier in the year, will now be a headliner all of her own with the launch of the upcoming Same Tour Different Trailer tour. Folk-country rockers John & Jacob, who joined Musgraves in 2013 during her European tour, will once again join her as an opening act. The trek kicks off in Tulsa, Oklahoma, on September 25 and ends in Savannah, Georgia, on October 19. Tickets for the tour are on sale now.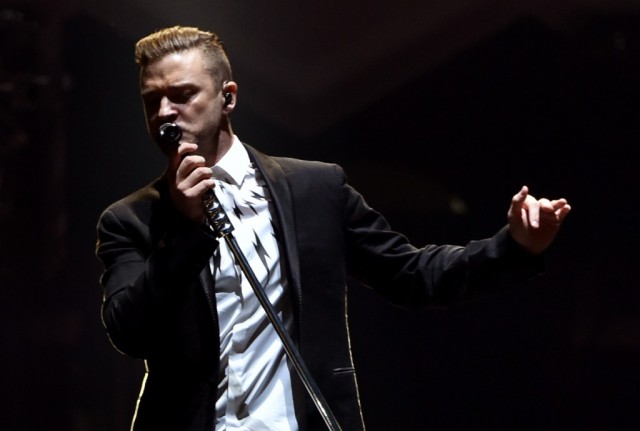 Justin Timberlake

If it feels like Justin Timberlake has been on his 20/20 Experience run forever, it's probably because he has been – and he's not quite done yet. The pop star added 14 dates to the North American leg of his tour. But that added portion of the tour is short, kicking off on November 20 in Portland, Oregon, and ending only four weeks later, on December 20, in Duluth, Georgia. So if you're interested in attending, make sure to buy tickets sooner rather than later.
More from Entertainment Cheat Sheet:
Want more great content like this? Sign up here to receive the best of Cheat Sheet delivered daily. No spam; just tailored content straight to your inbox.