'13 Reasons Why': Dylan Minnette Net Worth, Pay Per Episode
Dylan Minnette is widely known for portraying the main protagonist in the popular Netflix original 13 Reasons Why. His character, Clay Jensen, can be socially awkward, timid in romantic situations, and quick to react. However, he is easily one of, if not the show's most caring and compassionate individual.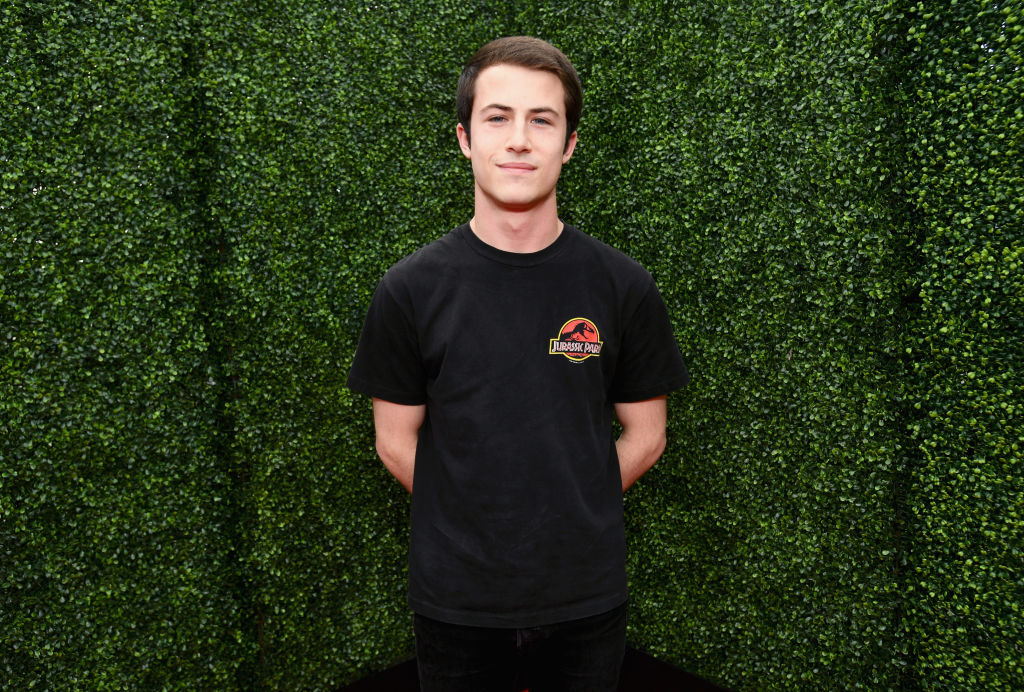 Jensen, often putting himself on the line to protect his friends, is the character the others turn to in times of doubt. He may not always have the answer, but he always tries. With the third season recently released on Netflix, fans of the first two have already binged the third in its entirety, soaking up the dramatic twists and turns, while watching each character struggle through various traumas, internal conflicts, and relationships. 
Though Minnette's role in the Netflix original has placed the actor on the ladder to A-list status, it was not the start of his ascension, nor how he began accumulating a vast amount of wealth. Before 13 Reasons Why, Dylan Minnette appeared in Prison Break, Goosebumps (alongside comedic genius Jack Black), and Alexander and the Terrible, Horrible. No Good, Very Bad Day. Thus, 13 Reasons Why may have turned Minnette into a household name, but he has been in the business for several years, making some pretty nice bucks along the way.
What is Dylan Minnette's Net Worth? 
According to Celebrity Net Worth, Minnette is worth approximately $3 million dollars. As an actor and a musician quickly climbing the ranks of Hollywood, this number is likely to see an increase upon reevaluation. From the success of 13 Reasons Why alone, Minnette has made a name for himself and will likely find his way back to the silver screen as a leading man.
Though Dylan Minnette is also focusing on his music career, he is more widely known for his movie and television roles. However, if his fame grows in one area, he may have luck in the other, and continue to rise in the music industry. In the meantime, the actor does not need to worry about funds, considering he's paid a great deal more than his fellow co-stars in 13 Reasons Why
Dylan Minnette's pay per episode for '13 Reasons Why' beats that of his co-stars
According to Deadline, the cast of 13 Reasons Why landed a major increase for the third installment. Despite the fact that the series continues to face critical and audience condemnations, it appears that fans are still tuning in to watch what happens at Liberty High. 
While most of Dylan Minnette's co-stars make $135,000 per episode — Brandon Flynn, Alisha Boe, Justin Prentice, Christian Navarro, etc. — Dylan Minnette makes approximately $200,000 per episode, according to Deadline. 
Considering Minnette is the show's main protagonist, this makes sense; however, considering the main ensemble all seem to appear in every episode, the drastic difference still comes as quite a shock. However, Deadline explained that, should a fourth season come, which has already been confirmed, the co-stars making $135,000 now will see an increase to $150,000.