'13 Reasons Why': New Spoilers We Just Learned About Season 2
Netflix's 13 Reasons Why made quite the splash in its 2017 debut. The Selena Gomez-produced show, which chronicles the story of a high school junior who takes her own life and leaves behind 13 tapes explaining why, stirred up its fair share of controversy for its graphic depiction of suicide, sexual assault, and other mature subject matter.
But the story isn't over just yet. The series, which drew a ton of attention on social media, has been renewed for a sophomore season and fans are already getting hints about what's to come. Here are 10 new spoilers we just learned about Season 2:
1. Hannah will definitely still be in Season 2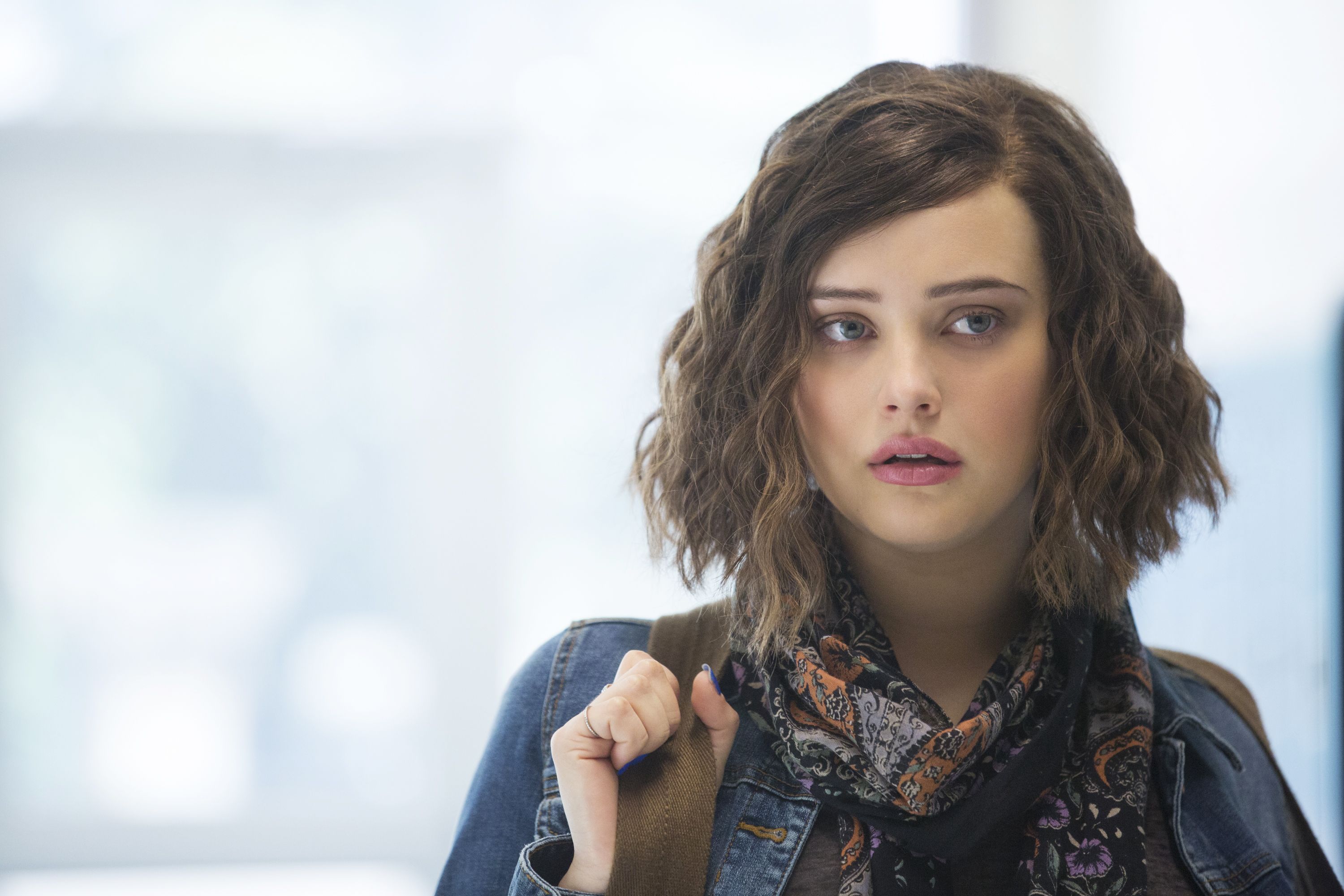 Though Hannah Baker (Katherine Langford) may have ended her life in Season 1, her story is not over yet. Showrunner Brian Yorkey has confirmed that she will still be central to the sophomore season, which will explore the question of who, if anyone, is responsible for her death.
"We're going to get some new context for events we already know about and we're going to see a lot of things we hadn't even heard about yet that fill in some really interesting gaps in our understanding of who Hannah Baker was and what her life was," Yorkey told Entertainment Weekly.
2. There will be a new narrator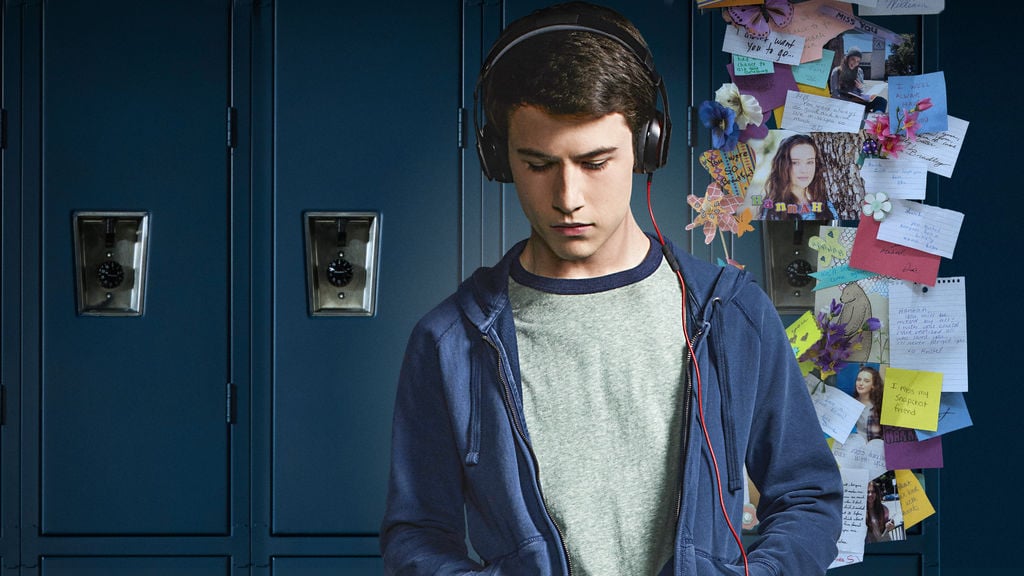 While Hannah will still have a role in Season 2, she will no longer be the main narrator of the story  "There's voiceover in every episode, but the voiceover is no longer Hannah," Yorkey confirmed, per EW.
The switch shouldn't come as a much as surprise to viewers, as the cassette tapes through which Hannah communicated in Season 1 have already been played in their entirety. As for who will take over the role of narrator, that's still to be determined.
3. Season 2 will follow multiple timelines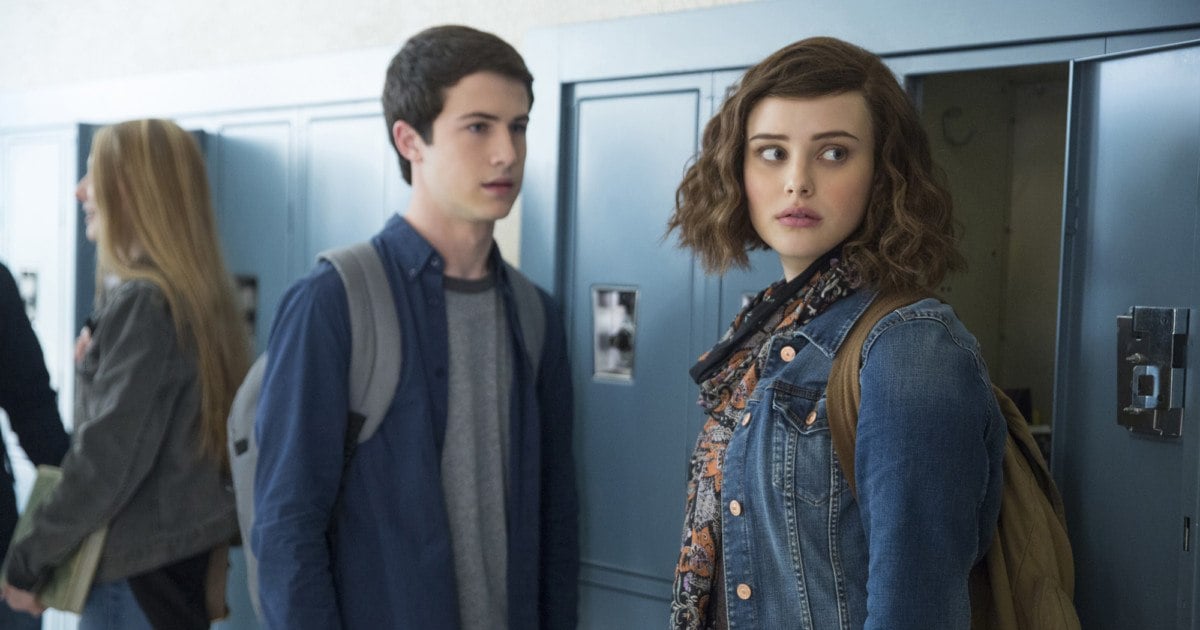 Season 1 flashed back and forward in time, using Hannah's narration as the main framing device before going back and providing more context to each storyline. Viewers can expect more of that format in Season 2.
"There will still be that weaving of time frames and seeing them unfold and how they impact each other as they go," Yorkey said.
4. Bryce may finally face some consequences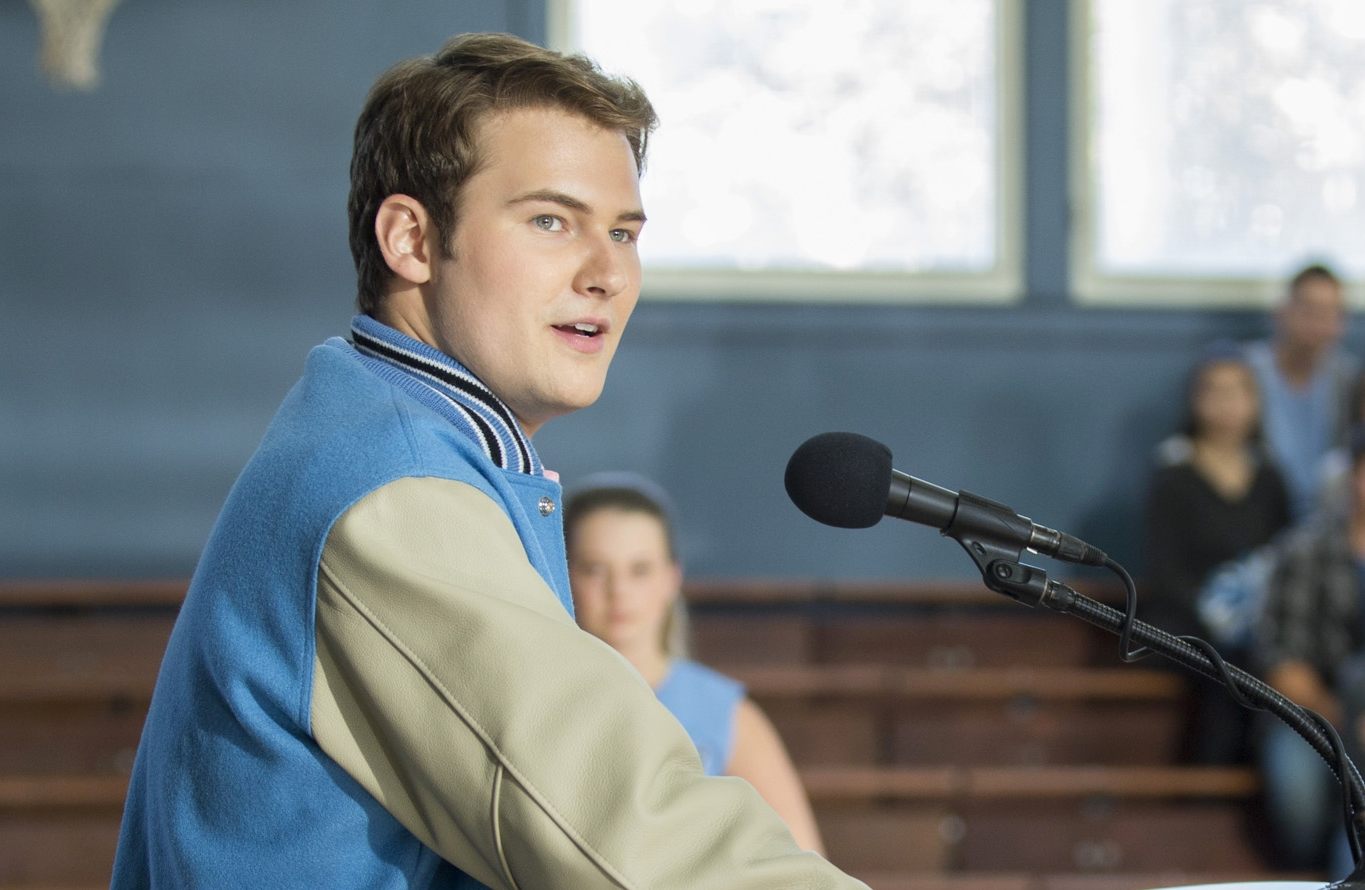 If you're among the many viewers who were angered that Bryce didn't face any consequences for sexually assaulting multiple girls (including Hannah) in Season 1, you'll be happy to learn that Season 2 will likely resolve that problem.
"There's a f—ing rapist at this high school that hasn't been brought to any justice," Yorkey told The Hollywood Reporter. "And one of the victims, that we know of, is still living and just beginning to confront the realities of being a rape survivor, which is another hugely important story to tell."
He's not the only one who wants to see Bryce taken down. Star Miles Heizer, who plays Alex on 13 Reasons Why, backed up Yorkey's claim, telling THR, "As a human being, I want to see Bryce go to trial and get what he deserves."
5. Alex will likely be back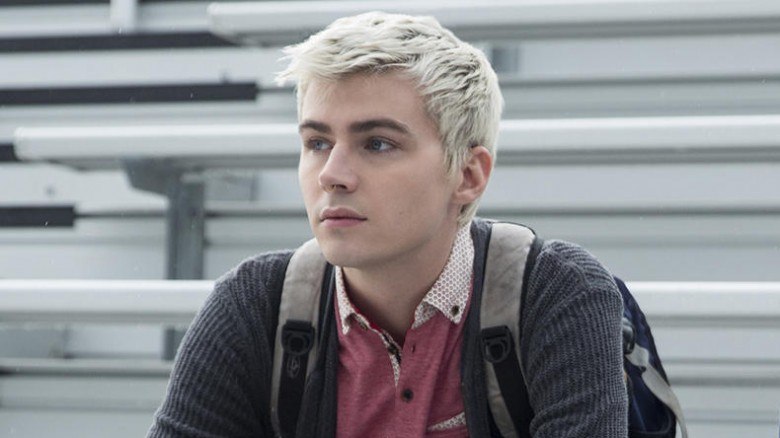 Speaking of Heizer, Season 1 ended with his character, Alex, suffering from a critical gunshot wound. At the time, it was unclear whether he had been shot by someone else (possibly by another student, Tyler) or had tried to take his own life.
According to Heizer, Alex did in fact attempt suicide, but it looks like his life will be saved in Season 2. "That's another subject that's very rarely shown onscreen and is probably a lot more common than people think it is. People attempting to take their lives and it not happening," he said, according to THR. "I'm sure that will bring a crazy set of issues. It would be interesting to go into that."
6. We'll learn what Tyler is plotting
Another one of Season 1's cliffhangers involved student photographer Tyler (Devin Druid), who was seen purchasing a gun and opening a case of explosives in the finale. After being exposed for stalking Hannah and getting shut out by other students at school, it's clear that Tyler is in a dark place.
But will he actually end up hurting his classmates or himself? "We're going to answer all of the burning questions that people have about [the show]," Yorkey told EW about Season 2.  "Is Tyler going to do something? What's going to happen to Alex? Will Bryce be brought to justice? We're going to answer those questions but I think, even more, we're going to continue to look very truthfully and very honestly at what they go through, even when it's painful at times."
7. The cassette tapes are officially done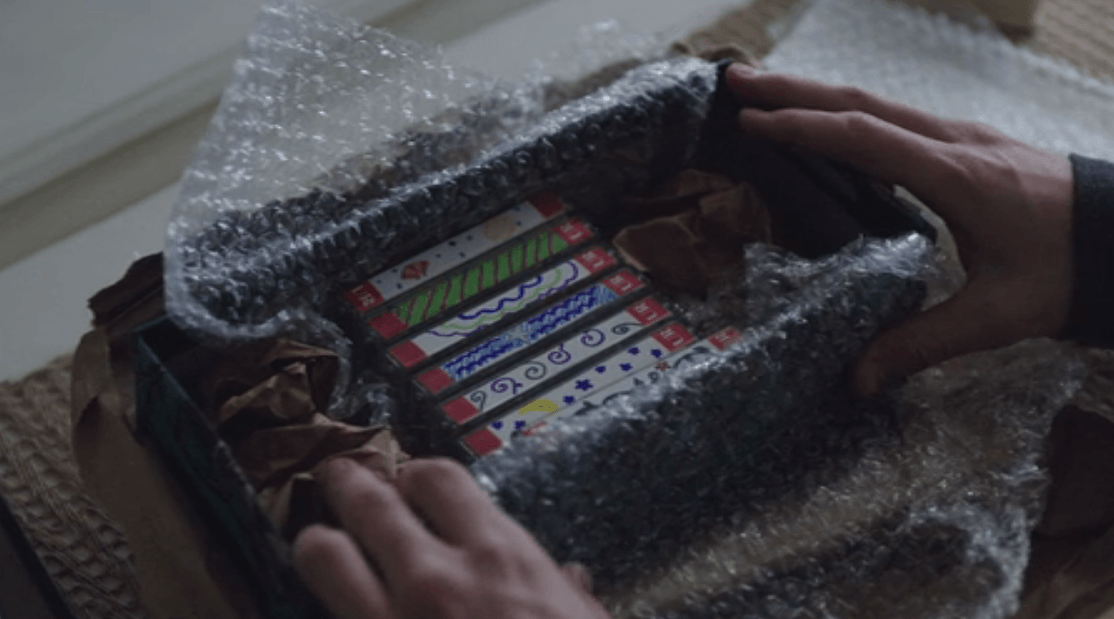 The audio cassettes that Hannah left behind obviously played a huge role in Season 1, but don't expect a second round of tapes to show up in Season 2. According to Yorkey, the sophomore season of the show will feature another type of technology.
"There is a different sort of analog technology that plays a hugely important role in season 2," he said, per EW. "So the cassette tapes aren't at the center of it — those two boxes of tapes are still hanging around and matter to people — but there will be a new piece of technology for 13-year-olds to Google and try to understand what it was."
8. Hannah's parents will learn the truth behind Hannah's death
At the end of Season 1, Hannah's parents, Andy (Brian d'Arcy James) and Olivia Baker (Kate Walsh), finally receive the tapes that Hannah left behind. After months of questioning why their daughter would take their own life, the couple will be left to confront the truth about what was plaguing Hannah in her last few years of life.
The cassette tapes will also be a major factor in determining the lawsuit they were pursuing against the school will go to trial. "There's the trial still with Hannah's parents suing the school district, which happens more often than you'd think," Yorkey told THR. "To find out who is responsible for what happened to her is really interesting."
9. Season 2 won't necessarily be more censored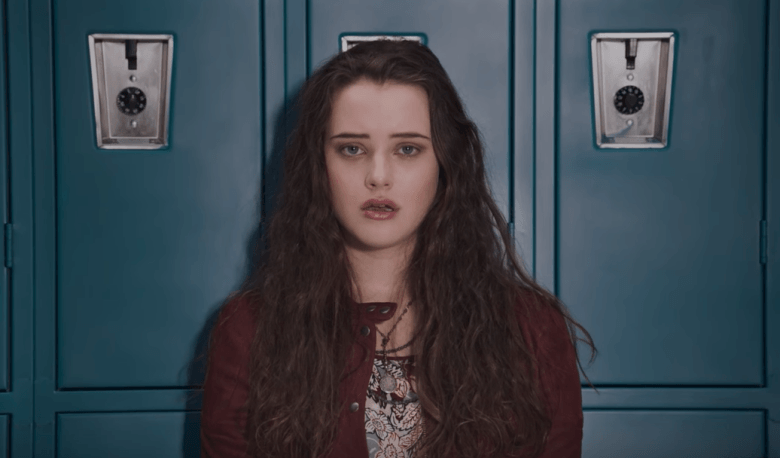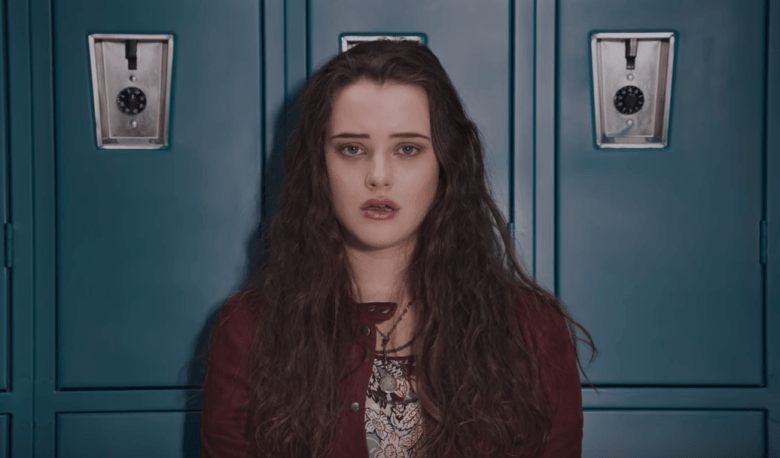 Season 1 got some backlash for its graphic depictions of suicide and rape. In response, Netflix added more trigger warnings to the series, including an additional disclaimer before the first episode.
Despite the controversy, Yorkey maintains there's a certain importance to highlighting the graphic details of these scenes and suggests he isn't planning on toning anything down in Season 2. "It should be difficult to watch," he explained. "If we make it easy, then we're selling goods that we didn't want to sell."
10. The premiere date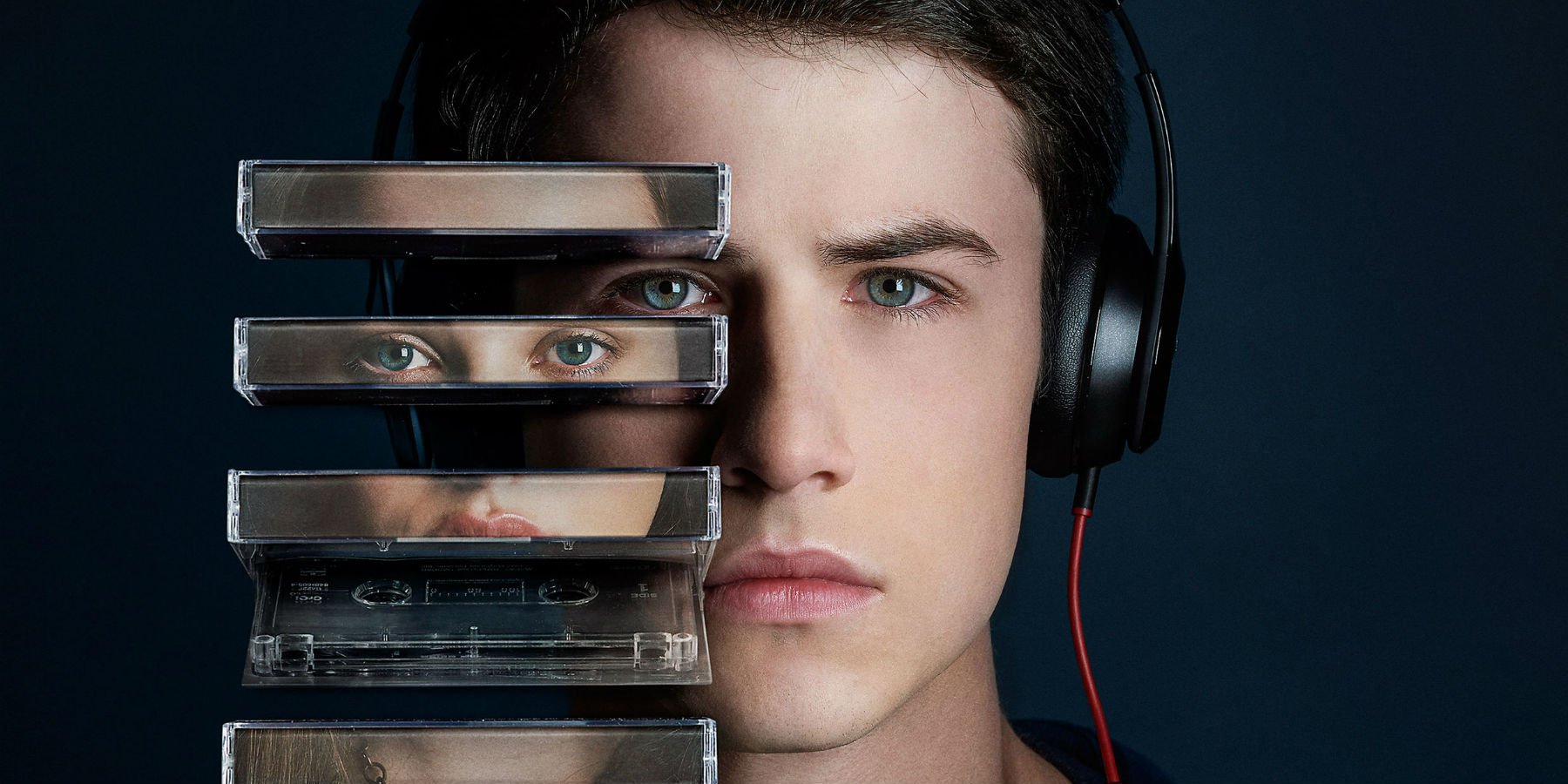 The sophomore season of 13 Reasons Why is expected to hit Netflix on May 18, 2018. Like the previous season, Season 2 will consist of a total of 13 episodes.
Follow Michelle on Twitter @Mar8289
Check out Entertainment Cheat Sheet on Facebook!