Kim Kardashian West 'Set Boundaries' by Changing Her Phone Number and Email
Kim Kardashian West revealed she recently changed her email and phone number. Continue reading to learn why the founder of KKW Beauty, who is also great at giving gifts, changed her contact information and why this isn't the first time she's done it.
The 39-year-old recently spoke with Byrdie while attending the launch of her cosmetics line at Ulta Beauty about the seven secrets to her success. Among them were micromanaging and staying focused. But one, in particular, meant cutting herself off from people.
Kim Kardashian West on boundaries and changing her phone number
One of the secrets she discussed: setting boundaries. For the mother of four — she and Kanye West have two girls and two boys together — that means changing her phone number and email address.

"I changed my number and I changed my email recently," she said. Why? "Just because so many people were reaching out to me for different things, whether they wanted my product or to get lunch."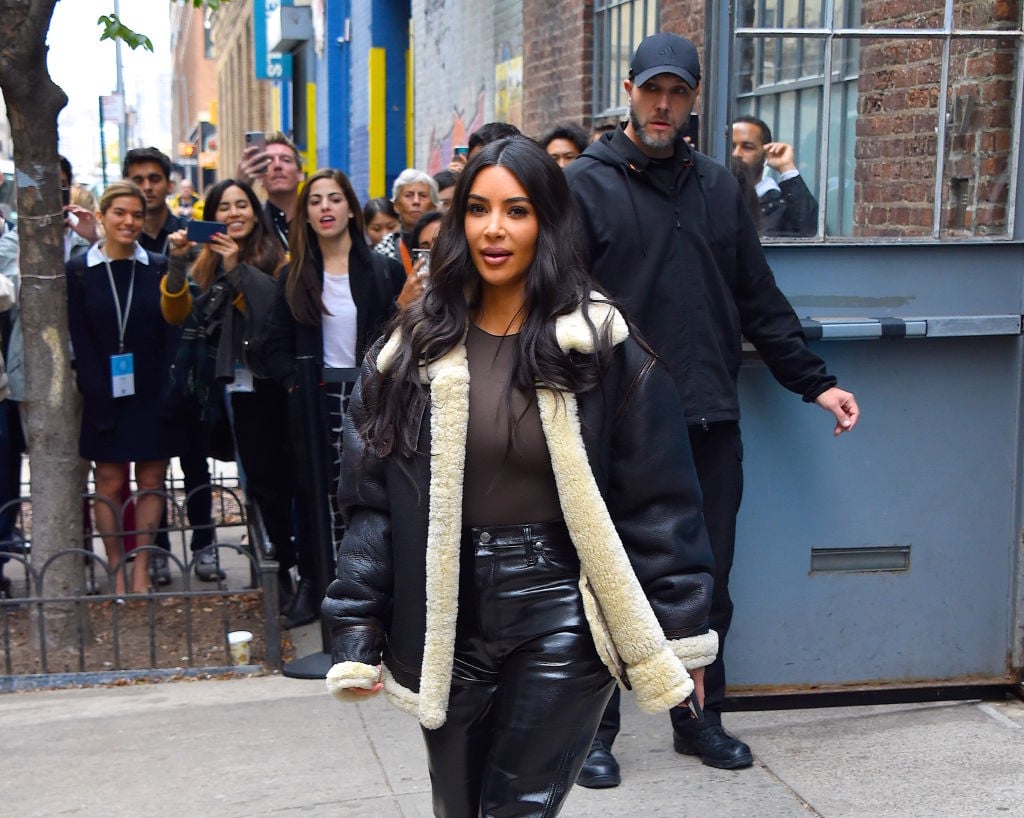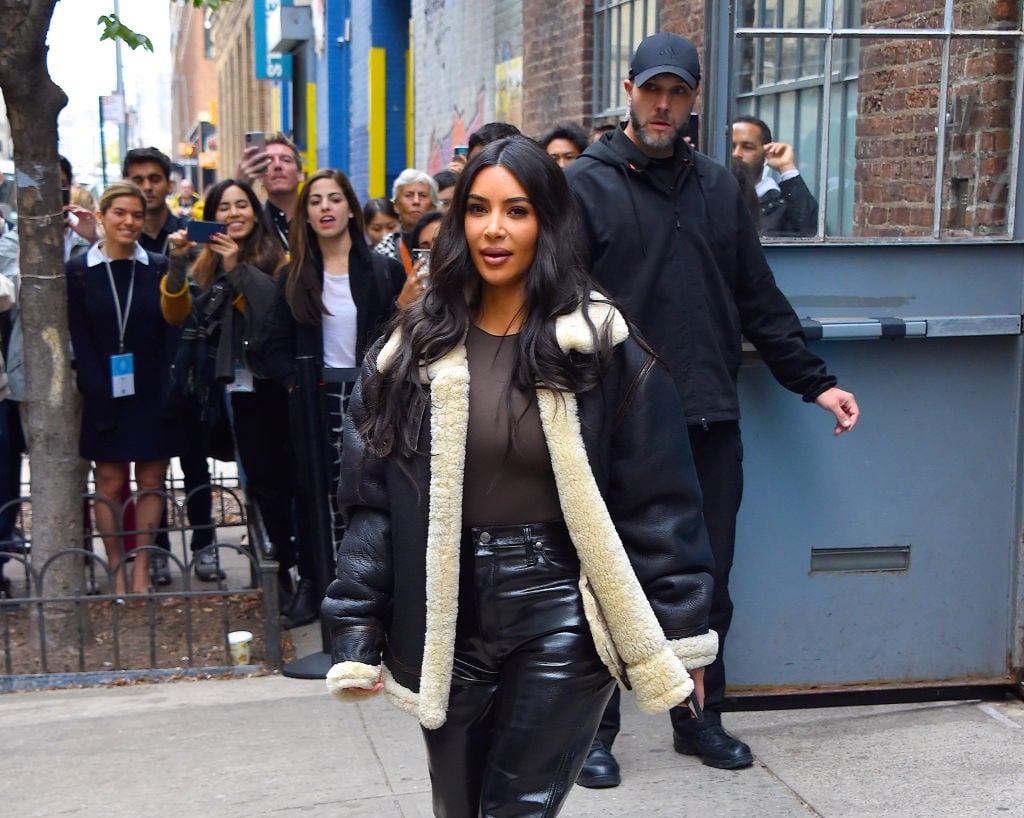 She continued, saying that she told only those in her inner circle and made it clear she didn't want them giving out her phone number.
"I literally just had to call all my best friends and say, 'You guys have my number but I'm changing it for everybody else. So do not give it to anyone! I don't care if you think I'm friends with them,'" Kardashian West said.
The specific reason for the change: law school. She's been apprenticing at a San Francisco, Calif., law firm since 2018 and plans on taking the bar exam in 2022.
"I have to set a boundary. I have to get through law school and then I'll re-emerge if I feel like that's what I want to do," she explained. "I really was forced to make some changes…I just had to set my perimeters and boundaries and stick with that."
Kim Kardashian West has changed her phone number before

This isn't the first time the Keeping Up with the Kardashians star worth an estimated $350 million has gotten a new phone number.
In a particularly lengthy and heartfelt Instagram post on April 15, 2019, the founder of Skims opened up about how hard she's worked at studying the law saying that she got a new phone number to focus on her goal of one day becoming a lawyer.
"I changed my number last year and disconnected from everyone because I have made this strict commitment to follow a dream of mine," she wrote before adding, "It's never too late to follow your dreams."
In the future, she might consider taking a page from Bill Murray's book. He's notoriously hard to reach. Robert Downey Jr. once said Murray had been considered for a role in an Iron Man movie but no one could get in touch with him. The 69-year-old actor is known to occasionally check his messages on a 1-800 number he set up after getting too many phone calls to his house phone about acting roles.
Then there's the Beyoncé method. "Beautiful People" singer, Ed Sheeran, revealed in a 2018 interview with Entertainment Tonight that the 23-time Grammy winner's email address "actually changes every week."