15 Celebrities Busted for Shoplifting (and What They Stole!)
From where we are sitting celebrities' lives seem to be full of glitz and glamour. With unlimited funds in their bank accounts, luxury items, and free fashion products it seems unbelievable that celebrities would be caught shoplifting. However, for some celebrities, money, and fame have not stopped the compulsion to shoplift and the thrill that they feel when trying to get away with it.
Some celebrities like the UCLA basketball players who were caught stealing in China and jailed, as a result, might simply be doing it for the high. Others like Stranger Things actress Winona Rider who was caught red-handed in 2001 may actually suffer from the psychiatric disorder, kleptomania or some other mental disorder.
Here are 15 celebrities who have been busted for shoplifting. You won't believe the items they stole.
1. Amanda Bynes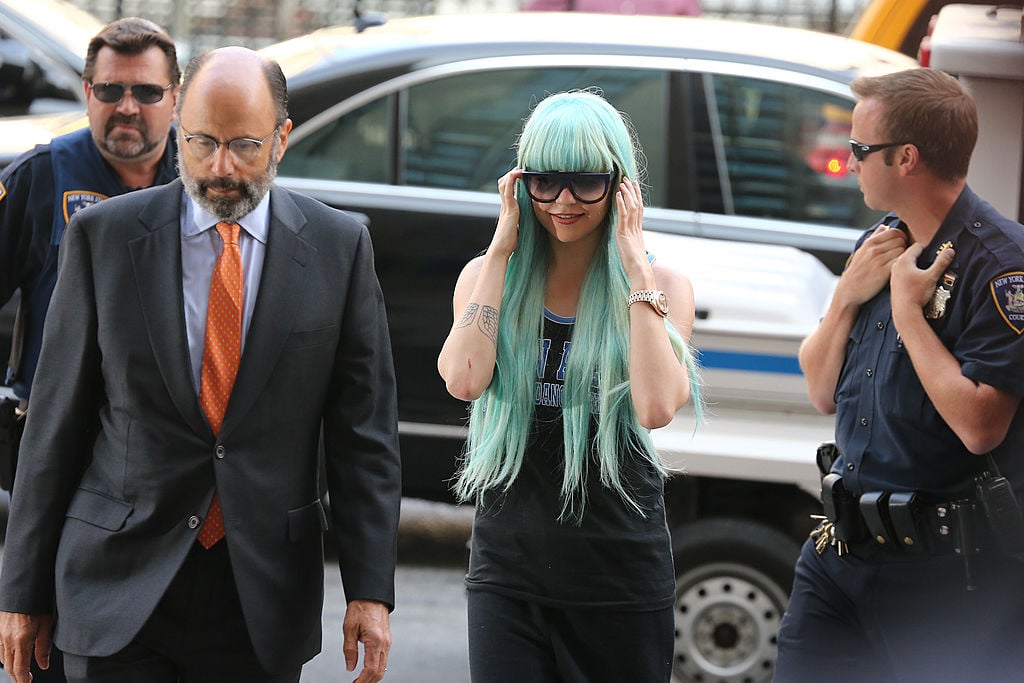 In 2014, actress Amanda Bynes suffered a psychotic break which led to her blasting people on social media and having various public incidents of distress. At the time, the What I Like About You actress was accused of stealing a $200 hat from Barney's in New York City.
Next: A desperate Real Housewife

2. Kim Richards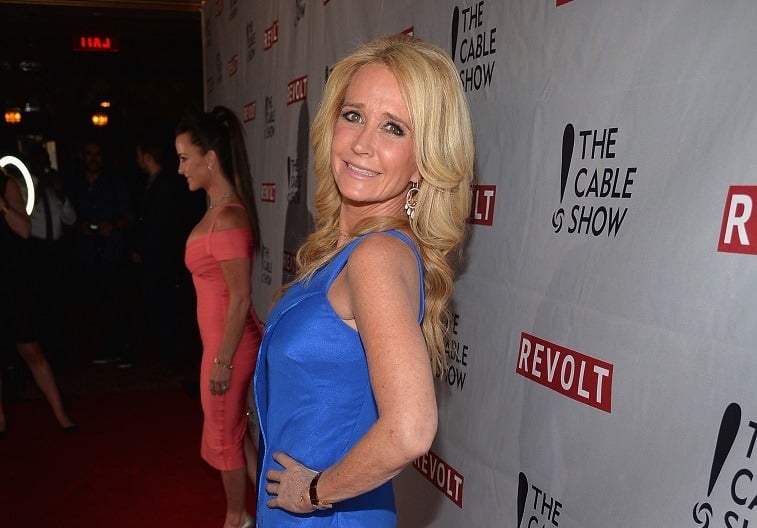 We had no idea that this The Real Housewives of Beverly Hills star even shopped in Target, but in 2015, Kim Richards was accused of taking $600 in merchandise from the budget shopping store in Van Nuys, California. Richards was jailed for the incident and released the next day after she posted $5,000 bail.
Next: A 'Stranger Things' actress

3. Winona Ryder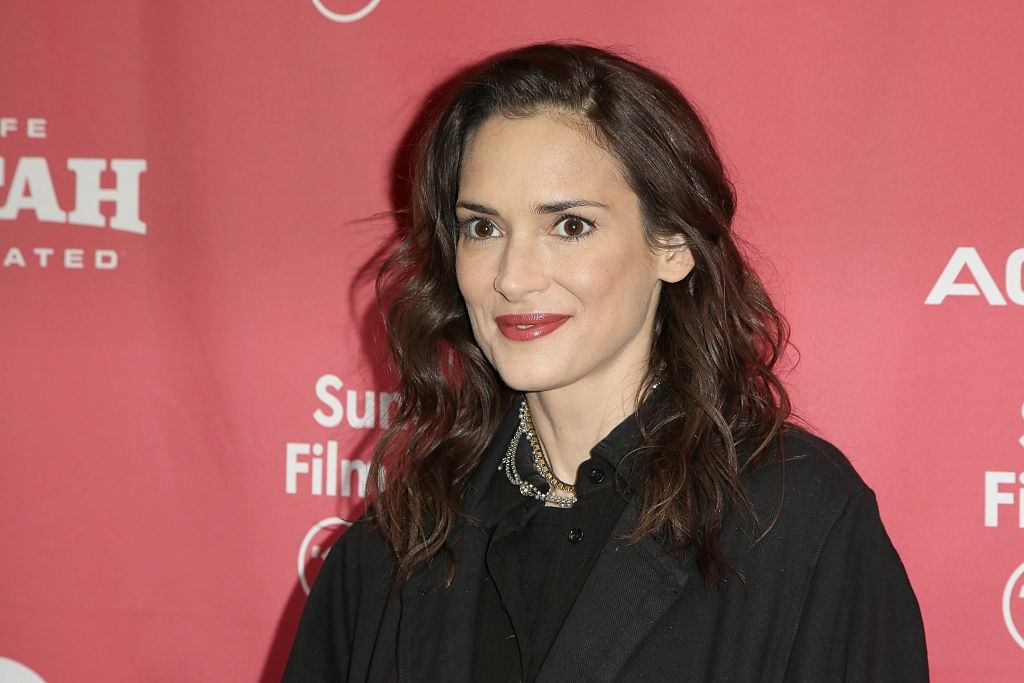 The Stranger Things actress has perhaps the most infamous incident of shoplifting by a celeb. In 2001, she was arrested for stealing $5,500 worth of clothes and accessories at Saks Fifth Avenue in Beverly Hills. She didn't work in Hollywood again until 2006, but she also credits the event with saving her life. In 2013, she told Interview Magazine,
That thing that happened, I was starting to have some trouble before that. 'I think a lot of people think that that is what sort of sent me off in another direction, but I was actually starting to have some trouble a few years before. In a weird way, it was almost like the best thing that could have happened because I'd never asked myself the question before of, "Is it okay if I'm not going to act? Is there anything else?" because that was all that I really knew.
Next: A fallen teen icon
4. Lindsay Lohan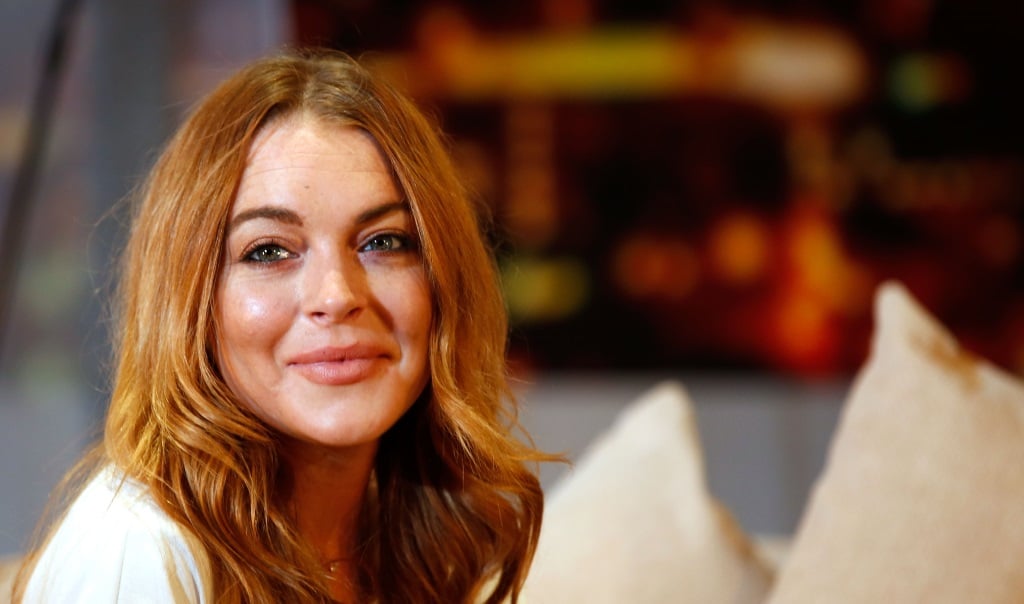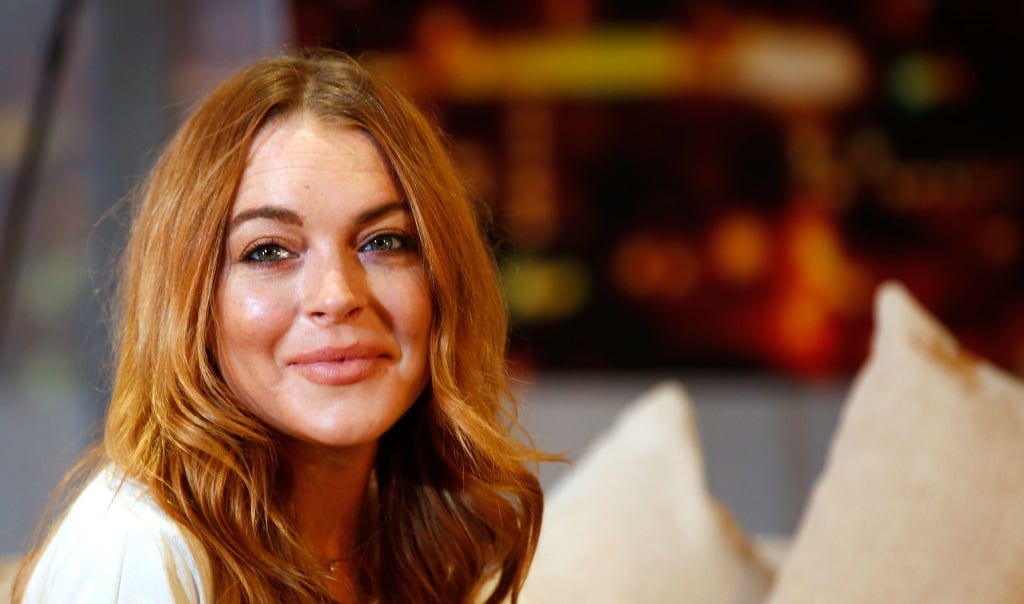 Mean Girls actress Lindsay Lohan has had her fair share of legal troubles. In 2011 when she was already on probation for a DUI incident, Lohan got in trouble again when she walked out of a jewelry store wearing a $2,500 necklace.
Next: Some immature basketball players
5. UCLA Basketball players
https://www.instagram.com/p/BbFkOASBgvT/?hl=en&taken-by=uclambb
Recently, three members of the UCLA basketball team, LiAngelo Ball, Cody Riley, and Jalen Hill were arrested and jailed in China for stealing from three stores — one of the items was sunglasses. The young men are now home and have apologized for the incident. However, now President Trump is at war with Ball's father, Lavar Ball. Trump seems miffed that Ball isn't praising him for helping to get his son released from jail.
Honestly, we would have forgotten about this by now if these grown men knew how to act.
Next: This 'New Girl' actress

6. Megan Fox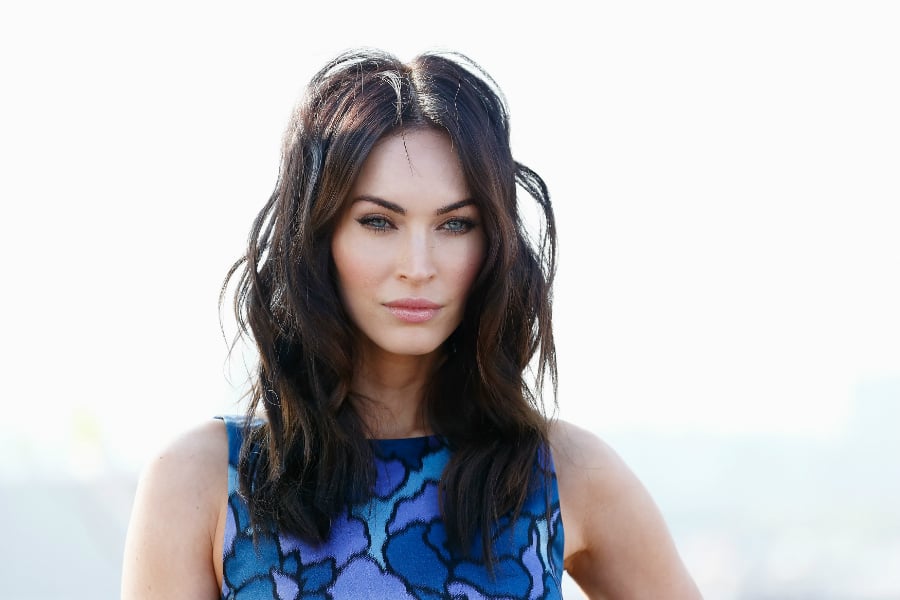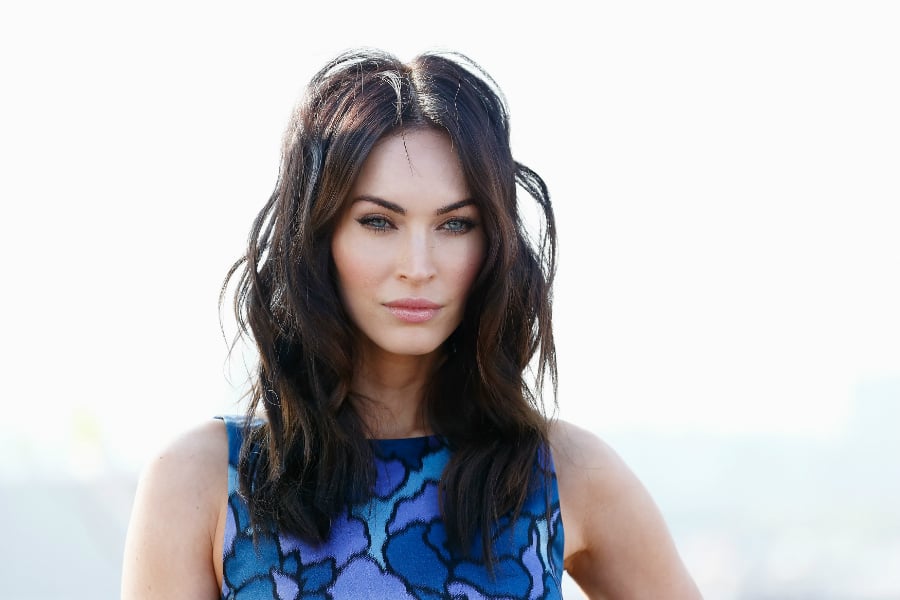 Megan Fox has come a long way since she was a teenager in Tennessee. The mom-of-three and Transformers alum admitted to stealing makeup from Walmart when she was much younger.
Next: The pop star who had a very rough 2007
7. Britney Spears
During her infamous 2007 meltdown when she shaved her head, Britney Spears allegedly stole a wig from the Hustler store in Hollywood as well as a lighter from a gas station. Luckily, Spears is much healthier than she was a decade ago.
Next: An original Charlie's Angel
8. Farrah Fawcett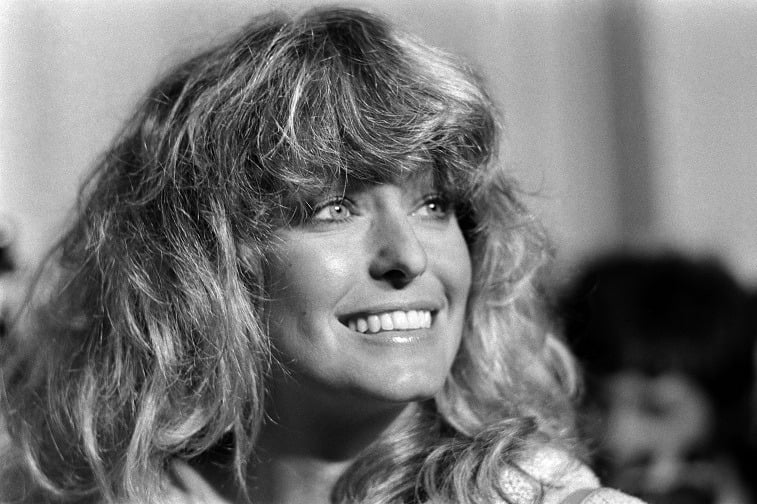 The late Farrah Fawcett was best known for her stunning blonde hair and her role as one of the original Charlie's Angels. However, in the 1970s she was also arrested twice for stealing clothes from boutiques.
Next: This 'Will & Grace' icon

9. Shelley Morrison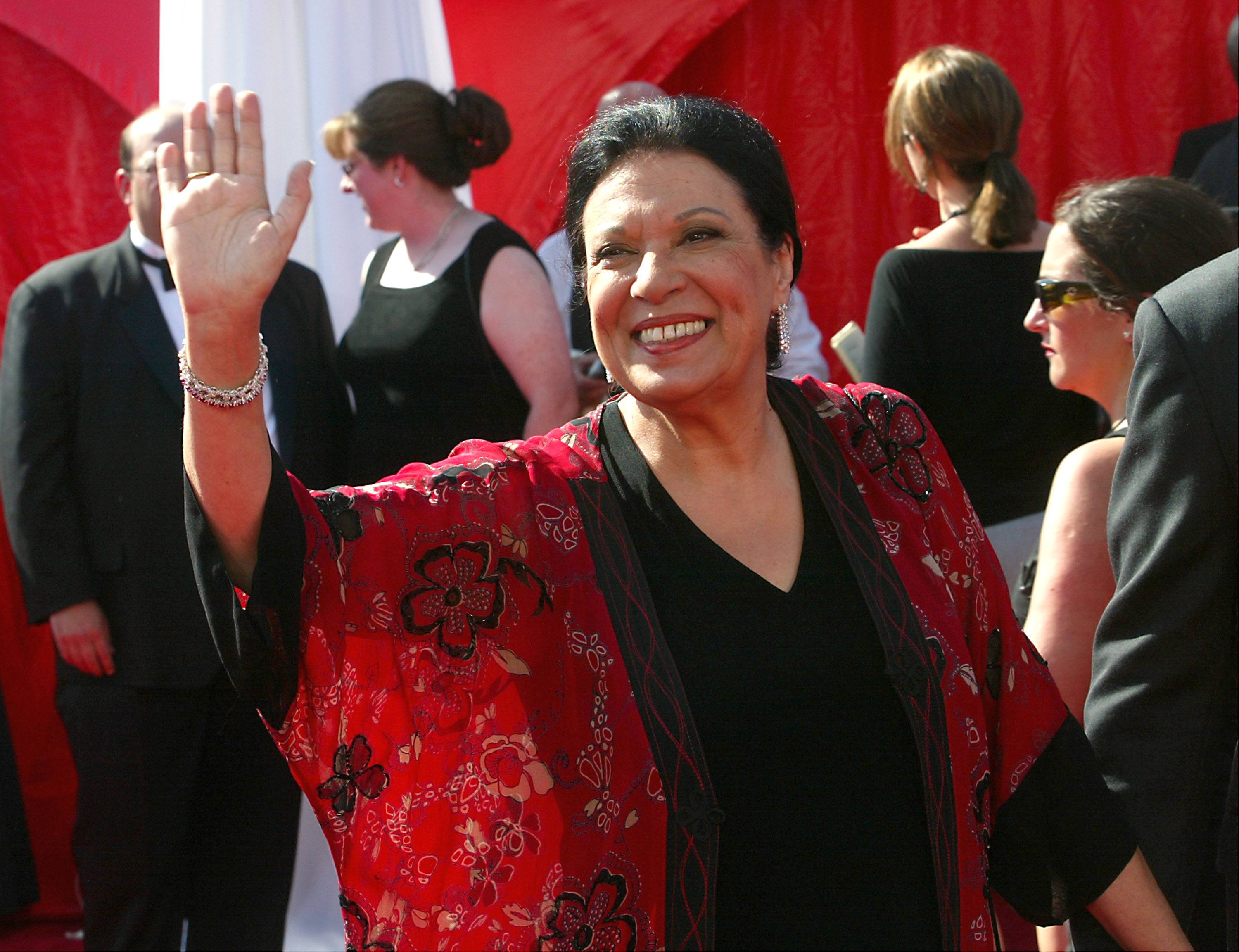 Though you probably know Shelley Morrison from her role as Rosario on Will & Grace (the original series), you probably didn't know that the retired actress was arrested and charged with theft for taking costume jewelry from a Robinsons-May department store in 2003.
Next: One of 'The Hills' stars

10. Kristin Cavallari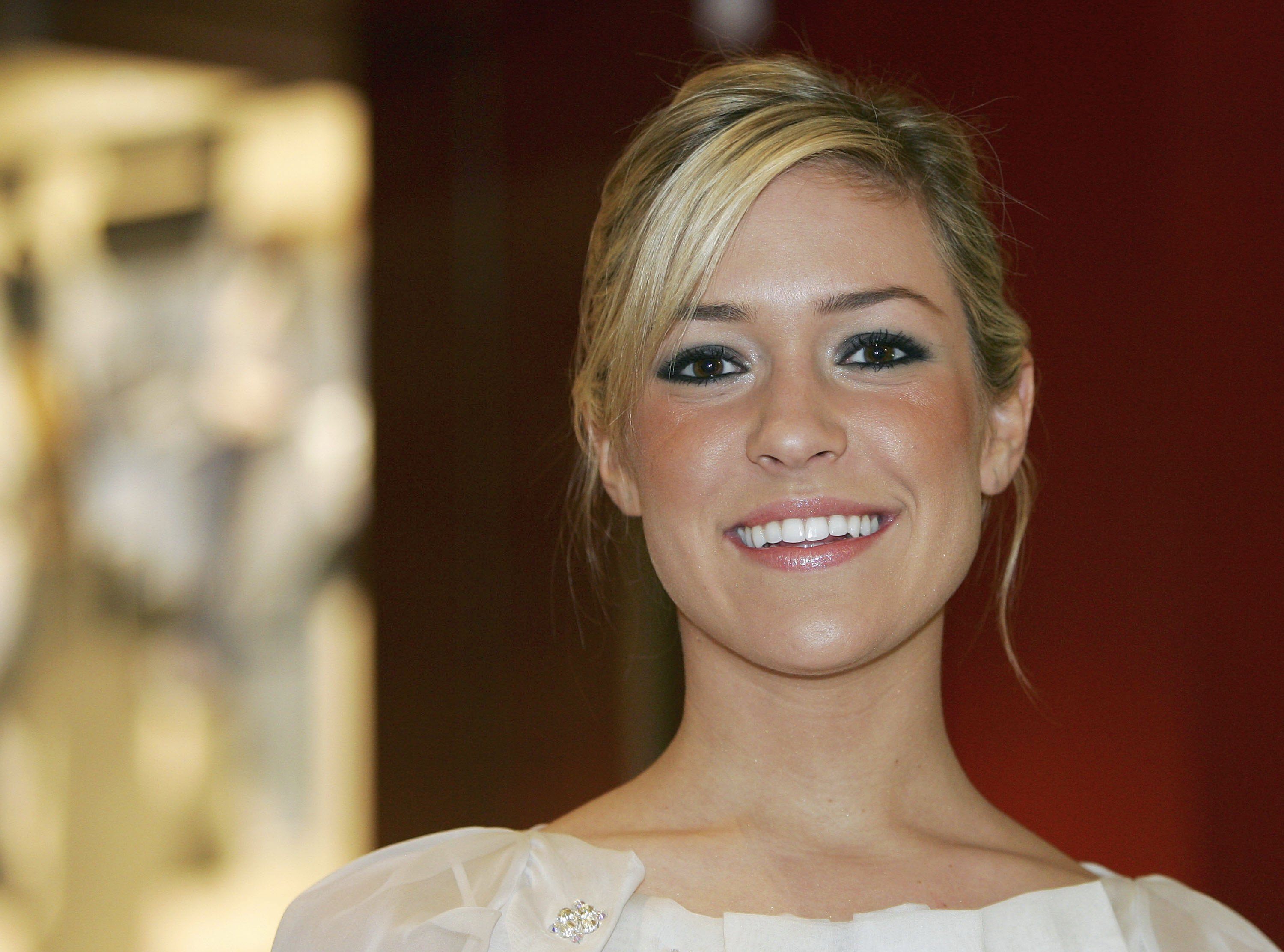 Though Kristin Cavallari certainly wasn't the most dramatic star on The Hills, she was arrested in 2006 for stealing from Tawny Kitaen's Orange County store.
Next: A music diva

11. Kesha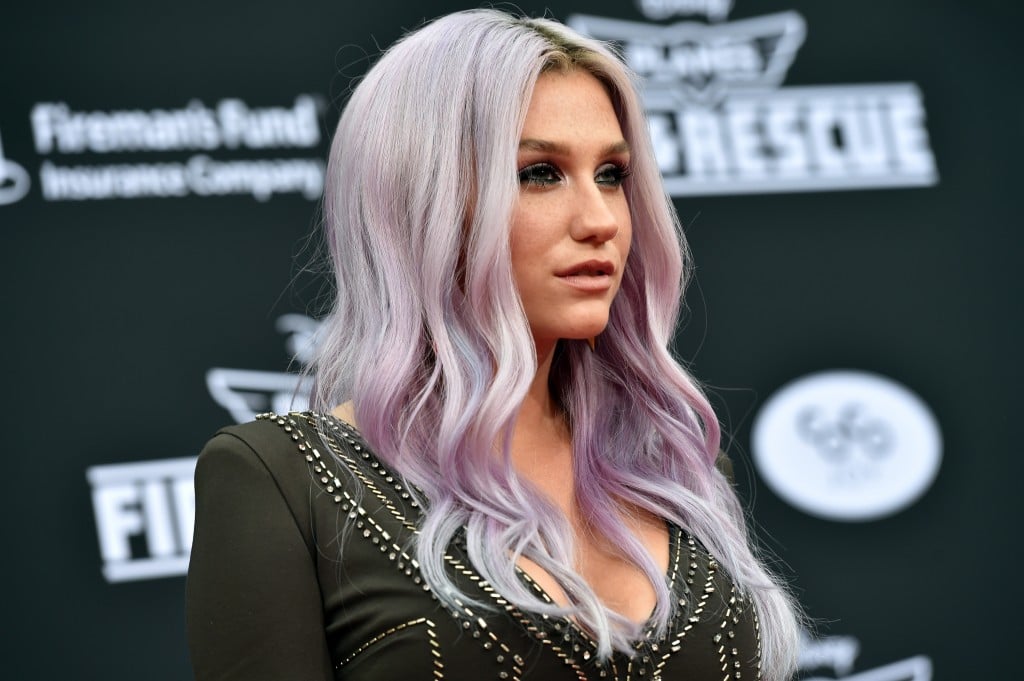 Kesha stole out of necessity. Before she was a major pop star, the singer was homeless and broke, so she took food to survive.
Next: Another star from 'The Hills'
12. Stephanie Pratt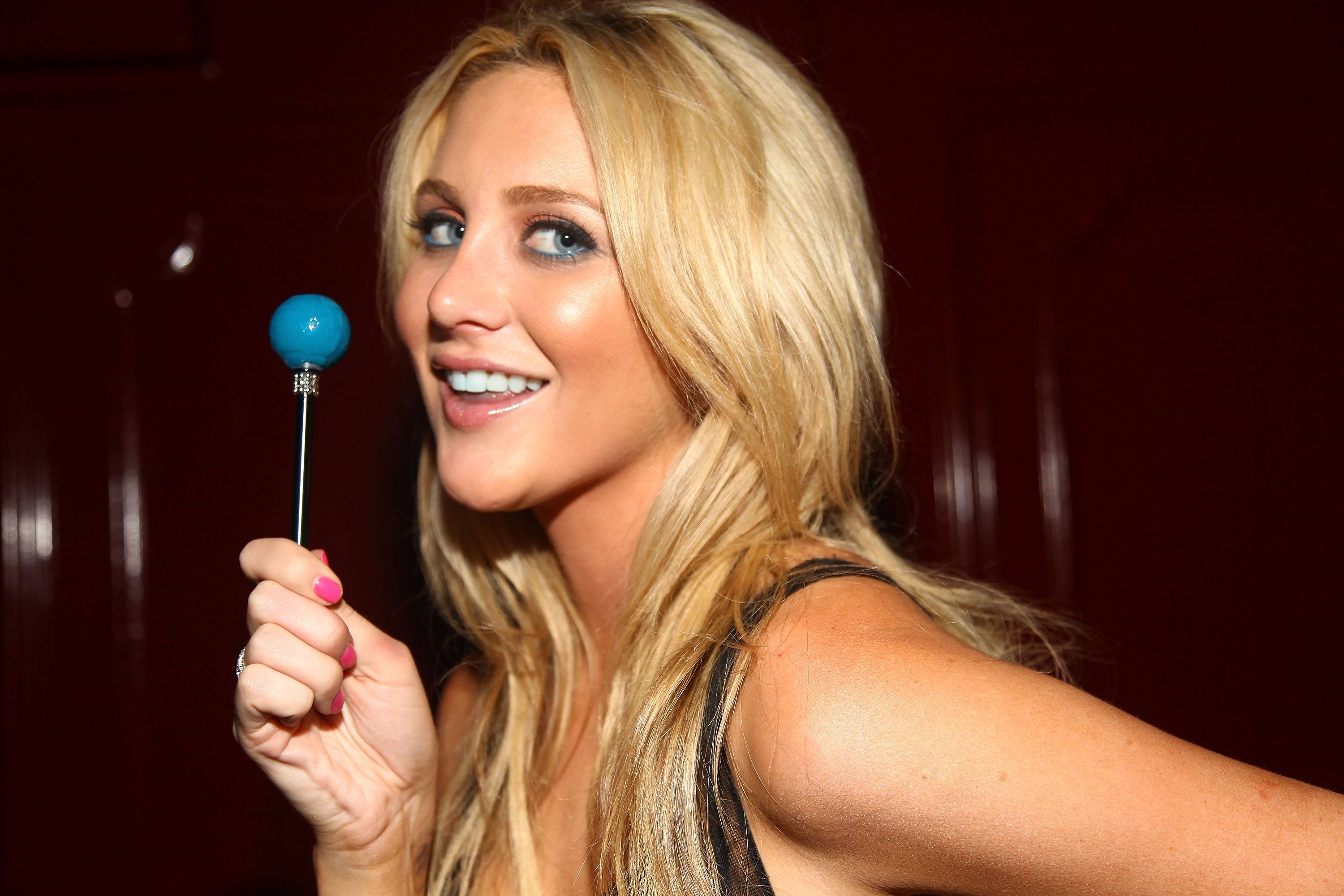 It looks like Kristin Cavallari isn't the only star from The Hills who loves a five-finger discount. In 2006, Stephanie Pratt was caught trying to lift $1,300 worth of merchandise at a Neiman Marcus in Honolulu.
Next: The mayor's daughter
13. Caroline Giuliani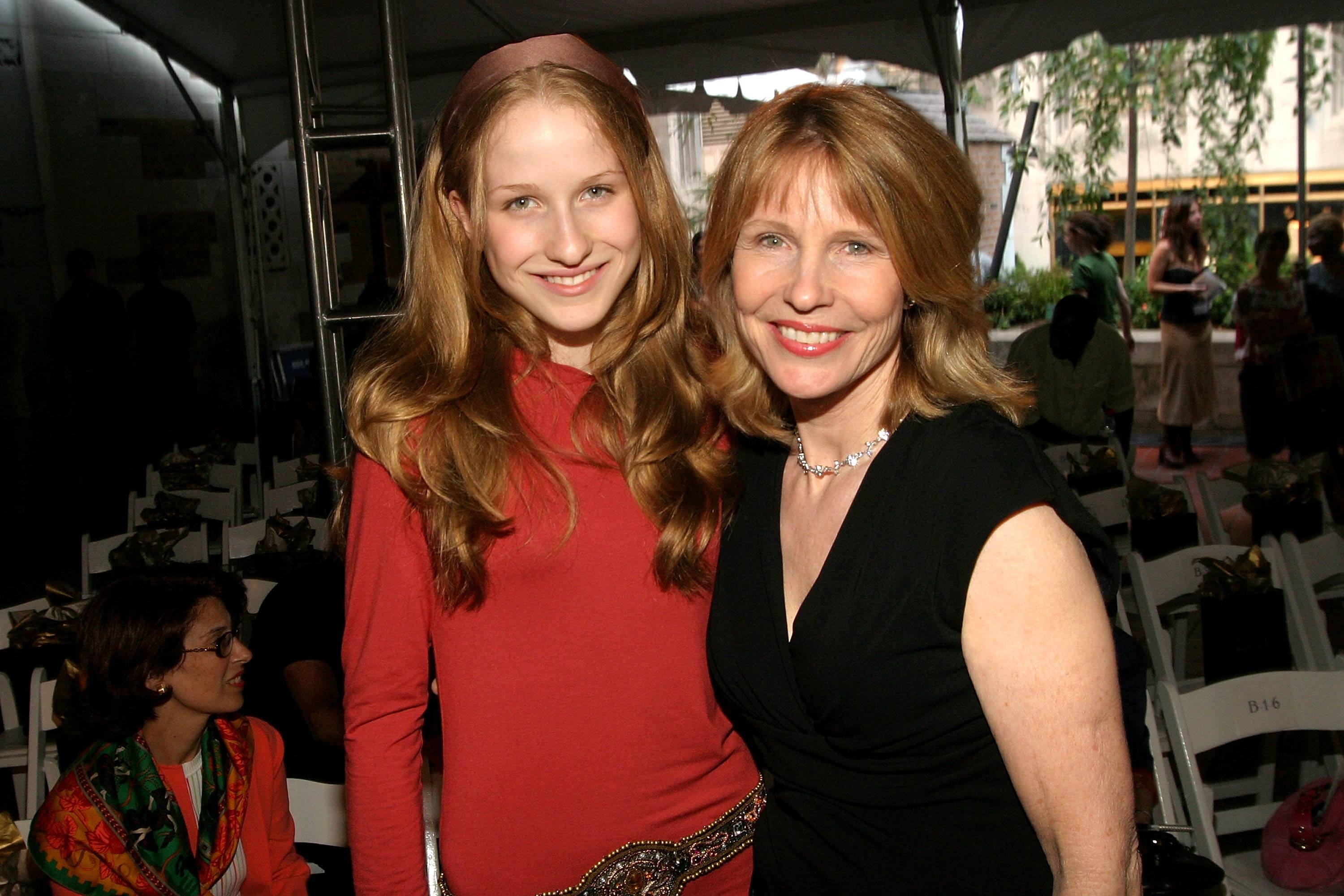 Even if your father is a Trump supporter, who delights in blitting the poor, and is tough on crime, that didn't stop Rudy Giuliani's daughter Caroline Giuliani from stealing tons of merchandise from Sephora. Perhaps the former mayor should have focused his attention at home.
Next: An iconic songstress
14. Beth Ditto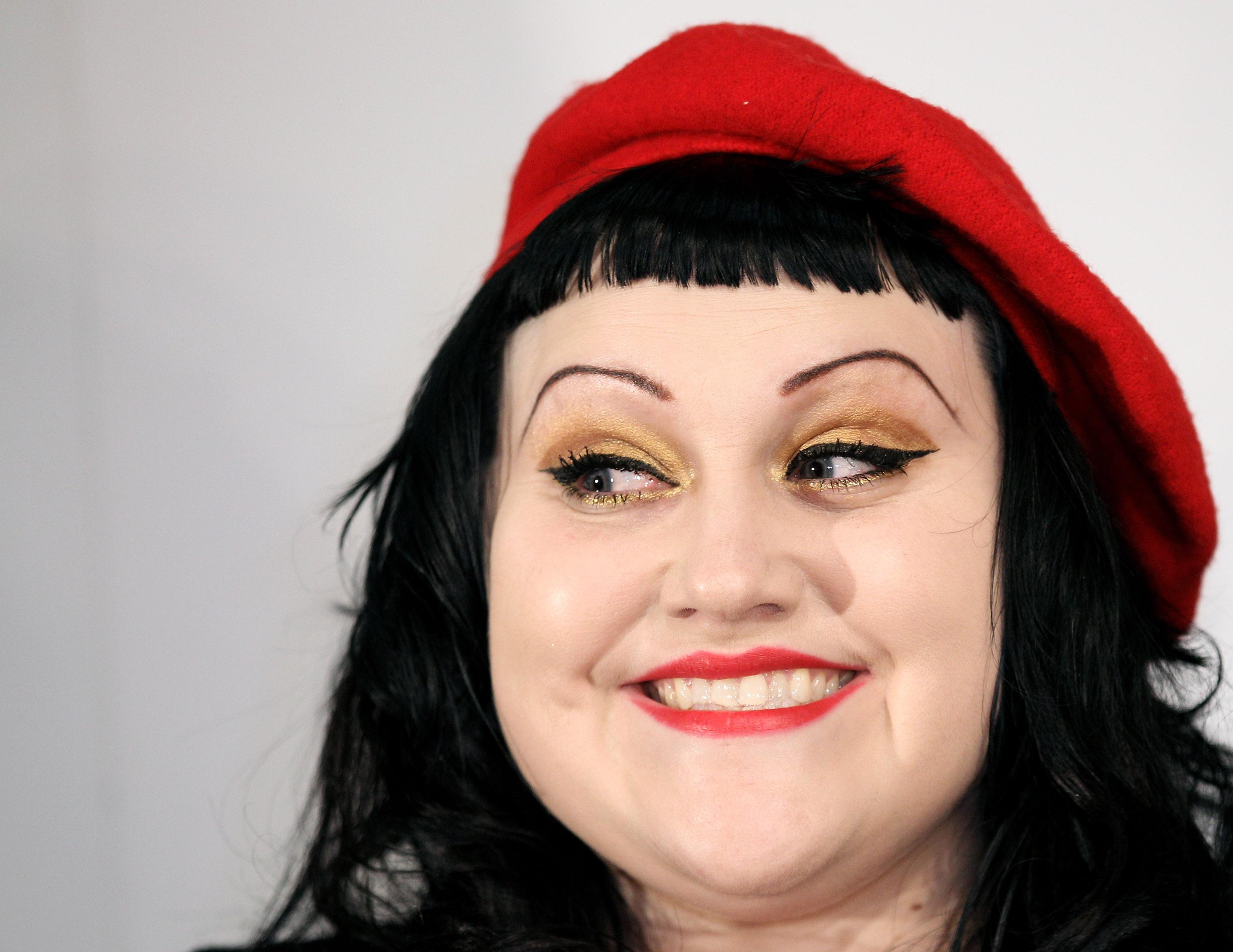 In 2010, singer Beth Ditto admitted to frequently stealing from Goodwill. She also said she had recently stolen a dress from Marshalls.
Next: A WWE diva

15. WWE's Emma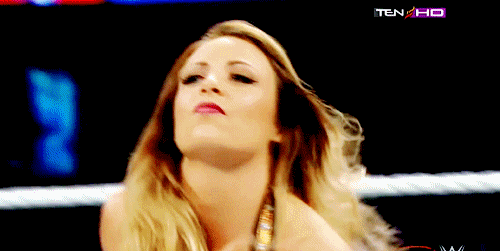 The WWE diva Emma pled guilty to stealing an iPad case worth $21.14, from a Connecticut Walmart. Upon hearing about the theft, WWE fired her only to rehire her two hours later.
Follow Aramide Tinubu on Twitter @midnightrami.
Read more: 10 Little Things That Almost Everyone Steals
Check out The Cheat Sheet on Facebook!