15 Celebrities Who Are Way Younger Than You Thought
Hollywood is a mysterious place. Some celebrities in their 50s look like they're in their 20s, while other young celebrities seem like they're wise, old souls. It's amazing just how talented and mature some stars have proven to be — well before they've reached 30.
Whether these 15 celebrities simply seem older or have made major accomplishments in their careers, you'll be surprised by just how young they really are.
1. Saoirse Ronan, 23
Actress Saoirse Ronan has been on the movie scene for quite some time, which makes her young age of 23 that much more surprising. She received Oscar nominations for her roles in Atonement (2007) and Brooklyn (2015), but after her starring role in 2017's Lady Bird, she seems to be everywhere we look.
Ronan has already won a Golden Globe for her role and is once again nominated for Best Actress at the 2018 Oscars. Based on how much success she's already had at such a young age, we expect to only see her career grow for years to come.
Next: His soulful voice makes him seem wise beyond his years.
2. Sam Smith, 25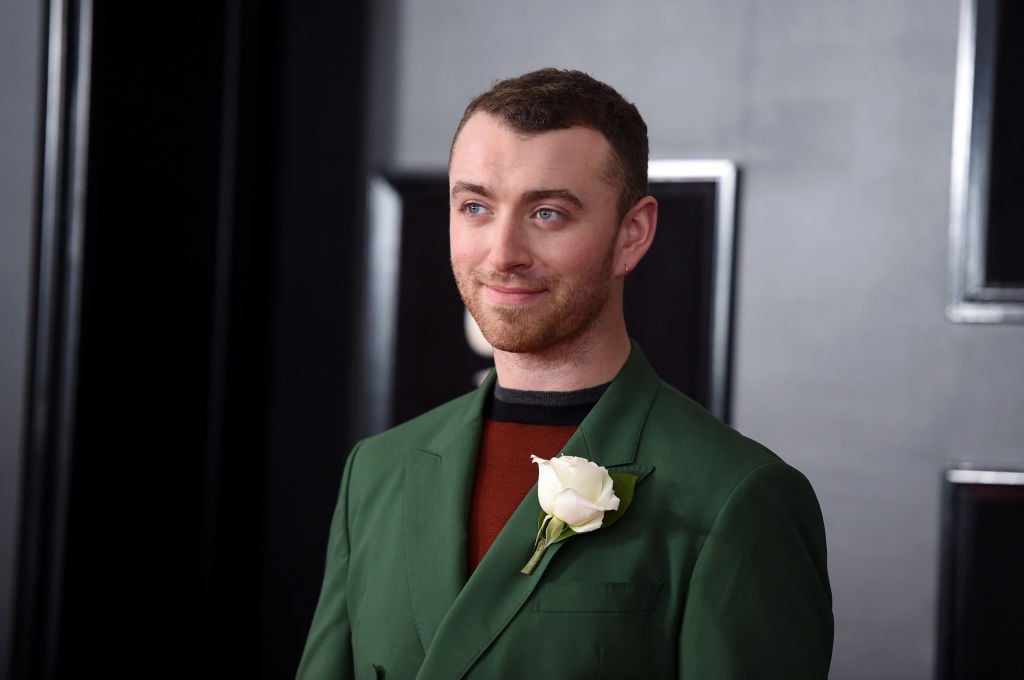 Though Sam Smith may only be 25 years old, his soulful singing voice makes him seem wise beyond his years. It's hard to believe he was only 21 when his Grammy-winning single, "Stay With Me," rose to the top of the charts in 2014.
We still wouldn't change the station if it came on the radio, which is a good sign that the song is a true classic.
Next: She's already had a whirlwind of a singing career.
3. Camila Cabello, 20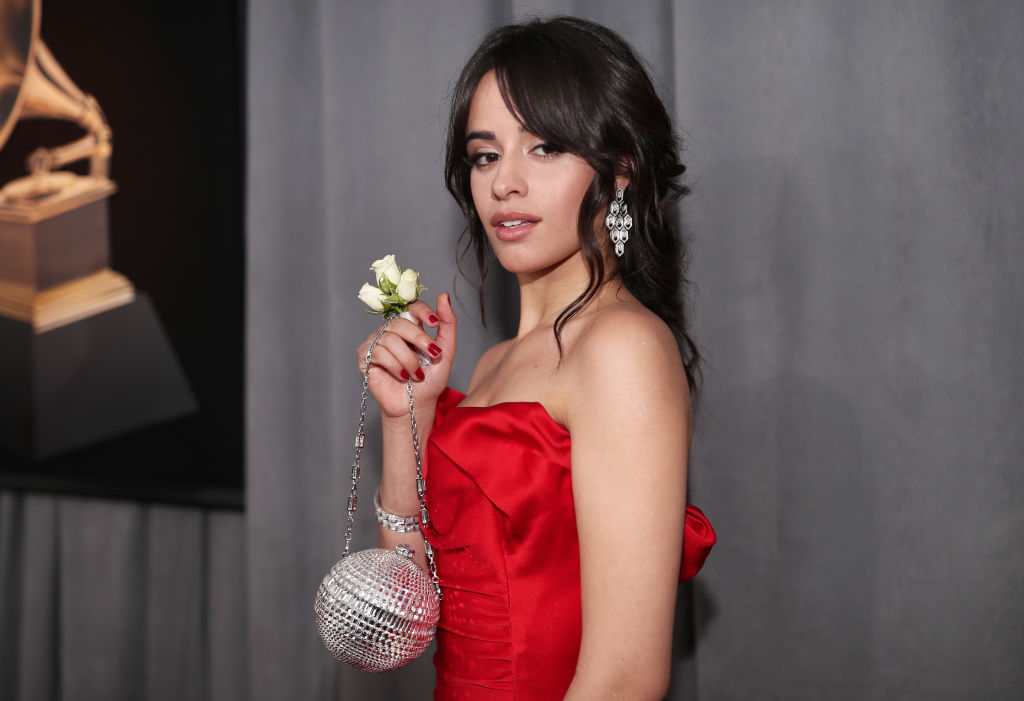 She has already had a whirlwind of a singing career, so we find it particularly hard to believe that Camila Cabello's only 20 years old. She rose to fame with Fifth Harmony, which formed on The X Factor in 2012.
The all-girl group was at the top of the charts, with singles like "Worth It" playing on repeat seemingly everywhere you'd go. However, that didn't stop Cabello from leaving the group in 2016, sending "Harmonizers" into a frenzy.
She proved she was "Worth It" on her own by rising to individual fame, pretty much immediately after leaving the group. Cabello is rumored to be opening for Taylor Swift's Reputation tour, so it sounds like she made the right moves for herself.
Next: He may only be 19, but he's got some serious talent.
4. Shawn Mendes, 19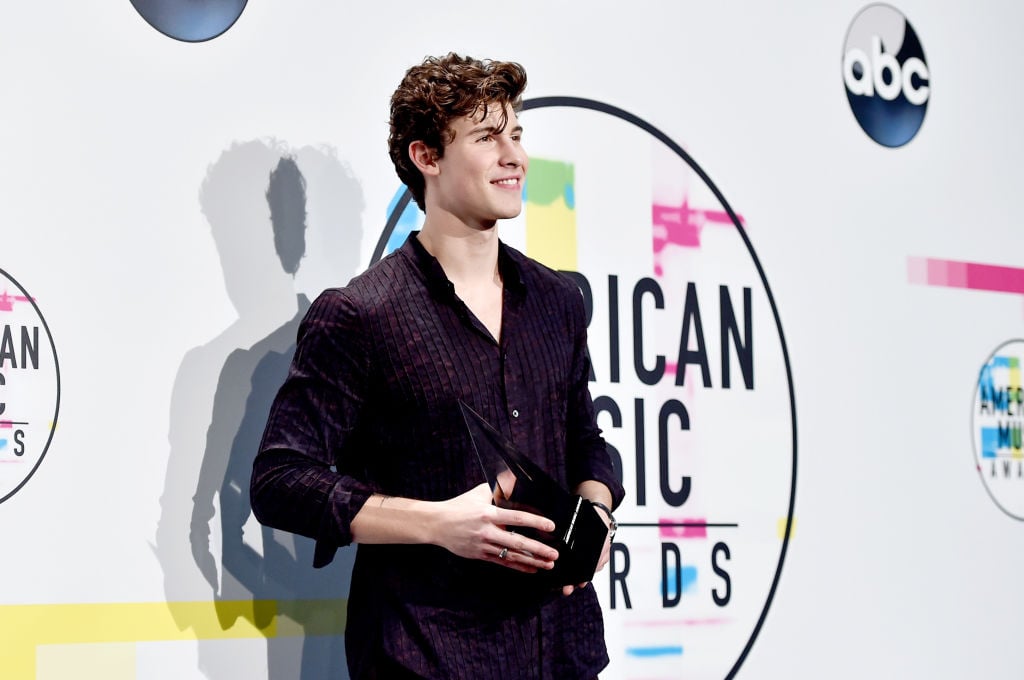 Everybody seems to crushing on Shawn Mendes after his numerous swoon-worthy performances on award show after award show. However, get ready for this slap in the face: He's only 19 years old!
It's hard to believe, considering his raw talent and comfort with his relatively new-found fame. He gained a huge following on the video app, Vine, but everyone knew he was destined for more.
With hit singles like "Stitches," "Treat You Better," and "There's Nothing Holdin' Me Back," it's no surprise that he's reached No. 1 on the Billboard 200 and iTunes.
Next: She definitely seems to have a much older soul.
5. Meghan Trainor, 24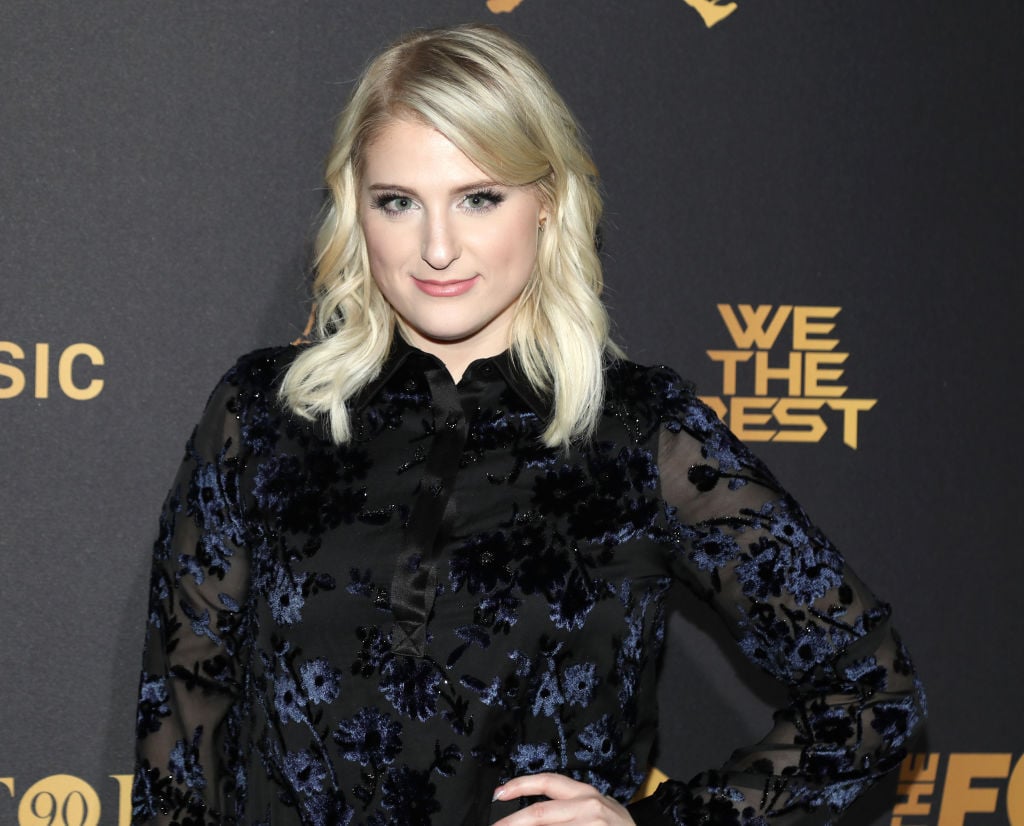 When Meghan Trainor was "All About That Bass" in 2014, did you know she was only 20 years old? She has such variety in her voice, which reflects someone with a much older soul.
In 2016, she won the Grammy Award for Best New Artist, and she continues to prove how much she deserves to stay at the top with her talent.
Next: This young comedian has battled some serious issues.
6. Pete Davidson, 24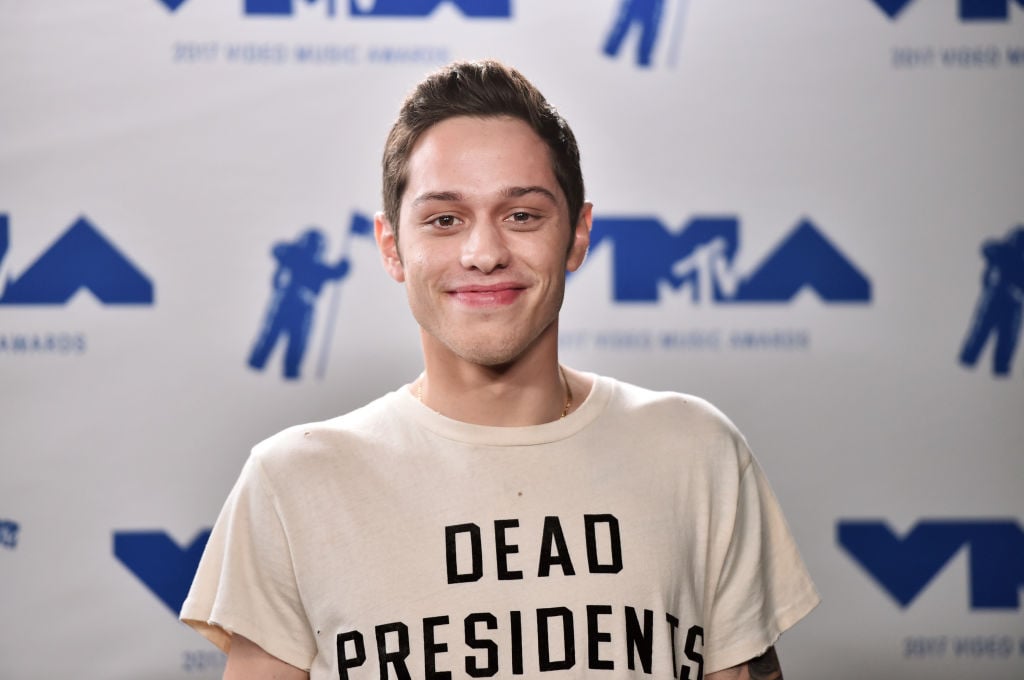 Getting a spot in the lineup on Saturday Night Live takes a serious amount of comedic talent. Pete Davidson was added to the cast in 2014 and left us belly-laughing over the years with his unique sense of humor.
If you noticed a bit of an absence from Davidson on SNL in 2017, it was because he'd been battling mental health issues. The 24-year-old has been diagnosed with Borderline Personality Disorder, and mixed with past marijuana use, he dealt with severe mental breakdowns.
He sought out rehab and treatment, and consoled his fans on Instagram (though his account has since been deleted). "Just wanted to let you guys know I'm okay," he wrote. "I know I've kinda been missing, on social media and on the show. I quit drugs and am happy and sober for the first time in 8 years."
Davidson has definitely had more of a presence during Season 43, so we hope that means he's been seeing improvements.
Next: Her high fashion makes her look way beyond her years.
7. Bella Hadid, 21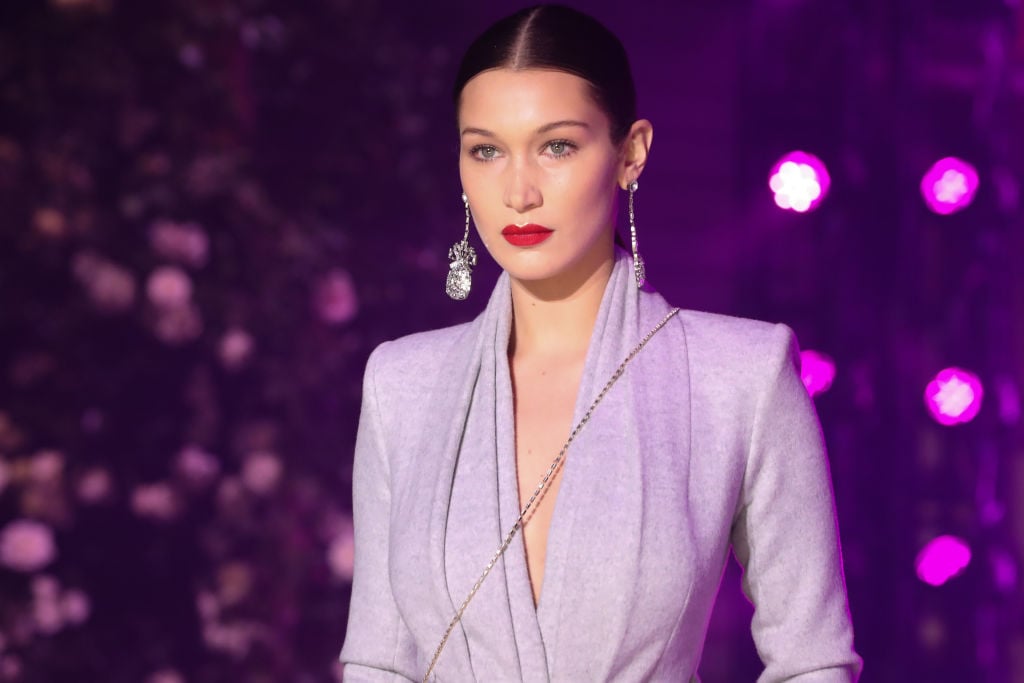 Though Bella Hadid may be only one year younger than her big sister, Gigi Hadid, the 21-year-old seems way older than her actual age. We credit her ability to effortlessly rock the highest fashion on the runway — and on the streets.
Next: He already has over 10 years of acting under his belt.
8. Ezra Miller, 25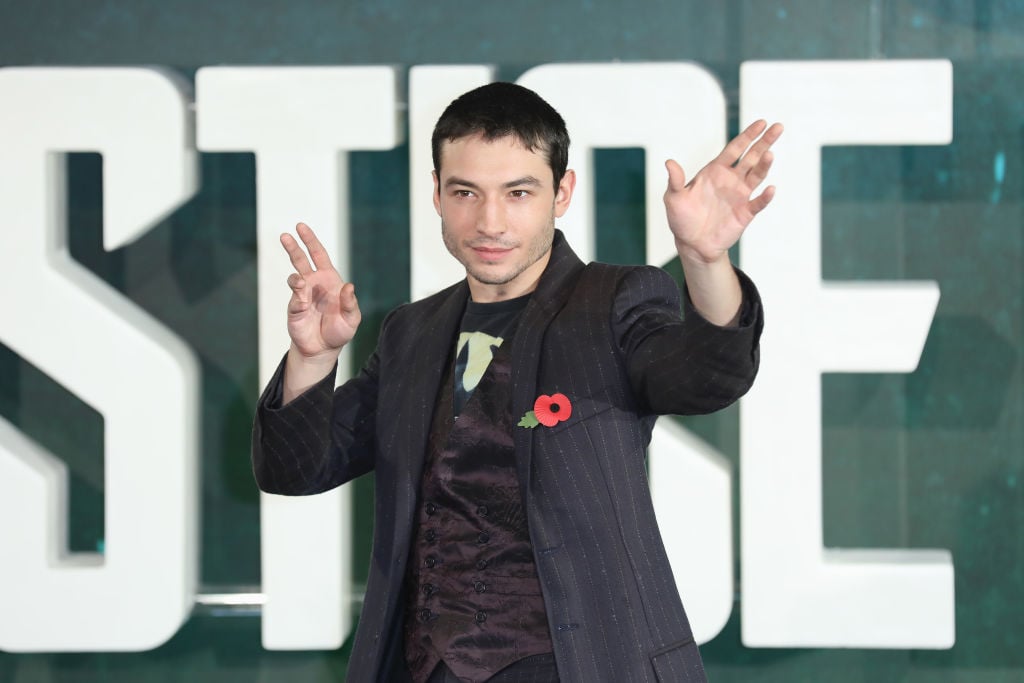 With over 10 years of acting under Ezra Miller's belt, you'd think he'd be older than 25 years old. However, he's earned himself starring roles in huge movies, such as Credence Barebone in the Fantastic Beasts and Where to Find Them franchise and the Flash in Justice League (2017).
You may also recognize him from 2012's The Perks of Being a Wallflower, where he starred alongside Logan Lerman and Emma Watson.
Next: This actress has already proven she can make it as a singer, too.
9. Hailee Steinfeld, 21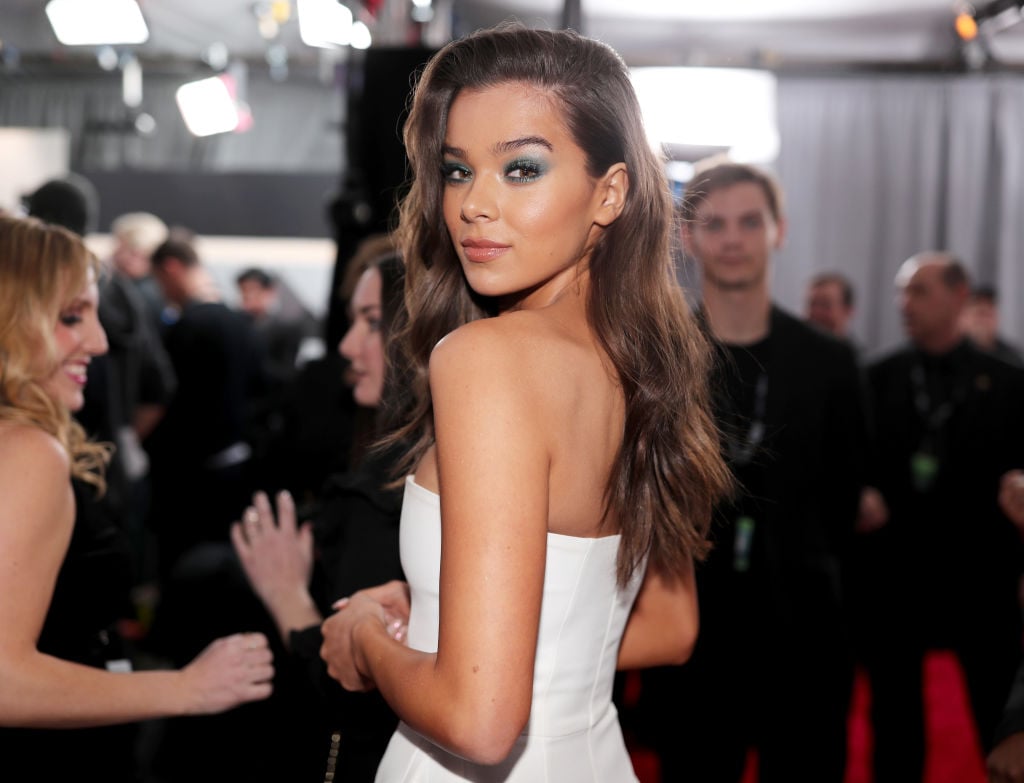 The fact that Hailee Steinfeld got her start as a child actor in a Coen Brothers movie meant she'd be destined for success. She was only 13 years old when True Grit was released, which launched Steinfeld into a whirlwind of success.
Now, the 21-year-old has plenty of acting experience under her belt, such as starring in the Pitch Perfect franchise and The Edge of Seventeen (2016). The young star has even proven just how diverse her talents are, by now rising to popularity in the music scene.
Her 2017 single, "Let Me Go," is being played everywhere, and she even performed it at the 2017 American Music Awards.
Next: This fun-loving actor is definitely embracing his youth.
10. KJ Apa, 20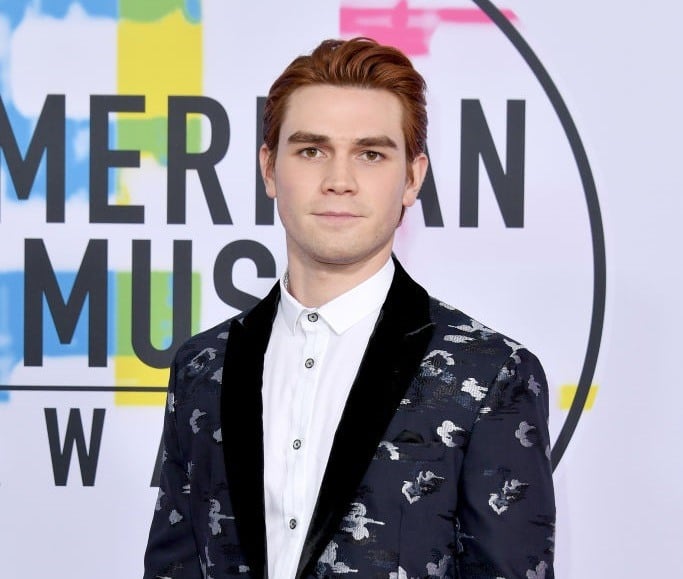 This actor may be older than his Riverdale character, Archie Andrews, but KJ Apa still way younger than we'd have thought. At only 20 years old, the New Zealand native has already mastered an American accent for a role while taking on some intense scenes for the show.
If you've ever taken one look at Apa's Instagram page, you'll see just how fun-loving and quirky he actually is. He's constantly pranking and joking around with his castmates, which makes him all the more loveable.
Next: Was she really just a Disney Channel star so recently?
11. Bella Thorne, 20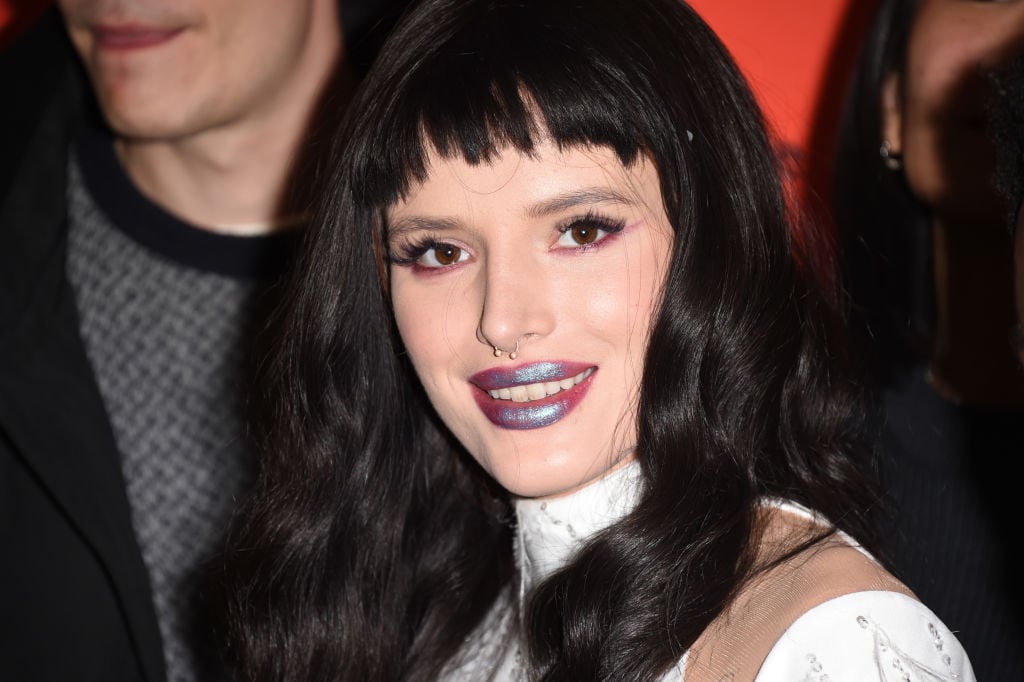 In reality, it hasn't been that long since Bella Thorne was a Disney Channel star. Maybe it was just her "fling" with Scott Disick (who is 14 years her senior), but it definitely feels like she's older than 20 years old. Thorne has since claimed she was "never with [Disick] sexually," but the whole thing still weirded us out.
She hasn't only remained in the spotlight because of her love life, however. She's continued acting in her post-Disney life, starring in 2015's The DUFF and the TV series, Famous in Love.
Next: She's already joined the ranks of prestigious models.
12. Kate Upton, 25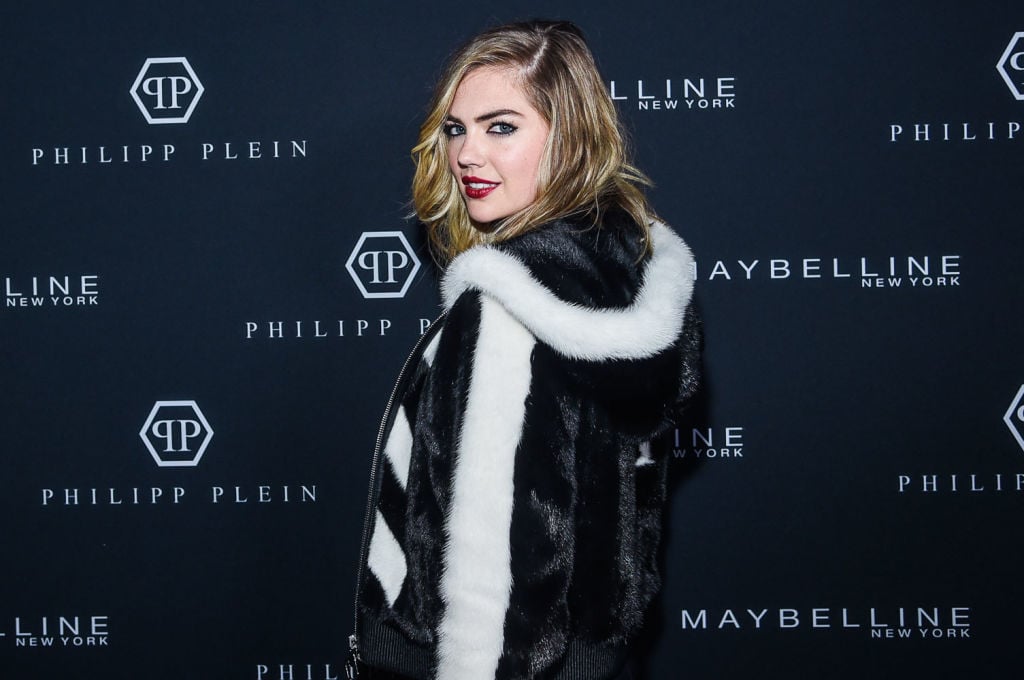 With all the success Kate Upton has found as a model, she could probably retire now if she really wanted to. The 25-year-old is about as prestigious of a model as they come, and she's got the experience to prove it. 
She's most well-known for gracing Sports Illustrated Swimsuit, but she's appeared in editorials such as Vogue, Harper's Bazaar, GQ, Cosmopolitan, and Glamour — just to name a few.
Upton wed MLB player Justin Verlander in 2017, so we'd say they've officially gained "power couple" status.
Next: He's young, but his maturity speaks volumes.
13. Chance the Rapper, 24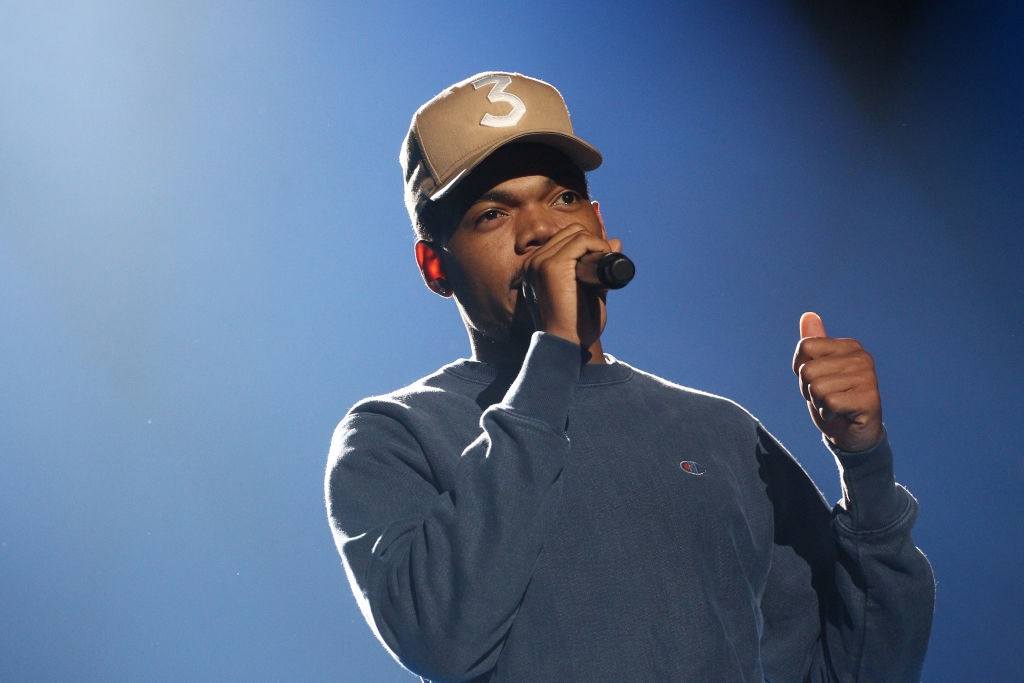 He has become one of the greatest rap artists of the era — and Chance the Rapper is only 24. He's won award after award for his albums (picking up a few Grammys along the way), and he's still managing to stay humble and give back.
In 2017, the young father was the BET Awards recipient of the Humanitarian Award. As Forbes put it, he was awarded for his "commitment to the Chicago Public School system and his initial $1 million dollar donation to the system via his new charity."
Next: She rose to fame by starring alongside Leonardo DiCaprio.
14. Margot Robbie, 27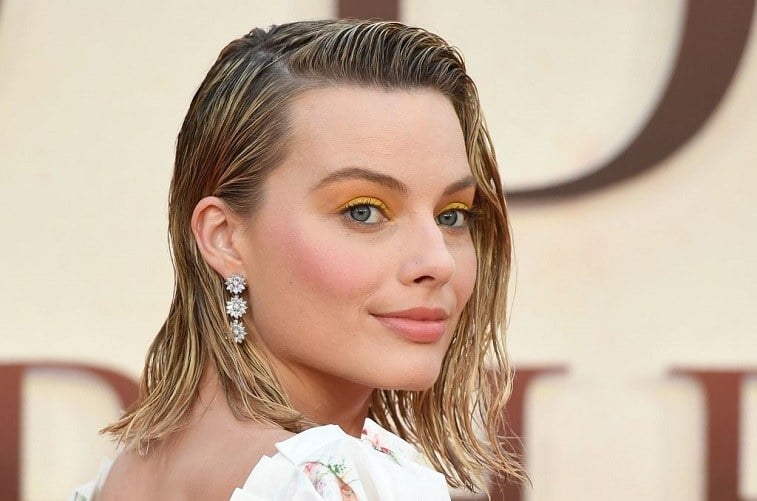 It feels like Margot Robbie has been in Hollywood forever. Although she's been acting since 2008, she quickly reached the A-list when she starred alongside Leonardo DiCaprio in The Wolf of Wall Street in 2013.
Now, the 27-year-old has been receiving praise for her portrayal of Tonya Harding in 2017's I, Tonya. She's proven just how great of an actress she is, and we're excited to see her continue landing starring roles (and likely winning awards for them).
Next: She's knows her own worth.
15. Lorde, 21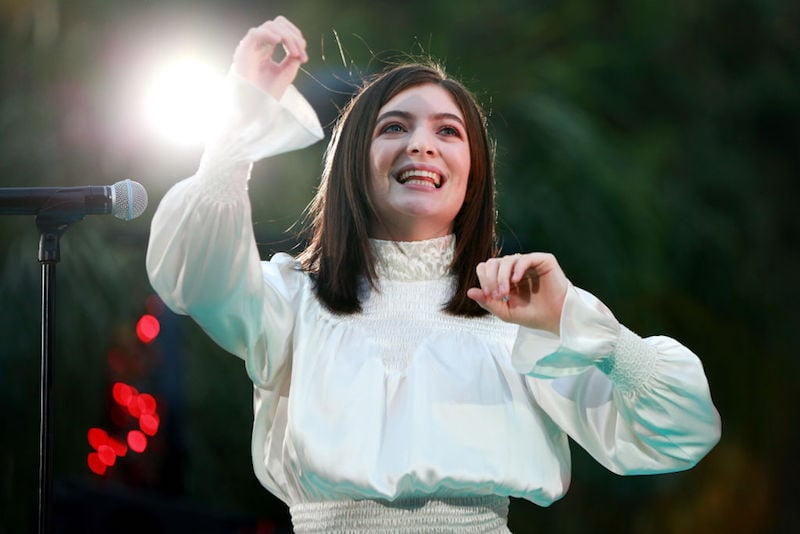 Singer Lorde is only 21, but her maturity and pure talent reflect someone much older. She quickly rose to the forefront of the music scene in 2013 with her debut studio album, Pure Heroine — at only 17 years old. It was four years until she'd released her next album, Melodrama, which allowed her to immediately reclaim her spot at the top.
You'd think she'd be set to perform at the 2018 Grammy Awards, and even though the singer was approached about performing, she declined. Her reasoning? The fact that women have historically been underrepresented at the Grammys. Even though 2018 saw some major changes for the award show in becoming more inclusive, Lorde was still the only woman nominated for Album of the Year.
Lorde may be young, but she's definitely leading the way in standing up for what she believes in and knowing her own worth.
Read more: 12 Celebrities Who Won an Emmy, Grammy, Oscar, and a Tony
Check out The Cheat Sheet on Facebook!