20 Years After Toni Braxton's Mega-hit "Unbreak My Heart" – How It's Still Keeping the Singer at the Top of Her Game
It's hard to believe that Toni Braxton's grief-stricken ballad "Unbreak My Heart" was released over two decades ago. The song catapulted the Maryland native into worldwide stardom. She's gone on to release more music, overcome financial hardships, write a top-selling memoir and reignite her career with reality television; but, she'll always be loved for the song. She recently celebrated the song on the American Music Awards stage 25 years after she won her first two awards.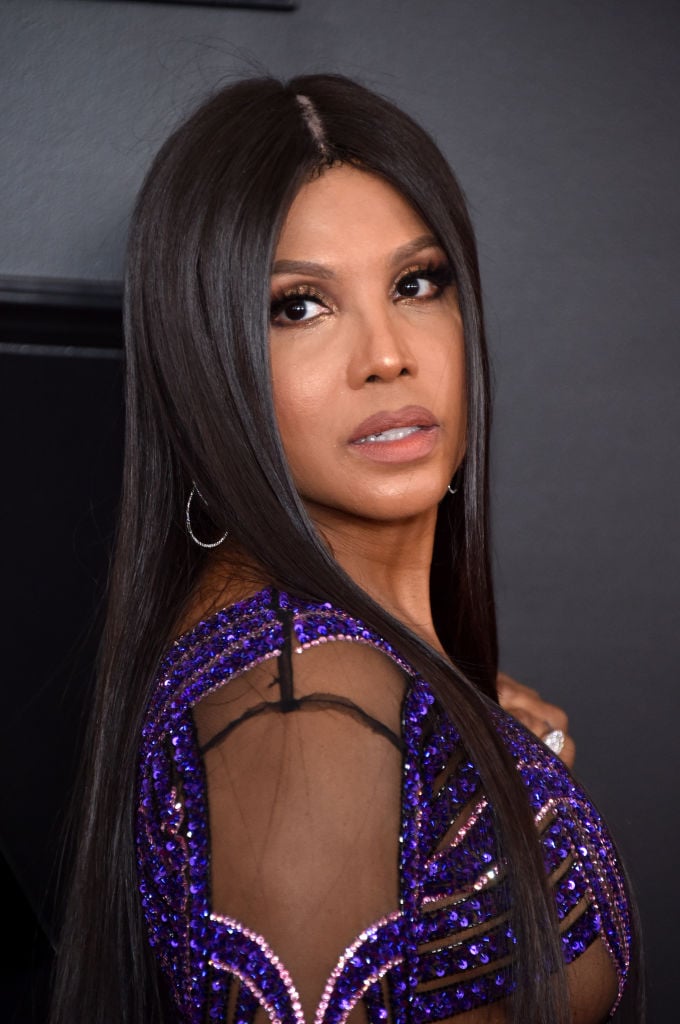 Toni Braxton releases "Unbreak My Heart" in 1996
Braxton released the lead single, "You're Makin' Me High," from her sophomore album Secrets in May 1996. It became her first number-one single on the US Billboard Hot 100 and Hot R&B/Hip-Hop Songs charts. With a new album, Braxton debuted a new and sexier look to showcase her maturity and womanhood.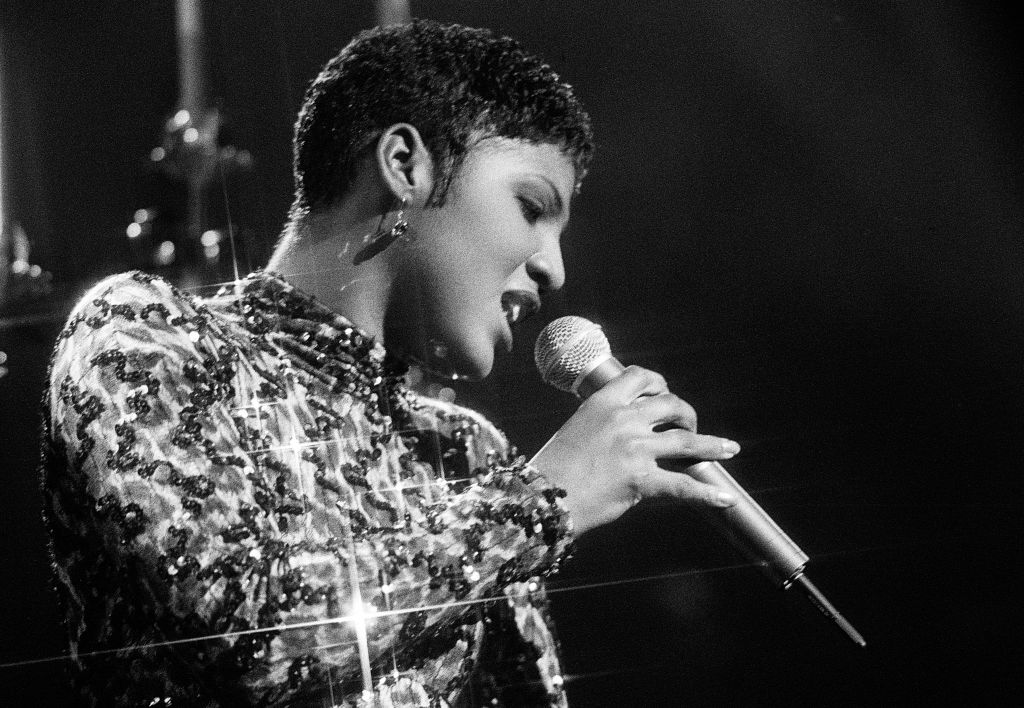 While "You're Makin' Me High" was her first big hit, it would be a follow-up ballad that would take Braxton's career to the next level. Written and produced by Diane Warren and David Foster, the song achieved worldwide commercial success.
Warren sent the track to Braxton's label head, L.A. Reid, who thought it would be perfect for Braxton. It took convincing as Braxton did not like the song. Warren later recalled in an interview, "Toni hated the song. She didn't want to do it." Thankfully, the singer changed her mind about recording it. 
Released in October 1996, "Unbreak My Heart" reaches number one on the Billboard Hot 100 and remained at the top spot for seven consecutive weeks. When Billboard celebrated 40 years of charting in 1998, "Unbreak My Heart" was declared as the most successful song by a solo artist in the Billboard Hot 100 history. 
"Unbreak My Heart" won the 1997 Grammy Award for Best Female Pop Vocal Performance.  
Toni Braxton celebrates "Unbreak My Heart's" 25 years after her first performance on the show
"Unbreak My Heart" would become Braxton's signature song of her career. She typically closes each show with the ballad. 
Though she initially wasn't a fan of the show, in hindsight, she realizes it's genius. She spoke to Entertainment Tonight about how the song almost didn't happen while promoting season 4 of her family reality show, Braxton Family Values.
For starters, Braxton says the song was intended for Celine Dion. They eventually swapped songs somehow. 
Braxton turned "Unbreak My Heart" into a mini-empire of its own. In 2014, she released a memoir of the same name. In the book, she detailed her unexpected rise to fame and how money troubles, heartbreak, and illness almost forced her to retire. She named the book after the song as she feels the title related to her journey. 
The Lifetime network produced a television biopic inspired by the memoir in 2015. The film's premiere generated 3.6 million viewers, earning the highest rating for an original movie with adults ages 25–54, women 25-54 and women 18-49 since "Whitney," the January 2015 biopic on Whitney Houston.
The success of "Unbreak My Heart" keeps climbing. Just this week, Braxton was honored for the 25th anniversary of her first American Music Award performance and win by performing a special rendition of "Unbreak My Heart." Her performance garnered a standing ovation. 
She posted an image of her performance captioned, "Great to be home." 

Braxton doesn't appear to be slowing down anytime soon. Despite "retiring" a few years ago, the singer just wrapped a European tour.