2016 Emmys: 5 TV Shows That Don't Deserve to Be Nominated
The Emmy telecast is television's biggest night, and yet, the awards show doesn't always nail its selections for the year's best TV shows and cast members. In fact, the telecast often makes questionable calls on the shows and stars it decides to spotlight at the annual event. Of course, the competition between shows to win over valued Emmy voters may be fierce, but we still can't help but wonder if some nominees should've been left off the list in favor of more deserving shows and stars. Here are some TV show nominees that weren't quite worthy of earning a nomination in the 2016 Emmys.
1. Baskets, Louie Anderson, Outstanding Supporting Actor (Comedy)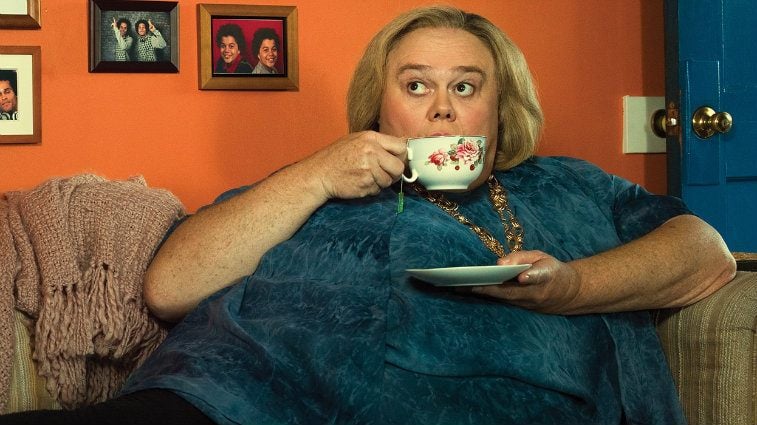 We won't deny that Louie Anderson's performance in this FX comedy series was impressive. The show from producer Louis C.K. also stars Zach Galifianakis as a failed clown and Anderson's character's twin brother. However, considering the show's lack of recognition on the Emmy slate and the heaps of other worthy shows out there, we wonder how Emmy voters landed on Anderson's performance over that of his competitors. In any case, props to Anderson for making the bold choice to take on this role in the first place, as it has lent a welcome boost to his lengthy career in comedy.
2. Family Guy, Seth MacFarlane, Outstanding Character Voice-Over Performance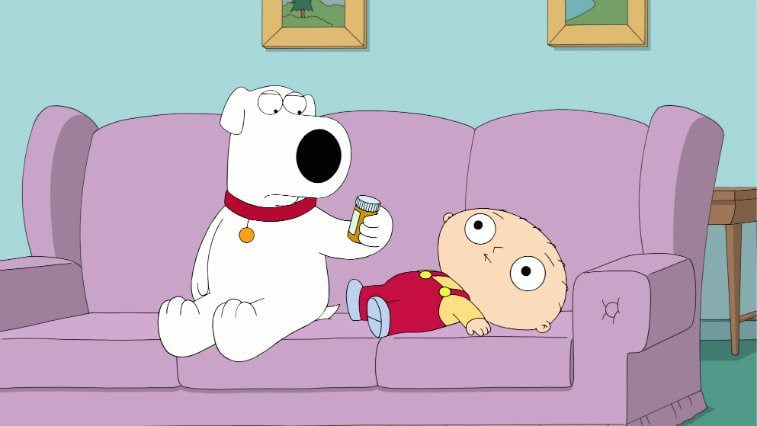 Year after year, Seth MacFarlane has lent his considerable voice talents to numerous characters on Family Guy. While it's astonishing that MacFarlane still manages to voice Peter, Stewie, Brian, Quagmire, and assorted other supporting characters on the long-running animated show, the series has seen brighter days.
Many now consider the show to be far past its prime and in the same category as The Simpsons. Still Fox appears to be keeping both shows on the air despite their lack of pop culture relevance. MacFarlane is great as always, but there's little in his work here that could really be considered exceptional. Likely, Emmy voters could have dug a little deeper rather than acknowledging the man behind one of the few prime-time animated hits.
3. Homeland, Outstanding Drama Series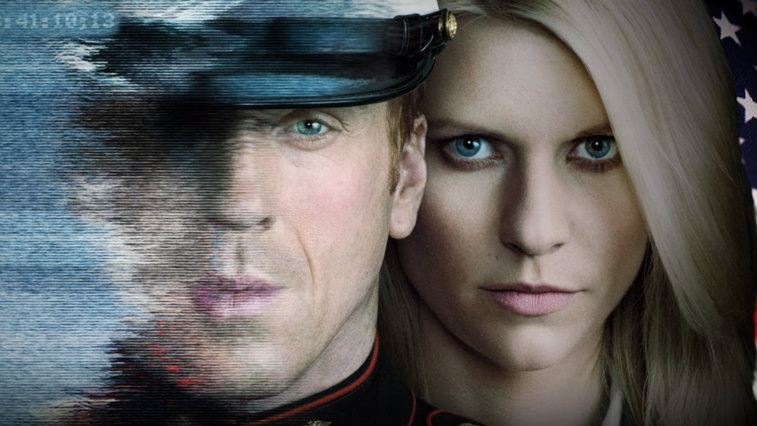 Between the major networks, cable networks (both basic and premium), and streaming services like Netflix, it's a little surprising that this Showtime series still managed to secure a spot in the Outstanding Drama Series category. After all, the show's drastic changes have led some viewers to consider the show less successful than it was thought to be in some of it's earlier seasons. Instead, it feels like Emmy voters decided to play it safe by recognizing a proven political thriller rather than expanding their horizons with a more surprising selection for the category's last slot.
4. unREAL, Constance Zimmer, Outstanding Supporting Actress (Drama)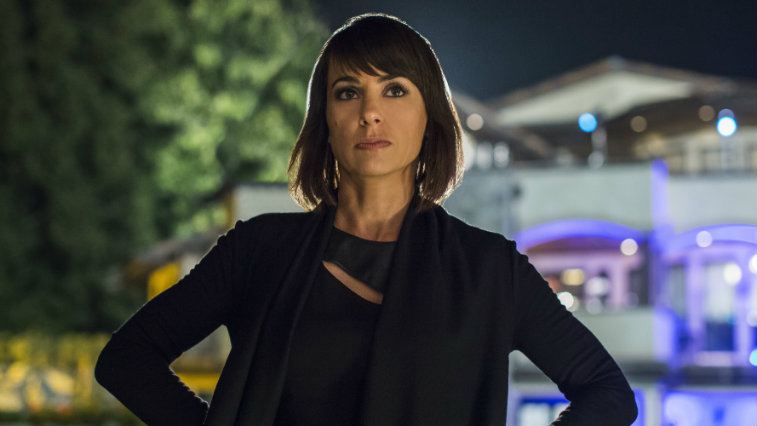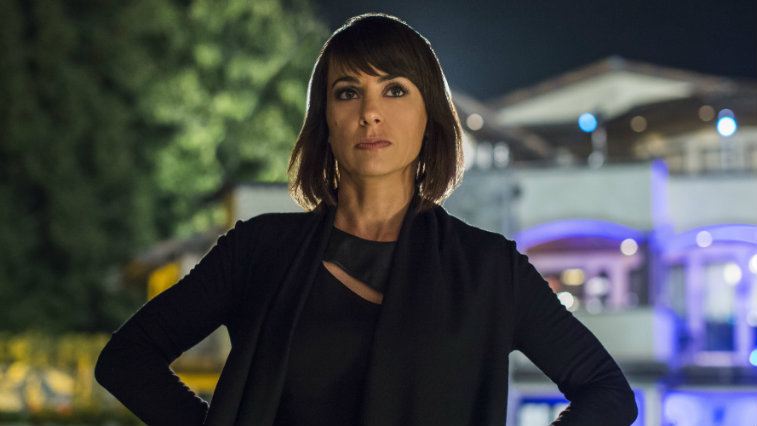 Shiri Appleby stars as a reality television producer in this satirical take on dating competition shows. The Lifetime series has earned critical notices for its skewering of today's fame-obsessed culture. Constance Zimmer plays Quinn, the boss of Appleby's character to great effect, but with the show's notable lack of support among the rest of the Emmy nominations and its over-the-top melodrama, we can't help but wonder whether the nod was truly warranted.
5. A Very Murray Christmas, Outstanding Television Movie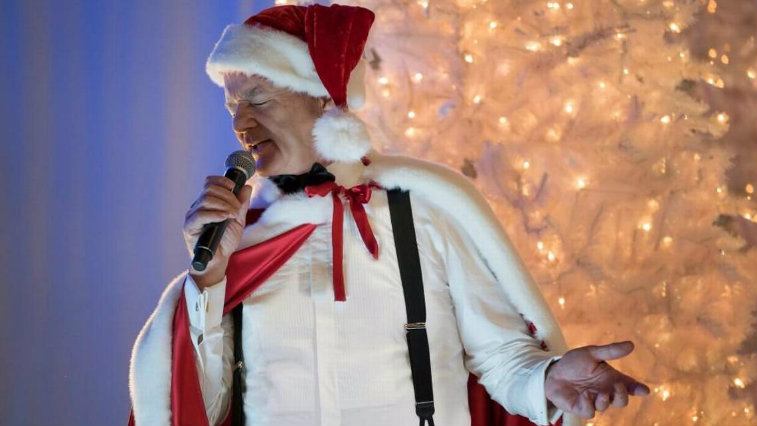 Okay, we all love Bill Murray. There's no question about that. However, this Netflix holiday musical special is little more than a mildly amusing distraction and certainly does not deserve to be recognized under the category of Outstanding Television Movie. Although Murray is as charming as ever, few would say the cleverly titled A Very Murray Christmas is among his best work in recent years. In fact, its inclusion here seems more indicative of the general love of Murray among Emmy voters than it has to do with anything related to the special under consideration. In this case, we think perhaps nostalgia may have gotten the best of Emmy voters.
Follow Robert Yaniz Jr. on Twitter @CrookedTable
Check out Entertainment Cheat Sheet on Facebook!       
More from Entertainment Cheat Sheet: