Emmys 2019 Best and Worst Dressed: Red Carpet Fashion Hits and Misses
The 2019 Emmy Awards red carpet (well, purple, actually) came alive with all the stars turning up for the show that celebrates television. The fashion ranged from more conservative looks to those that took risks with flashy color and/or styling. Some celebs graced the carpet in gold from head to toe, while others went with vibrant colors that really stood out in the crowd. We've rounded up some of the best and worst dressed of the night at the 2019 Emmys.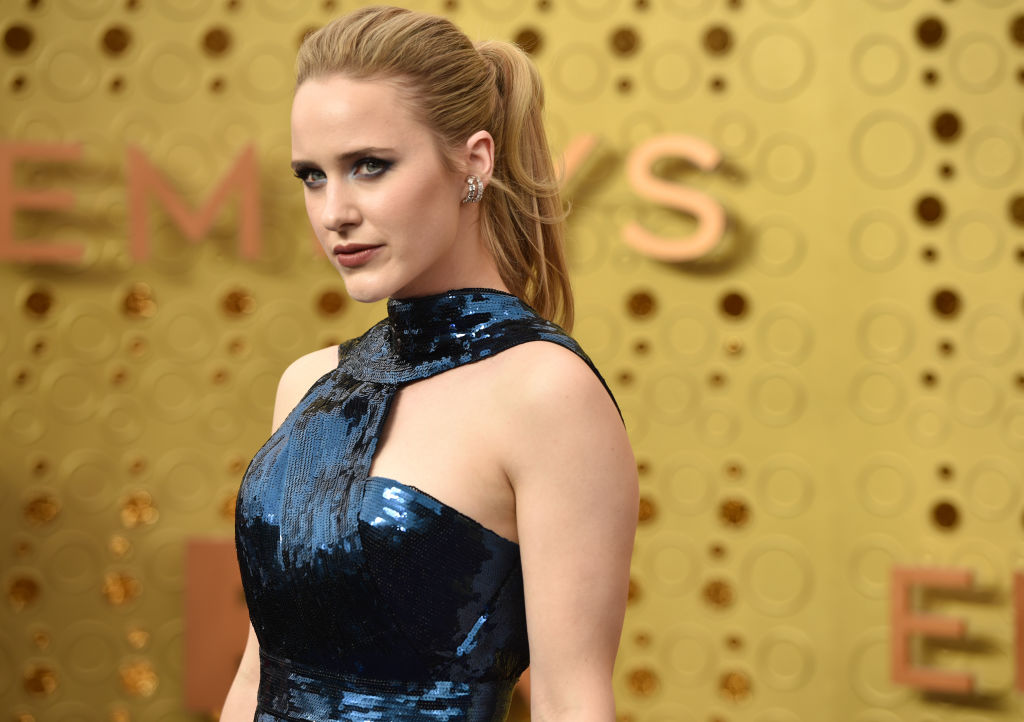 Best Dressed
There were a lot of celebs rocking amazing fashion choices at the 2019 Emmys, with the majority of the stars winning over fans. Here are some favorites: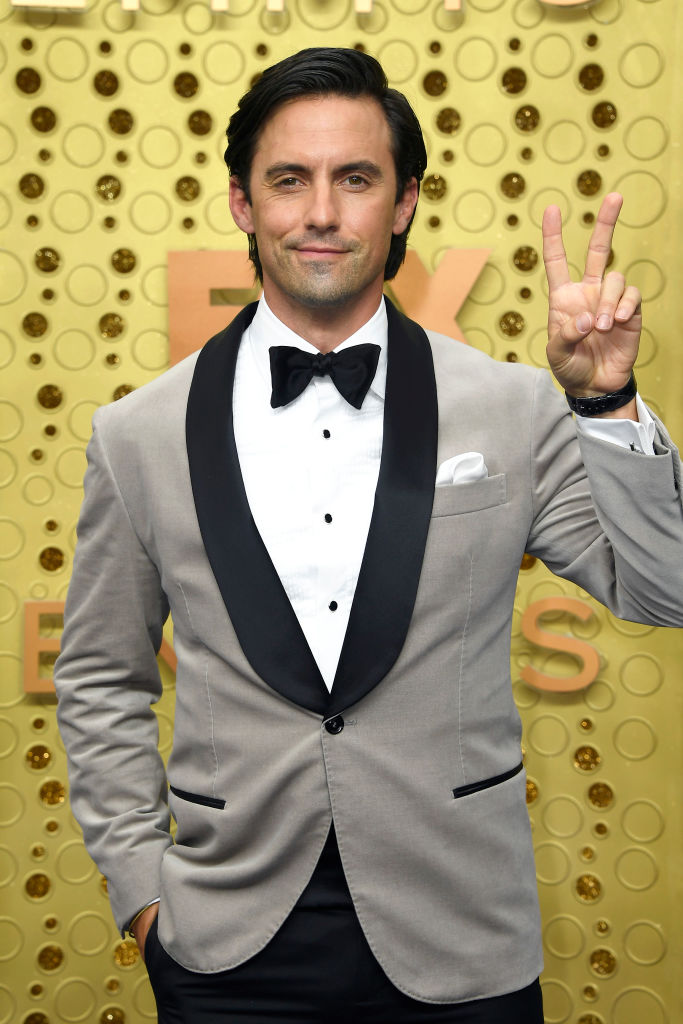 Milo Ventimiglia looked so dashing at the Emmys, with a neutral-colored jacket featuring a black lapel and some interesting stitching.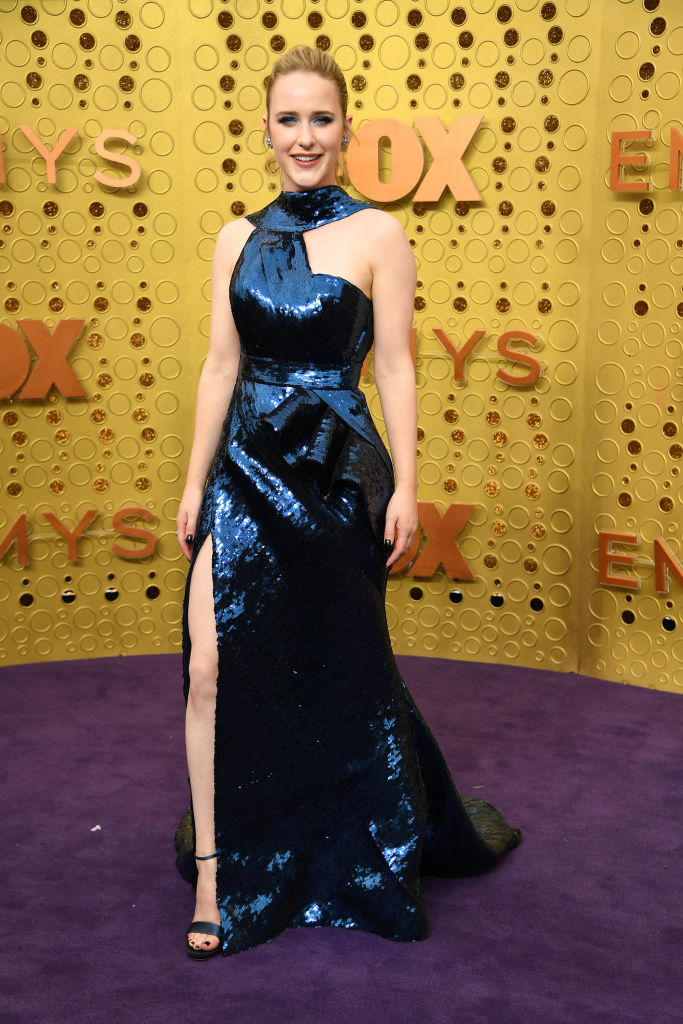 Rachel Brosnahan didn't channel Mrs. Maisel's look for the red carpet, but she pulled out something super stylish and stunning, featuring vibrant color and shine.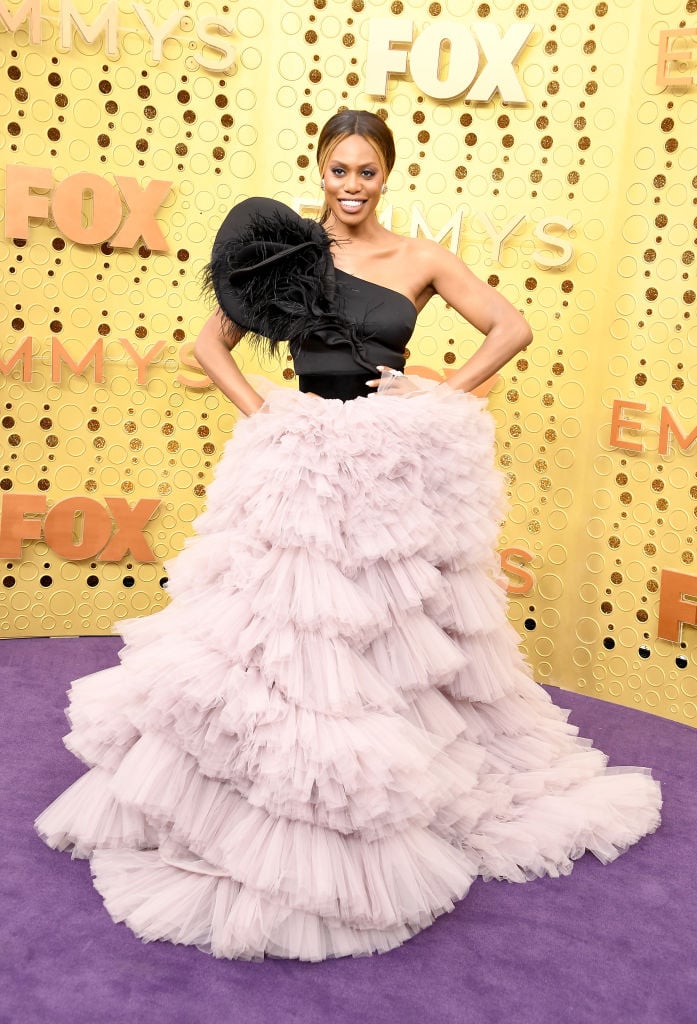 Laverne Cox stunned in gorgeous lavender ruffles for days with a one-shoulder embellishment including the most beautiful detailing.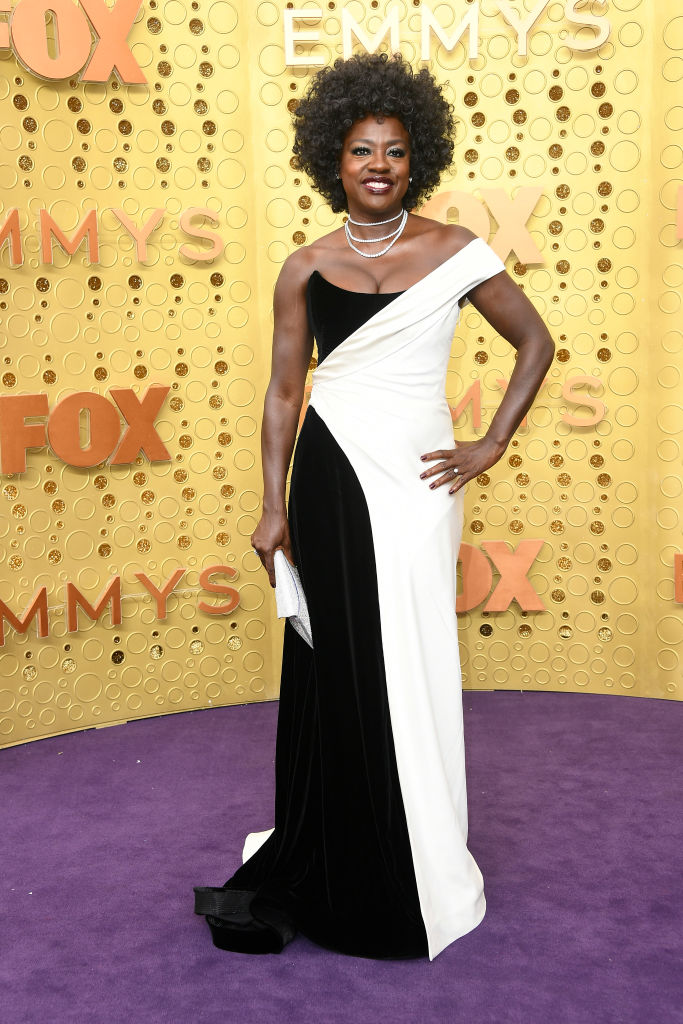 Viola Davis took black and white to the next level in her gorgeous gown, featuring a strapless one-shoulder look.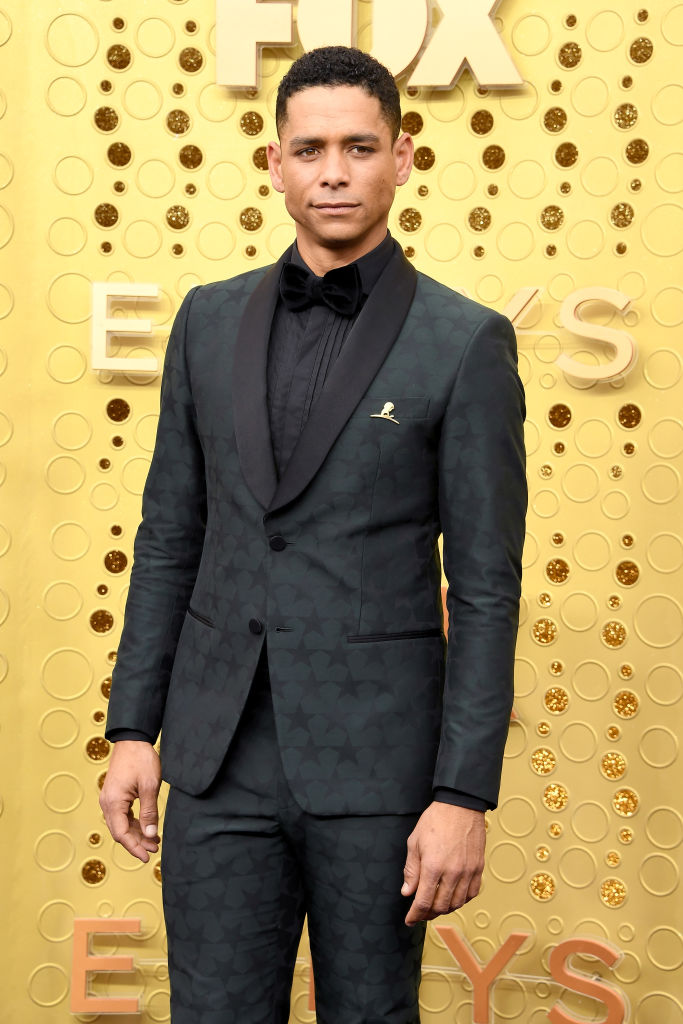 Charlie Barnett's patterned tux left fans starry-eyed — look closely and you'll be seeing stars.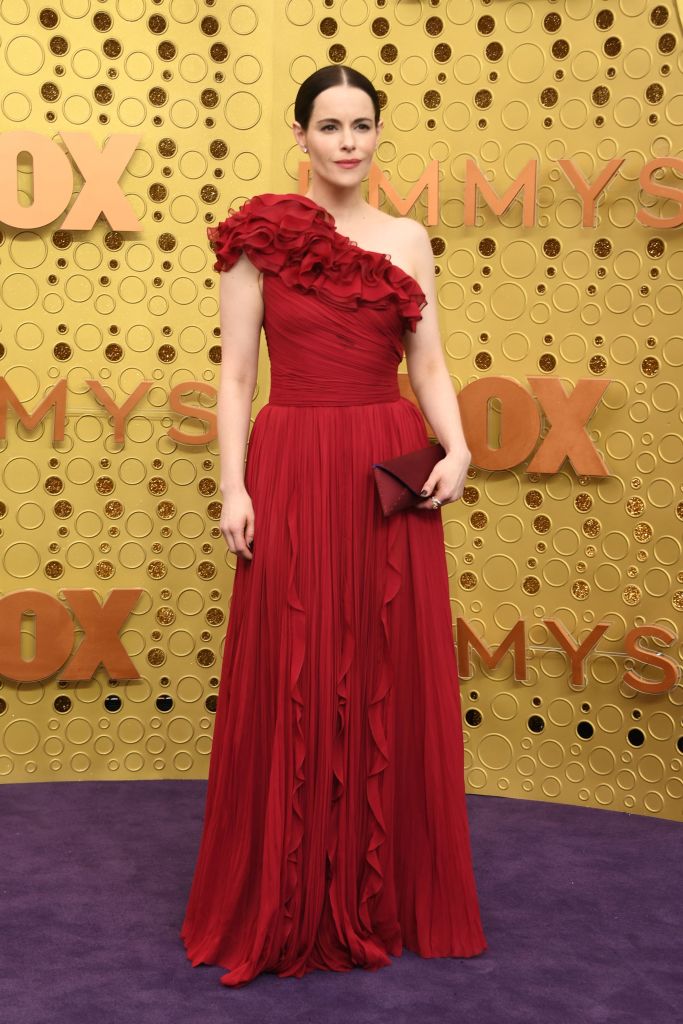 Emily Hampshire was stunning in a ruffled one-shoulder vibrant red gown with matching clutch and lip color. It's definitely a huge departure from Stevie on Schitt's Creek!
Julia Louis-Dreyfus gets it right every single time — case in point, this gorgeous golden goddess gown.
Worst Dressed
There were a number of fashion misses in the mix, however, though nothing too tragic, thankfully. Check them out: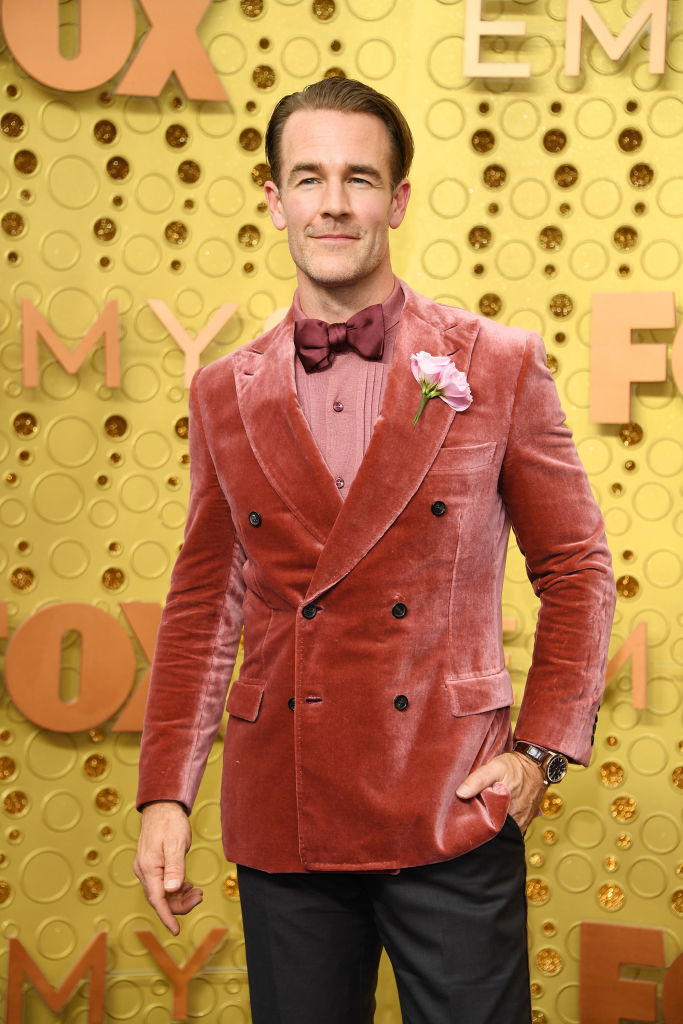 James Van Der Beek definitely stood out, going above and beyond in his crushed velvet rose jacket. Bonus points for thinking outside the black tie, but he might have strayed from the box a bit too much.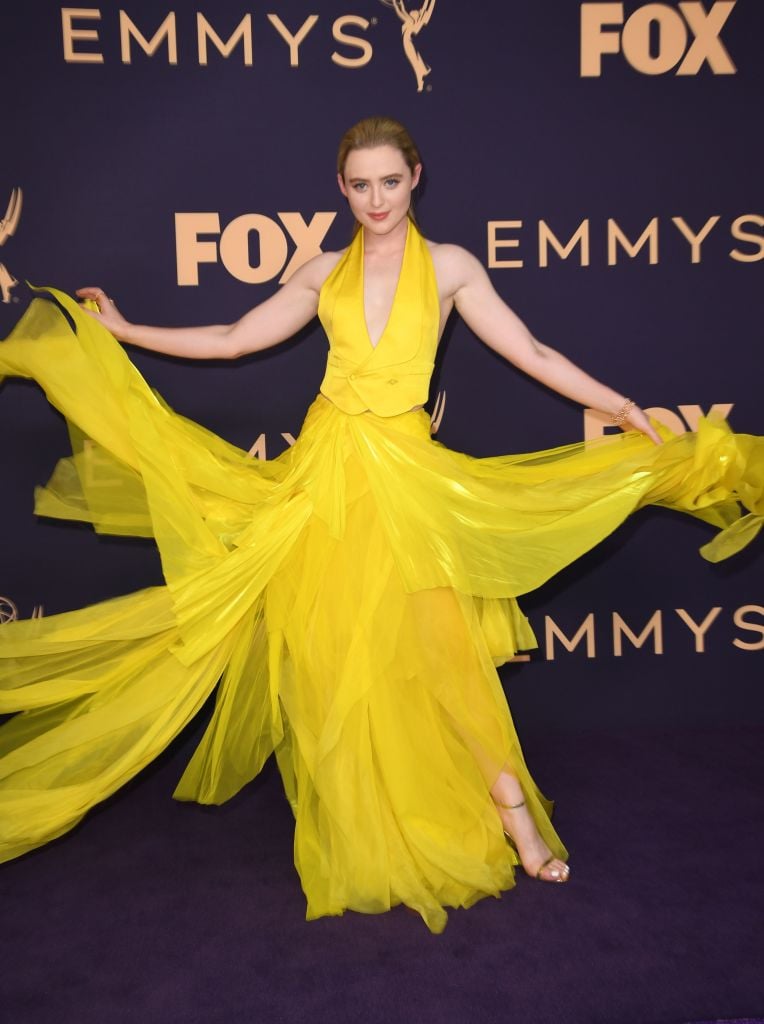 Kathryn Newton made a splash in her vibrant yellow dress that included a shredded skirt and a shirtless vest.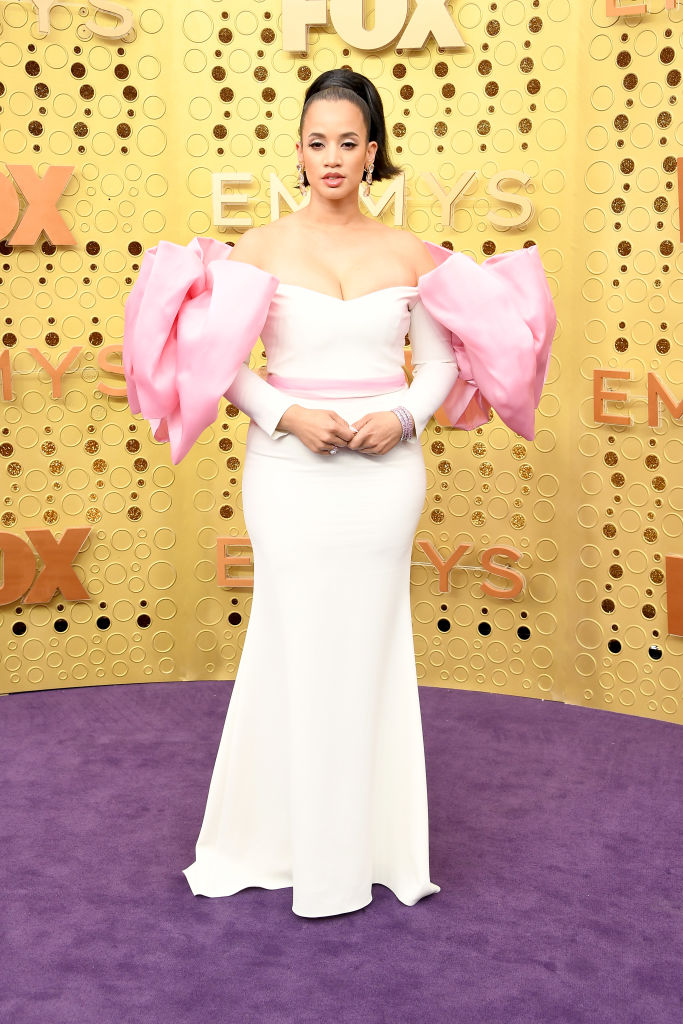 Dascha Polanco was striking on the carpet, with her beautiful strapless and form-fitting gown, but the oversized pink bows on the arms were a little over the top. Her hair and makeup was stunning, however.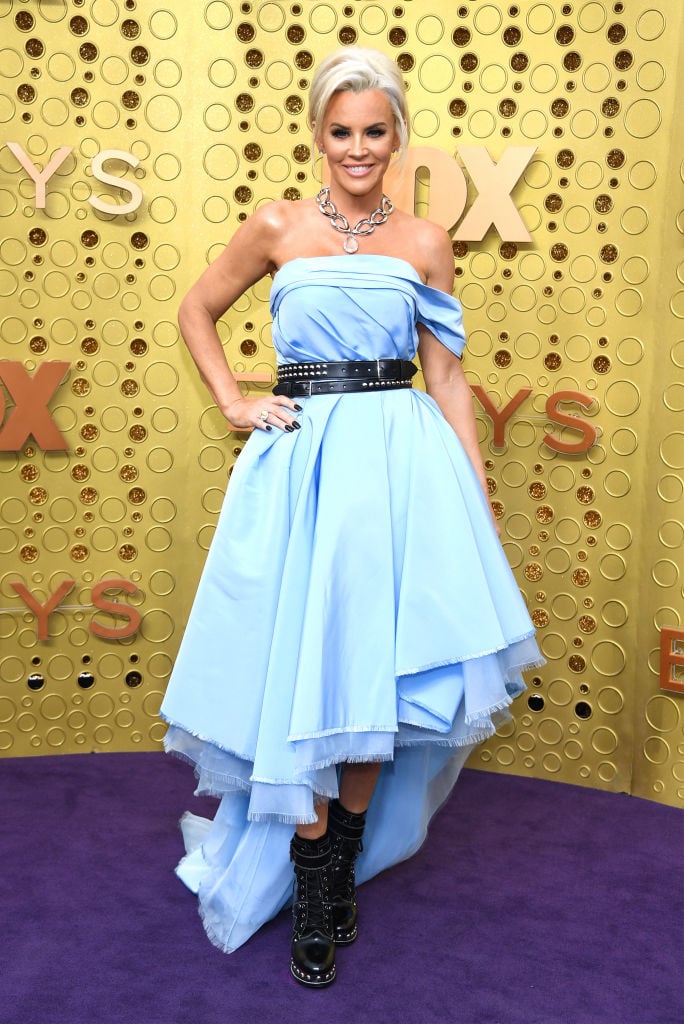 Jenny McCarthy took a risk and it didn't pay off — her belt and shoes were so wrong.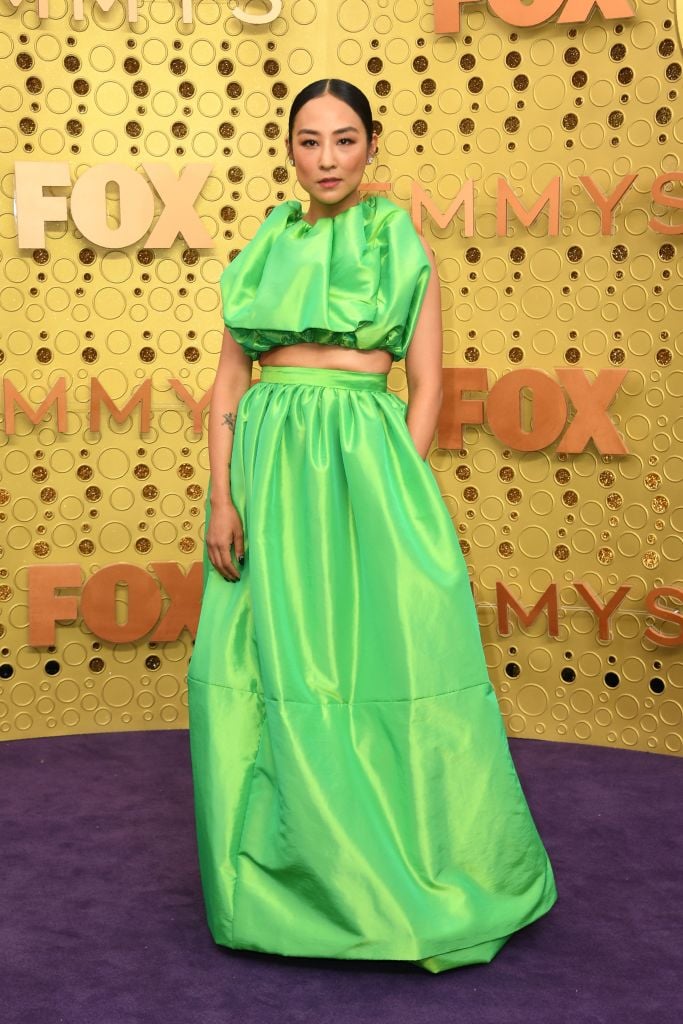 Greta Lee went very green with her look, which included a bunchy and confusing top. Bonus points for the pockets, though!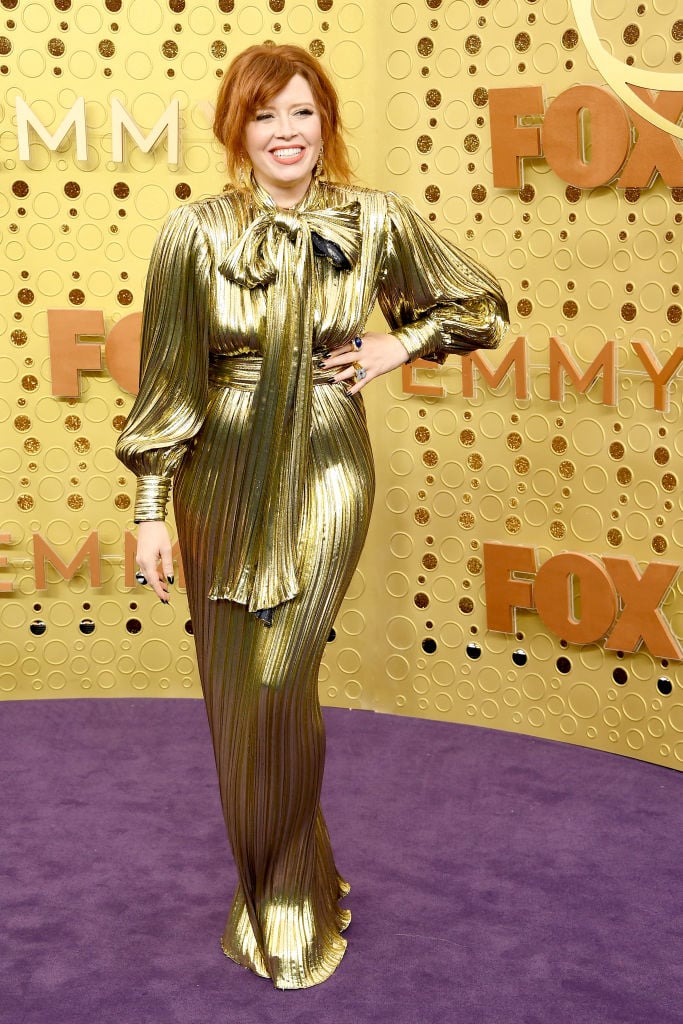 Natasha Lyonne had a bit too much gold going on with her look — perhaps ditching the droopy bow could have saved it?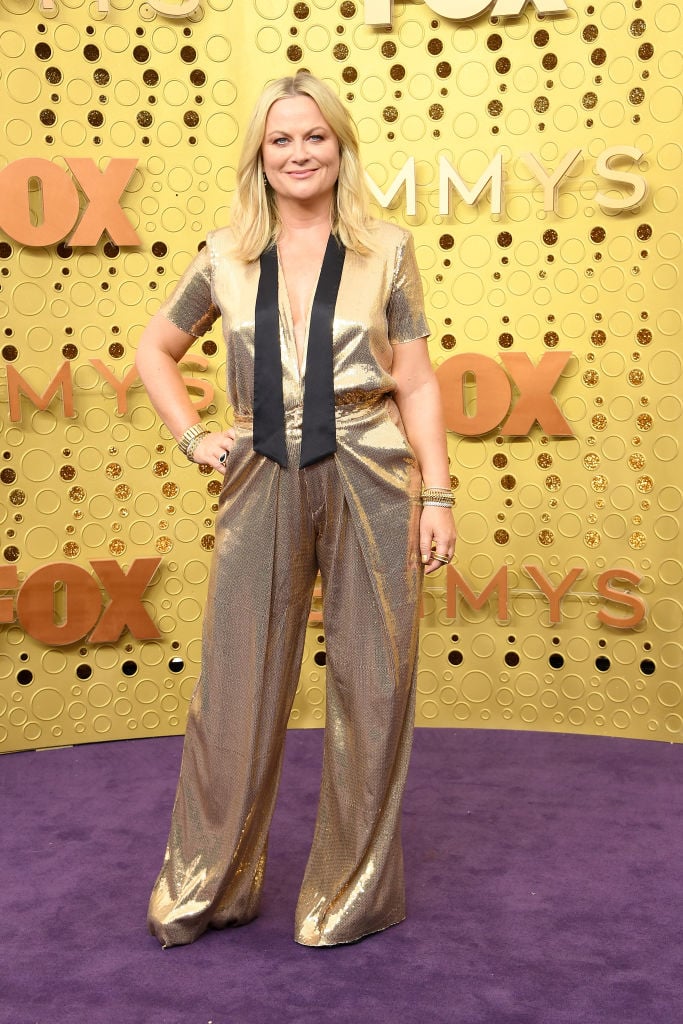 Amy Poehler's gold pantsuit was underwhelming and way too long but looked majorly comfortable, at least.