25 'Twin Peaks' Characters Coming Back in 2017
"That gum you like is going to come back in style." No, seriously. After a 25-year hiatus, Twin Peaks Season 3 is coming to Showtime in 2017. The show was originally canceled due to low ratings in 1991, but over the years, the fandom has continued to grow. Although a sequel/prequel feature film, Twin Peaks: Fire Walk With Me, was released in '92, many storylines were left unresolved. Finally, we're going to get some answers.
But, who's still around after 25 years to supply them? Turns out, much of the original cast will be reprising their roles, along with director David Lynch and co-creator and producer Mark Frost behind the scenes. Some notable exceptions are Laura Flynn Boyle as Donna Hayward, Heather Graham as Annie Blackburn, and Frank Silva, who passed away in '95, as BOB. So far, there is also no sign of Michael J. Anderson, The Man from Another Place, who did warn us, "When you see me again, it won't be me."
Before you get too sad about who won't be coming back, there are plenty of new faces to look forward to. Amanda Seyfried, Ashley Judd, Michael Cera, and Jim Belushi are a few big names among Lynch's full cast list, but we're most excited about seeing our old favorites again. So, without further ado, here are 25 characters who've kept their promise to "see us again in 25 years."
1. FBI Agent Dale Cooper (Kyle MacLachlan)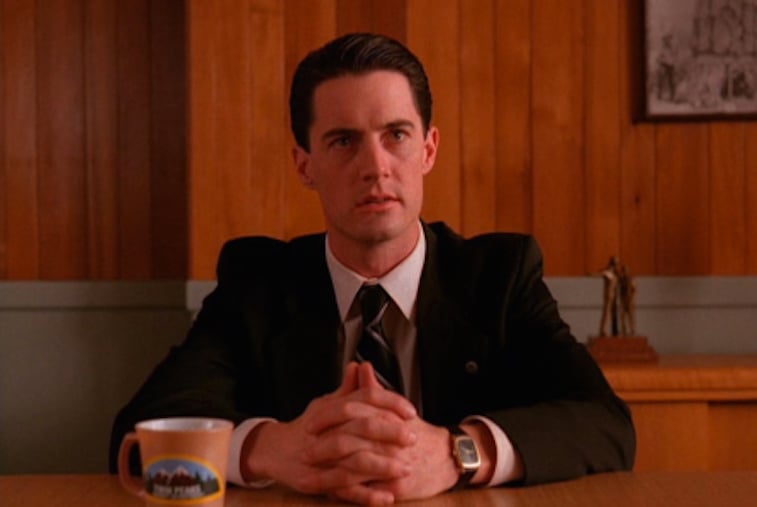 It wouldn't be Twin Peaks without Agent Dale Cooper enjoying a damn fine cup of coffee, but what's he been doing for the past 25 years? If he's been host to BOB all this time, there might not be much left of the quirky, affable Cooper we've all come to know and love.
2. FBI Regional Bureau Chief Gordon Cole (David Lynch)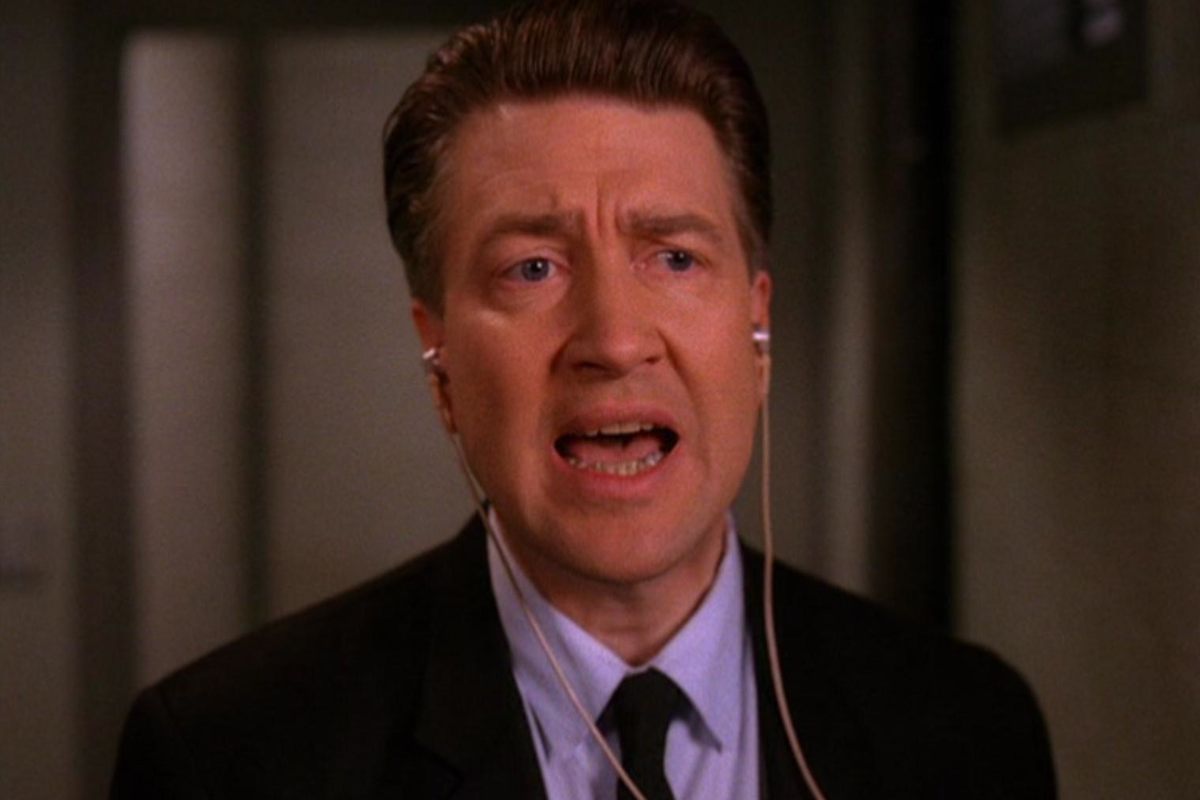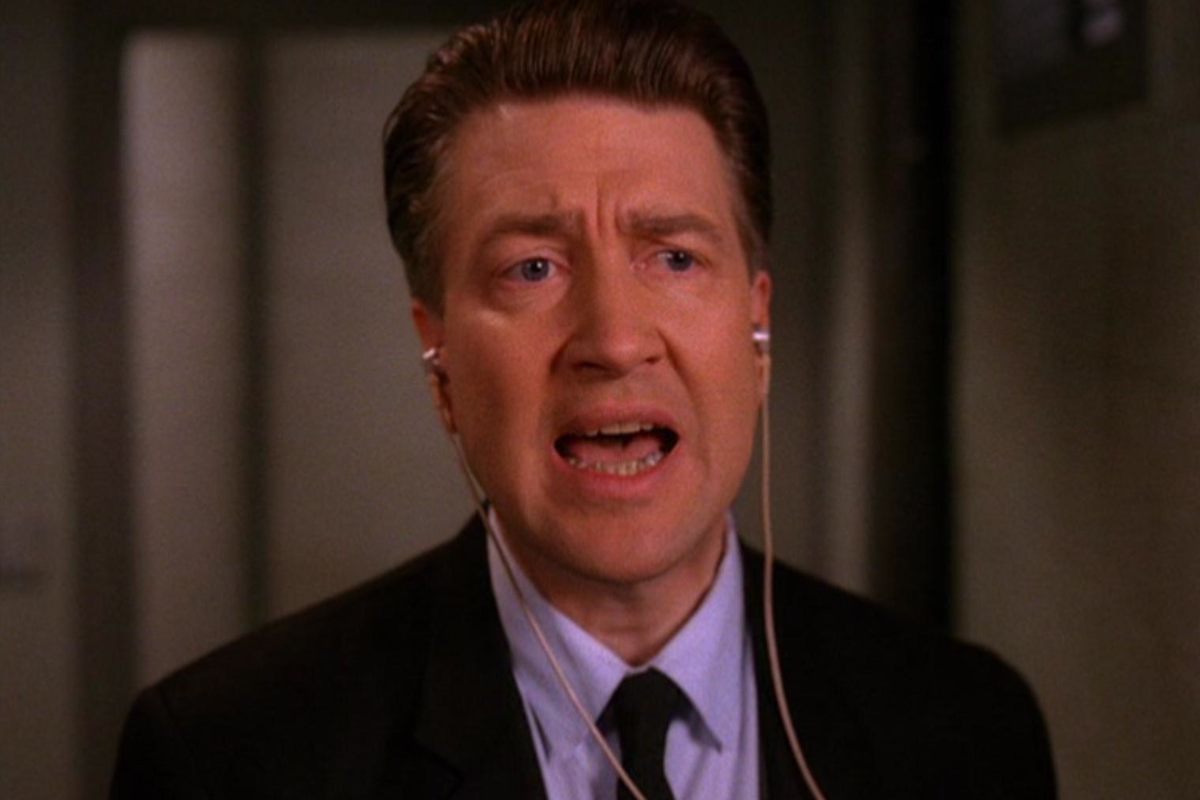 This one's a given – Twin Peaks creator David Lynch will be back as director and in his role as the notoriously hard-of-hearing Gordon Cole. According to a teaser trailer for the upcoming book The Secret History of Twin Peaks by Mark Frost, he's been promoted to Deputy Director since we saw him last.
3. "The Giant" (Carel Struycken)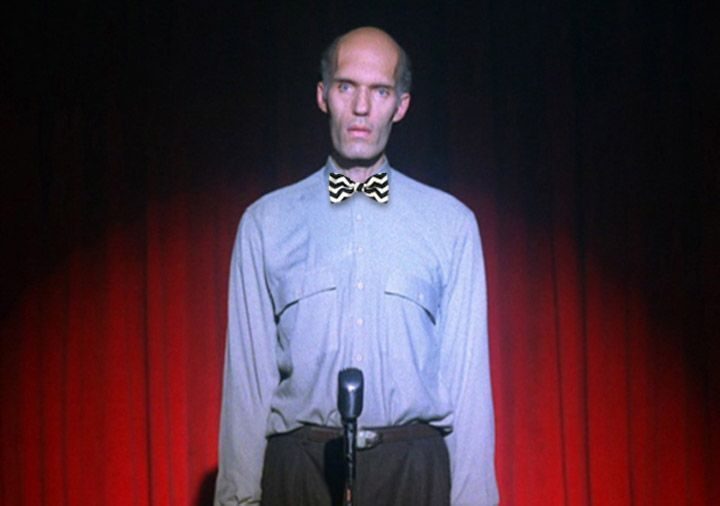 Somebody's going to be having some strange visions.
4. Bobby Briggs (Dana Ashbrook)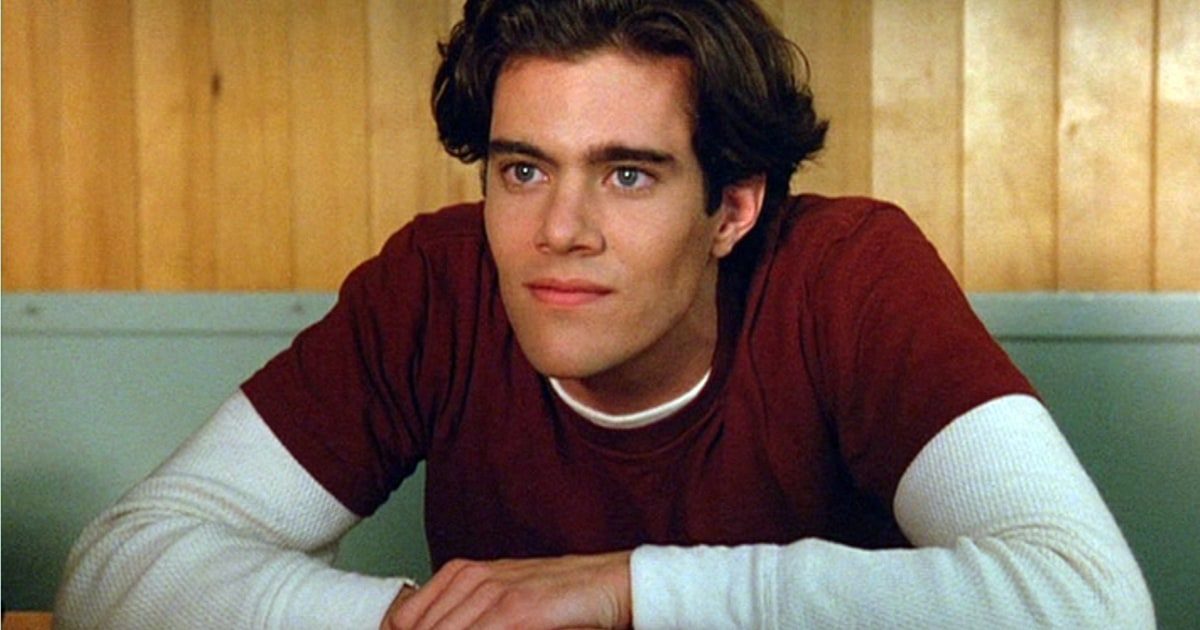 The last time we saw Bobby, he was proposing to Shelly in the Double R Diner. If Leo truly is dead, did they make it to the altar?
5. Shelly Johnson (Madchen Amick)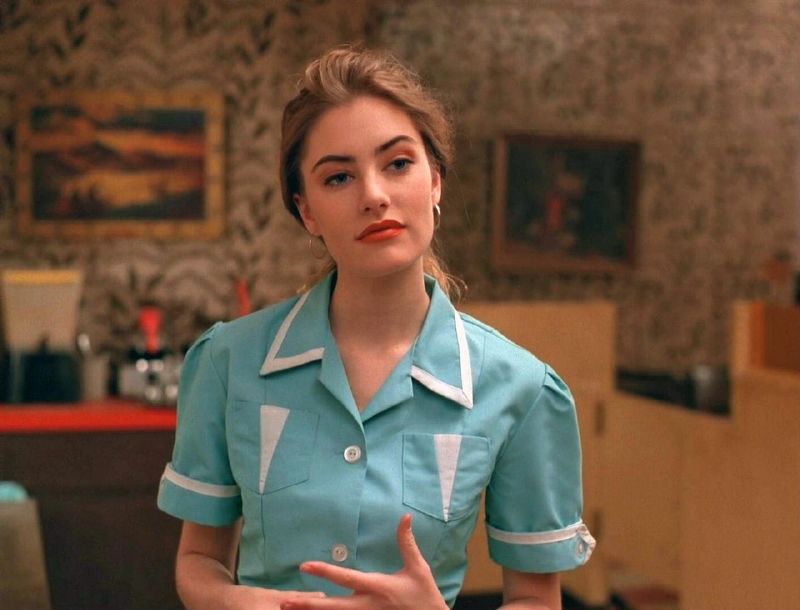 "That's the kind of girl that makes you wish you spoke a little French!" Shelly's main squeeze (aside from her husband, Leo) was Bobby, but she'd also attracted the affections of Chief Gordon Cole. It's going to be really interesting to see who's been keeping Shelly warm at night for the past two decades.
6. Audrey Horne (Sherilyn Fenn)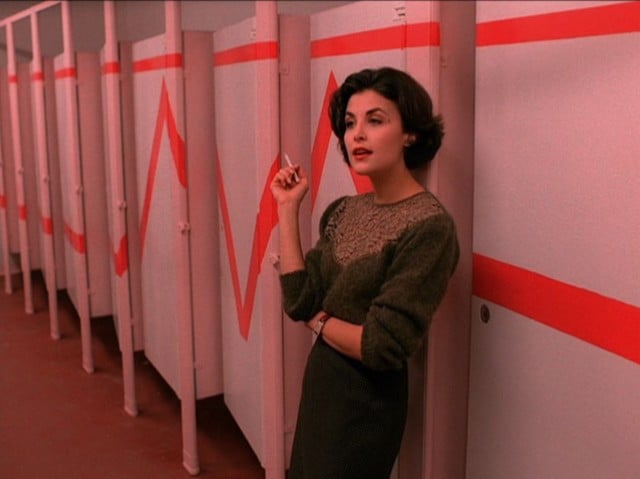 How can Audrey come back? She was chained to the Twin Peaks Saving & Loan bank vault when Andrew and Pete accidentally detonated Thomas Eckhart's bomb! We don't know, but Lynch will find a way.
7. "The Roadhouse Singer" (Julee Cruise)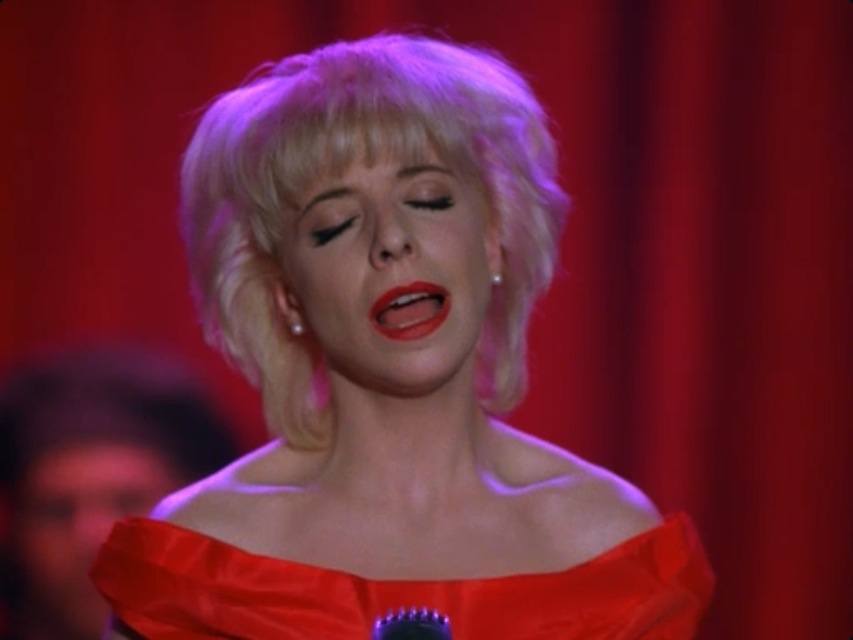 Twin Peaks wouldn't be the same without Julee Cruise's dreamy tunes.
8. Denise Bryson (David Duchovny)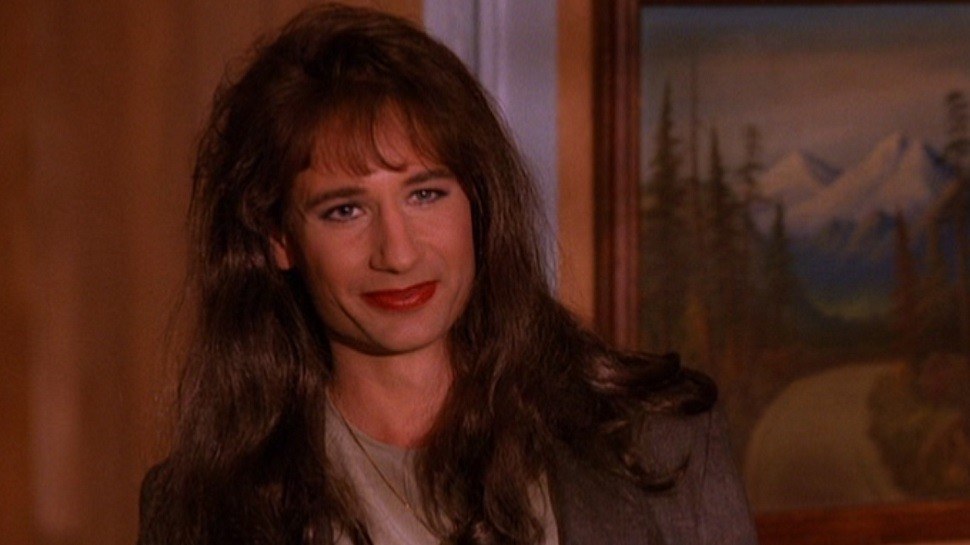 In January 2015, Duchovny told the Los Angeles Times, "I hope my character comes back, I think she does." Turns out, he was right! The real question is, are his legs still as shapely as they were 25 years ago?
9. Deputy Tommy "Hawk" Hill (Michael Horse)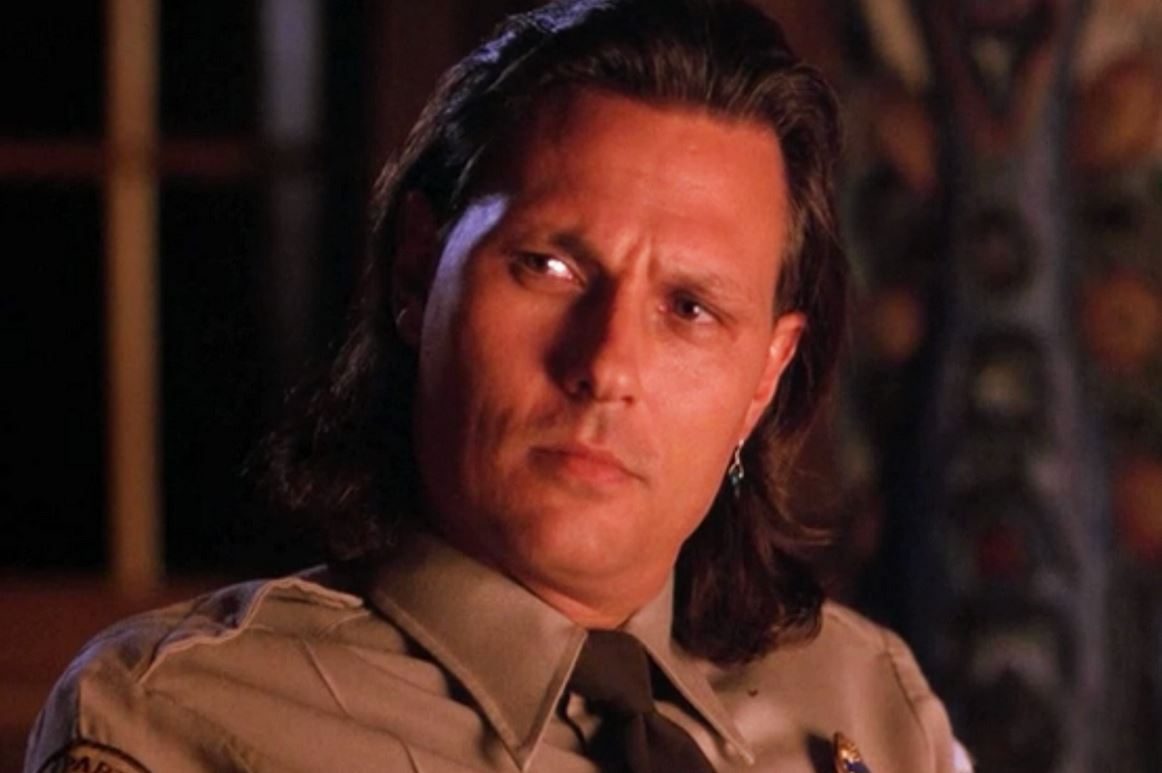 Did anyone else feel like Hawk and Ronnette Pulaski had some serious chemistry? Although not included on this list, Phoebe Augustine will be reprising her role as Ronnette in 2017.
10. Margaret Lanterman aka "The Log Lady" (Catherine Coulson)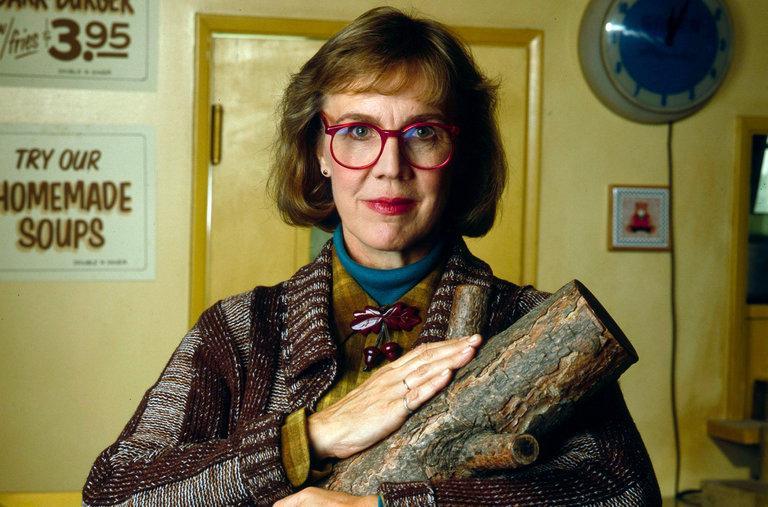 Sadly, Coulson passed away in September 2015, but there her name is on the cast list just the same. Did she and Lynch film new segments before her death? Or, will he recycle old, unused footage? Whatever the case, it's comforting to know we can count on seeing The Log Lady one last time.
11. Norma Jennings (Peggy Lipton)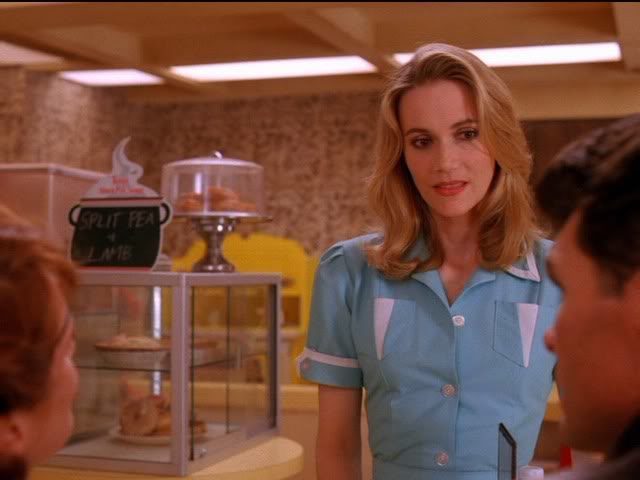 Please tell us that Norma and Big Ed finally got together.
12. "Big Ed" Hurley (Everett McGill)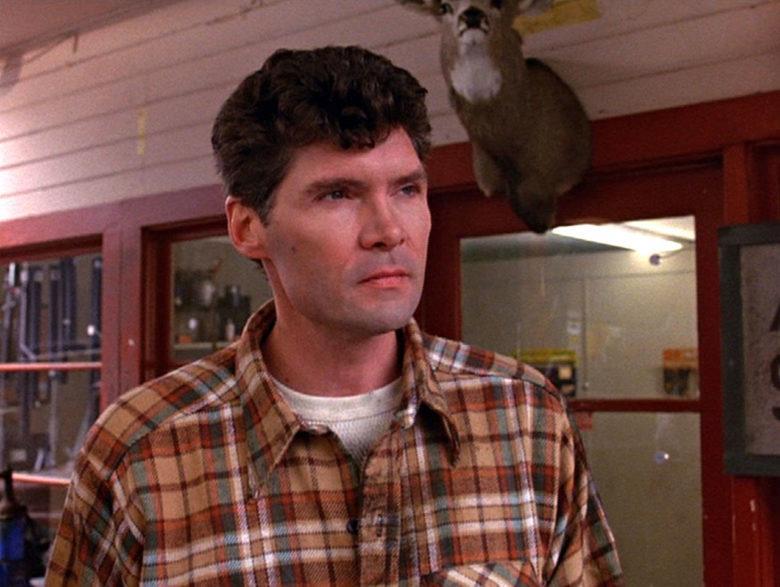 Ed's back too, so he and Norma are a definite possibility!
13. Nadine (Wendy Robie)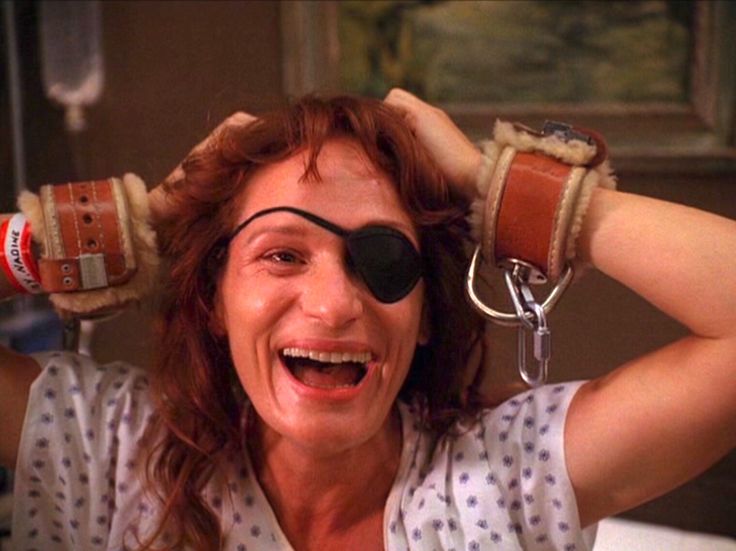 But, wait a minute. Ed's wife, Nadine, is returning as well. And she did get her memory back at the end of Season 2. Sigh.
14. Jacques Renault (Walter Olkewicz)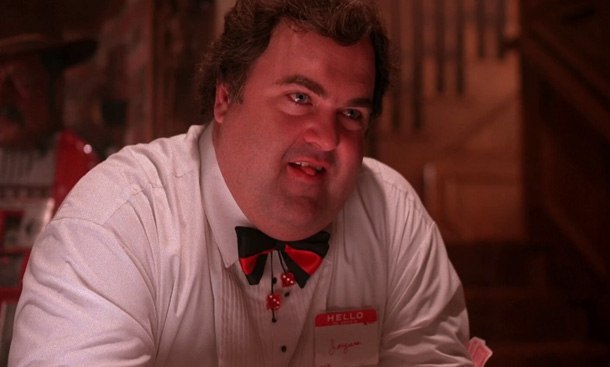 Walter Olkewicz's character, Jacques Renault, was strangled to death by Leland Palmer in Season 1. But Olkewicz is set to return. Could there possibly be another Renault brother that we don't know about yet?
15. James Hurley (James Marshall)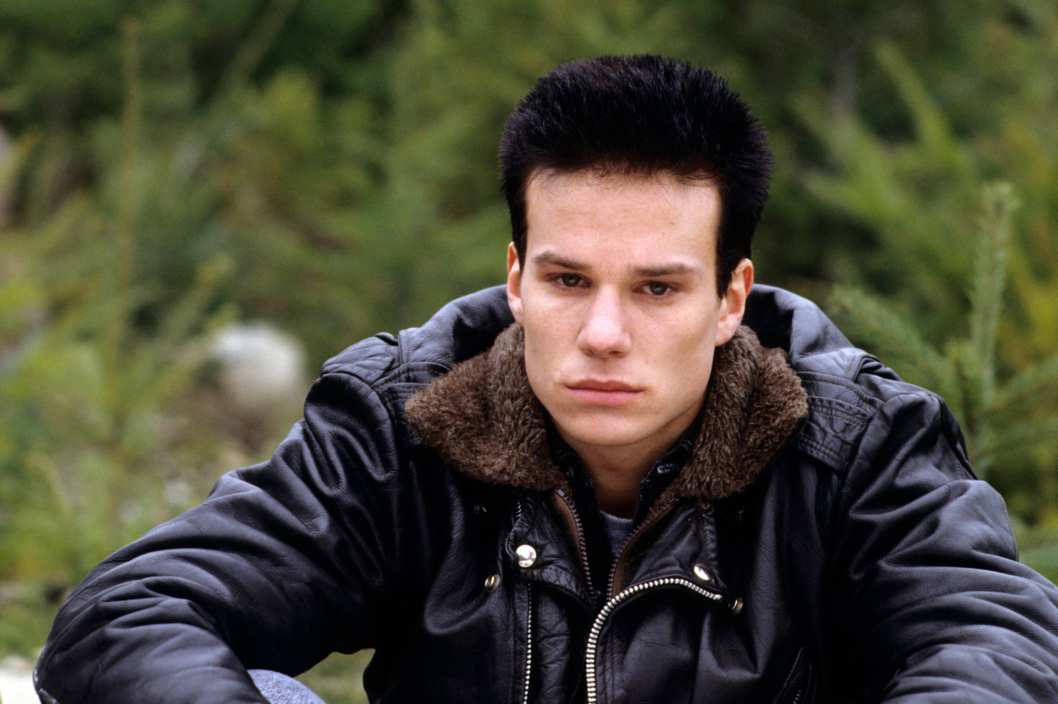 Where did James go after he rode his motorcycle into the sunset? Whatever he's up to in Season 3, we're sure he'll be brooding.
16. "Jumping Man" (Carlton Lee Russell)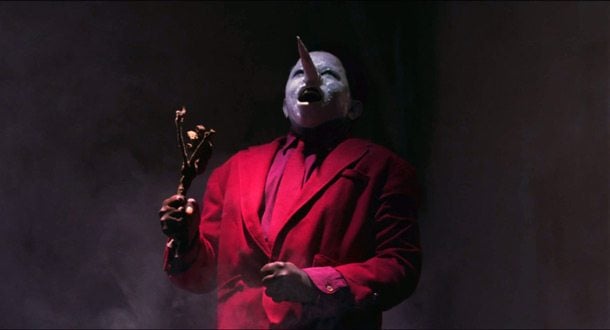 The Jumping Man wasn't in the original Twin Peaks series, but appears several times in the prequel/sequel film Twin Peaks: Fire Walk With Me. Not much is known about his character, other than that he's terrifying.
17. Benjamin Horne (Richard Beymer)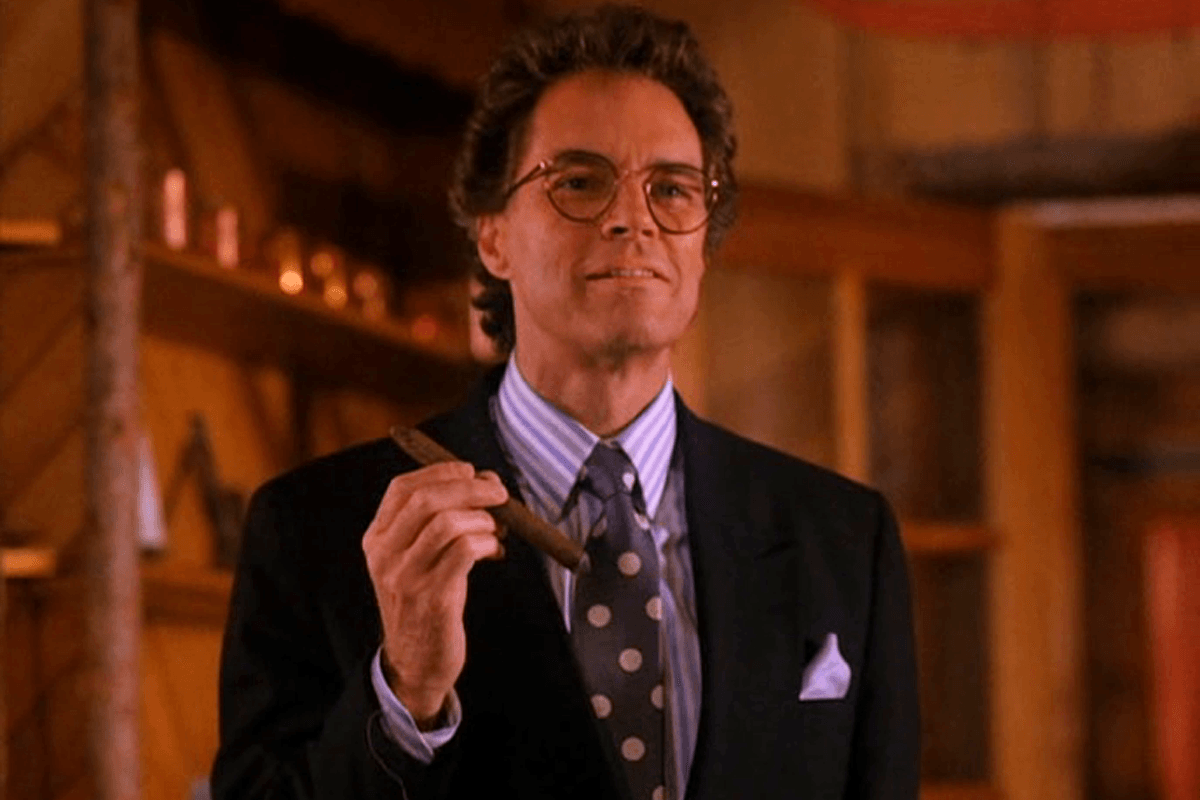 In the Season 2 finale, Donna found out that Benjamin Horne is her biological father. A fight between Horne and the man who raised Donna, Doc Hayward, leads to Horne falling and splitting his head open. Safe to say, he lived.
18. Jerry Horne (David Patrick Kelly)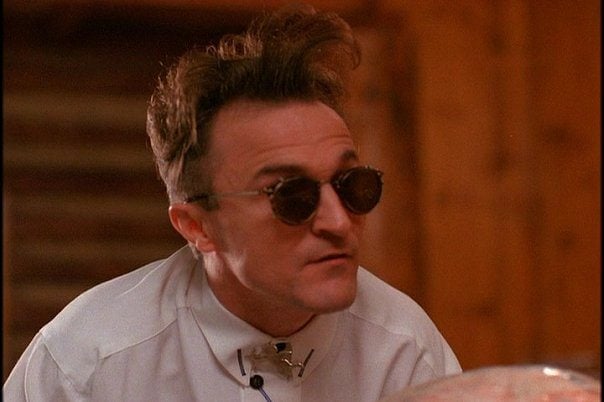 What would Benjamin Horne be without his trusty brother Jerry? Hopefully, they'll enjoy some more cheese sandwiches!
19. Phillip "Mike" Gerard aka "The One-Armed Man" (Al Strobel)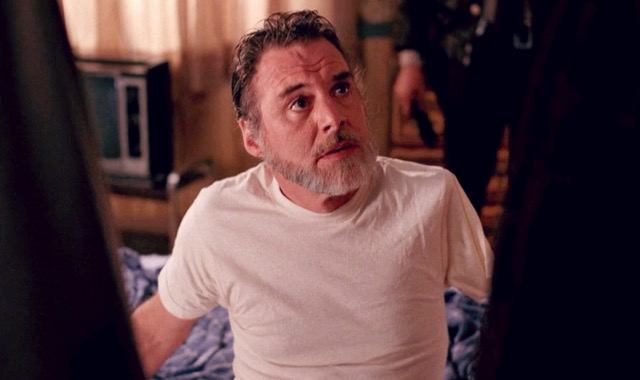 MIKE was once a friend of BOB's and helped him commit heinous murders and rapes. However, he repented, cut his own arm off, and spent years trying to stop BOB. After all this time, is he still fighting a losing battle?
20. Dr. Jacoby (Russ Tamblyn)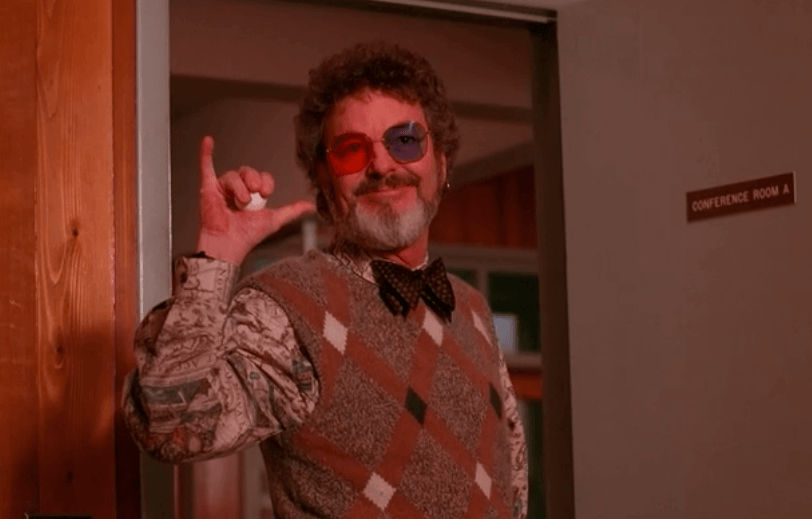 Hopefully he still has the two-tone glasses!
21. Deputy Andy Brennan (Harry Goaz)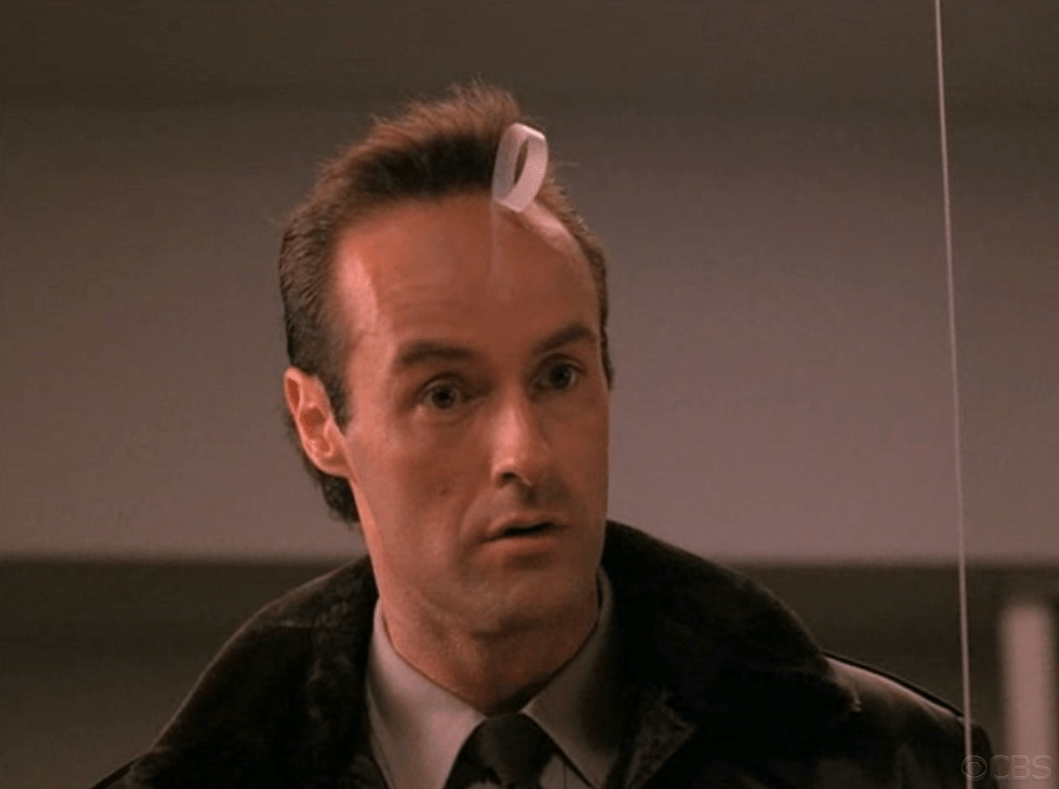 Sweet, innocent Andy. Is it possible that he's been promoted to Sheriff? Michael Ontkean will not be reprising his role as Harry S. Truman, so they'll have to explain his absence somehow.
22. Lucy Moran (Kimmy Robertson)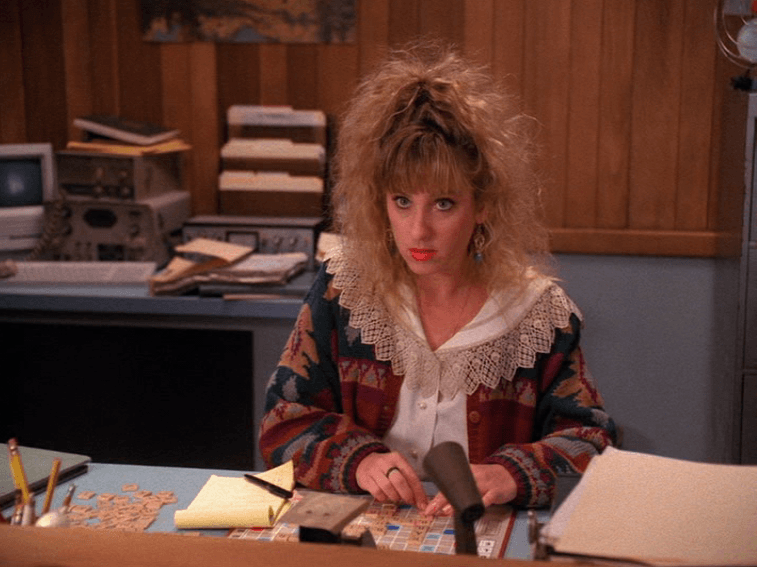 By now, Lucy and Andy's unborn baby will be in his or her twenties! Maybe Michael Cera or Amanda Seyfried will be appearing as their son or daughter?
23. Sarah Palmer (Grace Zabriskie)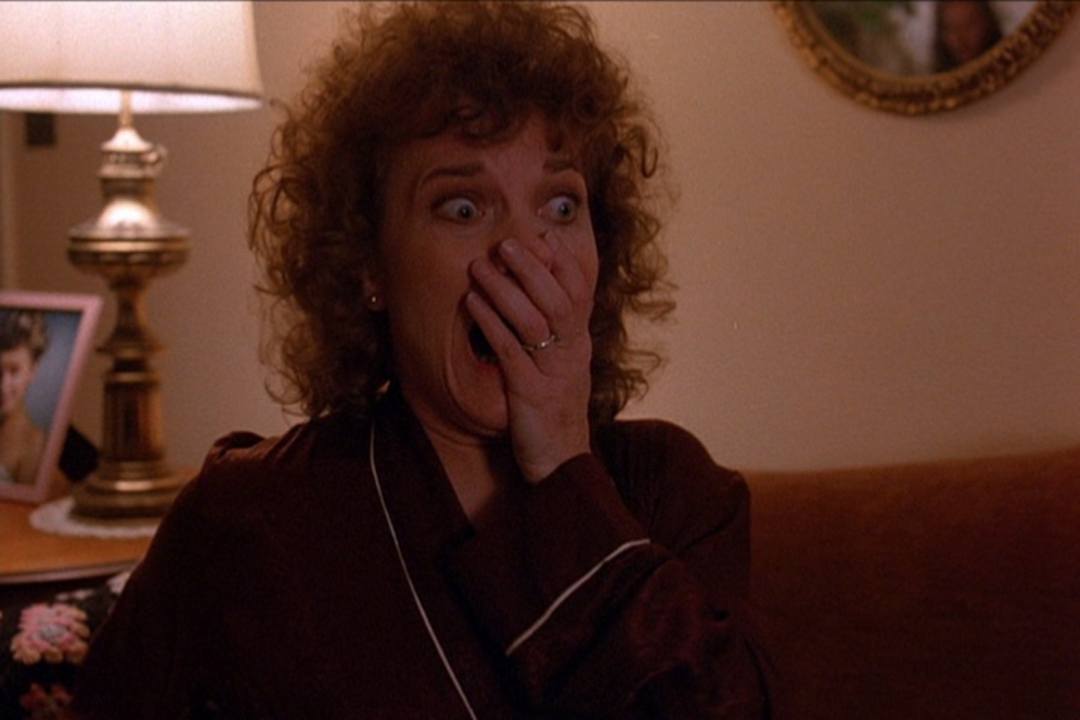 It's been quite a while since Laura died, but Lynch will no doubt give Grace Zabriskie something to scream about. She's really good at it.
24. Leland Palmer (Ray Wise)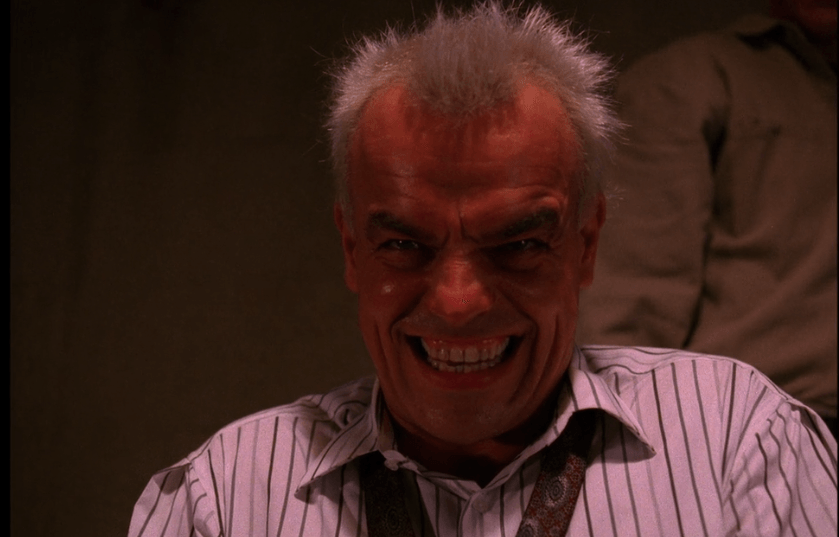 Leland's been dead for a long time. Perhaps he (or his doppelganger) will be seen hanging around the Black Lodge.
25. Laura Palmer/Maddy Ferguson (Sheryl Lee)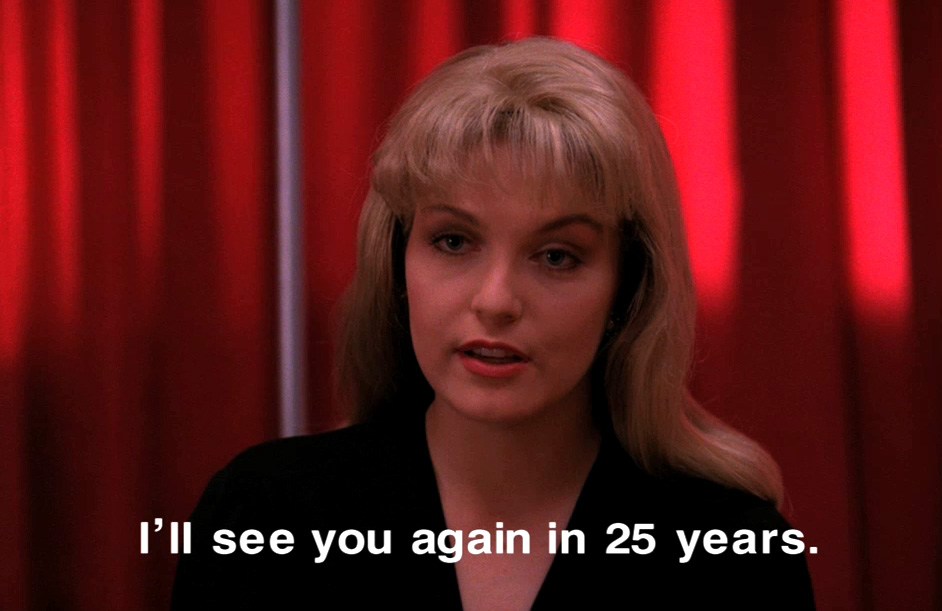 Last but not least, Sheryl Lee is returning to Twin Peaks, but as who? Both of her characters, Laura Palmer and Maddy Ferguson, are dead. Is she still in the Black Lodge or has Lynch dreamed up yet another character for her to play? Whatever the case, we can't wait!
Lynch's full cast list for 2017 can be found here.