3 Inspirational Memoirs From Your Favorite Celebrities To Read Over Your Holiday Break
The holidays allow us to relax and enjoy time with our family but it also gives us the opportunity to reflect on our highs and lows of the past year while preparing for the next. Oftentimes, we find ourselves down about what we didn't do versus all that we accomplished and the opportunities a new year brings. With that in mind, many find that along with creating a vision board for the new year, reading real-life tales about regular people who've achieved extraordinary things is just the recipe to get them pumped up for all the great things a new year can bring. Thankfully, some of our favorite celebrities have written heartfelt and truthful memoirs about their rise to the top and the lessons they've learned along the way. Here are three great memoirs from some of the top stars in Hollywood who have shared their life story in book form.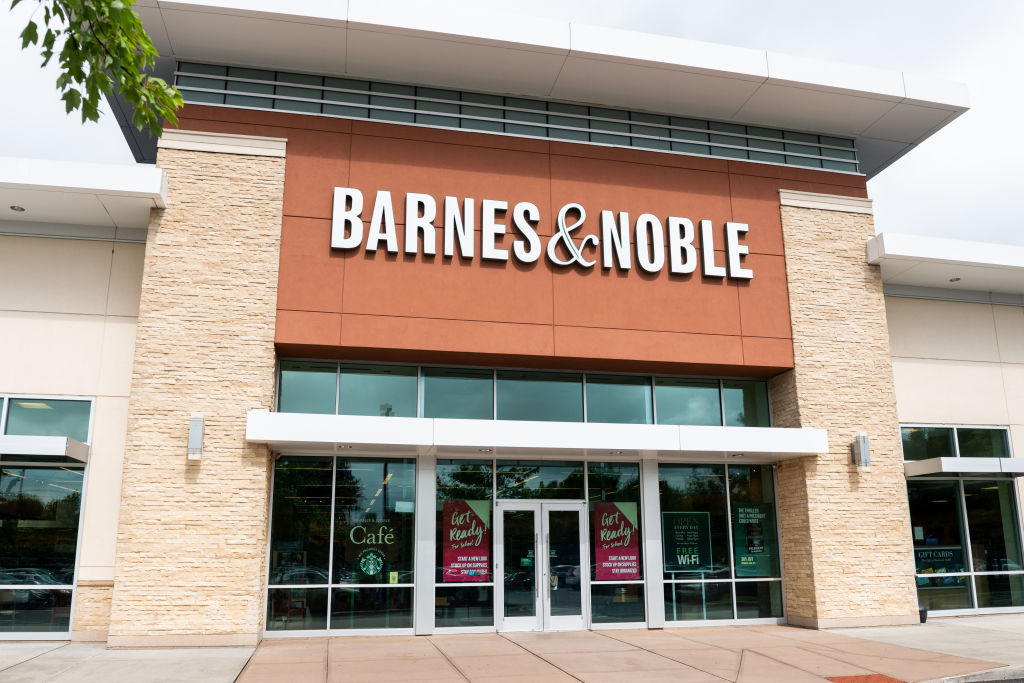 Taraji P. Henson's Around The Way Girl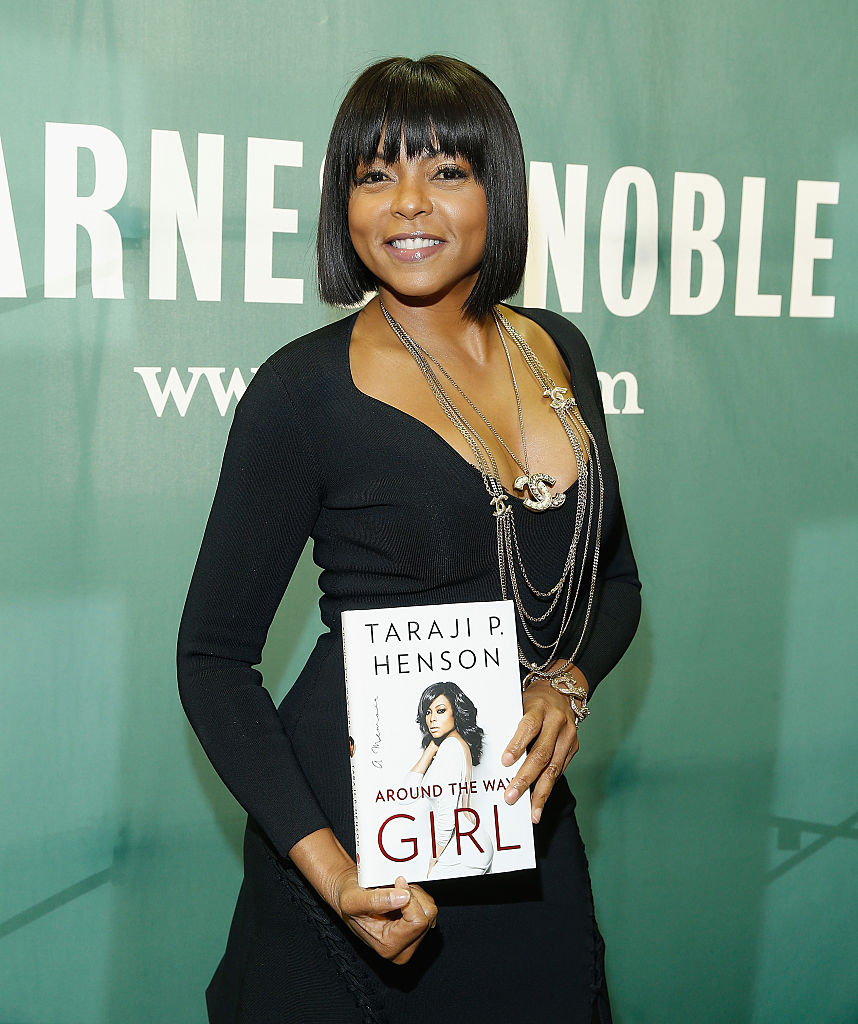 With the hit FOX show Empire in its fifth season, fans are sad they won't be able to see Henson as Cookie Lyon on their television screens every week. She's admitted that her role on the show gave her career a boost she didn't dream possible. Her success is well earned but being one of the only African American actresses to hold a spot on primetime television for six years was no easy feat. In Around The Way Girl, Henson details her struggle from a young mother on welfare to an in-demand actress. A Washington D.C. native, she watched her mother fight her way out of an abusive relationship from her mentally ill father, whom Henson adored. From there, her mother worked to move them out of the projects and into a stable home. Henson was one of the first in her family to attend college, only to become pregnant before her senior year. She walked across the graduation stage with her baby on her hip before fleeing D.C. for Hollywood with only $700 and worked her way up steady from there. Landing her first big role at 29, the odds were against her, but she never gave up. It paid off as she's now a leading lady in film and on the small screen.
Kevin Hart's I Can't Make This Up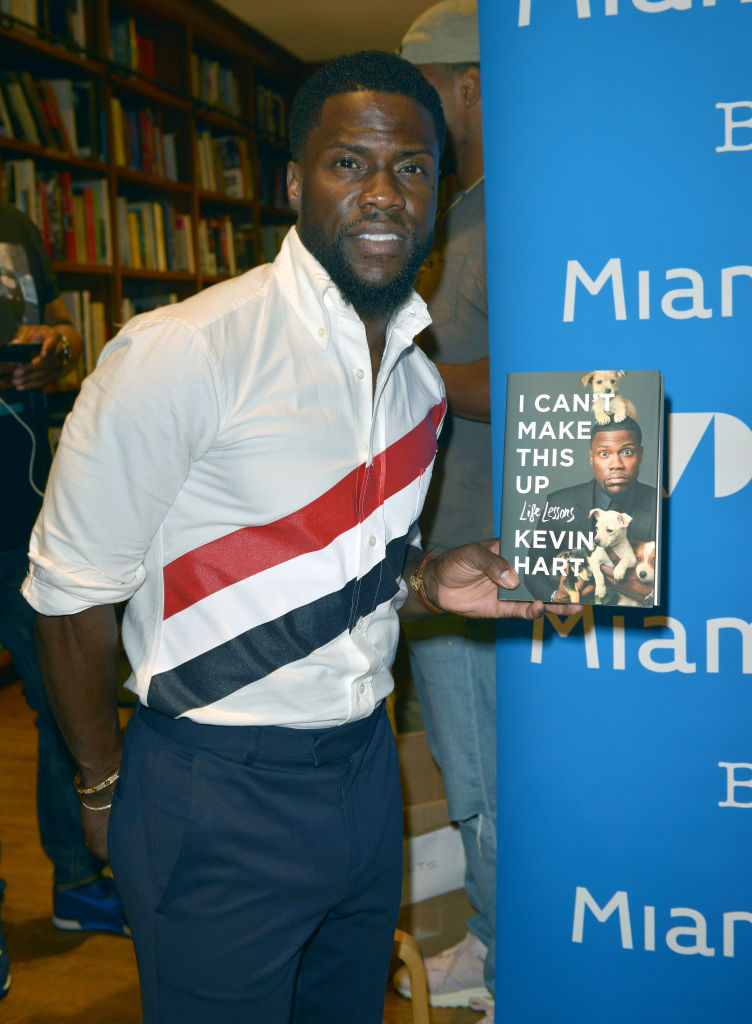 The Philadelphia born funnyman had a rough upbringing that included a father who battled drug abuse and a mother who struggled financially to care for him and his brother on her own. Raised in the hood of North Philadelphia, Hart's mom kept him involved in extracurricular activities as a method to keep him off the streets and away from the influence of neighborhood drug dealers. He was a member of the local swim team and excelled, but he was a mediocre student because he spent too much time acting as the class clown. One of the funniest moments in the book is Hart's recount of an embarrassing beating he got at the hands of his mother after he reset all of the clocks in the house as a way to get to school earlier for basketball tryouts. He attended a local community college where he met his first wife and mother to his children that took them on a decade of a tumultuous relationship. A chance open mic night at a comedy club earned him $400 and the courage to quit his job at a sneaker store. He moved to L.A. and was given his own show before the show was canceled and he dealt with serious financial issues. Deciding to take the independent route, he built his career off of touring as a stand up comic and financing his own comedy videos. Taking a chance on himself led him to currently being the highest-paid comedian of all time. I Can't Make This Up fits as a title because some of the stories are both funny and unbelievable. 
Carrie Fisher's The Princess Diarist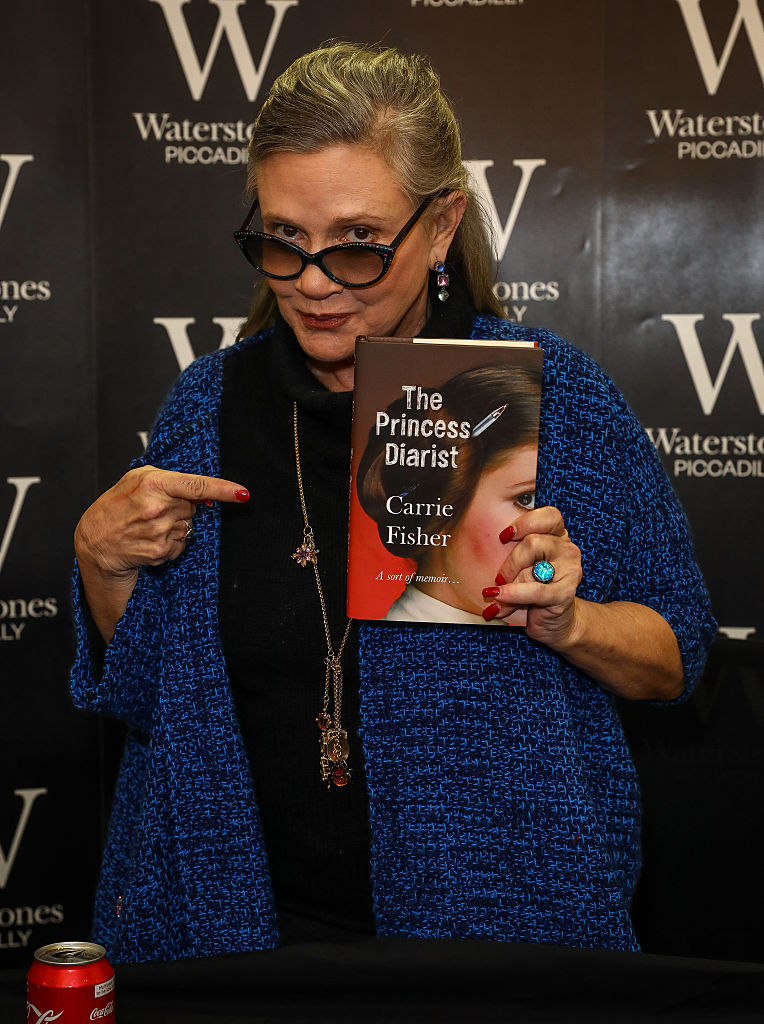 Forever Princess Leia, Fisher delivers the best work of her career with The Princess Diarist. Based on diaries she wrote as a young woman that she began around her icon 1977 role in Star Wars, the book is her third memoir. Unlike her previous memoirs that focused on her mental health battle (she was diagnosed bipolar), this book deals with her life as a celebrity and the personal relationships she developed. What readers yearned for the most was whether or not she would reveal details of her affair with actor, Harrison Ford. She held nothing back and explained how she got involved with Ford, who was married with two children at the time of their relationship. Making it more special, it's Fisher's final book, as she passed away five weeks after its release. 
Grab yourself some tea and a blanket, cozy up under your tree and get to reading!