3 'Shameless' Characters Who Deserve Their Own Spinoffs
Showtime's hit show Shameless has been entertaining us for nearly 10 seasons, and although Fiona will be missed, fans will still keep watching until the wheels fall off. If you've been watching the Gallaghers since the beginning, then you know each of them have their own separate adventures within the greater South Side and beyond.
Fans hope the show isn't going off the air anytime soon, but should the opportunity arise for a spinoff or two, here are some ideas for which characters would make excellent candidates.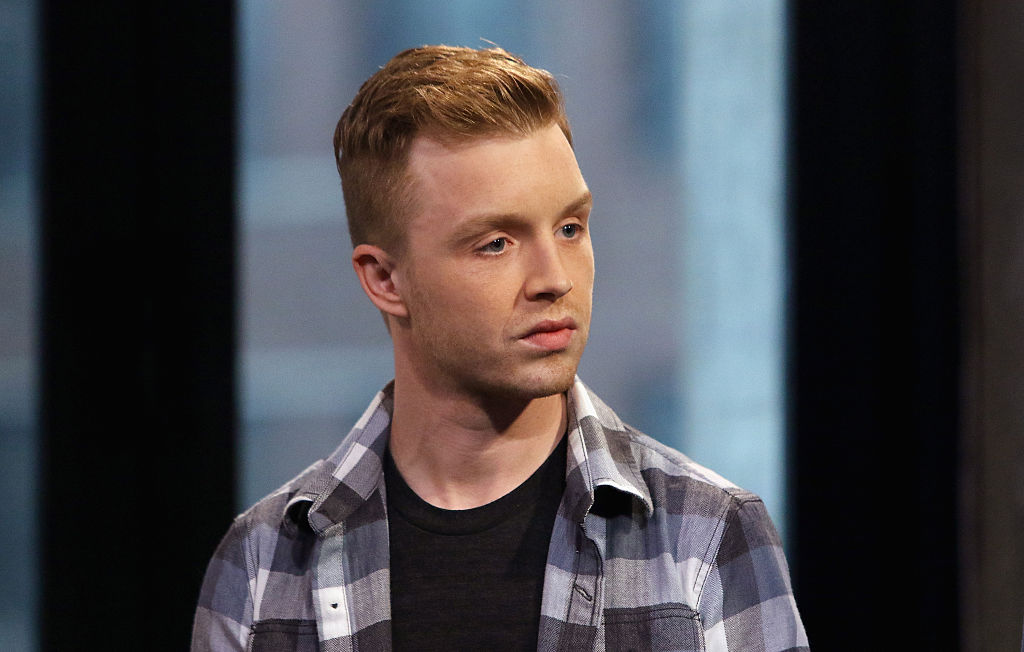 Kev and V
Technically, these are two characters, but it would be hard to choose one over the other. You can't separate them! Kev and Veronica are extended family to the Gallaghers, but they have their own interesting and freaky relationship that would make for hilarious TV.
But a spinoff wouldn't just have to center on their love life. They have their twin girls who would get them in and out of trouble (as we've seen with preschool), but there's also Kev's birth family, and V's mom, brother, and brother/stepson.
Sure, conniving Svetlana isn't on the show anymore, but she could make a comeback, couldn't she? V and Kev have always had a special bond with the Gallagher kids, so with Fiona gone, there could be some side stories with both families in a spinoff.
And let's not forget about the Alibi, where just about anything can happen. But if there's one thing fans don't want to see it's Kev getting V's mom pregnant again. Just no. There's lots of material to work with for them already.
Carl
Fans have watched Carl Gallagher grow up from a juvenile delinquent who slings drugs and guns into a dedicated student who loves the discipline of the military. Over the years, he's certainly endeared himself to the Shameless fan base.
Season 10 is set up for Carl to figure out his life after military school, but moving forward, what does that look like? Will he continue to toe the line between gentle dog caretaker and mischievous schemer?
Will he keep choosing annoying girlfriends? Family demands may keep him close to the Gallagher homestead, but if he decides to venture off, it'd make for some crazy and colorful episodes.
Mickey Milkovich
Where to begin? With or without Ian, Mickey is someone whose journey viewers would want to see. The entire Milkovich family is not too far off from the Gallaghers in terms of being wild and dysfunctional, so why not? We'd possibly get to see Mandy again, and her relationship with Mickey deserves some more screen time.
Additionally, Mickey's track record with the law would ensure there's never a dull moment. But for Gallavich lovers, you'd get both worlds in one show. Shameless introduced Mickey as a tough guy and a bully, but viewers get to see different side of him as a father and a boyfriend.
We realize there are some characters who'd totally rock a spinoff but are no longer on the show (hey Sheila), so we left them off this roster. However, in the land of TV surprises, anything can happen, even this list.