4 A-List Actors Who Got Their Start in Indie Films
In the past, you couldn't make it as an actor in Hollywood unless you appeared in big budget studio films. But times have changed, and many performers have built stellar careers within the independent film scene. Sometimes, they stay in that circle. Other times, they break through and find success on a bigger scale. In fact, some of today's most recognizable celebrities got their film careers off the ground by appearing in indies. 
Within the next year, we'll see several indie darlings, like Michael Shannon, Oscar Isaac, and Lupita Nyong'o starring in huge franchise films like Batman v Superman and Star Wars: The Force Awakens. Whether they'll want to — or be able to — keep themselves within the bigger budget realm remains to be scene. But if they do, they could take their cue from the stars that have come before them. From Oscar-winners to up-and-coming A-listers, these four actors and actresses cut their teeth in independent films.
1. Michael Fassbender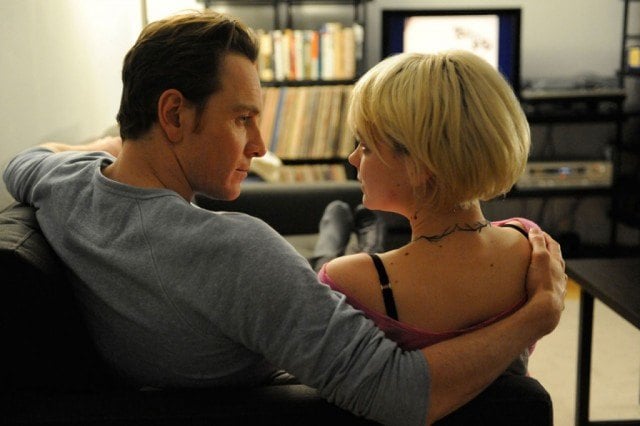 This Brit has made a huge name for himself in Hollywood since he electrified the big screen with his turn as Magneto in X-Men: First Class and its follow-up, X-Men: Days of Future Past. And while he's poised to continue his streak as the antihero in next year's X-Men: Apocalypse, he also still has a foot firmly planted in the independent scene. Though his first film role was as a bit player in the action extravaganza The 300, Michael Fassbender truly cultivated his career when he turned his attention to independent pictures. He earned rave reviews for his performances in films like Hunger and Fish Tank. And he reached a career high with his blistering performance as sex addict Brandon Sullivan in another indie, Shame. Now that he's proven he has the power to help carry a blockbuster and the acting chops to nail a leading performance, we can't wait to see what he does with this year's biopic Steve Jobs and Macbeth.

2. Jennifer Lawrence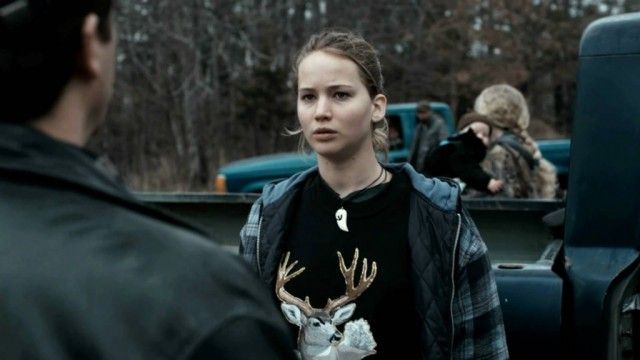 America's newest sweetheart has some pretty impressive credentials under her belt — she's the face of one of the most successful franchises of all time, The Hunger Games, and the highest paid actress in the world. But before she won an Oscar and launched a legendary Hollywood career, this 25-year-old first turned heads with her turn in a 2010 independent film. In Winter's Bone, Lawrence plays Ree, an Appalachian teenager searching for her deadbeat father. Her performance was so stunning, it instantly put her on the map as one of America's most intriguing actresses. The buzz from Winter's Bone earned her an Oscar nomination and, perhaps more importantly, the attention of those looking for a girl capable of playing Katniss Everdeen. Since then, she's divided her time between smaller films like Silver Linings Playbook and her other huge franchise, X-Men.
 3. Jessica Chastain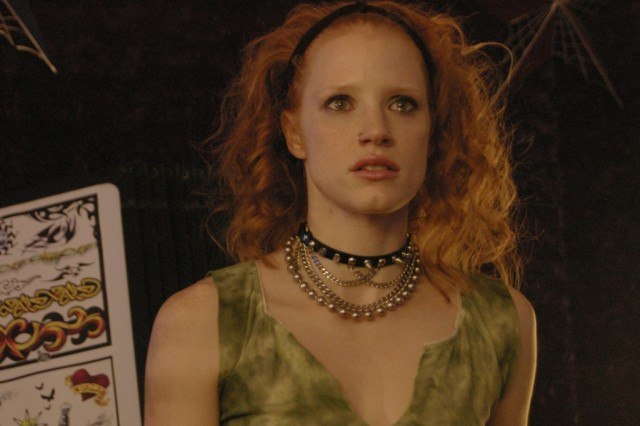 She became one of Hollywood's most sought after actresses after her star-making performance in The Help. But Jessica Chastain had several credits under her belt that helped her gain attention of Tinseltown's biggest producers. In 2008, she starred in the indie film Jolene, about a misguided foster child trying to find her way. Her dramatic performance earned her numerous accolades, including a Best Actress statue from the Seattle International Film Festival. That recognition led Chastain toward more roles in films like The Tree of Life before she finally hit it big in 2011. She's still been known to dabble in indies from time to time — but with films like The Martian on deck, this indie darling has definitely crossed over.
4. Matthew McConaughey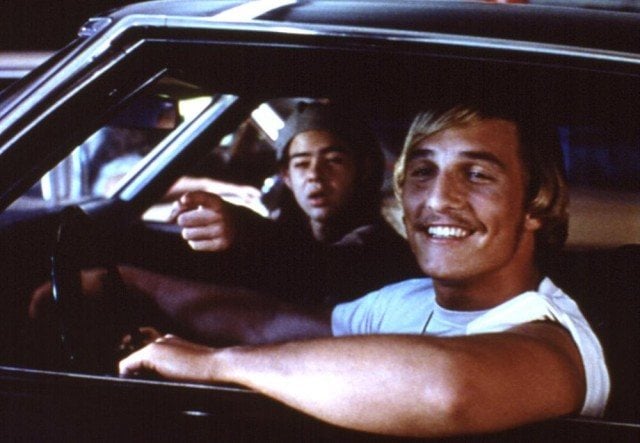 He's proven himself as a leading man in romantic comedies like The Wedding Planner and out-of-this-world adventures like Interstellar. But Matthew McConaughey has delivered some of his most compelling performances in lower-budget independent films — including the one that got him started in Hollywood. He was part of an ensemble in Richard Linklater's 1993 stoner comedy Dazed and Confused, but McConaughey's performance is still one of his most memorable to date. As David Wooderson, McConaughey perfectly embodied the easygoing persona of a guy who graduated high school but can't quite move on. Dazed and Confused is still considered cult classic — and without a doubt, the film that put Matthew McConaughey on the map.
More from Entertainment Cheat Sheet:
Want more great content like this? Sign up here to receive the best of Cheat Sheet delivered daily. No spam; just tailored content straight to your inbox.