4 Best Bets for 2014 Emmy Wins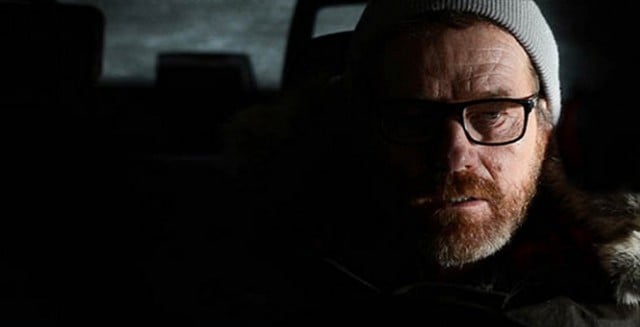 The 66th Primetime Emmy Awards are near, and speculation has been rampant about which shows will take home the big prizes this year. The Academy of Television Arts & Sciences may choose to honor one of the many new critically acclaimed series and miniseries from the past year. It could pay tribute to a trailblazing favorite that wrapped up in 2013. Take a look at our picks for the series that are leading the pack of nominees.
1. Breaking Bad (AMC)
After six seasons of meth-making mayhem, Breaking Bad viewers finally learned the fate of Walt, Skyler, Jesse, and the infamous blue stuff. Both critics and fans praised the show's final six episodes, and this year, it's been nominated for six Emmys with writing and directing nods. Many pundits agree that Breaking Bad will be the likely Outstanding Drama Series. It already took home the trophy for its fifth season last year. Actors Bryan Cranston, Aaron Paul, and Anna Gunn, all previous winners, have all been nominated for their stunning work as well, and any of the three could easily win again.

2. Orange Is the New Black (Netflix)
Last year, Netflix made history when it became the first Internet-based provider to score Emmy nominations for its original programming. This year, its fan-favorite and critically acclaimed dramedy about women in prison, Orange Is the New Black, racked up 12 nods — the most of any comedy series. In its second season, the series — based on Piper Chapman's autobiographical book of the same name — managed to grow in popularity. Orange Is the New Black is nominated for Outstanding Comedy Series and Outstanding Lead Actress in a Comedy Series for Taylor Schilling and Outstanding Supporting Actress in a Comedy Series nominations for Kate Mulgrew. Uzo Aduba, Laverne Cox, and Natasha Lyonne scored Guest Actress nominations, and the show has also been recognized for writing, directing, editing, and art direction.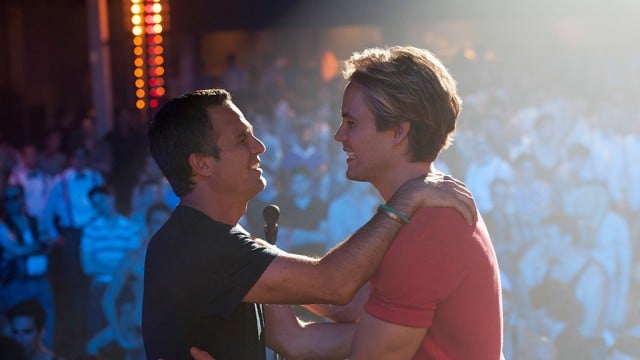 3. The Normal Heart (HBO)
Based on Larry Kramer's powerful Broadway play of the same name, The Normal Heart stunned viewers and critics this spring with its masterful rendering of the 1980s HIV crisis. The film already won the Best Movie award at this year's Critics' Choice Awards, and it looks like a fair bet that it will soon add to its accolades. The Normal Heart picked up 16 Emmy nominations, including Best Miniseries or Movie. Lead actor Mark Ruffalo, supporting actress Julia Roberts and supporting actors Matt Bomer, Jim Parsons, Joe Mantello, and Alfred Molina all scored nominations.

4. True Detective (HBO)
HBO's always done well at the Emmys. But in years past, much of the glory for primetime series has gone to other networks. This year, it looks like the premium cable channel may finally have another strong contender with True Detective. The gritty crime drama wowed viewers last fall, and featured spectacular performances from A-lister Woody Harrelson and recent Oscar-winner Matthew McConaughey, both of are up for the Outstanding Lead Actor in a Drama Series trophy. True Detective also earned nominations for Best Drama Series, directing, and writing.
More From Wall St. Cheat Sheet: