4 Big Rumors This Week: Tatum and Efron to Be Heroes, And More
Here's a wrap-up of all the rumors that have been abuzz in the entertainment world this week.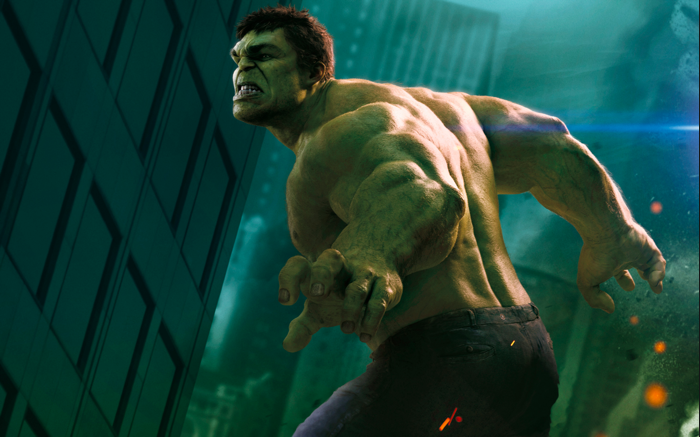 Indestructible Hulk Movie
According to a report from ComicBook.com, Mark Waid, the writer of Marvel's current Hulk and Daredevil comics, said at Comic Con Motor City this week that the recent series Indestructible Hulk would see a film adaptation after The Avengers 2. The website pointed out that some of the plot details in the comic Indestructible Hulk may not work with some of the twists taken by The Avengers films, but that the friendship between the Hulk's alter ego Bruce Banner and Tony Stark, aka Iron Man, is rife for exploration.
This backs up a previous rumor from TV star and body builder Lou Ferrigno who told a local Minnesota radio station earlier this month that, "Now because [The Hulk] saved the day [in the first Avengers movie] they're making another solo Hulk movie after the second Avengers comes out."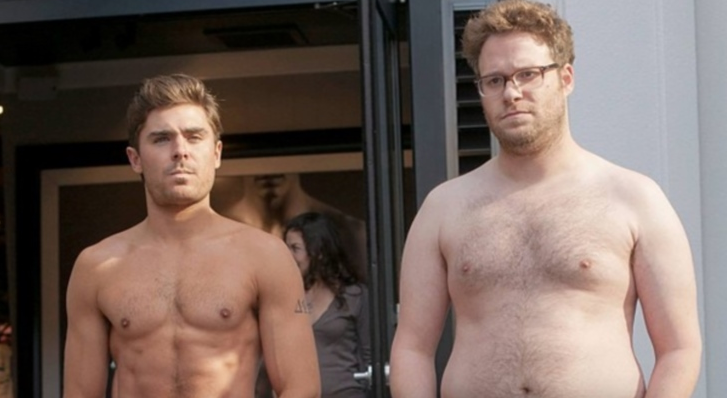 Zac Efron's Coming to Marvel
Possible the biggest entertainment rumor of the week is that Neighbors star Zac Efron is in talks to become a part of the Marvel cinematic universe. An article from Moviepilot suggested possible Marvel roles Efron would be good for, pointing out that including hunky male stars increases female viewership of typically male-oriented superhero films. Efron has already shown that he has the sex appeal to bring ladies into the theaters for bro movies like Neighbors, so he'd be a good investment for Marvel.
Now it's time to wonder which hero the studly star will portray. The most likely candidate appears to be Daredevil, as the Netflix mini-series based on that comic has yet to announce any cast members and is set to begin filming in New York soon.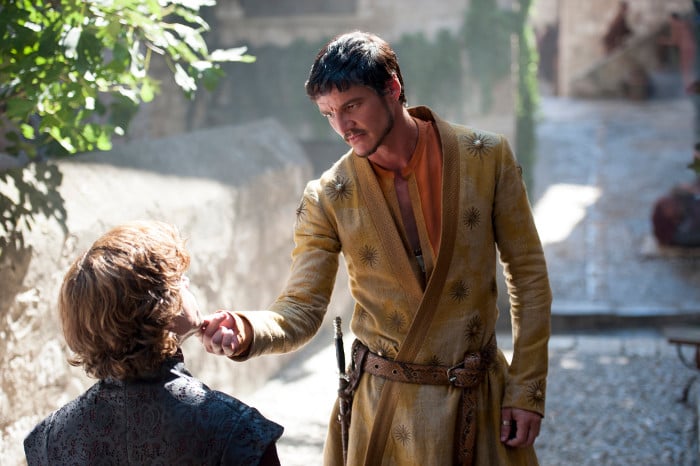 Game of Thrones Is Going to Spain
Entertainment Weekly reported earlier this week that Game of Thrones is looking to shoot on location in Spain for part of its fifth season to portray the kingdom of Dorne. The publication reports that, "If all goes according to plan, Spain will mark the seventh country (the seventh kingdom, if you will) where Thrones has shot on location." Author of the series George R.R. Martin has said that the kingdom of Dorne is influenced by Spain, so shooting on location in Andalucia — the region where Entertainment Weekly reports the crew has been scouting — will remain true to the spirit of the novels.
Channing Tatum as Gambit
Speaking of hunky stars joining comic book franchises, Channing Tatum confirmed this week that he's in talks to play Gambit in the upcoming X-Men: Apocalypse set to come out in 2016. During an interview with The Hollywood Reporter this week at Cannes to promote his film Foxcatcher, Tatum gave a few details about the X-Men film. "I hope to be joining — everything's not done yet," the actor said. "I've obviously been in talks, and we're on the one yard line. I'm always afraid of being like, 'Yes it's totally happening' and then it doesn't happen. I'm dying to do it."
Some articles have been floating around speaking as if Tatum is confirmed for the role, but it does look likely he will end up playing the Cajun ladies' man with the power to manipulate kinetic energy.
More From Wall St. Cheat Sheet:
Follow Jacqueline on Twitter @Jacqui_WSCS