Top 4 Funny Movie Cameos By 'Serious' Actors
Cameos — brief appearances by well-known actors — are a time-honored tradition in Hollywood, and it's easy to understand why. A well-placed cameo role has the power to make audiences see an actor or actress in a new light, or completely revitalize their career. Some performers are barely recognizable as off-the-wall characters others play themselves. Either way, they're fun for movie fans and the actors they pay to see. Here are just four of the funniest and most memorable big screen cameos.
1. Tom Cruise, Tropic Thunder (2007)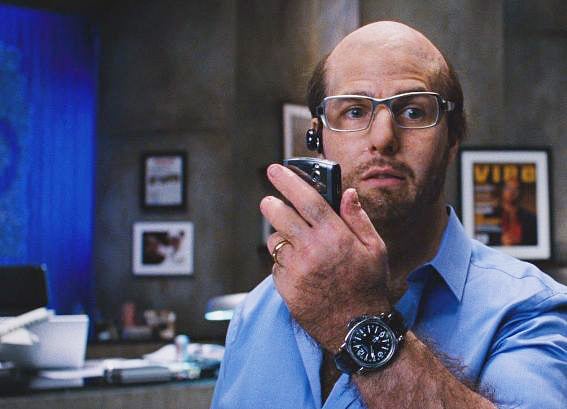 When this satirical smash hit was released, Tom Cruise was at the tail-end of a particularly rough public relations spiral. His erratic behavior off-screen, and his ties to the Church of Scientology, had turned many fans off. That's why his brief appearance as a manic studio exec in Tropic Thunder was so surprising — and so successful. He donned a fat suit and bald wig, released expletive-laden rants on unsuspecting victims, and played up the crazy. He had fans rolling in the aisles as a result.
2. Emma Watson, This is the End (2013)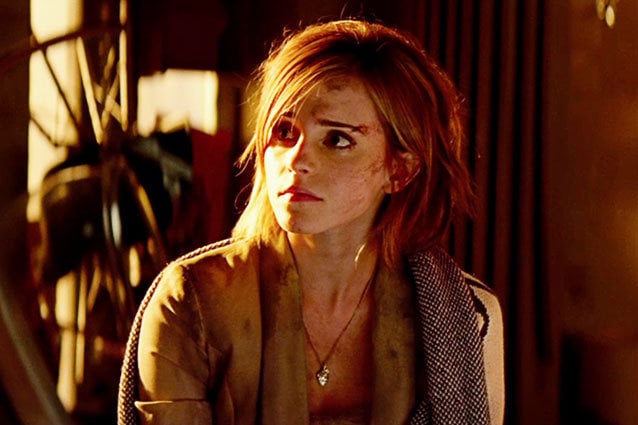 It's hard to choose a stand-out from this disaster comedy film, which featured a handful of recognizable young actors playing exaggerated versions of themselves. Most film fans know Emma Watson as Harry Potter's brainy and bold best friend, Hermione Granger. The Ivy League-educated actress has made her mark as a articulate, polite young woman. When she showed up in This is the End, it was enough of a surprise. When she unleashed an F bomb and threatened Seth Rogen, Jonah Hill, and a handful of other comedy heavyweights with an axe, it was outstanding — and gave Potterheads and non-Potterheads alike a glimpse of another side of the usually demure actress.
3. Gene Hackman, Young Frankenstein (1974)
Mel Brooks is known for nailing comedy, and that's especially true of this classic starring Gene Wilder. Young Frankenstein features countless memorable moments — but a fan favorite is the brief-but-hilarious scene between Peter Boyle's monster and a nearly unrecognizable Gene Hackman as a blind hermit. Hackman steals the scene, perfectly playing oblivious against the monster's seemingly insidious intentions. Given that prior to Young Frankenstein, audiences knew the Oscar nominee mostly from dark dramas, his comedic turn was particularly effective.
4. Neil Patrick Harris, Harold and Kumar Go to White Castle (2004)
One of the best ways to make a cameo memorable is to make fun of yourself — and that's exactly what Neil Patrick Harris did in Harold and Kumar Go to White Castle. Before he showed up in this stoner comedy, he'd mostly been known as Doogie Howser and a Hollywood has-been, despite successful turns on Broadway. But his turn as a drugged-up, dirty-mouthed version of himself was so on point — and so completely different than anything audiences had seen previously — that it renewed Hollywood interest in the actor, effectively reviving his film career.
More From Entertainment Cheat Sheet:
Want more great content like this? Sign up here to receive the best of Cheat Sheet delivered daily. No spam; just tailored content straight to your inbox.