4 Movies Taking Disney to All Time Super Success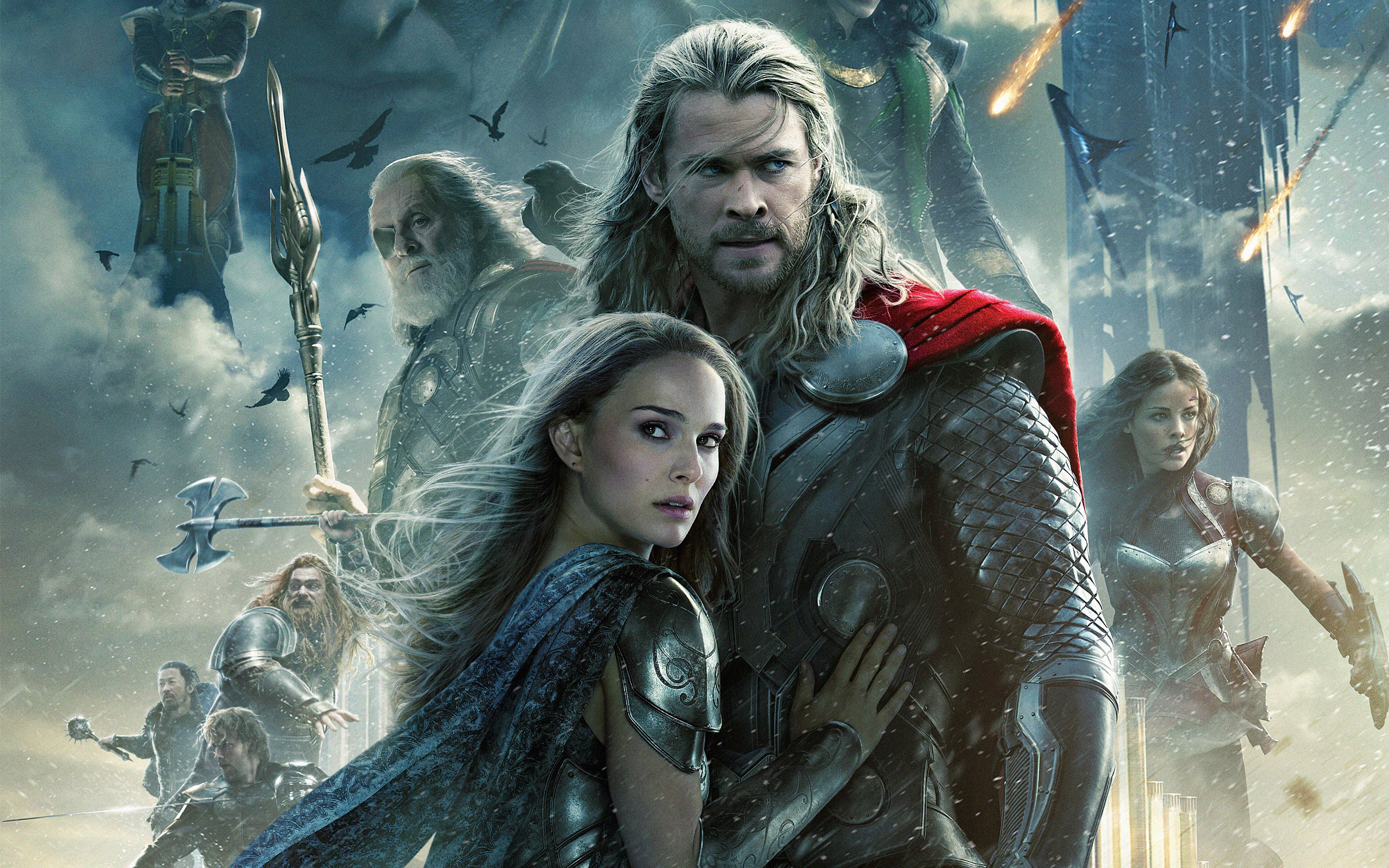 Remember when all anyone could talk about was Walt Disney Co.'s (NYSE:DIS) mega-flop The Lone Ranger? Well, it turns out that it wasn't nearly the disaster it had appeared to be as Disney set its all time record at the global box office on Tuesday.
Disney set the record as strong returns for its newest Disney-Marvel film Thor: The Dark World surpassed early projections and has continued to perform strongly overseas. That means that the studio's previous record, 2010′s $3.791 billion, has fallen while Disney still has over a month and a half of the holiday theater climate to push the record even further — not to mention the impending release of Delivery Man, Frozen, and Saving Mr. Banks.
The newest record comes after Disney set its previous all time record at the international box office in early November — a record of $2.302 billion, also set in 2010. Here's a list of the four films that have sent Disney to record highs this year.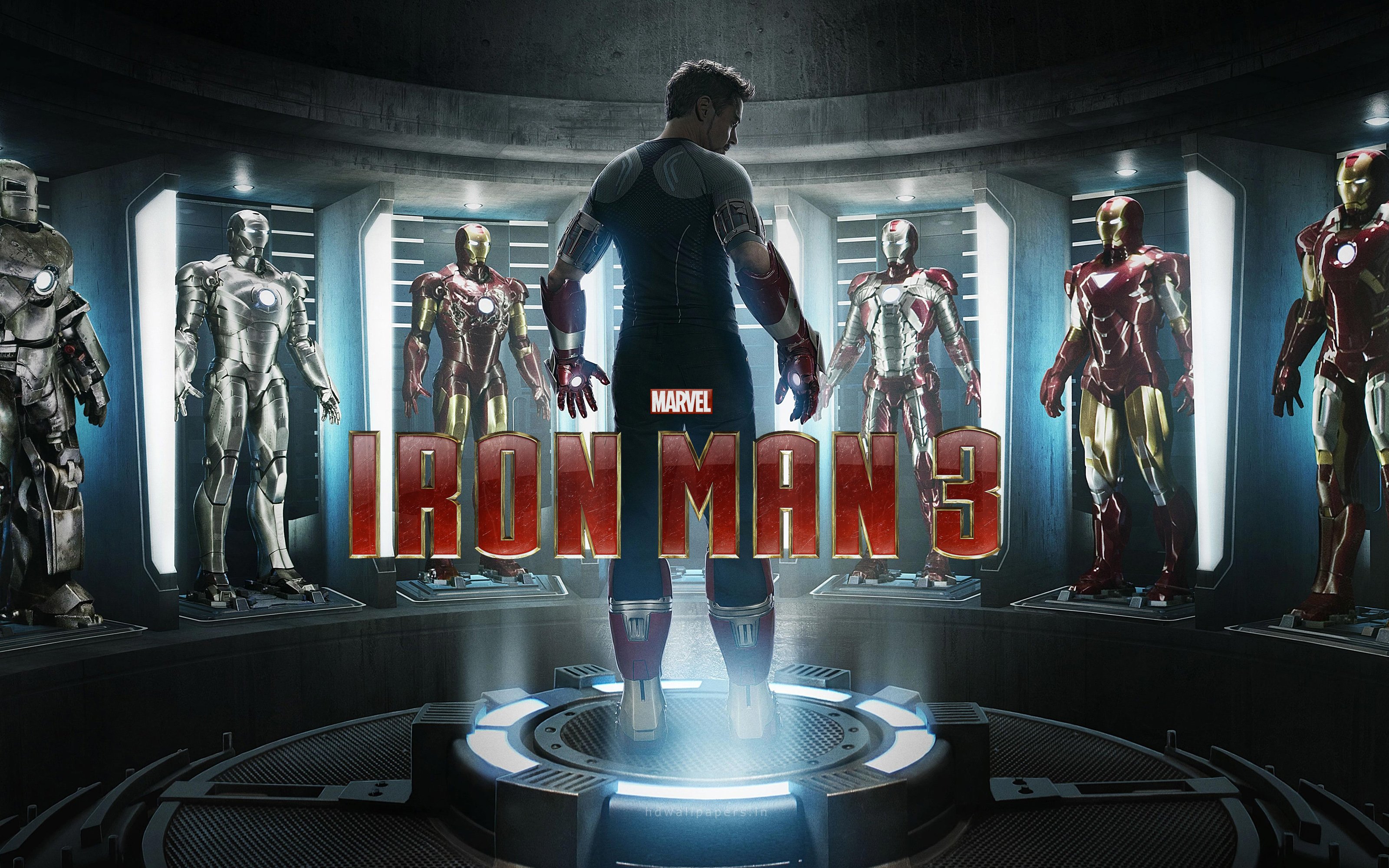 Iron Man 3 –– $1.21 Billion Worldwide
Iron Man 3 kicked off Disney's summer in a huge way on May 3, becoming the highest grossing film of the year with $1.21 billion worldwide — a mark that even Warner Bros.' (NYSE:TWX) The Hobbit: The Desolation of Smaug and Lionsgate's (NYSE:LGF) The Hunger Games: Catching Fire are unlikely to overtake. Directed by Shane Black and written by Black and Drew Pearce, Iron Man 3 became such a huge hit that the film's $200 million budget almost seems like a bargain in hindsight.
Looking at Iron Man 3′s raw numbers, some incredible statistics start to emerge. First, Iron Man 3′s $409 million domestic gross, good for first place on the year in North America, only accounts for 33.7 percent of the film's total gross. That's because Iron Man 3 has earned $806 million overseas, making it one of the most popular international hits of all time. In fact, Iron Man 3 is the fifth highest grossing film worldwide of all time, not accounting for inflation.
Monsters University — $743 Million Worldwide
Disney and Pixar's Monsters University was released a little over a month later, on June 21, and did what Pixar films tend to do: make loads of money. In a summer where over-saturation of the children's film genre led to some notable misfires, Disney avoided the crowded summer by being the first to be released. When the film's run in theaters was finished, Monsters University earned $743 million worldwide.
Although Monsters University's domestic total of $268 million was only good for number four on the all time list of domestic grosses for Pixar films, the film still ended up becoming the third highest grossing Pixar film of all time — something that tells you the film performed very well overseas. Indeed, Monsters University's $475 million in foreign markets makes it one of the best international performances for a Pixar film.
Oz the Great and Powerful — $493 Million Worldwide
Oz the Great and Powerful tends to get lost in the shuffle when talking about Disney's tremendous year, mainly because the film was resoundingly panned by critics when it was released on March 8. But critics aside, the film still managed to be a sizable hit for the studio, earning $493 million worldwide.
Directed by Sam Raimi and featuring an all-star cast, including James Franco, Mila Kunis, Michelle Williams, and Rachel Weisz, Oz the Great and Powerful avoided the chilly critical reception through the strength of the actors involved and a story based on one of the most popular property's of all time. By the time the film had completed its run, Oz the Great and Powerful earned almost $235 million in North America and $258 million overseas. Of course, with a production budget of $215 million the film isn't likely to have been the best investment on the dollar for Disney.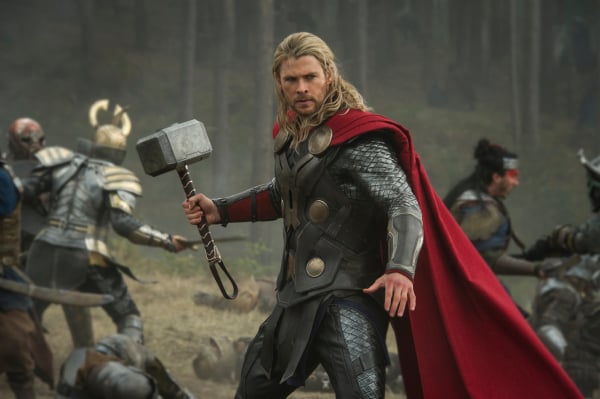 Thor: The Dark World — $337 Million Worldwide
*As of this writing
It's hard to believe, but Disney's Thor: The Dark World is already the fourth highest-performing film for the studio this year and is likely to overtake Oz the Great and Powerful within a week or two. Since its release, the film has earned $337 million worldwide as the film bowed internationally a week before it was released in the U.S. on November 8.
While Thor: The Dark World's $85 million opening weekend (currently $96 million domestic total) was an impressive feat, it is the film's international take that has blown away early projections and illustrated just how strong Disney's international presence has grown — especially when it comes to the studio's Marvel properties. So far, Thor: The Dark World has earned nearly $241 million overseas and figures to grow tremendously as it expands to other markets.
While it's unclear how the film's domestic performance will hold up, especially as Lionsgate's The Hunger Games: Catching Fire looms, it simply doesn't matter in the long run as Disney's international prowess has already put the film firmly in the green.
Don't Miss: 5 Movie Trailers That Signal a Promising New Year.