4 New Video Game Rumors: When Is the Nintendo NX Coming?
As usual for January, we're seeing a slowdown of news coming out of the world of video games, but that doesn't stop the rumor mill from churning up some exciting possibilities. This week we have rumors about the next Assassin's Creed, Nintendo's next video game console, and more. So read on for all the latest video game rumors you'll want to keep on your radar.
1. Did the next major Assassin's Creed leak again?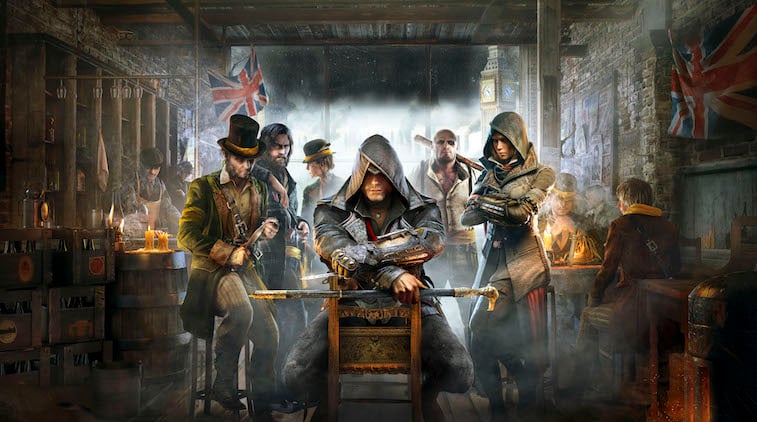 It seems that the Assassin's Creed series just can't maintain its secrets. Apparently someone familiar with the next core installment of the franchise posted all kinds of details about it to 4chan. Those details have been independently verified by Kotaku, the site that blew the lid off the 2015 installment many months before Ubisoft was ready to make its announcement.
So what can you expect in the next Assassin's Creed game? Apparently it's called Assassin's Creed Empire, and it's set in ancient Egypt. Also, for the first time in six years, this installment will skip a year. Instead of launching in fall 2016, as we've been trained to expect, Ubisoft is giving the development team until 2017 to release the game. The extra time will reportedly be spent fixing the bugs and general clunkiness fans of the series have grown used to long ago.
Keep in mind that any or all of this could change by the time the game comes out. For instance, Ubisoft changed the title of last year's installment between the leak and the announcement. But it's not likely that anything major like the setting will change. Nor is it likely that we'll see the game before 2017.

2. Will the Nintendo NX launch in 2016?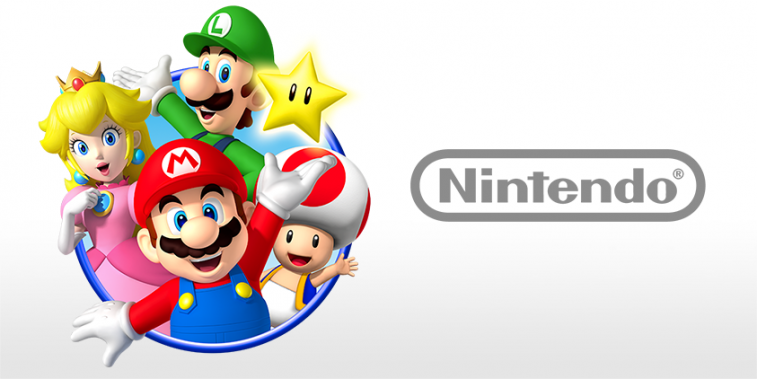 An analyst at Nomura Securities predicts that Nintendo will announce its next video game console (code named NX) by May, give a full reveal in June, and launch it in October or November.
This sounds like a reasonable bet, seeing as 2015 reeked of being a "transition year" for Nintendo, with the worst lineup of games the company has put out in a long time. Such a dip in quality hints that many of the company's most talented development teams are busy making as-yet-unannounced games for the new system. Let's hope we hear more in the coming months.

3. Will Watch Dogs 2 launch this fall?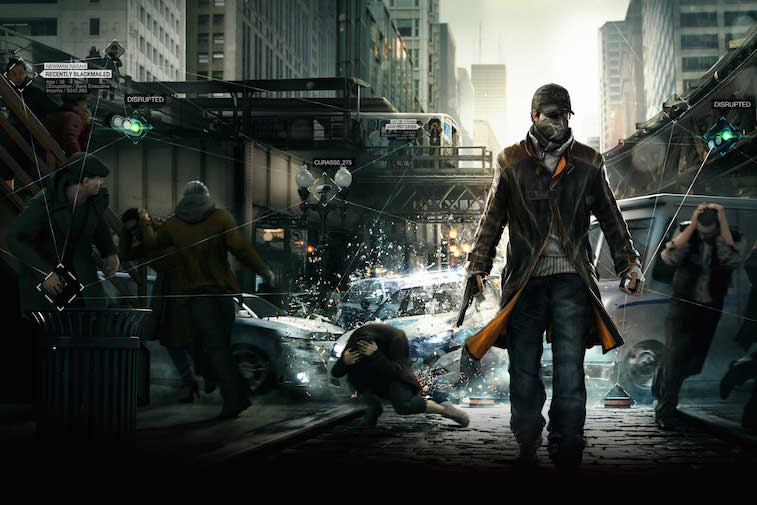 Since it's looking like no core installment of Assassin's Creed will launch this fall, what will Ubisoft put in its place? In the same article, Kotaku says there's a good chance Watch Dogs 2 will hit the shelves at that time. Little else is known about this futuristic tech-fueled sequel, but word on the street is that it will take place in San Francisco.

4. Is Homefront: The Revolution launching in May?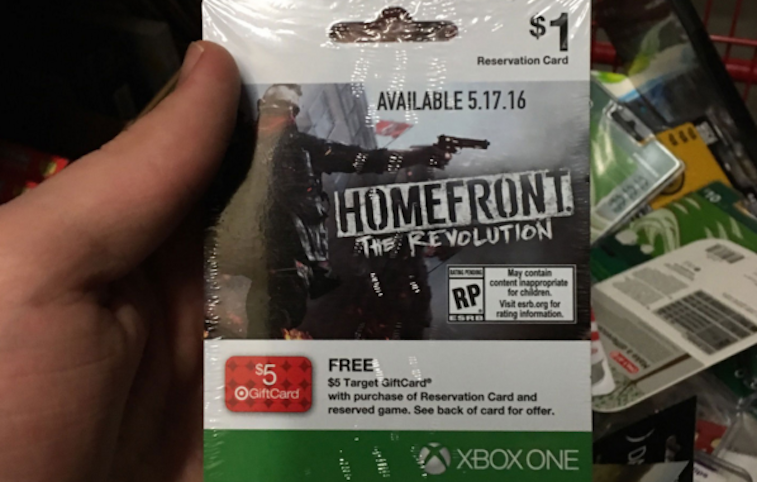 Loads of games are set to release in 2016, but not all of them have specific release dates yet. Many — if not most — of them just say "2016" and leave it at that. Among the vague releases is Homefront: The Revolution, an open-world first-person shooter set in a dystopian version of the U.S. that's been overtaken by North Korea.
If this photo of a pre-order card from Target is legit, it looks like the game will launch on May 17. Don't be surprised if publisher Deep Silver makes an official announcement to that effect sometime soon.
Follow Chris on Twitter @_chrislreed
Check out The Cheat Sheet on Facebook!
More from Entertainment Cheat Sheet:
Want more great content like this? Sign up here to receive the best of Cheat Sheet delivered daily. No spam; just tailored content straight to your inbox.