4 TV Pilots From the CW That Will Please Genre Fans
The CW is coming off some big successes, including nabbing its first ever Golden Globe win for Jane the Virgin and stellar ratings for its two DC Comics-adapted TV shows Arrow and The Flash. Now the network formerly known for its teen-oriented guilty pleasures is picking up pilots that will continue its recent trend of targeting genre audiences with quality programming.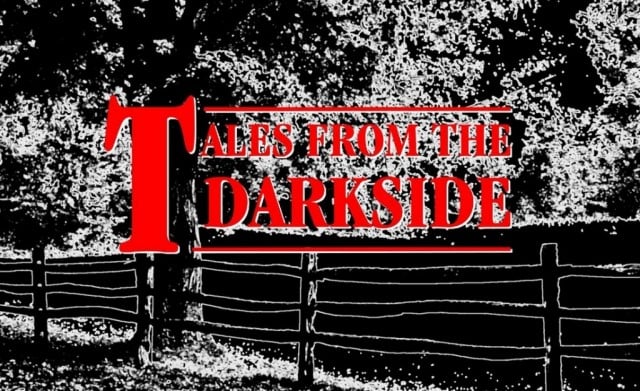 1. Tales From the Darkside
For its first pilot order of the season, the CW is bringing back this horror anthology series from the '80s, which looks at the macabre through horror and supernatural stories, Deadline writes. The original show from creator George A. Romero gained a big cult following that the CW is hoping to attract with the reboot. Writer Joe Hill, the son of horror master Stephen King, wrote the adaptation. The original was similar to other genre anthology shows of the era including The Twilight Zone and The Outer Limits. With the success that American Horror Story has had on FX, it makes sense that the CW wants to give the horror anthology series a shot themselves. The most recent season of AHS has a 69 Metascore on review aggregator Metacritic and each successive season has managed to bring scares and surprises from every new storyline. The CW would do well to give AHS fans another option for horror anthology TV.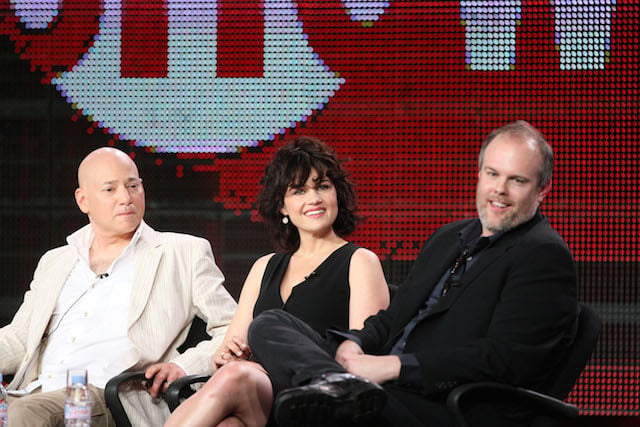 2. Dead People
Another genre pilot for the network, this supernatural drama comes from Californication creator Tom Kapinos and genre king J.J. Abrams's production company Bad Robot, according to Deadline. The show will be written and produced by Kapinos, who is also known for writing on the teen drama Dawson's Creek. That pedigree between Abrams' genre work and Kapinos' experience in teen drama will make for a perfect fit on the CW. Dead People will be about "a down-on-his-luck, semi-alcoholic but roguishly charming cab driver." After having a near-death experience, he obtains the ability to talk to ghosts, including his deceased ex-wife who he's still in love with.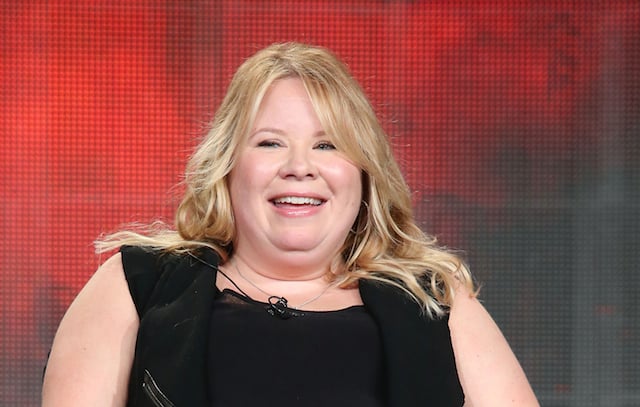 3. Cordon
This new show from Vampire Diaries showrunner Julie Plec sounds like it will be a mix between The Walking Dead and Under the Dome. Set in Atlanta, the drama is about what happens when an epidemic breaks out and the entire city is forced under a strict quarantine. Those stuck in Atlanta must fight for their lives and their sanity as families are torn apart and society begins to crumble. All that hardship produces some unlikely heroes who try to keep everything under control as the disease spirals out of hand. The show is based on a Belgian series and the pilot will be directed by David Nutter, who also helmed the pilots of Arrow and The Flash, Deadline reports. Due to the crazy high ratings The Walking Dead has gotten throughout its five-season run, the CW is obviously hoping that fans would like another show about a terrible epidemic that causes a post-apocalyptic situation set in Atlanta.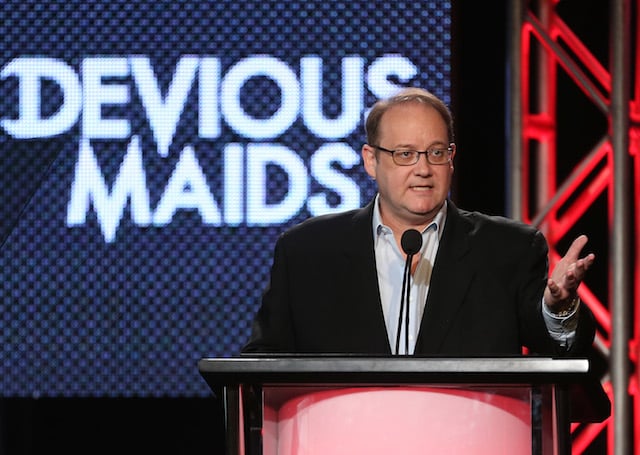 4. Cheerleader Death Squad
The most recent pilot the network has picked up comes from a trio of creators that includes Desperate Housewives' Marc Cherry, Under the Dome's Neal Baer, and Blue Bloods' Dan Truly, Deadline reports. The show is being described as "Heaters meets Alias" and will be about a former CIA agent who is disgraced and forced to take a job as a high school teacher at an elite prep school for spoiled kids in the Washington, D.C. area. The teacher soon realizes that his students have some high level connections that could be useful to him getting back into the agency and commissions some of them to get him inside information that could help him get his job back, likely teaching them some spy skills along the way. The show is being billed as an action-adventure mystery drama, but the title definitely makes it sound like it's going to be pretty campy.
Follow Jacqueline on Twitter @Jacqui_WSCS
More from Entertainment Cheat Sheet:
Want more great content like this? Sign up here to receive the best of Cheat Sheet delivered daily. No spam; just tailored content straight to your inbox.