4 Popular Books Reese Witherspoon Is Bringing to the Big Screen
Reese Witherspoon has obviously been very busy recently, with a whole slew of film projects set to hit theaters in the coming months. In addition to appearing in The Good Lie, out October 3, and the untitled Anne Fletcher comedy alongside Sofia Vergara (formerly known as Don't Mess With Texas), the actress is also involved in several highly anticipated film adaptations–one of which was just announced this week. Here are four popular stories Witherspoon is bringing to the big screen.
Big Little Lies
According to Deadline, Nicole Kidman and Reese Witherspoon have teamed up to produce and star in the film adaptation of the New York Times bestseller, Big Little Lies. The book follows the stories of three mothers, all of whom are at at a crossroads in their lives: Jane, the single mom with a dark past, Madeleine, the firecracker coping with her ex-husband and new wife, and Celeste, mother to two mischievous twin boys. The three end up becoming unlikely friends and help each other face the ugly truths of a small town, like school bullying, infidelity, and domestic violence. There's no word on which of the characters Kidman and Witherspoon will take on or whom will play the third. Author Liane Moriarty is also reportedly on board the project as a producer.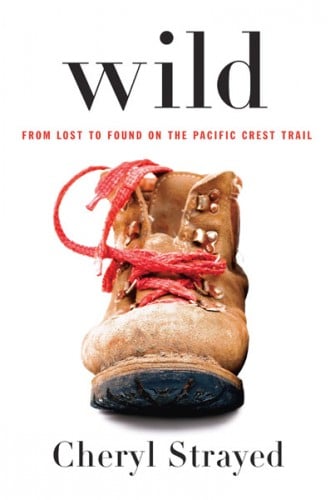 Wild
Witherspoon plays Cheryl Strayed, a 26-year-old who sets out on a treacherous 1,100 mile solo hike along the Pacific Crest Trail in an effort to get as far away from her dark past (including her heroin addiction, failed marriage, and the death of her beloved mother) as possible. Though she meets several hikers during her journey, she has to endure most of the treacherous conditions on her own. The mostly solo quest forces her to reevaluate her personal life and learn new things about herself along the way. The first trailer for the film generated tons of buzz, with audiences expressing mixed reaction to their first look at Witherspoon in the part. The film, based on Strayed's bestselling 2012 memoir of the same name, is slated to hit theaters on December 5.
Inherent Vice
This upcoming dark comedy crime drama, based on Thomas Pynchon's 2009 novel of the same name, stars Witherspoon alongside Joaquin Phoenix, Josh Brolin, Owen Wilson, Katherine Waterston and Jena Malone. The story follows private detective Larry "Doc" Sportello as he investigates his ex-girlfriend's new boyfriend in Los Angeles. The movie is the first ever feature film adapted from one of Pynchon's works. Per Variety, the flick will be making its world premiere in October at the 52nd annual New York Film Festival, but it's scheduled for official theater release on December 12.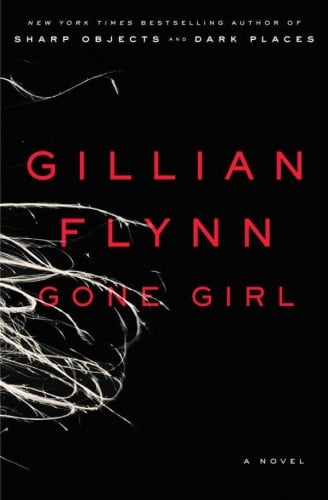 Gone Girl
Perhaps the most highly anticipated of Witherspoon's soon-to-be released projects is the film adaptation of Gillian Flynn's bestselling book Gone Girl. While Witherspoon herself isn't appearing in the film, she is producing the big screen version through her company, Pacific Standard. The film is directed by David Fincher and written by Flynn. Starring Ben Affleck and Rosamund Pike in the lead roles, the flick follows the story of Nick Dunne, a husband who becomes the prime suspect in a murder investigation after his wife, Amy, goes missing under mysterious circumstances. It will be released on October 3.
[mediagraph-partner content_url="8486264a437fe65e7f9c63ac"][/mediagraph]
More from Entertainment Cheat Sheet: