4 Summer TV Series to Get Excited About
Summer is in full swing, and now that May sweeps are officially over, it may seem like your TV options are slim. But most networks are rolling out a slew of series to keep you tuned in until the weather cools down. Some old favorites — including Suits, Under the Dome, True Blood, and The Bachelor – will be around to steam up your summer nights. But a lot of buzz is also centered around series that will hit the airwaves for the first time. Find out more about some of the most anticipated summer TV series and see if you can find one you think you'll enjoy.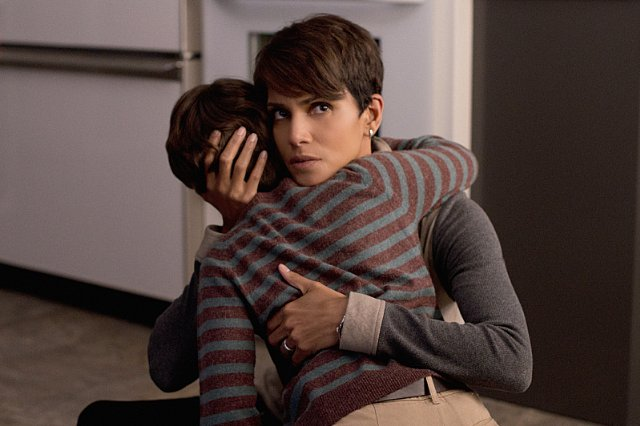 1. Extant (CBS, Wednesdays starting July 9 at 9 p.m. Eastern)
This sci-fi series has a lot going for it: an A-list star, an exciting supporting cast, and a plot that will keep you tuning in for more. Extant stars Oscar winner Halle Berry as an astronaut who learns she's pregnant immediately after completing a solo, yearlong space flight. She turns to her husband, a scientist who created a robot child for them to raise. What mysteries will she uncover? You'll have to tune in Wednesdays at 9 p.m. Eastern, beginning on July 9, to find out.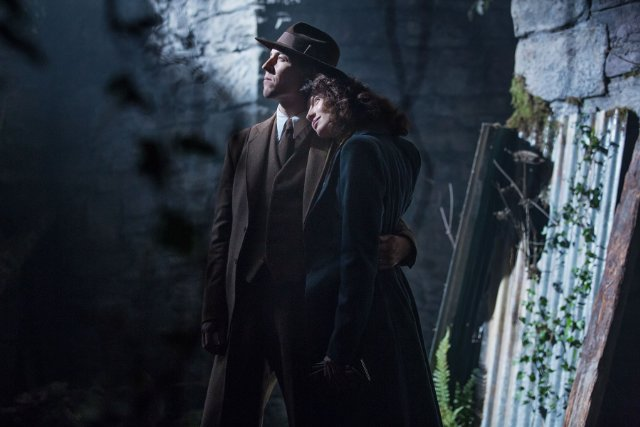 2. Outlander (Starz, starting August 9)
This exciting fantasy is based on Diana Gabaldon's popular book series of the same name. Outlander was popular with readers because it provided a blend of multiple genres: historical fiction, science fiction, time travel, and romance. Starz hasn't released many details about the 16-episode series other than behind-the-scenes looks at its cast, including newcomers Sam Heughan and Caitriona Balfe. But fans are still excited to see the books' epic stories come to life. You can get caught up in the adventure when Outlander airs on Starz beginning on Saturday, August 9.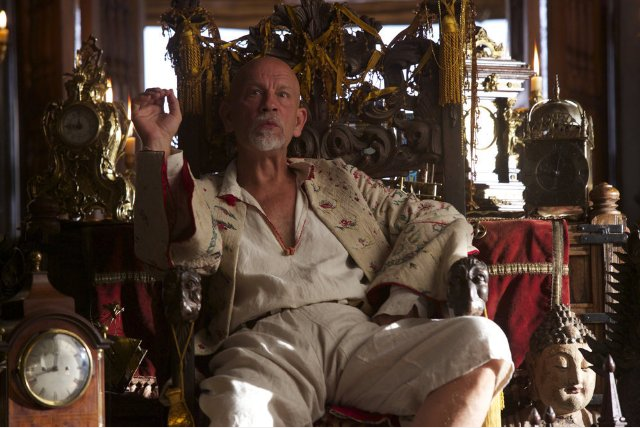 3. Crossbones (NBC, Fridays at 10 p.m. Eastern)
There are pirates, and then there are pirates played by John Malkovich. In Crossbones, the legendary character actor takes on the role of the infamous Blackbeard. The series focuses on the pirate as he crosses physician Tom Foy, played by Covert Affair's Richard Coyle. Crossbones is perfect for fans of high-seas adventures and a little old-fashioned fun. The first season began on May 30, but you can catch up with the show on Hulu and catch new episodes on Friday nights this summer.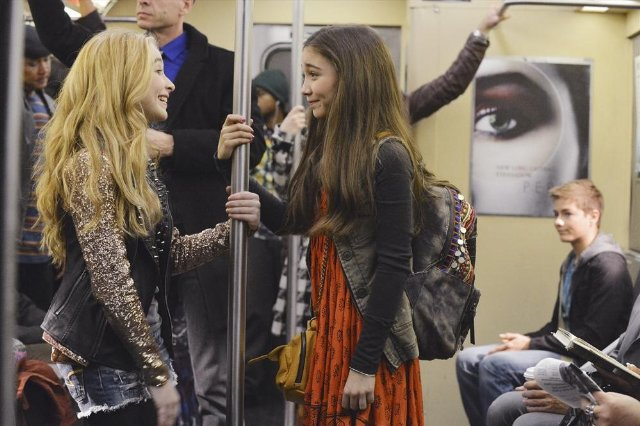 4. Girl Meets World (Disney, Fridays starting June 27)
OK, Girl Meets World is a kids' show. But it's also a sequel to the wildly popular '90s sitcom Boy Meets World. The series follows Cory Matthews (Ben Savage) and his now-wife Topanga (Danielle Fishel) as they raise their teenage daughter Riley (Rowan Blanchard). Much of the original Boy Meets World cast — including Rider Strong as Sean — will return as supporting characters. So if you're in for a dose of nostalgia this summer, there's no reason not to tune in to Girl Meets World. You can catch it on the Disney Channel on Friday nights beginning June 27.
More From Wall St. Cheat Sheet: