10 Actors Who Turned Down Movie Roles Written for Them
Writers are usually supposed to leave the movie casting to the casting directors and focus on writing the story. But that can be tough. Many writers feel very attached to the characters that they create and are often inspired by awesome actors doing creative work. This leads to a writer creating a part specifically for an actor and then offering the role to them right away. But things come up and actors don't always take roles written specifically for them.
So which movie roles were written and created with one specific actor in mind? These films were written by a writer who had their heart set on a specific actor to fill the role. However these 10 actors turned them down!
1. George Clooney, Our Brand Is Crisis
The movie shows Sandra Bullock playing Jane, an American political consultant who tries helping a Bolivian politician get re-elected. The movie may get a little Oscar buzz, which is good for the actress since it was originally written for a very prominent leading man.
"He, at the time, was not attached to this film to play the role," explained Bullock on the Today show. Although the writer pictured Clooney for the role, he didn't put ink down on the deal. They asked Clooney about the possible sex change of the character and he was into it according to Entertainment Weekly.
This led to Bullock swooping in and stealing it after feeling a connection to the character. "It wasn't so much that I said it should be a woman, it's that when I read it, I knew the voice and I knew how to play it. It was a human role, and it was one that I was very familiar with because I know some people that are like that, in that struggle – that are complex and irritating and aggressive and just powerful yet incredibly broken."
2. Sylvester Stallone, Beverly Hills Cop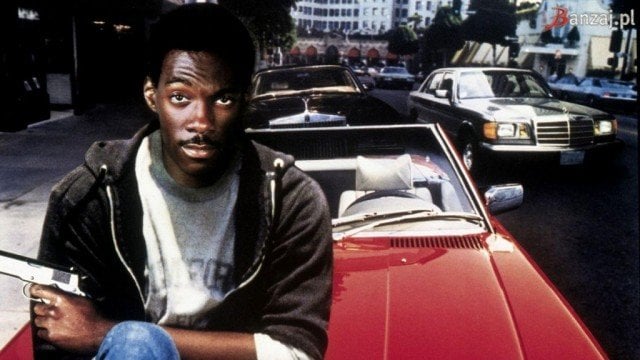 The movie shows a cop from Detroit investigating a murder and adjusting to the very different Beverly Hills culture. Eddie Murphy plays the lead, Axel Foley but the role wasn't originally intended for him. According to IMDb the role was written for Stallone and the character, Michael Tandino was originally going to be his brother, while Jenny Summers was supposed to play his love interest.
Stallone however, pulled out of the movie two weeks before filming leaving producers, Don Simpson and Jerry Bruckheimer to find a new lead, according to The New York Times. They ended up convincing the comedian and the rest was history.

3. Marilyn Monroe, Breakfast at Tiffany's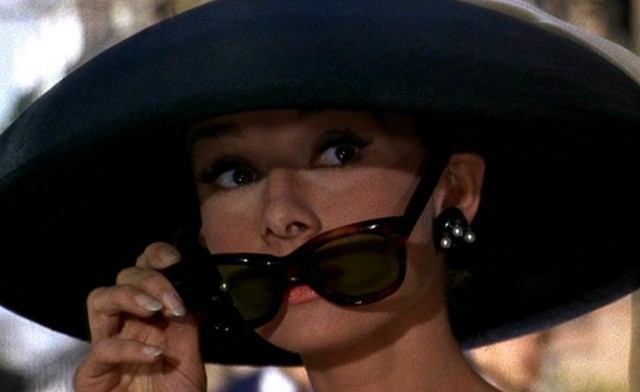 The writer of the book, Truman Capote pictured blond sex symbol, Marilyn Monroe to play Holly Golightly in the film adaptation. The writer was even close friends with Marilyn so she should have been a shoe in. However, not every writer gets their way when it comes to casting decisions. Producer Billy Wilder wanted Audrey Hepburn for the role because of her slim figure and overall look, according to Daily Mail. At first, Hepburn turned down the role not wanting to play a hooker, but she eventually caved in and the role later became one of her most iconic.
4. Quentin Tarantino, Mr. Pink in Reservoir Dogs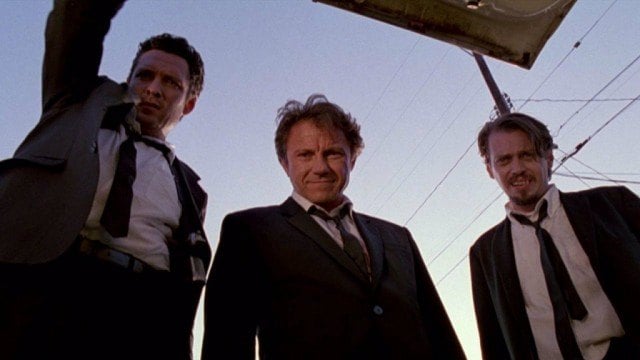 The movie shows the aftermath of a jewelry heist with criminals who are basically strangers. The heist goes wrong and one of them is suspected of being an informant. The famous writer and director originally was set to play Mr. Pink, but let other actors audition for the part. Thankfully, Tarantino was humble enough to recognize that someone else could do the job better. After a great audition Steve Buscemi got the role, according to IMDb.
The director then played Mr. Brown. That wasn't the only casting switch made. Mr. Orange was written for James Woods and Tarantino made the actor five different cash offers to take the role. But according to IMDb, Woods' agent kept turning him down because the pay was lower than what Woods would usually accept.
5. George Clooney, Jack Frost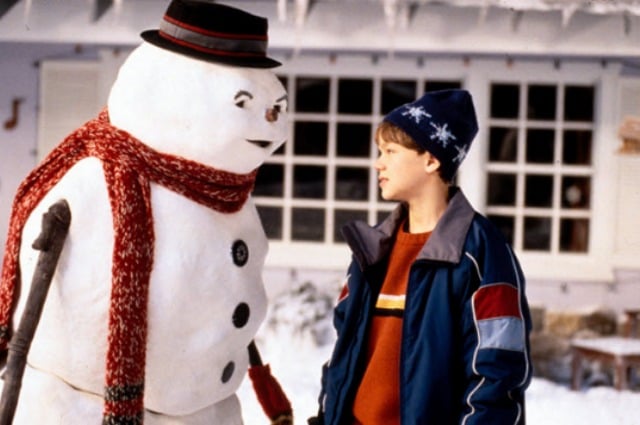 The film is about a father who comes back as a snowman after a fatal accident to hang out with his son. The snowman is played by Michael Keaton, but the puppet was already made with the features and acting style of the actor who was supposed to take the role. The role was written for George Clooney, but he left to do Batman & Robin according to IMDb. This is definitely an interesting switch since Michael Keaton also once played the hero.

6. Jennifer Connelly, Heathers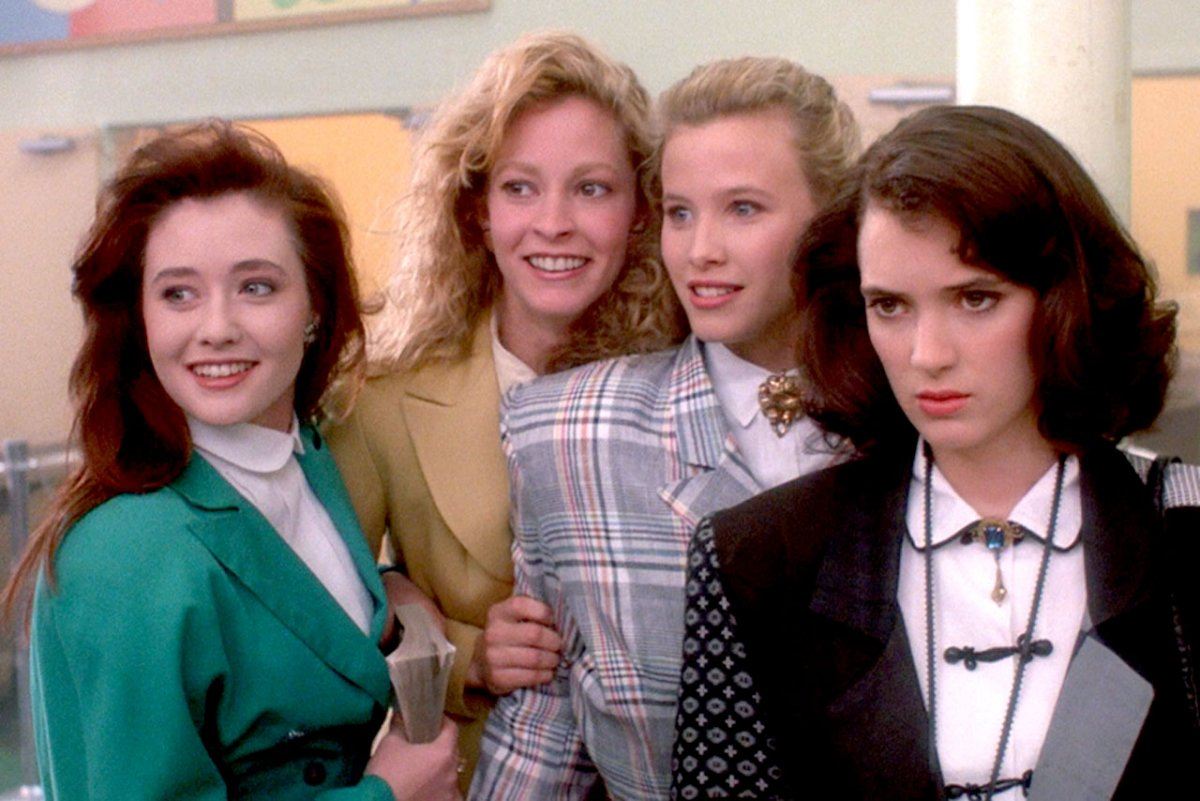 The classic movie is about two girls teaming up to kill the cool kids. Winona Ryder played Veronica, but the role was written with Jennifer Connelly in mind. Winona Ryder knew about this too and even offered to do the role for free. "Winona likes to tease me that I wanted Jennifer Connelly instead of her," screenwriter Daniel Waters told Cosmopolitan, "and I didn't think Winona was pretty enough. Because she was—at that time, she had only done Lucas and Square Dance, not even Beetlejuice, so I thought she was this scrawny little unattractive girl. So I said, 'It can't be!' But of course now everyone makes fun of me, so."
7. Tom Hanks, Jerry Maguire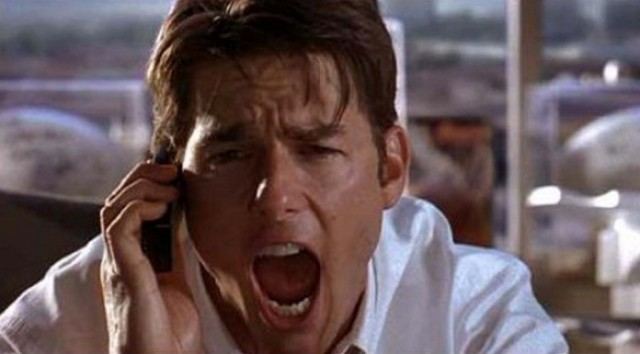 Tom Cruise stars as a sports agent who decides to strike out on his own. Cruise was sort of perfect for the role, but it was actually written with Tom Hanks in mind. Hanks turned it down because he was already working on That Thing You Do. Cameron Crowe talked about the turn of events with Deadline.
The idea was, let's not be slaves to writing this as a Tom Hanks in capital letters movie, but let's have Tom Hanks on our minds as a guy who would play Jerry Maguire. So we were kind of developing it for him, based on us knowing he really wanted to do something with us. But as Hanks got more and more into that white hot heat of super stardom, I always did think, well, if Tom Hanks doesn't do this, who would be the dream Jerry Maguire? More and more over time, that was Tom Cruise.
8. Warren Beatty, Kill Bill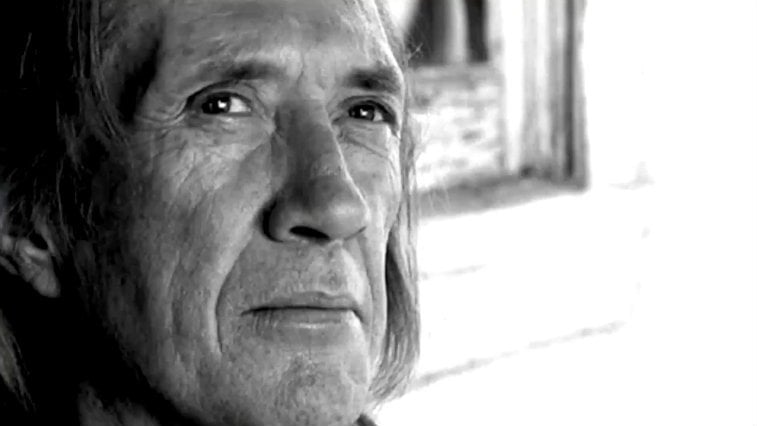 Quentin Tarantino wrote the role of Bill for Warren Beatty. However, when the actor turned it down, the writer had to change the character. "The Warren Beatty thing is interesting," he said according to Indie Wire. "Because once I cast David Carradine, I did a lot of little rewrites… actually shifting the character into David's sphere. And it was really interesting reading that first draft, because that's the Warren Beatty version. He's much more of a James Bond type of character —Bond as Blofeld, basically."
9. Emily Watson, Amélie
The French movie shows a naive girl in Paris trying to help those around her. The titular character was written by Jean-Pierre Jeunet with Emily Watson in mind. However, the actress turned it down for an interesting reason. "He [Jeunet] wanted someone to speak in English and French… so I said no," she said according to Breaking News. "Amélie launched Audrey Tautou, and she is a superstar now, which is fantastic. The same thing happened to me – Helena Bonham Carter was going to do Breaking The Waves and she dropped out, and there was my opportunity."
10. Prince, The Fifth Element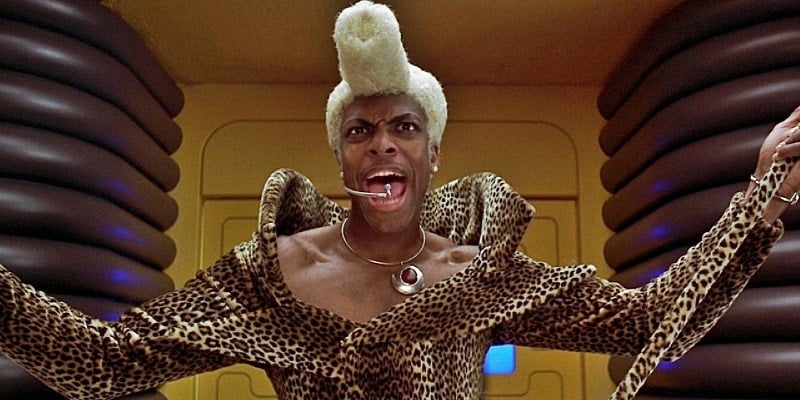 The sci-fi movie had an interesting character, DJ Ruby Rhod, who wore crazy costumes and was very sexual. Part of the reason for that is that the role was made for Prince. However, things didn't work out so the comedian, Chris Tucker took the role. "He was supposed to play Ruby in the 5th Element…but couldn't find dates during his tour," explained director Luc Besson on Twitter. Below is some art of Prince in potential costumes for the character.
Prince by @JPGaultier. He was supposed to play Ruby in the 5th Element…but couldn't find dates during his tour…😢 pic.twitter.com/xNEBX7KKTq

— Luc Besson (@lucbesson) April 23, 2016
Check out Entertainment Cheat Sheet on Facebook!