5 Batman and Superman Films to Watch Instead of 'Batman v Superman'
In Batman v Superman: Dawn of Justice, the two most iconic heroes from DC Comics star in their first live-action film together. While it does plant the seeds for what will ultimately become the Justice League film, Batman v Superman has received coarse responses from critics and fans alike, as a petition has already called for director Zack Snyder to be booted from the DC shared universe. In any case, those who take issue with Snyder's approach can at least rest assured that his vision is far from the first time the Dark Knight and the Man of Steel have shared the screen. Here are five of the most significant times Batman and Superman appeared in a film together.
1. The Batman/Superman Movie (a.k.a. World's Finest) (1997)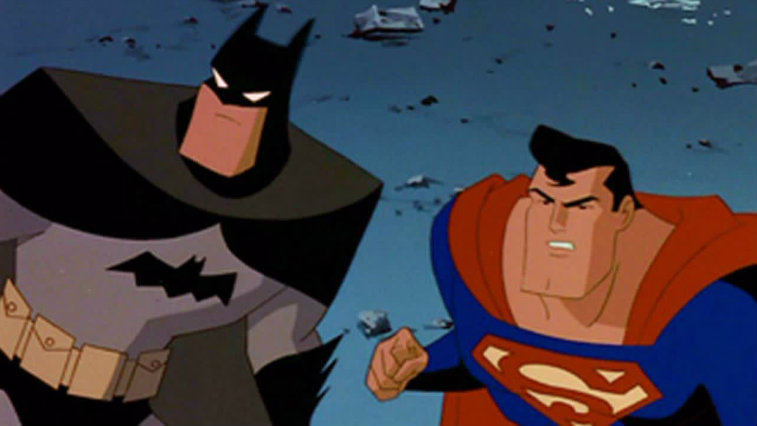 Originally airing as a three-episode arc in season two of Superman: The Animated Series, this film is barely an hour long and yet covers a tremendous amount of ground. The character's contrasting philosophies and strengths highlight the brain versus brawn dynamic that makes them such an effective team, and the fact that Batman (Kevin Conroy) and Superman (Tim Daly) team up to take down their respective arch-nemeses the Joker (Mark Hamill) and Lex Luthor (Clancy Brown) makes this animated treasure a welcome alternative to the characters' bombastic live-action meeting.
2. Superman/Batman: Public Enemies (2009)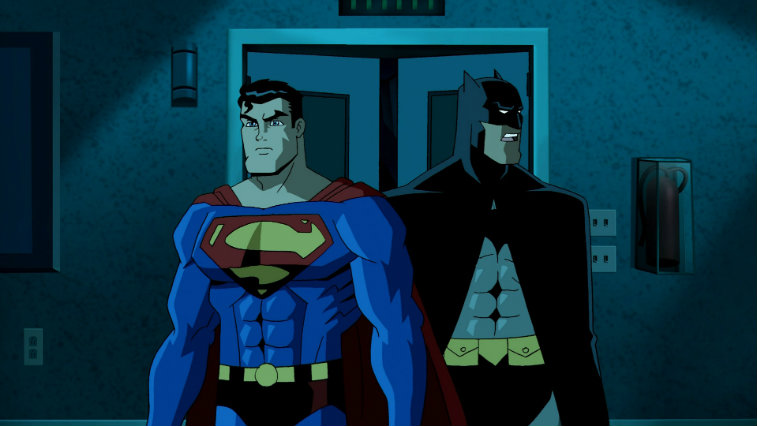 Once again, Superman and Batman — again voiced by Daly and Conroy — team up to take down Lex Luthor, who has been elected president of the United States. Based on the comic book storyline by Jeph Loeb, the World's Finest attempt to prevent a meteor strike, and the film's sole focus on the pair's relationship makes for a very fun watch for longtime DC fans and newbies alike. Public Enemies was followed by a sequel, Superman/Batman: Apocalypse, the next year.
3. The Dark Knight Returns (2012-13)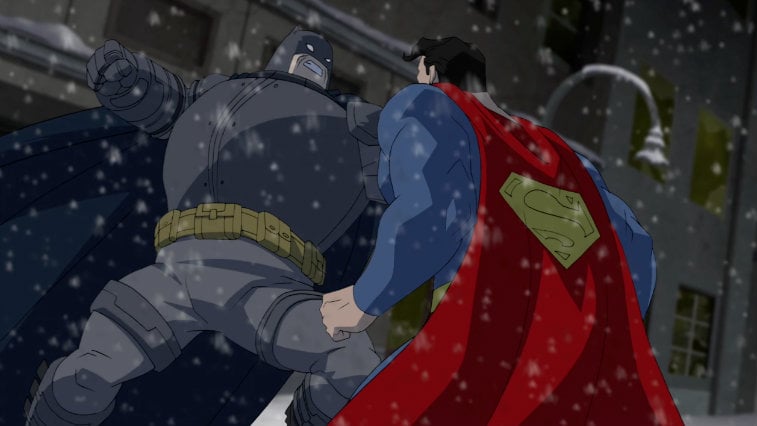 Based on the seminal graphic comic book by Frank Miller, this film sees Robocop alum Peter Weller take on the role of an aging Batman who comes out of retirement for a series of battles, including longtime foes Two-Face (Wade Williams) and the Joker (Michael Emerson). However, the story culminates in the Dark Knight engaging in an intense final showdown with Superman (Mark Valley). The Dark Knight Returns is perhaps the most influential Batman story ever told, and this gorgeous, faithful adaptation is a must-watch for any true fan.
4. Justice League: The Flashpoint Paradox (2013)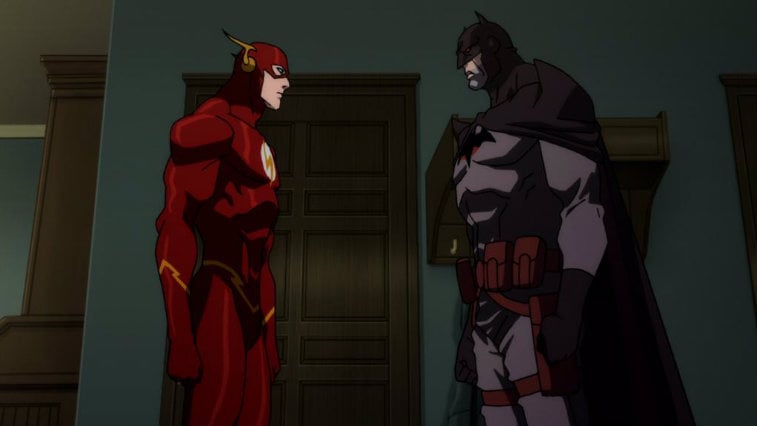 The Flashpoint arc by Geoff Johns and Andy Kubert is among the most popular DC Comics storylines in recent years, and this animated feature definitely does it ample justice (pun intended). When he awakes in an alternate timeline wherein Aquaman (Cary Elwes) and Wonder Woman (Vanessa Marshall) are at war, the Flash (Justin Chambers) turns to a much different version of Batman (Kevin McKidd) for help in restoring the universe to its rightful place. Giving fans a fascinating glimpse of an alternate world, The Flashpoint Paradox is among the best DC animated features to date, even if Superman doesn't have as central a role as in other films on this list.
5. The LEGO Movie (2014)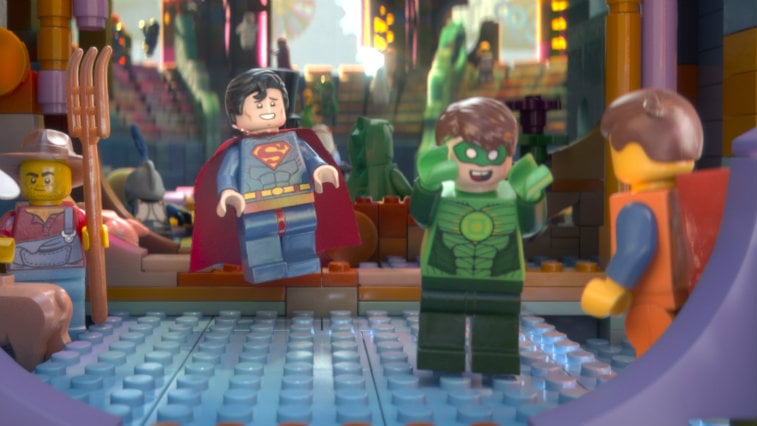 Upon its release, The LEGO Movie was hailed as a creative achievement in how it successfully crafts a compelling story around a property that is essentially a formless, plotless pile of bricks. The big picture aside, the film also brings together a number of popular characters from franchises like Star Wars, The Lord of the Rings, and Harry Potter. Among these are several DC heroes, including Will Arnett's breakout interpretation of Batman — who is currently starring in his own spin-off film — and 21 Jump Street co-stars Channing Tatum and Jonah Hill as Superman and Green Lantern, respectively. The thrust of the story may not center on a Batman and Superman team-up, but The LEGO Movie did establish the first big-screen shared universe for the heroes.
Follow Robert Yaniz Jr. on Twitter @CrookedTable
Check out Entertainment Cheat Sheet on Facebook!