5 Best Oscar Isaac Performances (So Far)
Star Wars: The Force Awakens may not be able to top Avatar for the all-time worldwide box office record, but the J.J. Abrams film has essentially recharged the franchise, thanks largely to its charming new cast members. Characters like Rey and Finn have already become some of the most popular among viewers, but it may be Resistance pilot Poe Dameron who was the film's biggest surprise standout. The role finally made actor Oscar Isaac a mainstream star after a string of increasingly strong performances in the past few years. Next up, he'll be playing the villain Apocalypse in Fox's X-Men: Apocalypse. To mark the next step in Isaac's career, we look back at some of his best roles to date.
1. Sucker Punch (2011)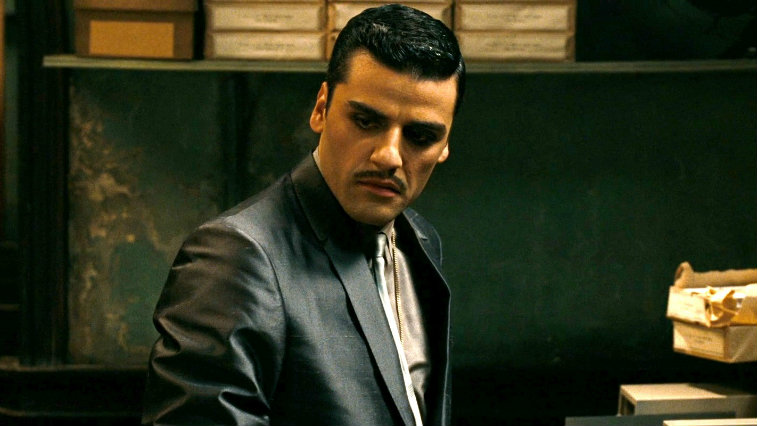 This Zack Snyder fantasy action film might stand as the Man of Steel director's most significant big-screen letdown, but Isaac still shines as Blue Jones, the tyrannical villain of the piece. In reality, Blue is an orderly at the mental institution where Babydoll (Emily Browning) and the other women are being held, but in our main character's head, he is transformed into the seedy manager of a brothel. In either case, Isaac brings real menace to the role, proving to be one of the most memorable aspects of an otherwise less-than-stellar adventure.
2. Inside Llewyn Davis (2013)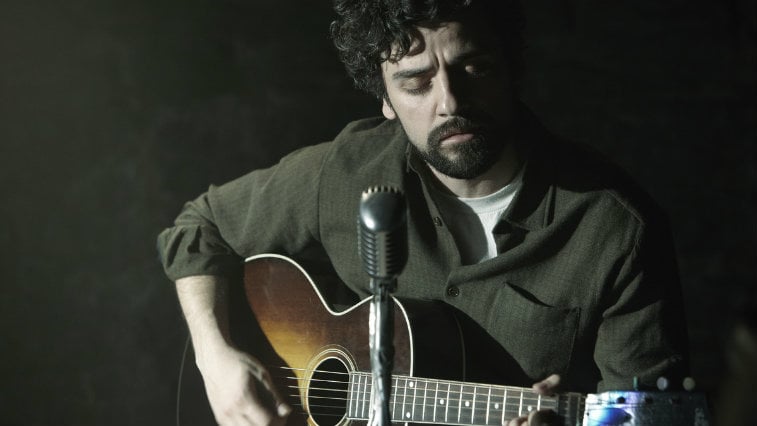 As the eponymous 1960s folk singer, Isaac earned critical raves for capturing the struggle of a young musician in this comedy/drama written and directed by Joel and Ethan Coen. A complicated figure, Llewyn Davis is the fictional representation of an artist so purely invested in his art that he may be doomed to forever wander from couch to couch rather than establish a viable career. Between his layered performance and his musical talents, the film is the perfect showcase for Isaac's promise as a rising star and one he continues to build upon.
3. A Most Violent Year (2014)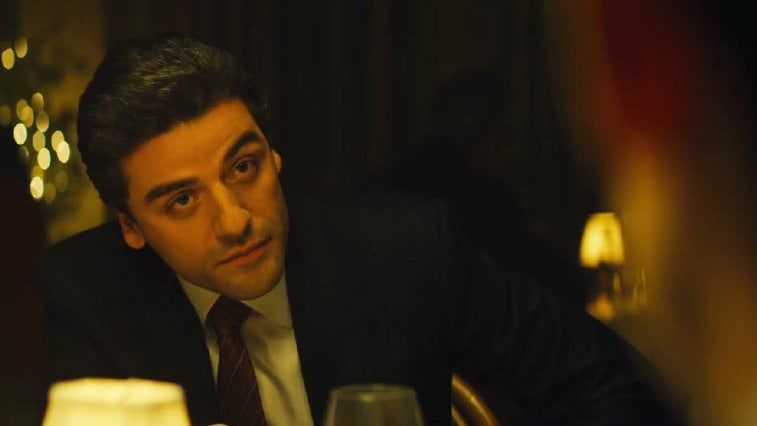 With his third feature, J.C. Chandor (Margin Call, All Is Lost) delivers a compelling story of Abel Morales (Isaac), the owner of a small heating oil company, as he faces increasing pressure to take lethal force to protect his business against his competitors. Chandor demonstrates such poise with each frame, and for his part, Isaac channels Al Pacino's simmering rage in The Godfather, adding another brilliant turn to his resume. The fact that he shares the screen with Jessica Chastain (Zero Dark Thirty) and David Oyelowo (Selma) certainly doesn't hurt either.
4. Ex Machina (2015)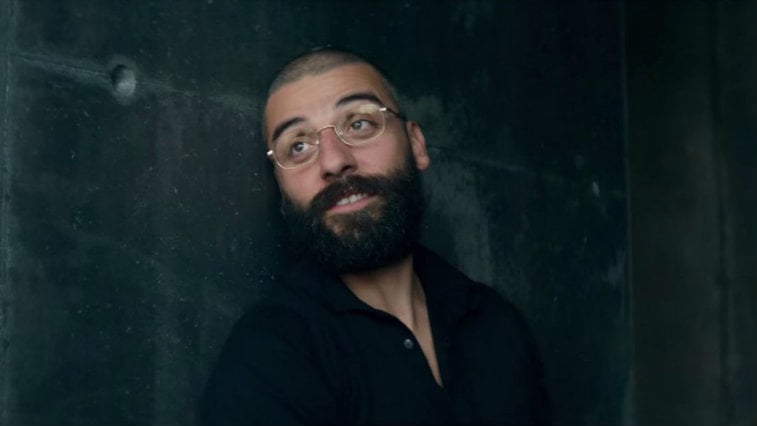 Screenwriter Alex Garland shocked the world with this sci-fi thriller, a film that marked his directorial debut. Domhnall Gleeson plays a programmer who is recruited to spend a week with his boss (Isaac), only to discover that he has built an android (Alicia Vikander). The film plays out like a three-sided chess match, as the characters — who comprise the only major roles in the film — keep viewers (and each other) guessing what they're going to do next. Isaac delivers an Oscar-worthy performance that is just as charismatic as it is cryptic. Plus, he dances.
5. Star Wars: The Force Awakens (2015)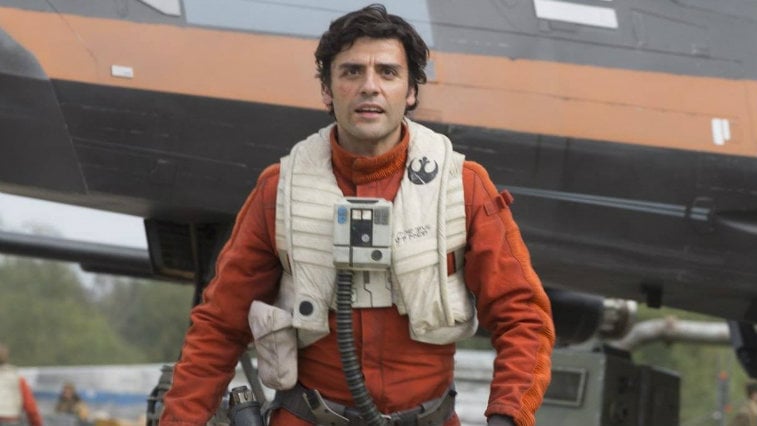 In its first minutes, Star Wars: The Force Awakens reassured fans that the new film would have much more in common with the original trilogy than those divisive prequels. Taken captive by Kylo Ren (Adam Driver), Resistance fighter Poe Dameron (Isaac) cracks the first of many witty one-liners, and just like that, the character emerged as a fan favorite. In particular, Poe established instant rapport with Finn (John Boyega). Recent reports claim that Episode VIII is being rewritten to give more attention to the new cast. So expect much more of Isaac in future films.
Follow Robert Yaniz Jr. on Twitter @CrookedTable
Check out Entertainment Cheat Sheet on Facebook!       
More from Entertainment Cheat Sheet: