5 Best Rappers Turned Actors
Many rappers have attempted to make the transition from rocking the mic to hopping on to the silver screen. However, the success ratio is less than encouraging when it comes to the chances that hip hop stardom will translate into a long and fulfilling career in Hollywood. Sure, popping up for cameos and the odd supporting role in an ensemble film might be in the cards, but very few rappers have become central figures within the film industry. Here are a few that have managed to seamlessly become Hollywood icons in addition to their reputations in the rap game.
Will Smith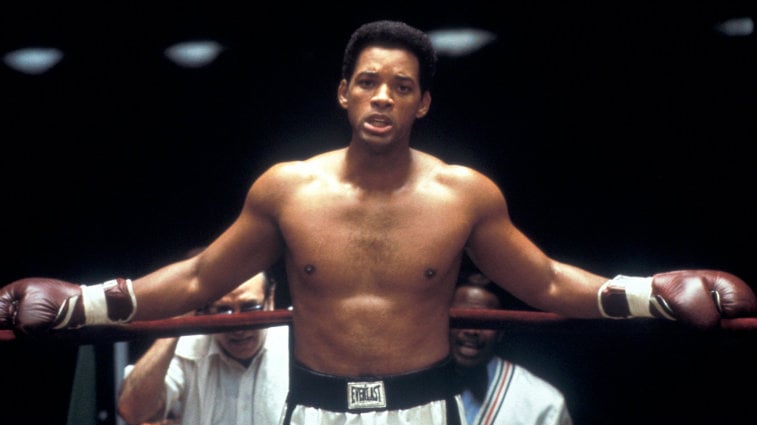 Two-time Oscar nominee and one of the biggest movie stars on the planet, there are few actors with the widespread appeal of this former "Fresh Prince." Sure, he honed his acting ability on the popular NBC sitcom The Fresh Prince of Bel-Air before making the full-time leap to features with 1996 smash Independence Day. Still, in the two decades since then, Smith has delivered almost non-stop box office hits and earned a reputation as the gold standard for rappers who want to hit it big in Hollywood. He'll next be seen as Deadshot in DC Comics adaptation Suicide Squad this summer.
Queen Latifah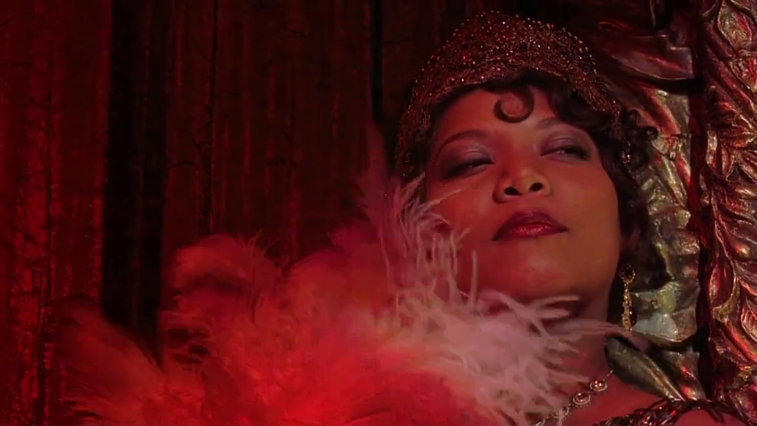 From her 1989 debut album All Hail the Queen, Dana Owens — better known by her stage name Queen Latifah — proved herself a force to be reckoned with in the music world. In addition to her Grammy-winning music career (which has since expanded to soul and jazz standards), Latifah earned an Oscar nomination for her standout performance in Chicago and has appeared in several hit films, including an acclaimed performance in Set It Off, Steve Martin comedy Bringing Down the House and big-screen musical Hairspray. Not bad for someone who had little acting experience before starring in Fox sitcom Living Single from 1993 to 1998.
Mark Wahlberg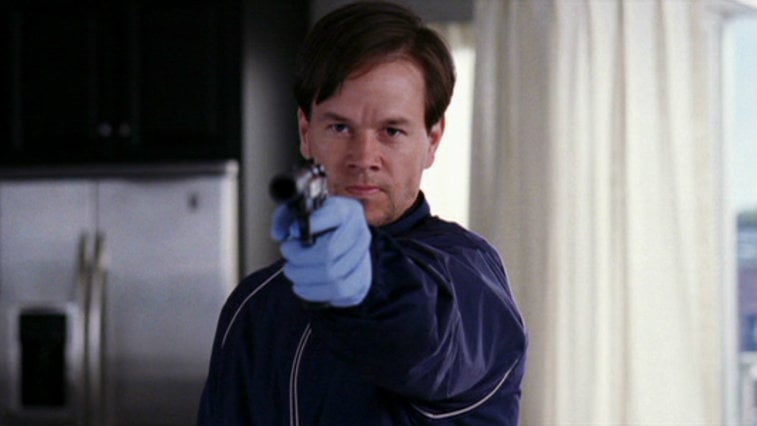 Once the titular frontman for hip hop group Marky Mark and the Funky Bunch, Mark Wahlberg has come a long way since making his film debut in Danny DeVito comedy Renaissance Man in 1994. Nowadays, the rapper-turned-actor has become a staple of the big screen, thanks to hits like Boogie Nights, The Other Guys and Ted. Moreover, he earned an Oscar nomination for his role in The Departed and has developed a successful run as a producer on HBO series Entourage and Boardwalk Empire as well as films like Oscar-winning The Fighter.
Ice Cube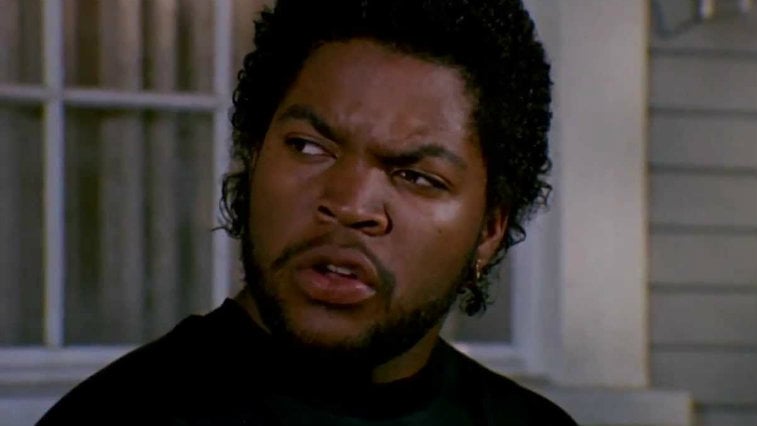 The founding member of iconic rap group N.W.A may have followed up the release of hip hop masterpiece Straight Outta Compton with a hugely successful solo career, but in the early 1990s, his film career exploded as well. Born O'Shea Jackson, Ice Cube made his film debut in John Singleton's beloved 1991 film Boyz n the Hood before going on to headline his own franchises in Friday, Barbershop and Ride Along. The actor deftly balances memorable supporting turns in films like 21 Jump Street and its sequel with passion projects like N.W.A biopic Straight Outta Compton, in which Ice Cube's son played the rapper in his younger days.
Ludacris
Chris "Ludacris" Bridges may not have the clout or awards nominations as the other members of this list, but the iconic Atlanta-based rapper — known for hits like "Stand Up" and "How Low" — has amassed a solid filmography of his own. He delivered memorable supporting turns in Oscar-winning films Crash and Hustle & Flow. More recently, he has reprised his 2 Fast 2 Furious role in every Fast and Furious sequel since Fast Five, becoming a key part of the main cast and earning tons of more fans in the process.
Follow Robert Yaniz Jr. on Twitter @CrookedTable
Check out Entertainment Cheat Sheet on Facebook!