5 Big Rumors Last Week: New Indiana Jones and More 'Ant-Man' Woes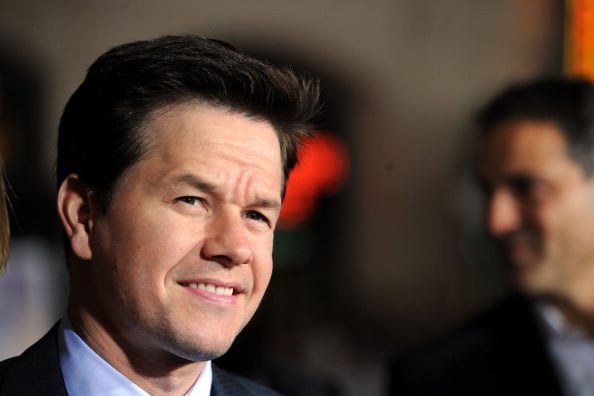 Here's a wrap-up of all the rumors that have been abuzz in the entertainment world in the past week.
Will Ferrell and Mark Wahlberg to Play Rival Dads
Will Ferrell and Mark Wahlberg could be coming together again, with Paramount hoping the pair can strike comedic gold like in 2010′s The Other Guys, according to a report from Deadline. The two actors are rumored to be in talks to star in Daddy's Home, a comedy which would see Ferrell's character striving to be the perfect step-dad, only to have his ambitions thrown off when the kids' freeloading real father unexpectedly comes back into the picture. Vince Vaughn had been in talks to star in the movie alongside Ferrell last year, but that version of the film never came through. Deadline said that Paramount is trying to move quickly with the discussions and get the picture on lock down, which makes sense given the surefire box office draw the two actors would be.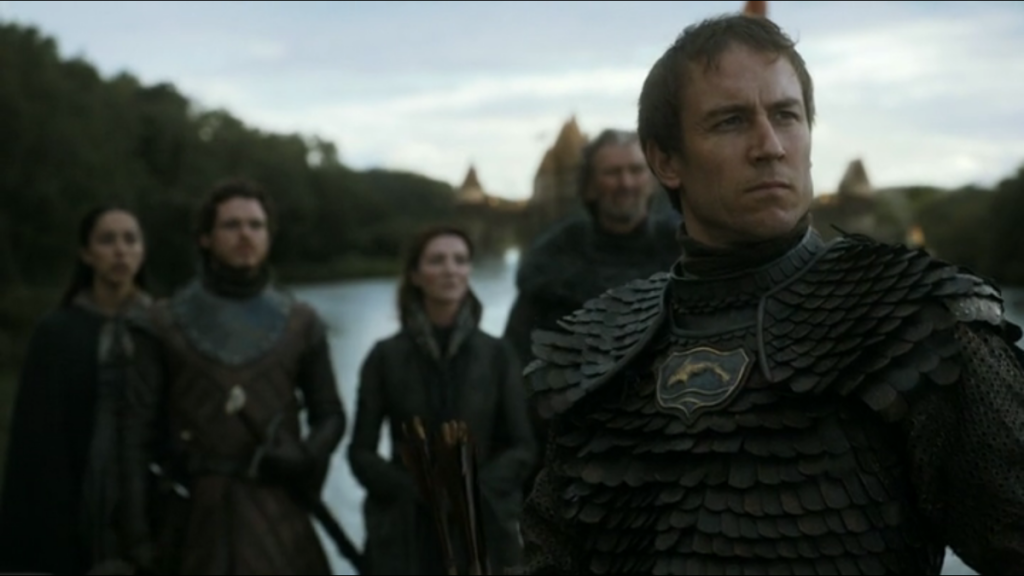 Eight Game of Thrones Books
Fans of Game of Thrones were excited to learn that the series could extend beyond the planned seven books when author George RR Martin's editor Anne Groell hinted during a question and answer session with fans that there are technically eight kingdoms in the books' fantasy world, and the series could extend to an additional book in order to recognize that eighth kingdom.
"I remember when he [Martin] called me, years and years back, to confess that his little trilogy was… well… no longer a trilogy. He predicted four books. I said Seven Books for Seven Kingdoms. Then he said five books. I said Seven Books for Seven Kingdoms. Then he went to six. I said… Well, you get it. Finally, we were on the same page. Seven Books for Seven Kingdoms. Good. Only, as I recently learned while editing The World of Ice and Fire (another awesome thing you must buy when it comes out!), there are really technically eight kingdoms, all having to do with who has annexed what when Aegon the Conqueror landed in Westeros. So, maybe eight books for Seven Kingdoms would be okay," Groell said, per The Guardian.
Ant-Man Director Nightmare
The troubled Marvel movie Ant-Man has lost another rumored director, as the man behind comedy bromances Anchorman and Step Brothers Adam McKay announced on Twitter that he had talked with Marvel executives about possibly replacing Edgar Wright, but likely won't be able to do Ant-Man due to other projects he's committed to. Wright spent seven years working on the project, but announced that he'd left the movie recently due to creative differences between himself and Marvel. If Ant-Man ever actually gets made, Paul Rudd is set to star as the hero with the ability to change size.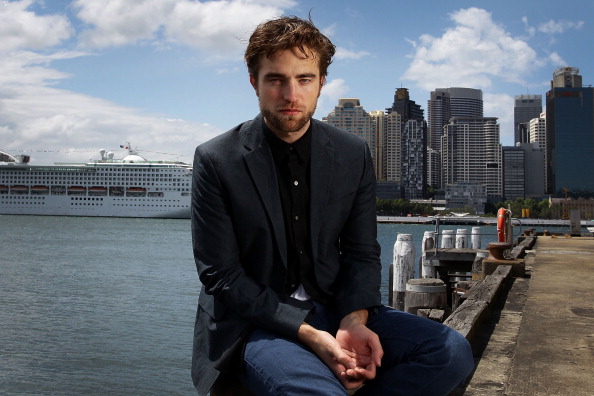 Robert Pattinson as Indiana Jones?
The Twilight heartthrob is rumored to be in consideration to replace the great but honestly too old Harrison Ford for future Indiana Jones movies. The rumor comes from the British tabloid Daily Star, which isn't exactly known for getting accurate inside scoops. The tabloid's alleged Hollywood insider said that there's a lot of competition as Disney seeks to recast the role of the adventurous and heroic archaeologist, but that Pattinson is currently at the top of the wish list. These rumors likely will come to nothing, but it would make sense for Disney to seek to recast the role for future movies, given that Ford is 71 years old.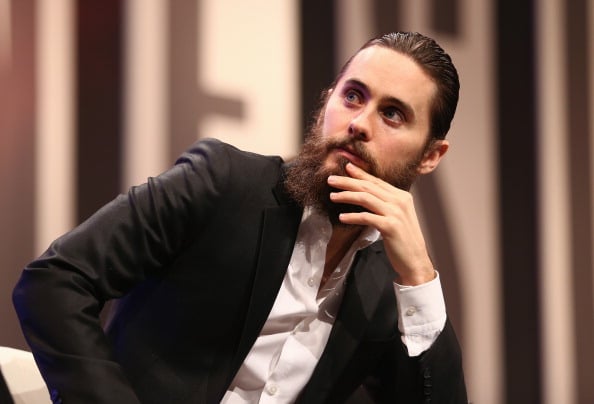 Marvel Courts Jared Leto
In another casting rumor that could likely amount to nothing, recent Oscar winner Jared Leto is supposedly being courted by Marvel to play Doctor Strange in the movie about the former neurosurgeon with mystical powers. Leto won the Best Supporting Actor Academy Award this year for his role in Dallas Buyers Club. The actor rarely does big budget movies, so it would be a bit out of character for him to accept such a project. Badass Digest first reported the rumor, saying that Marvel "likes," "or liked" Leto for the role. Scott Derrickson, the director behind The Day the Earth Stood Still remake and Sinister, is set to direct the movie.
More From Wall St. Cheat Sheet:
Follow Jacqueline on Twitter @Jacqui_WSCS