5 Breakout Stars Stealing the Fall TV Show Spotlight
The fall TV season is upon us, and with that comes a new lineup of shows. With those new titles also comes a set of fresh names and faces hitting the small screen. Who's got a shot at becoming the next big breakout star? Keep an eye out for these five up-and-comers.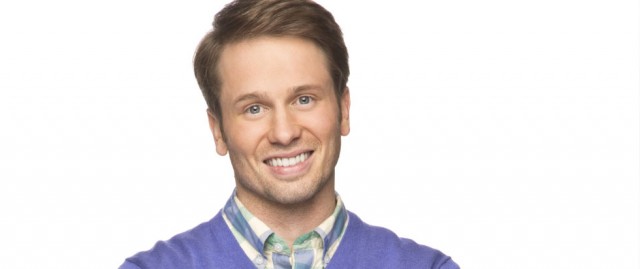 Tyler Ritter
If his name sounds familiar, it's because he is the son of the late John Ritter. This fall we'll get to see him star in his first major role in The McCarthys. Ritter plays Ronny, who wants nothing more than to move far away from his large Irish-Catholic, Boston-residing family.
Even though he is much less athletic than the rest of his siblings, his father chooses Ronny, who is gay, to be his assistant high school basketball coach. It puts a kink in Ronny's plan to move away and find a partner, but he can't help feeling touched by his father's offer. "My character wants to make sure his family accepts him, which they have, but they don't really know how to express their acceptance of me," Ritter said to CBS Boston.
You can catch this CBS comedy's series premiere on October 30.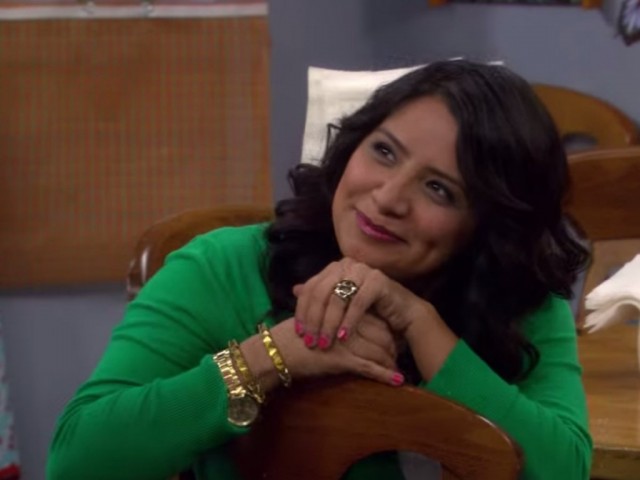 Cristela Alonzo
This comedian's breakout role is in Cristela, a show about a law student living with her traditional Mexican-American family. They don't quite understand why she wants to be a lawyer, especially since Cristela is about to enter her sixth year of law school and is constantly juggling other obligations and jobs in order to pay her way through school.
Alonzo said the network initially passed on the script but she decided to go ahead and shoot a pilot presentation anyway, reports Variety. Her plan worked: ABC ended up giving the series the go-ahead. "No other Latina has ever done this before — and I'm pretty unknown still," Alonzo told Variety. The show premiered October 10.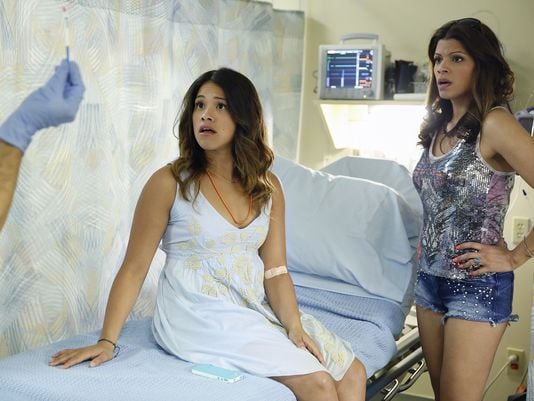 Gina Rodriguez
Rodriguez may look somewhat familiar due to Filly Brown, the 2012 movie she starred in. But she's getting her big TV debut this fall, starring as Jane in the CW's Jane the Virgin. The show centers on Jane, who is a hard-working, religious Latina woman who is accidentally artificially inseminated, according to the Hollywood Reporter.
"It's just a story about a girl who's trying to make a plan, find the husband of her dreams, do the job of her dreams and live a normal life like anybody else. Then this crazy mix-up that could have happened to anybody, anywhere in the world, happened to her. And she gets to tell the story," Rodriguez told the Hollywood Reporter.
You can catch Rodriguez in her breakout role now.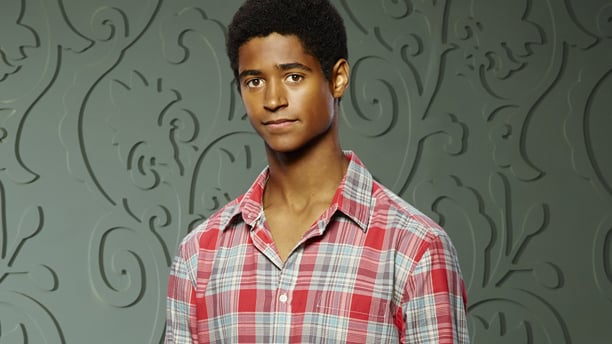 Alfred Enoch
You may recognize Enoch from his role as Dean Thomas in the Harry Potter films. This fall he'll get his big debut on the small screen in How to Get Away With Murder. He plays Wes, one of the many law students who are vying for the respect of professor Annalise Keating (Viola Davis). Wes, along with a few other students, must apply what he's learned in the classroom to real life situations in this suspenseful, legal thriller.
According to ABC, Wes is a charming boy-next-door type who comes to Middleton Law School as an outsider. His boyish innocence quickly begins to fade once Keating takes him under her wing. He starts to learn the dark truths about the criminal justice system and discovers some of Keating's darkest and most personal secrets. Enoch will take center stage in this must-watch Shonda Rhimes series.
This ABC show premiered September 25.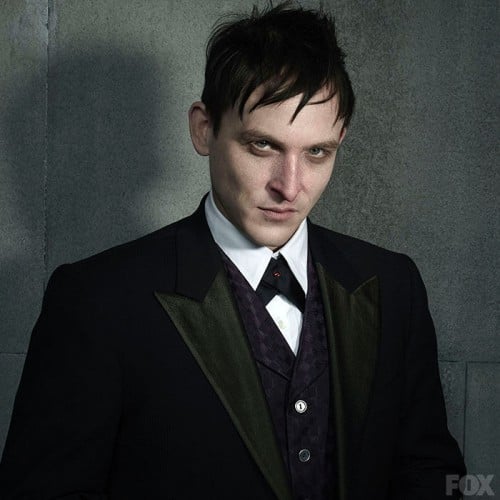 Robin Lord Taylor
Gotham tells the story of one cop's rise through an extremely corrupt city that is constantly walking a very fine line between good and evil. The crime drama follows James Gordan's (Ben McKenzie) ascent through the Gotham City police department and delves into the unlikely friendship he forms with Alfred Pennyworth (Sean Pertwee), according to Fox.
In the Fox show, which began September 22, Taylor takes on the challenging task of playing the role of the Penguin. "Yet, Taylor accomplishes the nearly impossible feat of delivering a truly singular version of the future Batman supervillain. Oswald Cobblepot may be Fish Mooney's underling for now, but don't bet against him stealing the spotlight," per TVLine.
More from Entertainment Cheat Sheet:
Want more great content like this? Sign up here to receive the best of Cheat Sheet delivered daily. No spam; just tailored content straight to your inbox.