5 Broadway Musicals That Deserve a Silver Screen Debut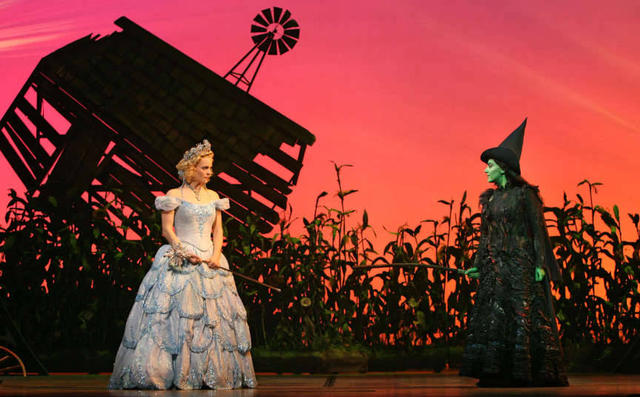 Movie musicals are a time-honored Hollywood tradition. In the last few years, they've made a serious comeback, with Broadway adaptations like Mama Mia and Les Misérables scoring big at the box office. In the next year, highly anticipated film versions of Broadway classics like The Last 5 Years, Jersey Boys, and Into the Woods will be coming to a theater near you. Read on to see a list of the other musicals we're dying to see on the big screen.
1. Wicked
One of the most successful Broadway shows of all time, Wicked tells the story of Oz before Dorothy and her little dog touched down. The two share a bond despite their personality differences, and the audience gets to take a closer look at the women who would later become known as Glinda the Good Witch and the Wicked Witch of the West. The musical celebrates strong women and features gorgeous songs and inspiring sets. There have been rumors of a Wicked film since it opened in 2003 — and we can only hope they eventually come to pass.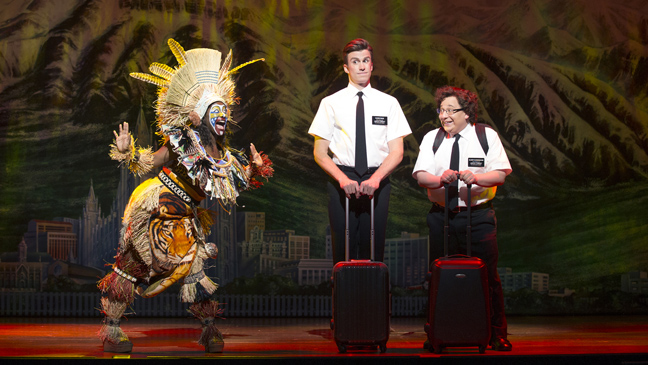 2. The Book of Mormon
When Trey Parker and Matt Stone, the creators of South Park, announced they were making a Broadway musical, some theater fans were skeptical. But when it opened in 2011, their satirical tale of Mormon missionaries in Uganda, The Book of Mormon was a hit with critics and Broadway audiences alike. The musical is everything you'd expect from the duo — relentlessly shocking, crass, and above all, funny. It seems only natural to adapt it to film.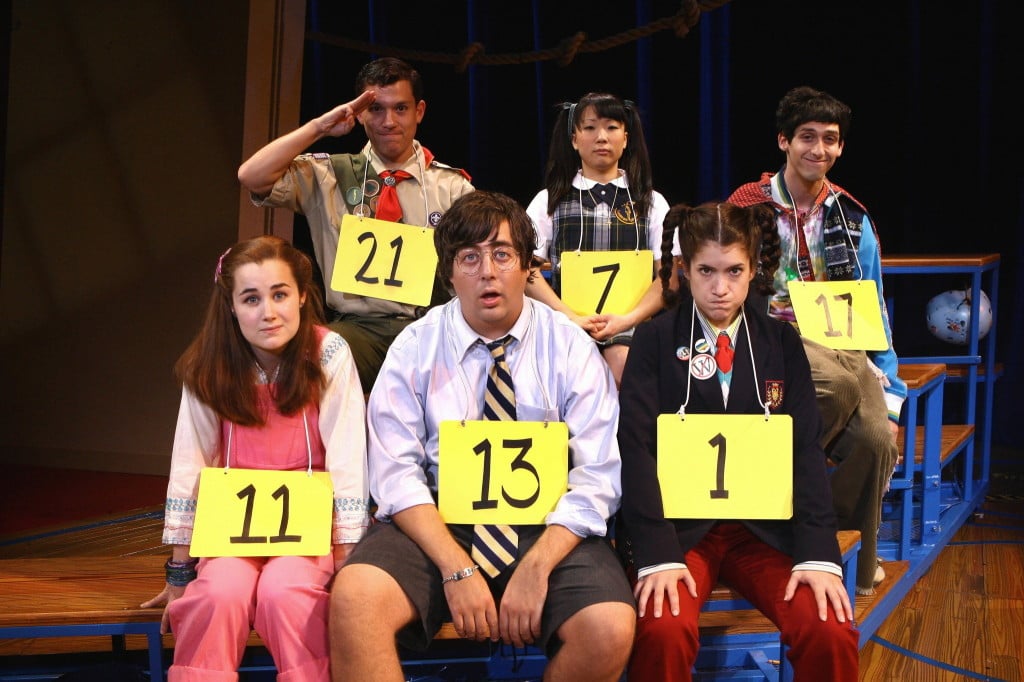 3. The 25th Annual Putnam County Spelling Bee
When you think of comedy, you might not automatically think of a spelling bee. But The 25th Annual Putnam County Spelling Bee could make you change your mind. This one-act musical, which has been performed on Broadway and around the country since it opened in 2005, follows six young adults as they vie for glory in a local school spelling contest. The live stage of production features an all-adult cast playing primarily adolescent roles, improvisational comedy and heavy audience participation. While some of those elements would clearly be lost in any translation to the silver screen, the sardonic humor and catchy songs featured in The 25th Annual Putnam County Spelling Bee would still be a welcome addition to any musical lover's movie collection.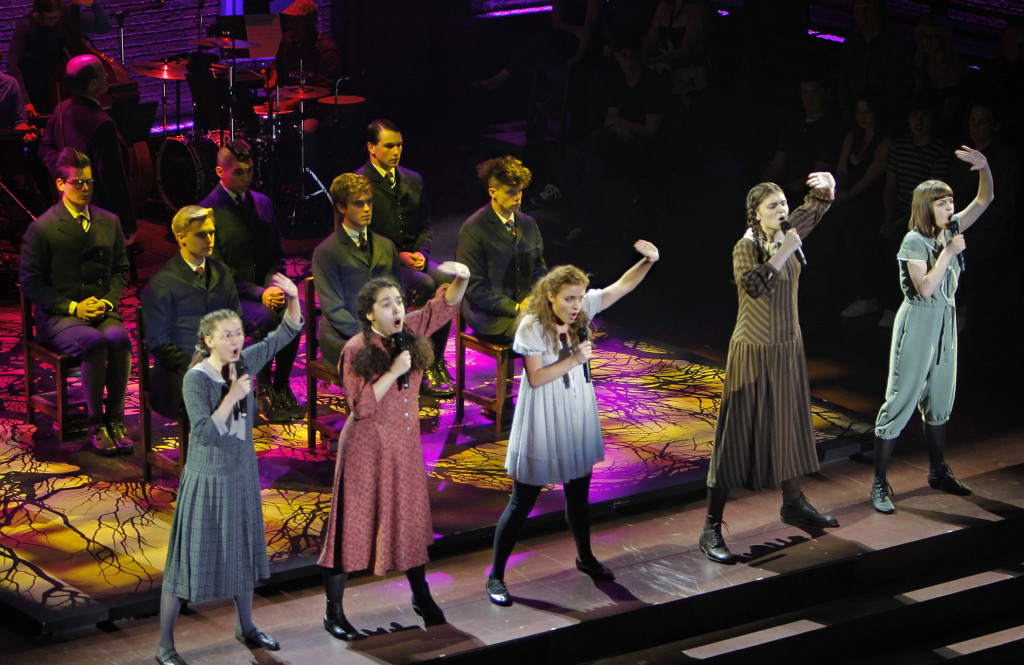 4. Spring Awakening
This rock musical features soaring, unforgettable songs from pop artist Duncan Sheik, a slew of young, rebellious characters, and a sexy, controversial plot. Spring Awakening opened on Broadway in 2006 and helped launch the career of future Glee-ker Lea Michele. It won several Tony Awards and legions of adoring young Broadway fans. It's about time a bigger audience got a chance to experience the musical's beautiful and tragic tale of young love.

5. In the Heights
Great theater captures your imagination and transports you to an unfamiliar world. In the Heights, the Tony-Award winning musical about a Dominican-American neighborhood in New York City does just that, immersing the audience in the sights and sounds of Washington Heights and telling the story — and dreams — of the men and women who live there. With stirring music and complex, captivating characters, it would be a wasted opportunity if this fun and uplifting story never made it to the silver screen.
Don't Miss: 9 Artists Being Inducted Into the Rock and Roll Hall of Fame.