5 Celebrities Who Are Bad Drivers (and They Own Up to It)
Dwayne Johnson made headlines last year when he Instagrammed the details of a minor car accident he got into. While we often hear stories of celebrities being arrested for driving under the influence or causing wrecks after being mobbed by paparazzi, it's nice to see the times where actors and musicians in small fender benders own up to it and apologize. Here are five of the worst celebrity drivers, who are, at least, nice about it.
1. Dwayne Johnson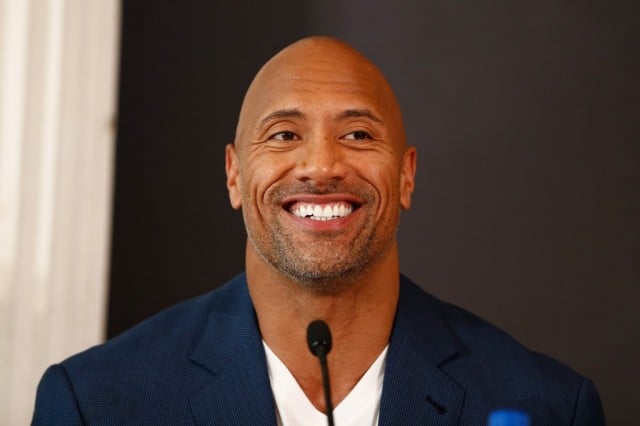 As the star of San Andreas and Moana details in his post on Instagram, Johnson was driving along in his truck when he heard a loud noise and realized he had "sideswiped another pick up that was parked in the street and destroyed the side mirror." Johnson immediately went back to face the owner of the truck, assuming they would be angry. When the truck's owner saw that it was The Rock who had damaged his car, he wasn't mad at all — instead they had a good laugh about it. Johnson said that Audie Bridges of Wakefield, Mass., refused to take his offer to pay for the damage.
2. Ben Affleck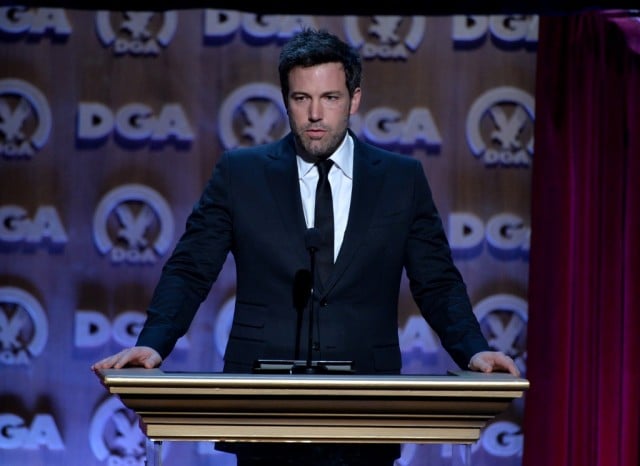 Affleck had a similar incident to The Rock's. He was driving in Santa Monica, Calif., when he knocked off a parked car's mirror. A paparazzi shot caught him leaving a note that read, "Hi, knocked off your mirror! Very sorry! Will cover everything—Ben." Now the question is whether he knew the paparazzi were watching him leave that note…
3. Eva Longoria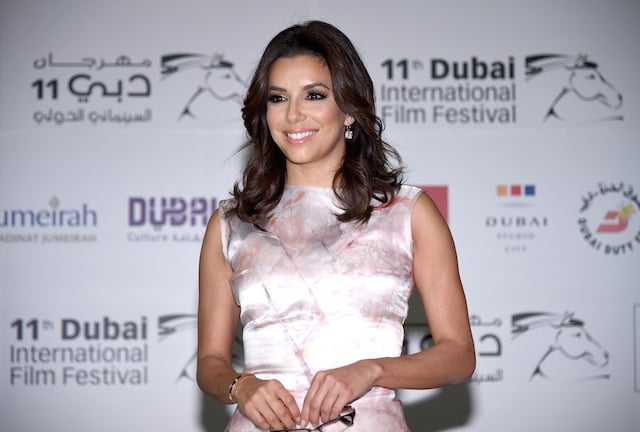 Reports said that Eva Longoria was kind while exchanging information after a fender bender that seemed to be her fault. While trying to exit a parking lot in Los Angeles, she backed up into a BMW, ruining its hood and front grill, while causing no damage to her own car. According to TMZ, "Eva — who was very nice — apologized for the accident and traded information before finding an exit that worked and going on her way."
4. Kylie Jenner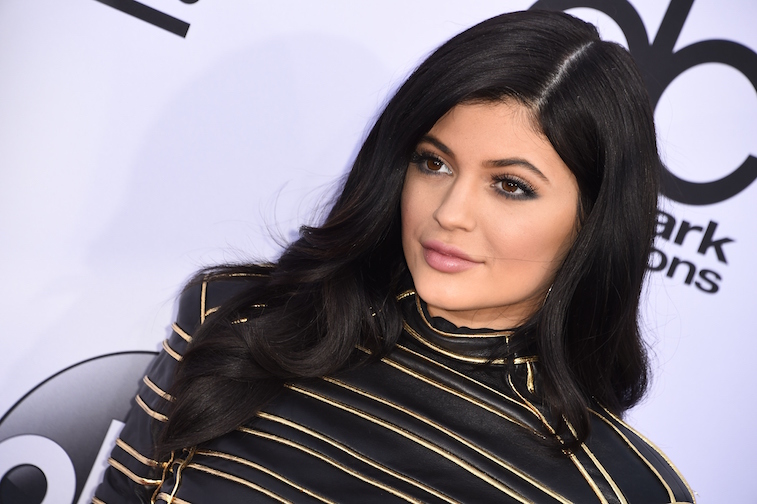 Apparently only 18 days after getting her driver's license, reality star Kylie Jenner caused a three-car collision, according to TMZ. At the time Jenner was only 16, but caused some serious damage not only to her brand new $125,000 Mercedes SUV, but to two other cars, according to photos from the scene. The accident took place in Los Angeles. The Keeping Up With the Kardashians star hit the back of a Toyota, which in turn hit a Subaru SUV. However, young Jenner was quick to get out of her car, apologize, and make sure everyone was OK before exchanging information with the other drivers. Hopefully she's learned to drive more carefully since then.
5. Selena Gomez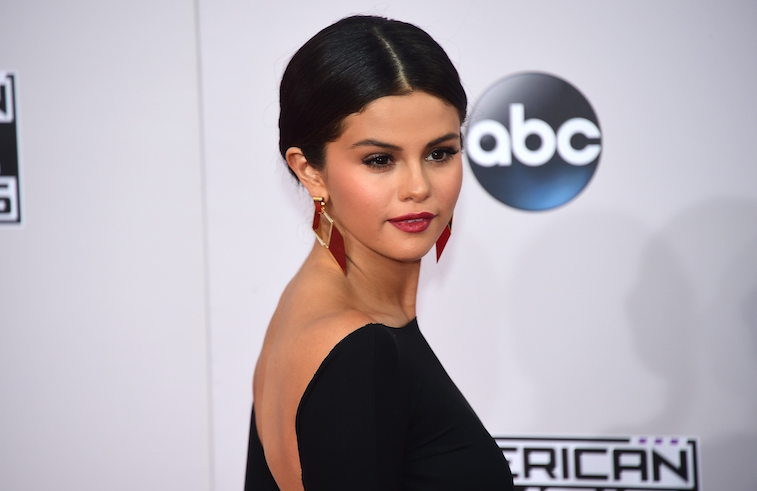 A cryptic tweet may blame the paparazzi for distracting Gomez as she was pulling out of a 7-Eleven parking lot and causing a fender bender. The back of her SUV was a bit scratched up, but we don't know what damage happened to the car she backed into. Photos from the scene showed her in good spirits, though, as she and her friend exchanged information with the other driver.
Check out Entertainment Cheat Sheet on Facebook!