5 Classic TV Shows That Need to Be Made Into Movies
By now you've heard that Mark Wahlberg is set to star in a film remake of the 1970s TV series The Six Million Dollar Man. The movie will be called The Six Billion Dollar Man, reflecting the modern-day changes it will probably see. The show told the story of an astronaut whose life is saved when doctors add bionic parts to his body.
This got us thinking about what other classic shows we may have forgotten about that would also make fun films — especially with today's special effects and cinematography. Here are five other classic shows that should be made into movies.
1. Quantum Leap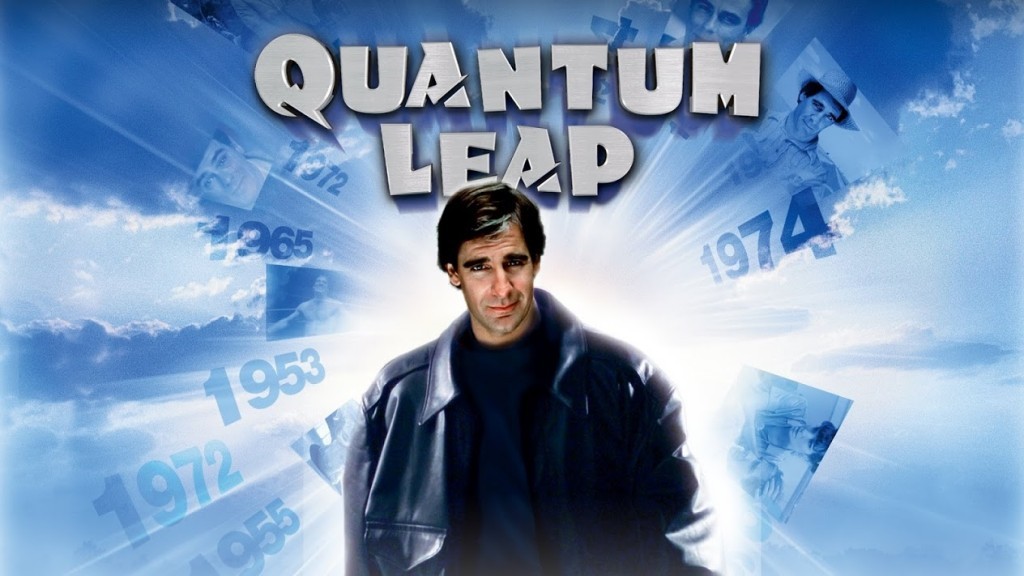 The hit sci-fi series starring a time-jumping Scott Bakula could make for a fun reboot. The show ran for five seasons on NBC, from March 1989 through May 1993, and focused on Dr. Sam Beckett (Bakula), a physicist who discovers he can travel through time by taking the place of other people and uses the ability to reverse historical mistakes. A modern film version of the late-1980s/early-1990s show would definitely benefit from updated special effects. And since franchises like Star Trek, Star Wars, and Doctor Who have quite the mainstream following nowadays, it would attract both fans of the original series and fans of more current science fiction. 
2. Magnum, P.I.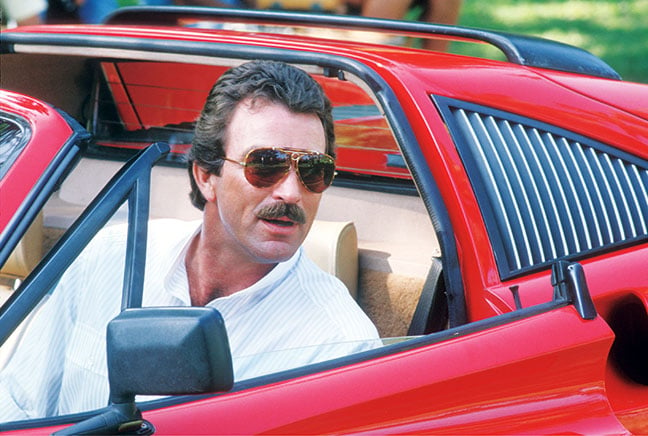 The Tom Selleck-starring '80s show about a private investigator living a lavish lifestyle was a hit for eight seasons on CBS. The character was iconic, and one that a young actor should love to take a stab at recreating. It be interesting to see a modern-day twist on Magnum's ritzy life and style.
3. Remington Steele
NBC's Remington Steele may be best known for launching Pierce Brosnan's career, but the premise of the 1980s show is that Laura Holt (Stephanie Zimbalist) creates a fictitious male superior (Brosnan) with the fake name Remington Steele when clients won't hire her as a private detective because she's a woman. A plot centered around that kind of blatant sexism may have to be updated a bit, but it still would be a relevant discussion today. NBC was looking into rebooting the show as a half-hour comedy a few years ago, but nothing has come of it so far. How about a movie?
4. Hart to Hart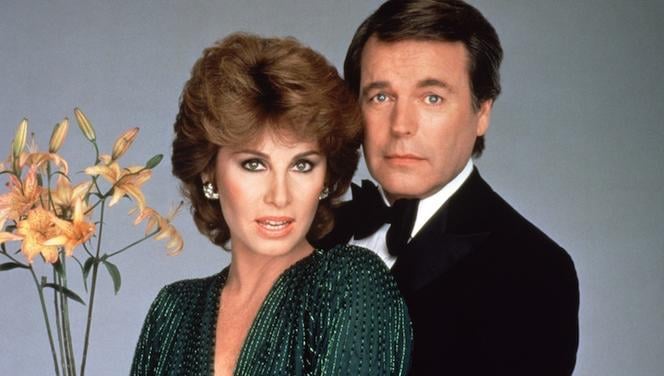 This series was so-loved in the 1980s that the stars reunited to do eight TV movies throughout the 1990s. It wouldn't be too hard to find two of today's stars with the chemistry to play Jonathan and Jennifer Hart, a rich and stylish couple who solve crimes and, of course, wind up in trouble doing so. In fact, there may be a television reboot starring a gay couple, according to Deadline, but it's only in development.
5. Small Wonder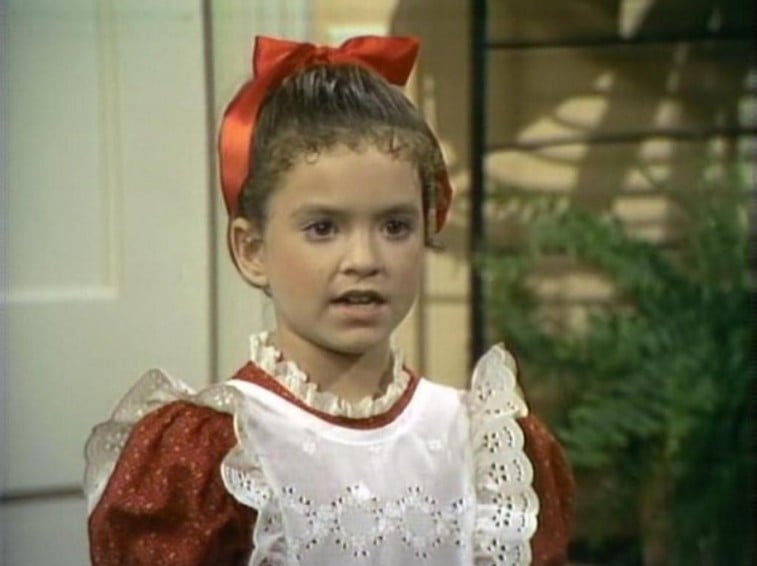 Modern cinema is no stranger to the topic of artificial intelligence. But wouldn't a less depressing version of A.I. be a nice relief from some of the more heavy sci-fi flicks we see? Small Wonder was a popular sitcom in the '80s about a family with a robot daughter. There'd be even more to joke about now as today's teens are viewed as about half-robot a lot of the time as they're always attached to one electronic or another. It would be fun to see an updated take on this light-hearted show.
More from Entertainment Cheat Sheet:
Want more great content like this? Sign up here to receive the best of Cheat Sheet delivered daily. No spam; just tailored content straight to your inbox.