5 Comic Book Movie Performances that Deserved Oscars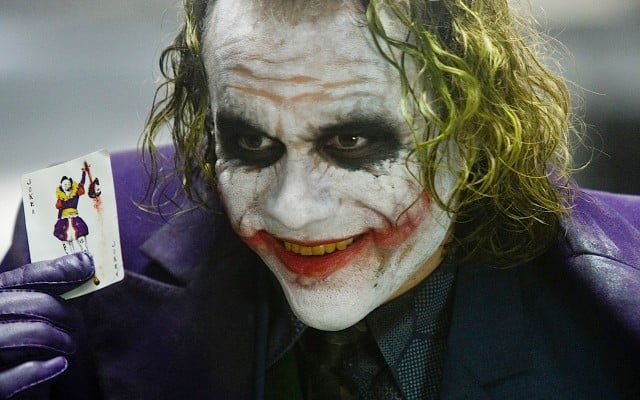 Over the past few years, one of the biggest controversies regarding Academy Award nominations has been the lack of diversity. Yet, while that issue is certainly one that still needs improvement, it's noteworthy that another of the academy's biggest issues is excluding genres that don't fit the stereotypical idea of what makes an "Oscar film." With rare exceptions, geek-friendly projects are often overlooked for consideration.
Take, for instance, the fact that Heath Ledger's instantly iconic take on the Joker in The Dark Knight is so far the only performance in a comic book film to garner an Academy Award win. With the genre bigger than ever, it may be inevitable for another actor to emerge victorious, but looking back, here are five we think should have been at least considered contenders for some awards love. For the record, we're excluding films like Road to Perdition, A History of Violence and Dick Tracy, as actors from all three received Oscar nominations.
1. Jack Nicholson, Batman (1989)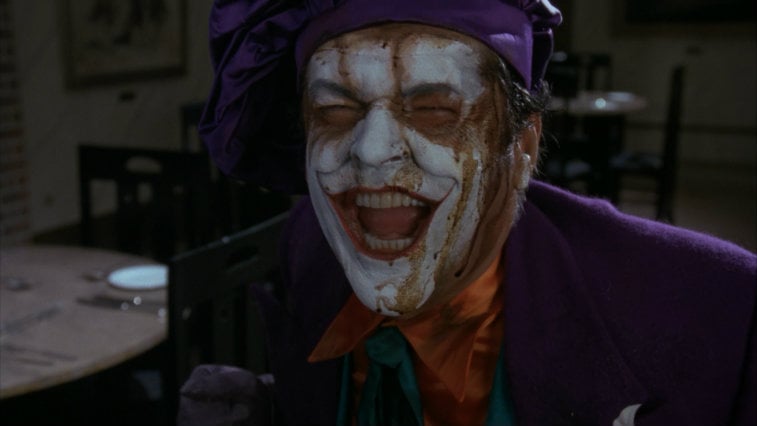 Ledger's more disturbing version of the Joker may be more indelible and nuanced than Jack Nicholson's cartoony take on Gotham's Clown Prince of Crime. Nevertheless, the actor threw in some ingeniously madcap moments, and the three-time Oscar winner's gleeful performance opposite Michael Keaton's Batman helped legitimize comic book films back in the late 1980s in much the same way as Marlon Brando in the original Superman film.
2. Michelle Pfeiffer, Batman Returns (1992)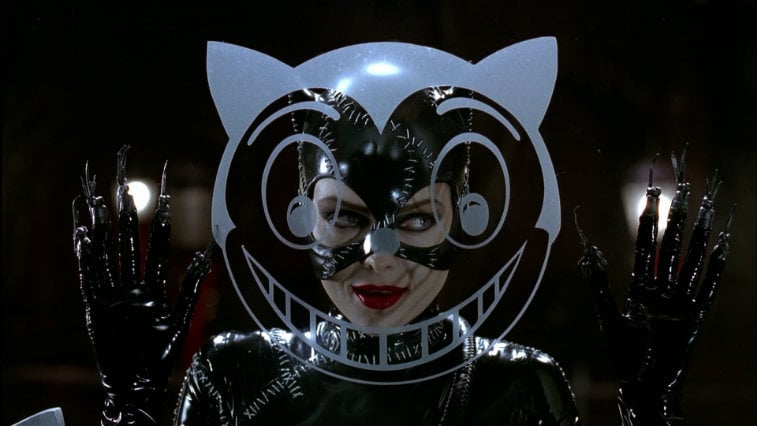 Batman Returns may be criticized for its bizarre takes on classic Batman villains and an overly convoluted storyline. Still, Michelle Pfeiffer steals the show as both the repressed Selina Kyle and her out-of-control alter-ego, lending the character an inner turmoil and depth that elevates every second she's onscreen. Perfectly towing the line between outrageous and intimate, her performance easily outshines her co-stars and still stands as the best big-screen Catwoman to date.
3. Steve Buscemi, Ghost World (2001)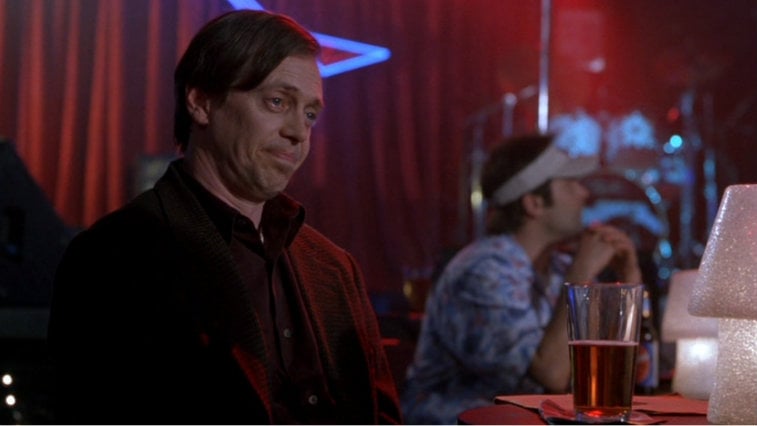 As a veteran character actor, Steve Buscemi rarely gets the chance to tackle a role as rich as lonely sad-sack Seymour in this Terry Zwigoff-directed comedy/drama. The film — based on the comic book by Daniel Clowes — follows two teenage girls (Thora Birch, Scarlett Johansson) who crosses paths with Buscemi's character after a prank leads one of them to befriend him. For an actor usually known for scene-stealing roles as uproarious loudmouths, Buscemi delivers a wonderfully subtle performance that should have garnered more attention than it did.
4. Hope Davis, American Splendor (2003)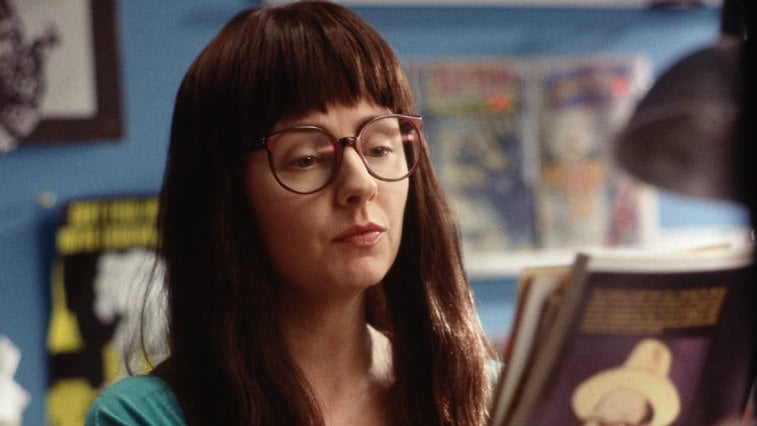 A critical darling that was only nominated for its screenplay, American Splendor takes a distinctive approach to adapting Harvey Pekar's semi-autobiographical comic book series. Paul Giamatti stars as Pekar, and while he easily could have taken this spot, we're recognizing Hope Davis for her work as his wife/collaborator Joyce Brabner. The actress is a longtime indie favorite and is just as integral to the film's success as her co-star. The academy missed an opportunity to recognize an underrated talent here.
5. Robert Downey Jr., Iron Man (2008)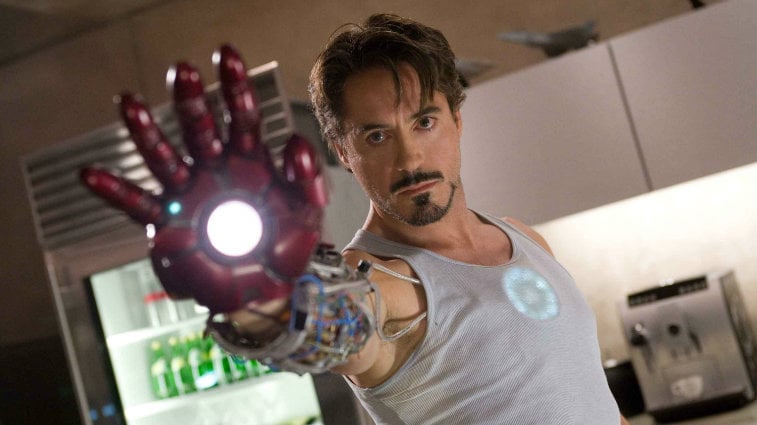 After years of impressive work, Johnny Depp finally won his first Oscar nomination for the colorful Jack Sparrow in Disney's Pirates of the Caribbean: The Curse of the Black Pearl. Similarly, Iron Man marked the long-awaited ascent of Robert Downey Jr. in the now-iconic role of Tony Stark. Nowadays, the novelty of Downey's appeal in the role may have worn off a bit, but we maintain that his layered, endlessly fun turn as Marvel Studios' first superhero deserved some Oscar love. At least Downey was nominated for his role in Tropic Thunder that very same year.
Follow Robert Yaniz Jr. on Twitter @CrookedTable
Check out Entertainment Cheat Sheet on Facebook!