5 Comic Book Movies You May Not Know About
At this point, any moviegoer with even a passing interest in superhero cinema knows all about the extensive stable of characters that populate the respective comic book universes of Marvel and DC. However, despite the continuing reign of comic book properties at the box office, there are still a ton of noteworthy films within the genre that modern audiences may still not be aware of, either because of their status as cult classics or the limited exposure they received. Here are five comic book films that may be worth checking out.
1. The Rocketeer (1991)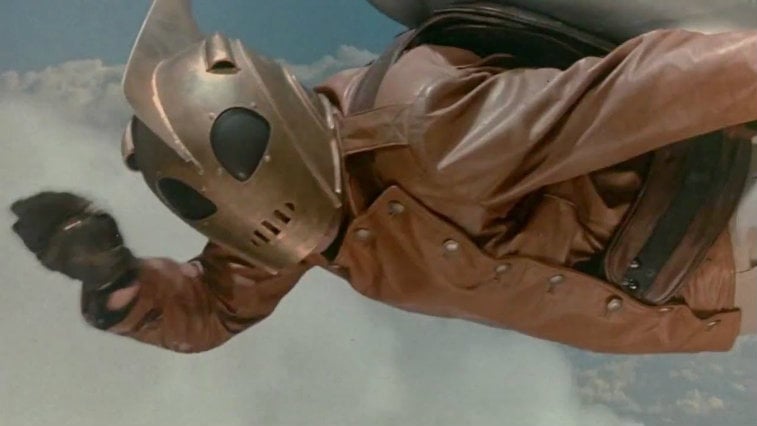 Despite receiving mixed reviews upon its theatrical release, this period piece — based on the long-running comic book title that launched in 1982 — has since gotten a ton of love from fans who grew up with its old-school sense of adventure. Considering the similarities between the titular hero and Iron Man, it's a wonder why the film hasn't received a major resurgence in recent years, especially seeing as it was directed by Captain America: The First Avenger's Joe Johnston.
2. Tank Girl (1995)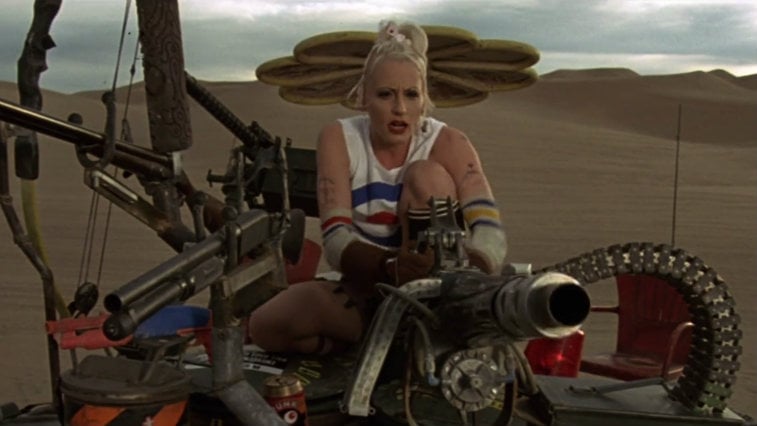 If there was a prize for the comic book film that has overcome insurmountable odds to become a cult favorite, it's probably this one. Starring Lori Petty in one of her only leading film roles, Tank Girl centers on the titular anti-hero's quest to take on the oppressive corporation "Water & Power." It's an unruly, offbeat sci-fi action comedy that was critically derided and proved to be a tremendous box office flop. Yet, a growing segment of fans continues to cherish its energy, humor, soundtrack, and — most of all — Petty's spirited performance.
3. Mystery Men (1999)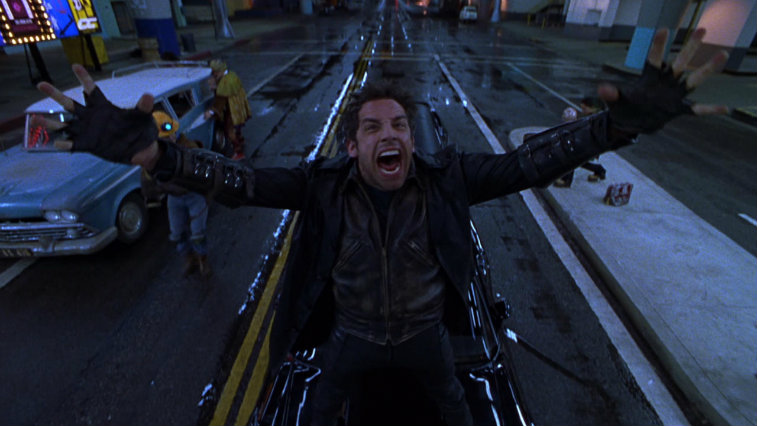 Despite an ensemble cast that includes Ben Stiller, William H. Macy, and Geoffrey Rush, we'll bet that most younger moviegoers have little to no familiarity with this one. A subversive reversal of traditional comic book origin stories, this film — loosely based on Bob Burden's Flaming Carrot Comics — features a ragtag group of amateur heroes led by rage-fueled Mr. Furious (Stiller), the Shoveler (Macy), and the Blue Raja (Hank Azaria) as they attempt to thwart the latest evil plan by disco-loving villain Casanova Frankenstein (Rush). If that goofy premise doesn't get your attention, we don't know what will.
4. Art School Confidential (2006)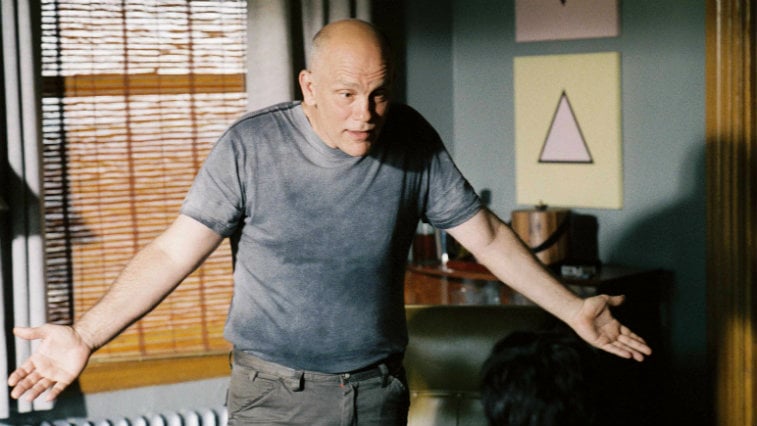 Much has been said about Terry Zwigoff Oscar-nominated 2001 adaptation of Daniel Clowes' comic Ghost World, but this second collaboration between the pair deserves some attention of its on. Centering on an aspiring young artist (Max Minghella), the film captures a similar balance between comedy and drama as that earlier Zwigoff/Clowes film and features notable performances by John Malkovich and Jim Broadbent. Even though it may pale in comparison to Ghost World to most, Art School Confidential certainly slipped under the radar upon its initial release.
5. The Diary of a Teenage Girl (2015)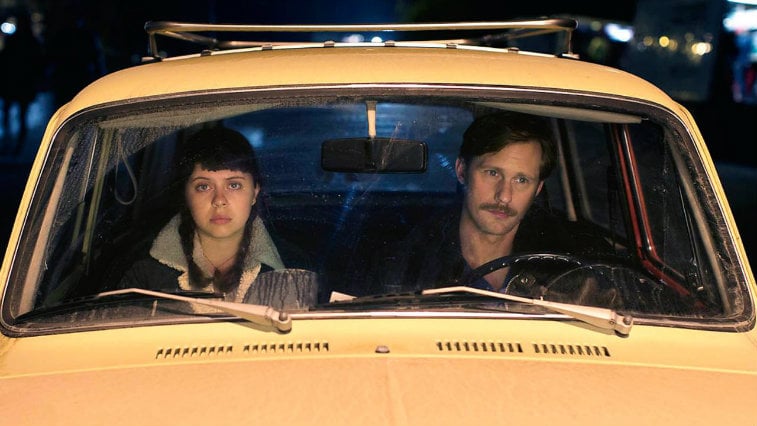 One of the most critically praised independent films of 2015, this release — based on Phoebe Gloeckner's graphic novel — centers on a teenage girl (Bel Powley) who gets caught up in a sexual relationship with her mother's boyfriend. It tackles coming-of-age themes with an honesty and boldness that is so rarely captured on film, and its stellar supporting cast includes Kristen Wiig, Alexander Skarsgård, and Christopher Meloni. Far from the superhero epics most comic book fans crave, The Diary of a Teenage Girl is definitely worth seeing for those in the mood for a very different kind of story.
Follow Robert Yaniz Jr. on Twitter @CrookedTable
Check out Entertainment Cheat Sheet on Facebook!       
More from Entertainment Cheat Sheet: